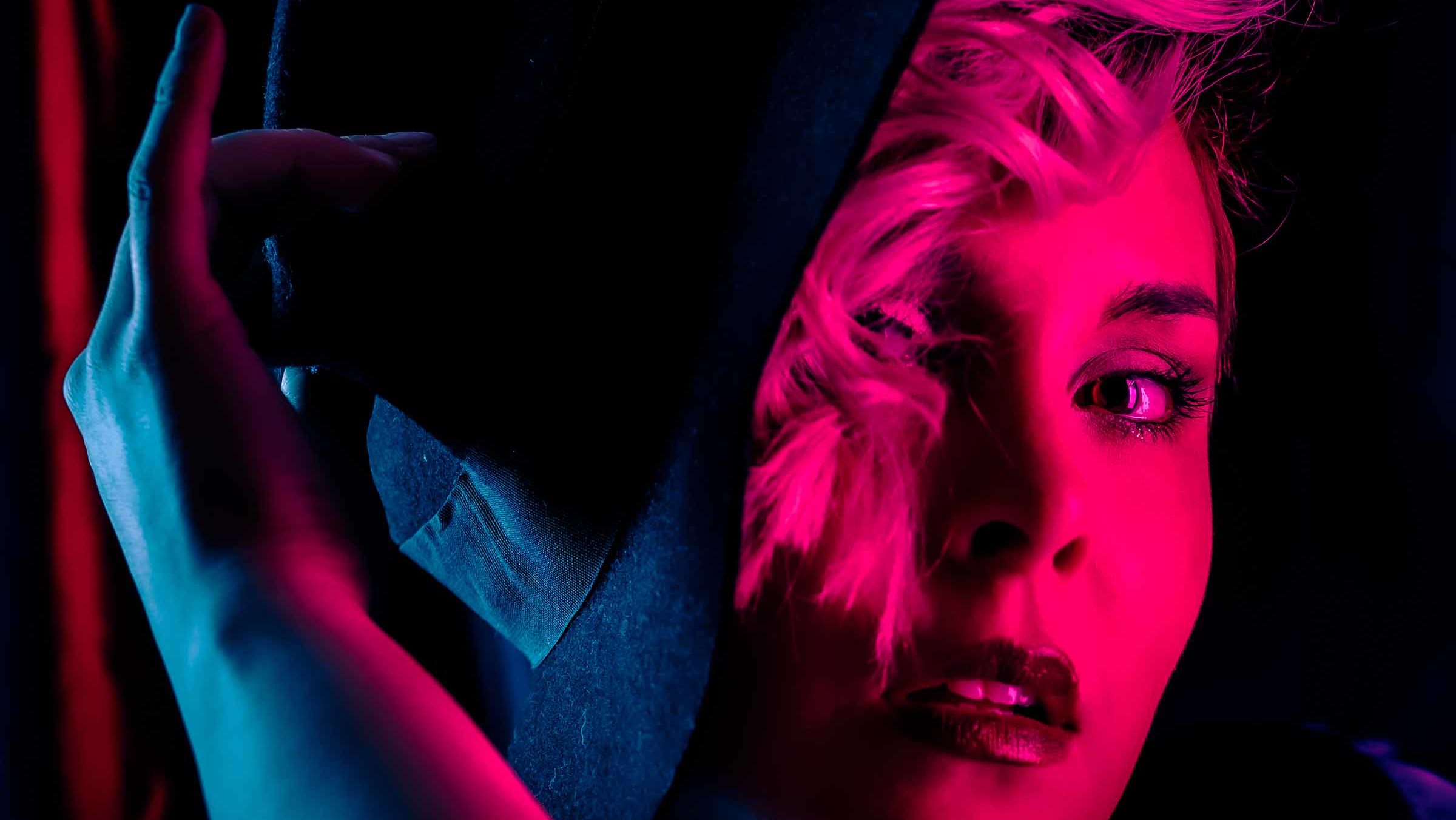 There are numerous reasons to hire a professional in any field and "photography" is no different. Most people think that they can do it themselves, or they "have a friend", or there's the infamous "my iPhone PRO Max should be good enough… I mean it says 'PRO' right in the name". At the end of the day, the quality of image you choose to represent yourself, your brand, and any products or services you offer, say a lot about how you value yourself and your company. As the saying goes, "People buy people", so why would you want to risk your first impression with anyone through images that don't accurately reflect the amount of AWESOMENESS that makes your brand unique?

Hiring a professional Photographer that produces high quality imagery gives your clients the impression that you are serious about your business and represents your credibility. This can directly influence whether a client chooses to secure your services or not. Professional representation of your company is key to your success.

If you are thinking that you may need a Professional Photographer, here are just a few things to know when you start looking.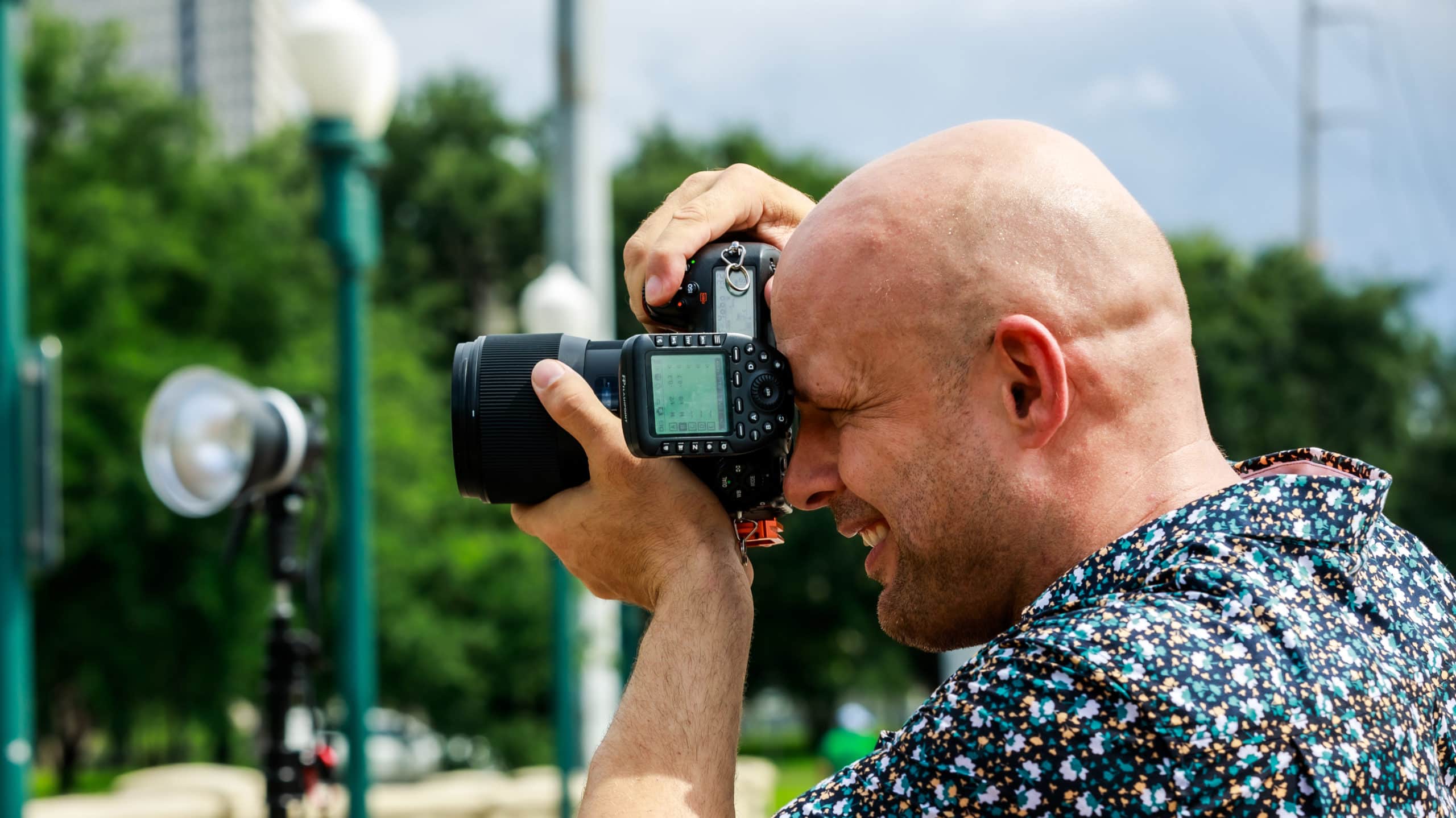 1. You are hiring MORE than just a photographer.
You are hiring someone that knows how to use light to create a look custom tailored to your brand. Lots of people think that all photographers do is take pictures with a high-quality camera and charge outrageous amounts of money to do so. This is partially true. Most PROFESSIONAL photographers do have expensive cameras and lighting equipment, but they also know how to use them. They know how to create images that you and your clients will love leaving your clients with a lasting impression on your business.
2. Don't be scared to ask them about their EXPERIENCE.
Ask your photographer if they work alone or if they have a team. Having hair and makeup onsite can be a big deal and a huge time saver. We have a creative team at every shoot to make sure that you are looking your best. Also, ask them how long they have been working professionally.

Experience in the creative industry goes a long way. Typically, the longer a photographer has been shooting and editing will in most cases be reflected when your final image is produced by the photographer. More importantly, take the time to get to know them a little bit. Look at their social media, look at their pages and websites, and read reviews.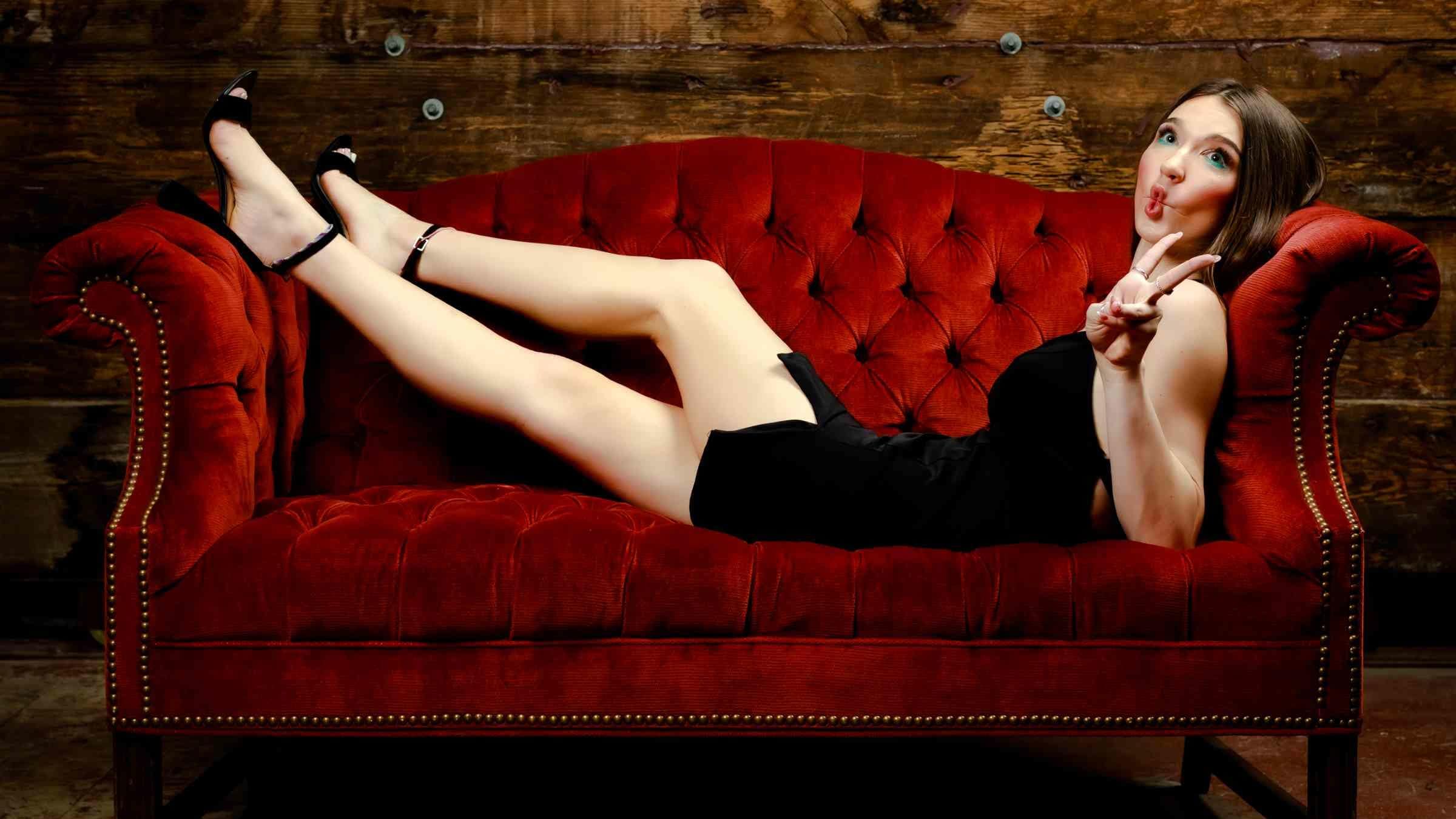 3. Look for a photographer that UNDERSTANDS what you need.
Remember, as professionals we have seen a lot. There is experience that comes with any profession and part of that is knowing what a client is looking for, or helping their client understand what it is they are trying to envision. We consult with all our clients leading up to their shoot. We walk them through the process of coming up with and executing their unique visual solution and make the experience fun and enjoyable.

4. Marketing at it's finest! Most businesses need to MARKET THEMSELVES.
Whether that is through social media, printed adverts, magazines, newspapers, or the good old-fashioned billboard. You will need high quality images for that. Another key to success in business is advertising! The more you invest, the greater your return will be. This is no different in photography. Usually, the more you spend the better-quality image you are going to get.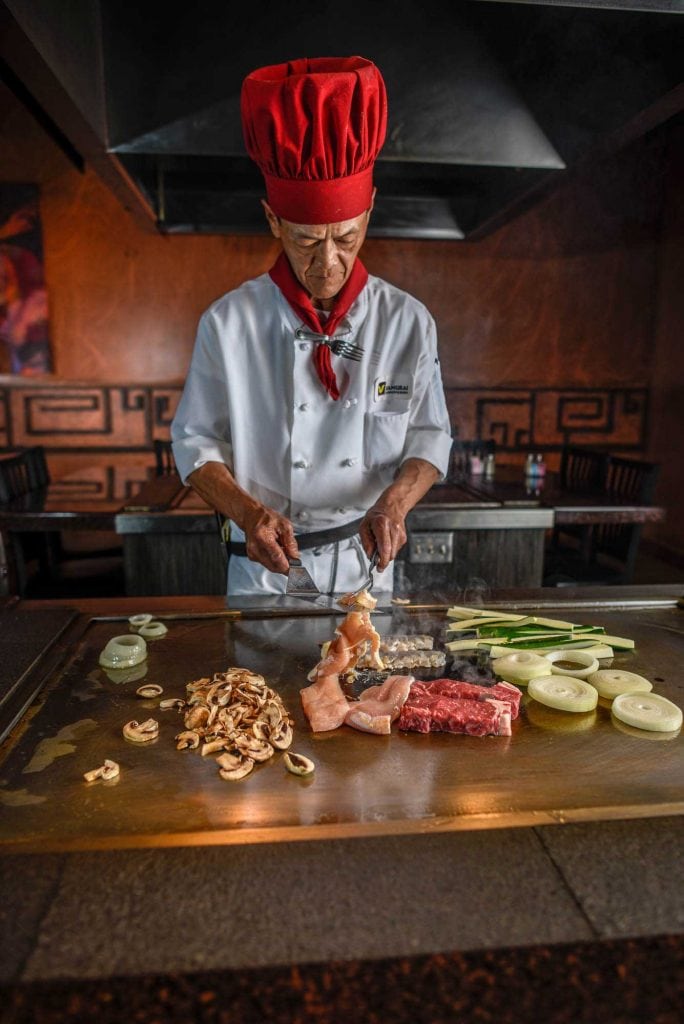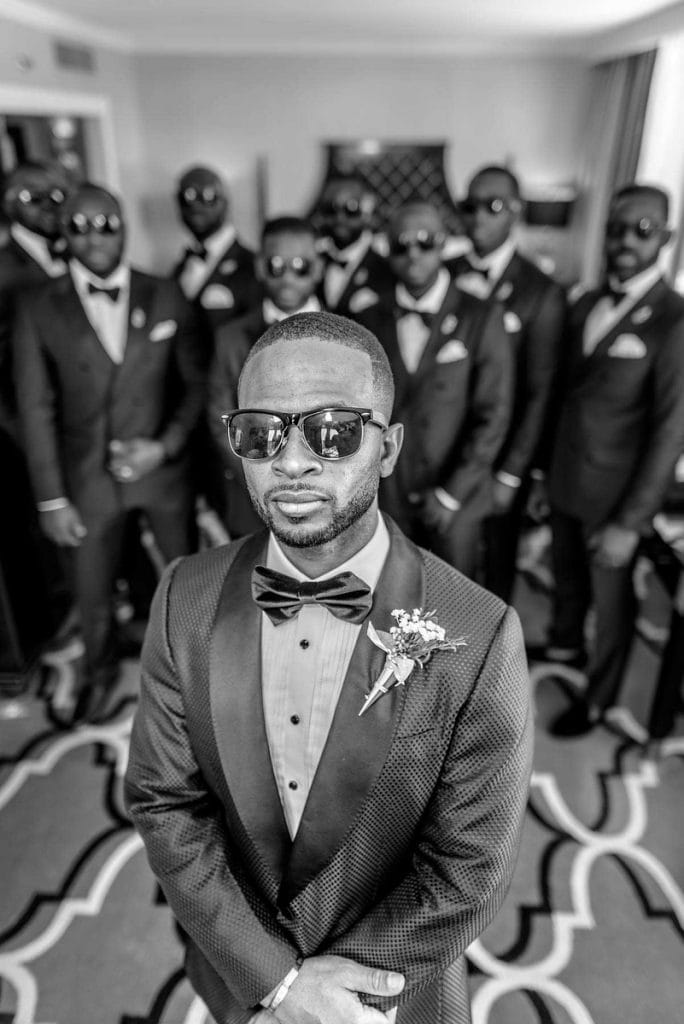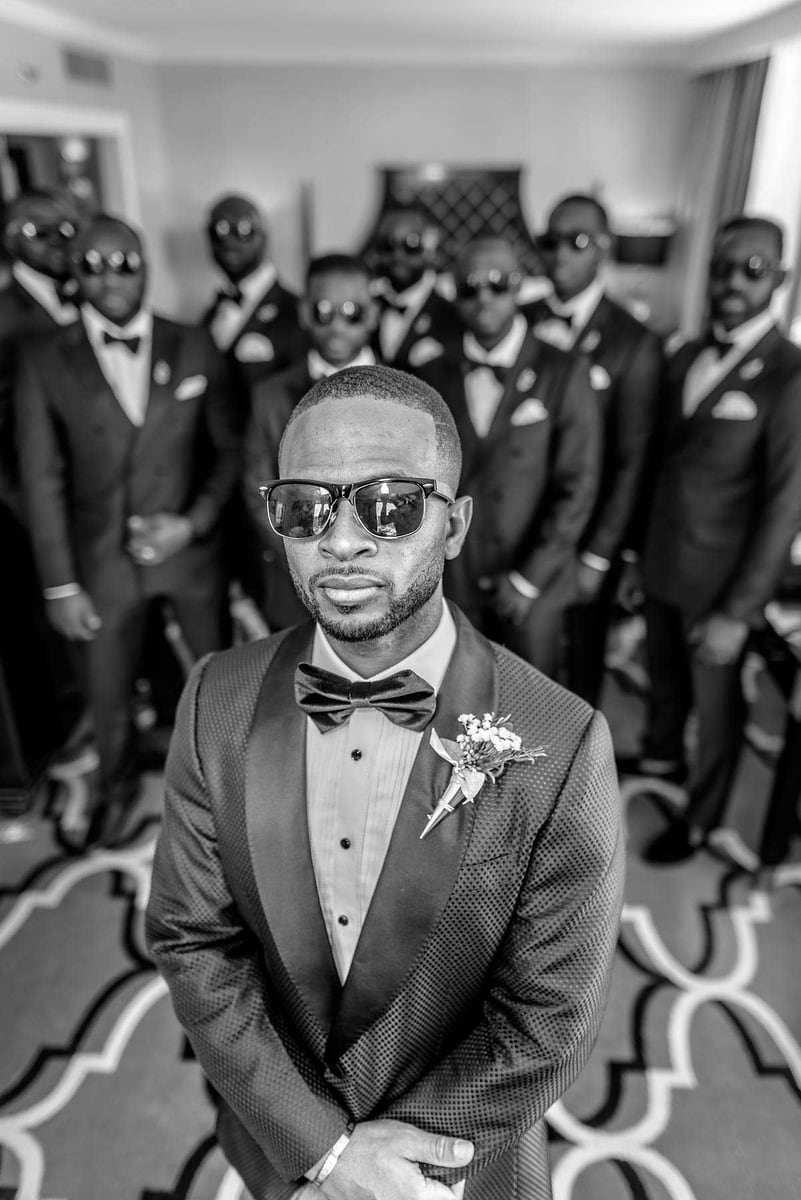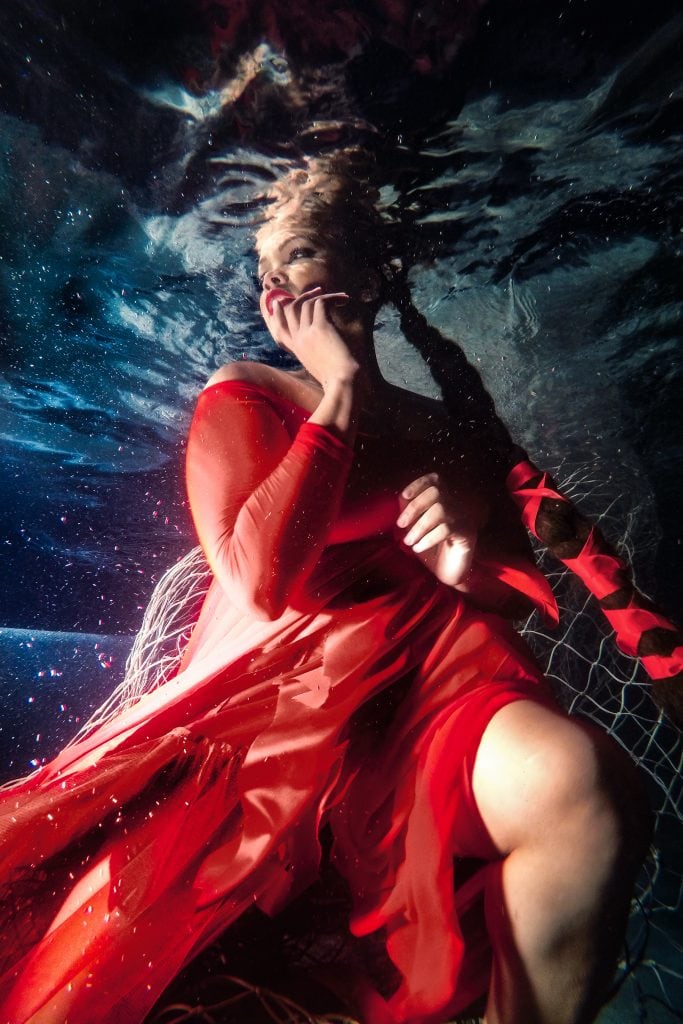 5. TRUST THEM. Usually, they know what they are doing.
Going back to experience (are you noticing a trend here)
Photographers are ALWAYS learning. More experience means a photographer has a strong command over their talents. This means a knowledgeable photographer can compensate for last minute changes in the shooting environment by making changes on the fly. Photographers can experience everything from unexpected weather changes to broken or lost equipment during any given shoot. Some things are just out of our control, but the difference between a professional and some guy with a fancy camera is that the professional will try to make the best effort to not give up, and still deliver an image that will amaze you.