Houston's Commercial Photographer
Professionalism at its Finest
Yes, we do that too... Your company deserves the best, talented, and creative team when it comes to its branding and media needs. Chris Spicks Photography is dedicated to providing your brand with the best experience possible. Whether you are looking to update your teams headshots, or have a company event coming up, we are here to make the process easy and stress free.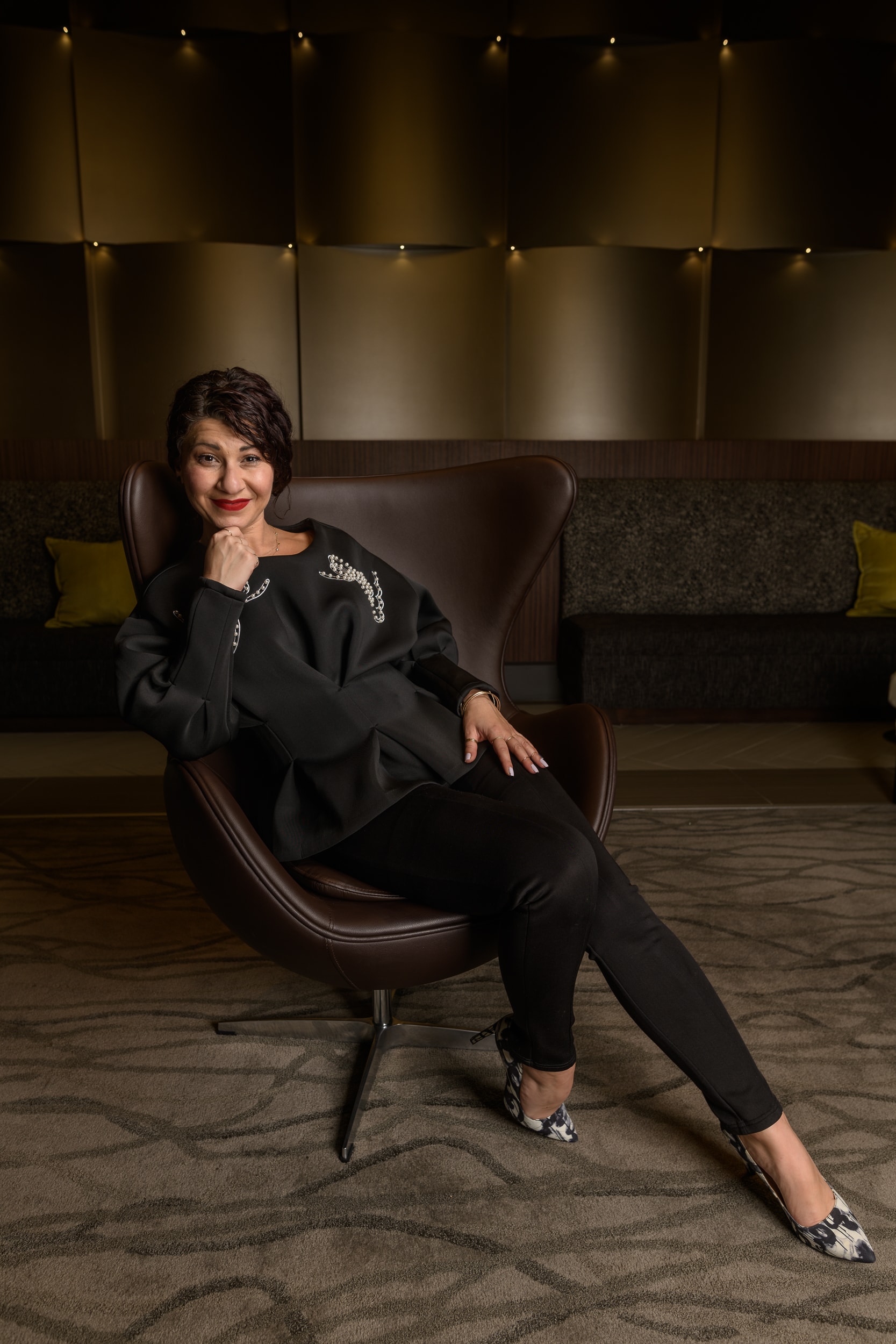 Everyone's time is important and we want to make sure we are the right fit for you, we have found the most efficient method is a quick 20 minute phone call. So take a look at your schedule and compare it to ours below to select a time that works for you.
---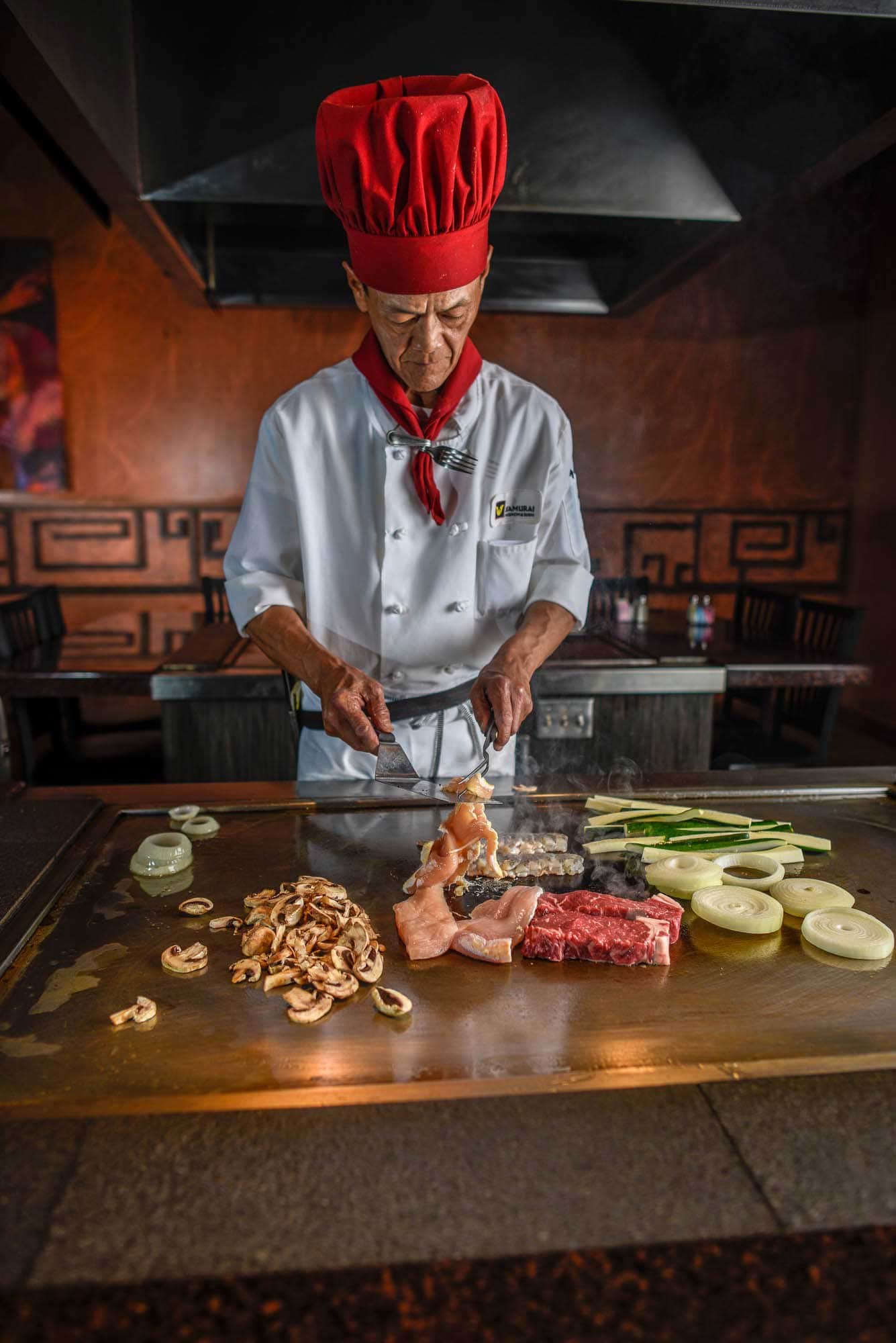 We generally show up early to our sessions so we can get set up and ready before the scheduled time. Set up varies depending on what kind of session you have reserved. Event lighting will be different from headshot lighting, etc.
---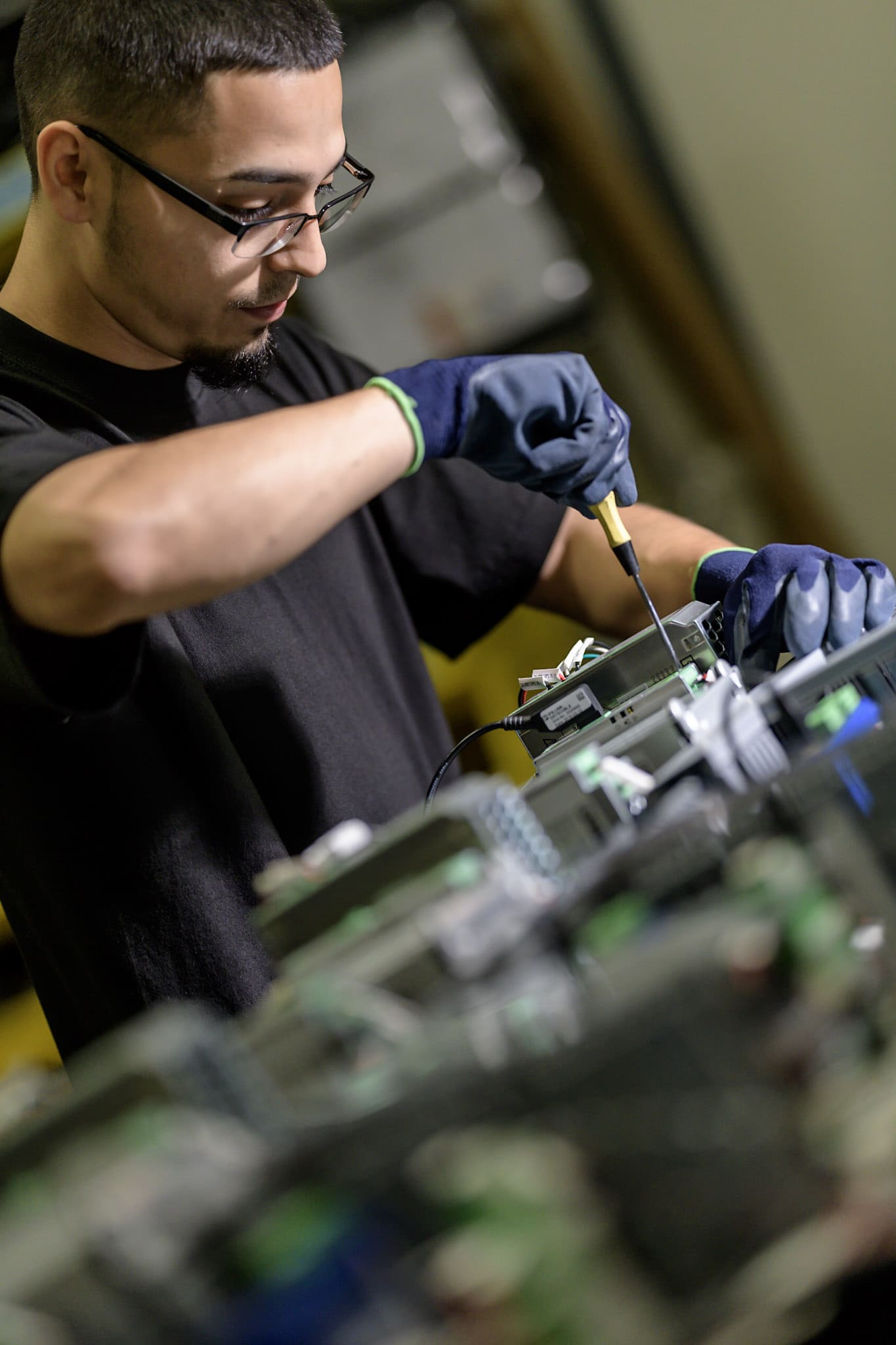 Within 2 weeks you will receive your professionally retouched images. You will also be invited to join our Media Membership Club which gives you access to priority booking, special offers, and yearly headshot updates.

Ready to Discuss Your Photoshoot?
Do Phone Calls Make You Anxious?
We will respond to you within 24 hours!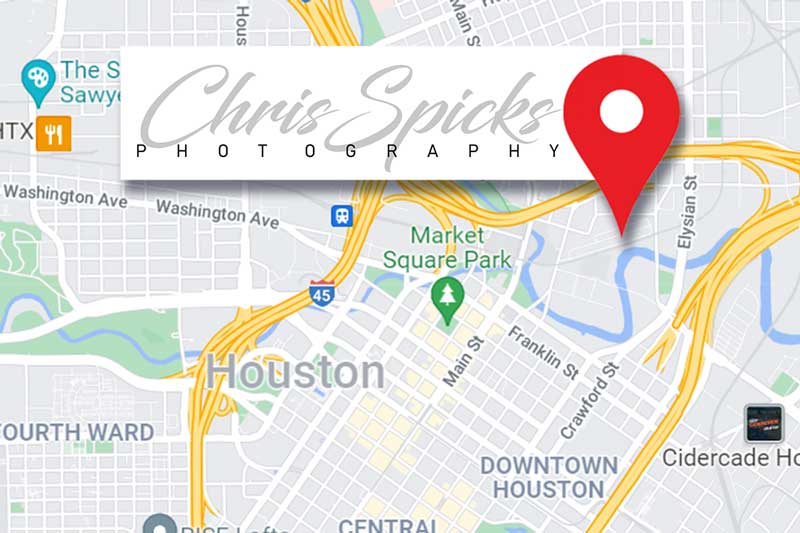 ---
If you need Immediate assistance, feel free to give us a call at 281-789-3129 - be advised that we may be with a client, or in the middle of a shoot and unable to answer. You can also use the Facebook Messenger Chat feature at the bottom right and we will get back to you asap. Our preferred option is to set up a call, so we can give you the attention that your shoot deserves.
---