---
Meet Our Photography Team!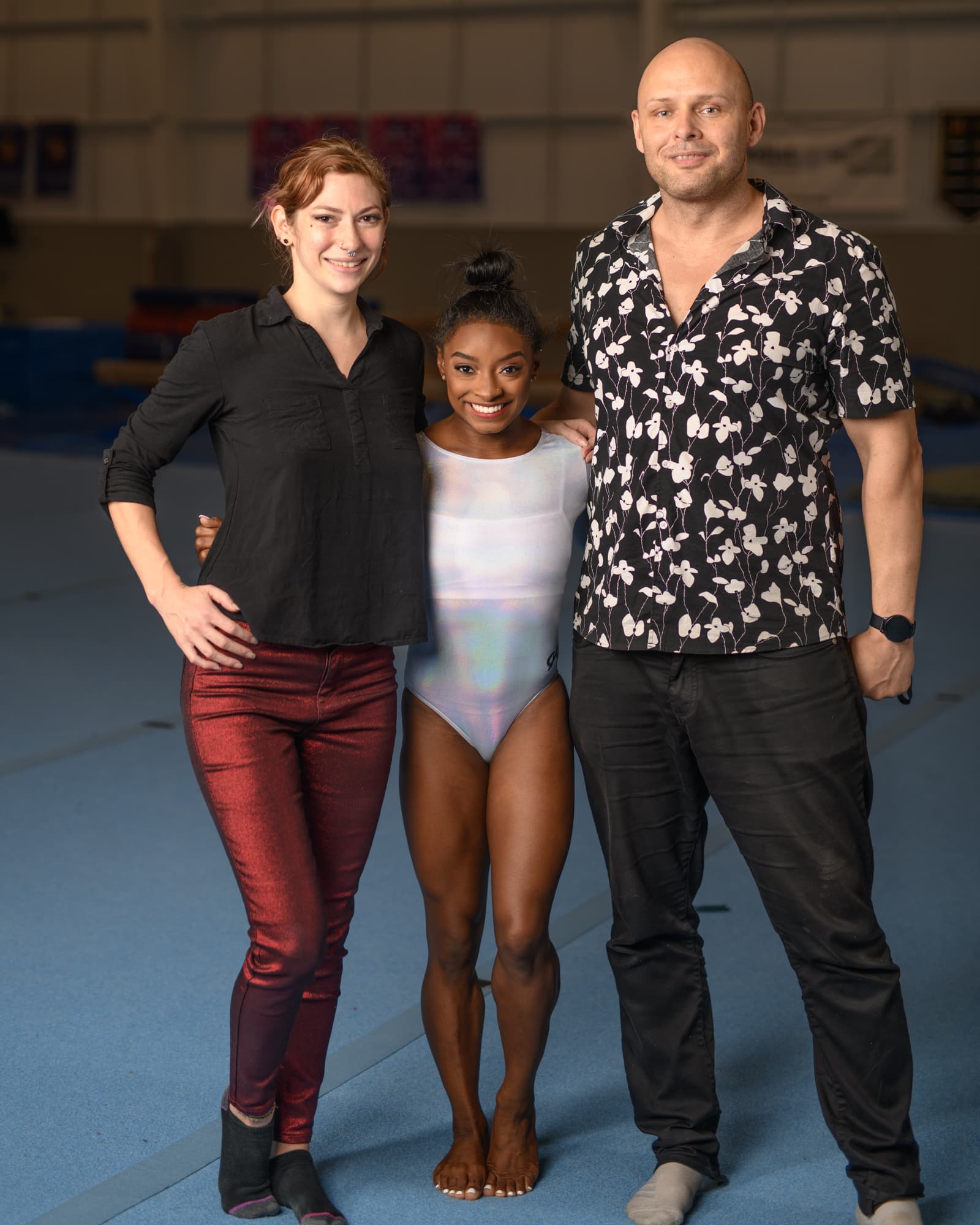 Chris Spicks is our lead photographer, creative and artistic visionary. He has been published many times for travel, roller derby portraits, and corporate work. In a career based in advertising and marketing, he has learned how to identify purpose, frame an image for its beauty and/or for its usefulness in an ad as well as perform very complex editing processes.
He has lived behind a camera for the past 24 years and has enjoyed documenting life across the Americas & Europe (more to come). When not shooting photos, you can find him shooting pool, shooting tequila and exploring new places around town.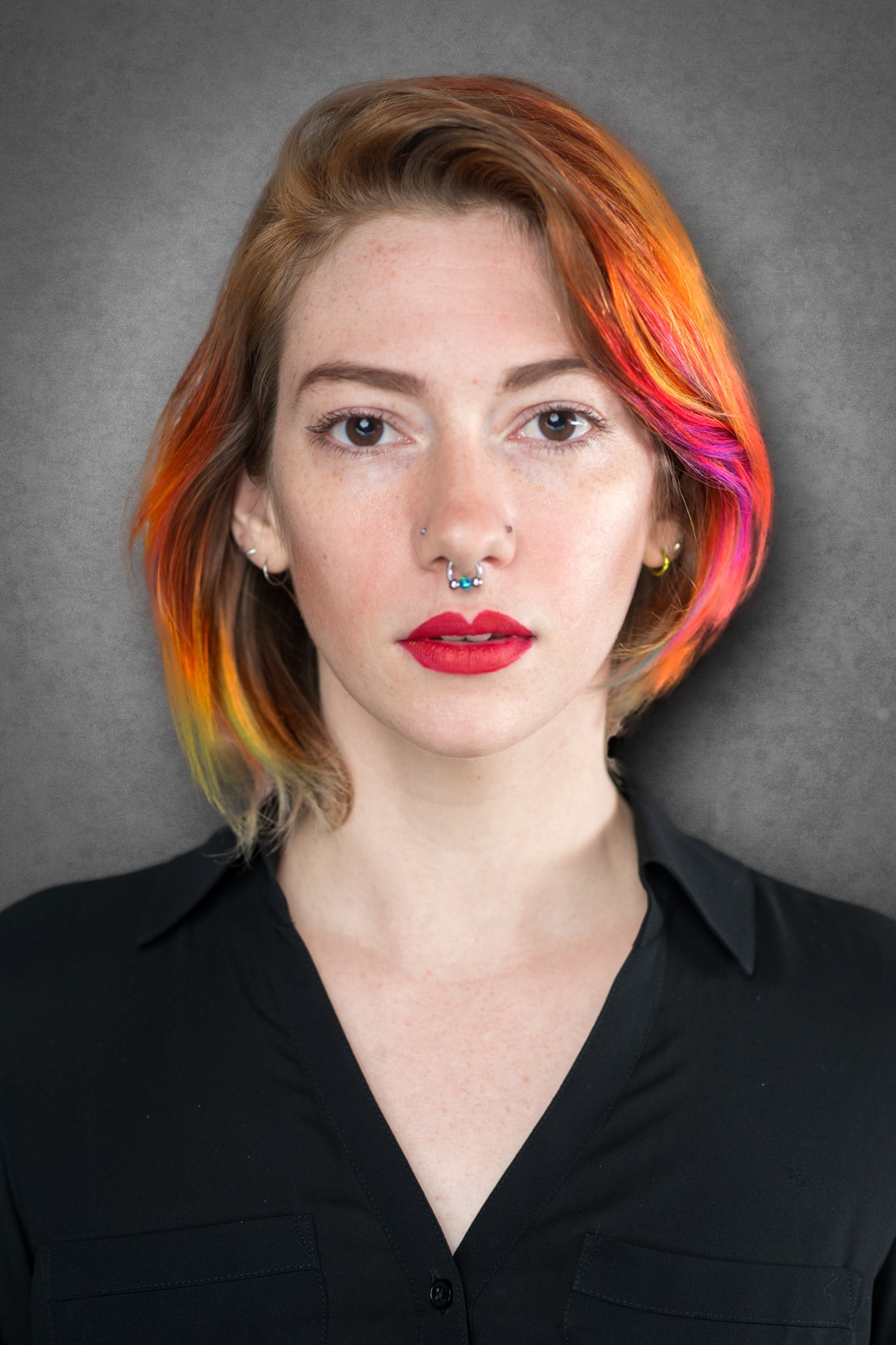 Red is our production manager and the person you will probably discuss your project with. She has worked with Chris on a wide variety of shoots and understands what the complexity of the organizing and planning of a complex photo shoot. She has been modeling in front of a camera for over 10 years and brings knowledge of posing, and an acute eye for detail to every shoot.
Her understanding of the process translates into making sure your shoot runs smoothly and you feel comfortable in front of the camera. She has a passion for sociology, philosophy, and spends her time studying cloud formations when not working.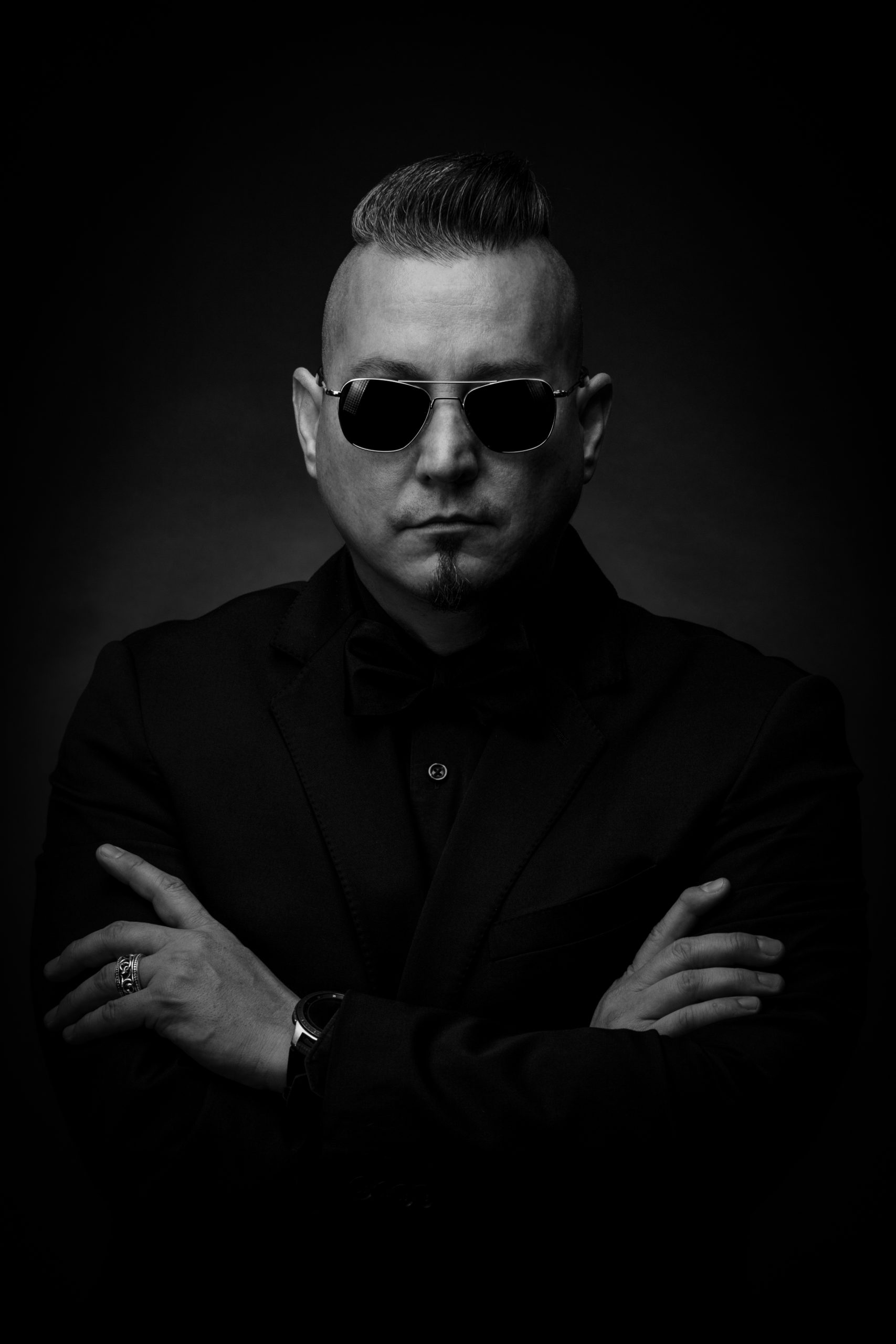 Matthew Kelly got his first camera when he was 14 years old in the Grand Canyon, and he's never been without one since. Coming from four generations of photographers before him, he has a natural ability to capture sincere moments and command light to produce astounding images.
He has an appreciation for contrast and color saturation that bring his photos to life. Matt is versatile in his skill, capturing moments shared between friends and family as well as large concerts and sporting events. He loves to get to know his clients and custom build a shoot that will fit their needs exactly.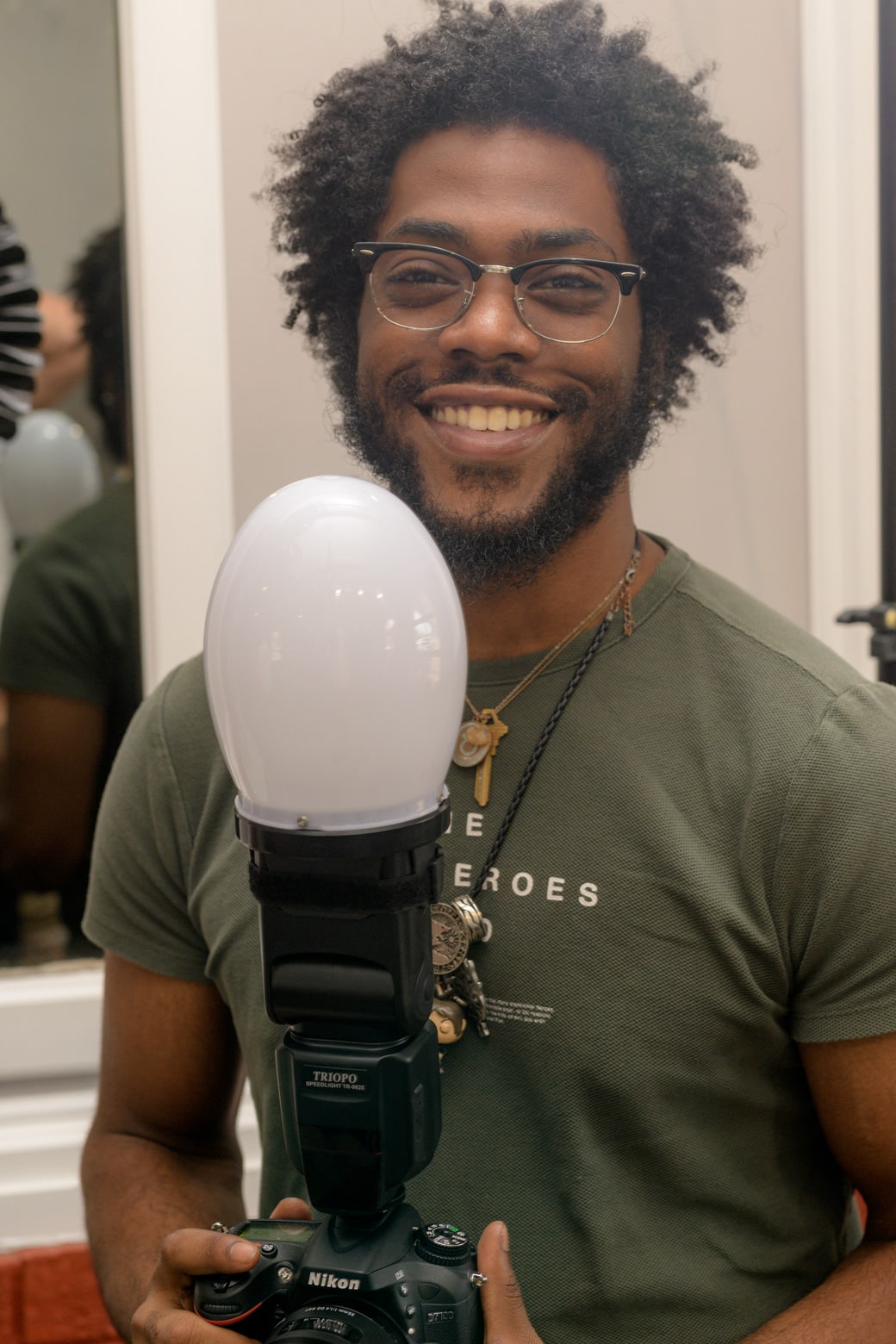 Cody has worked his was up the ladder until he has earned the title Assistant #1. He has never complained when he has to go hold a light precariously in the bushes, or sit through an entire event live-printing photos for a wedding party. Cody started training with Chris to learn light and had found how to fine tune his passion in photography. He will often second shoot to build his skill set.
Cody has a peaceful, artistic soul and is often caught at the calligraphy shop buying new pens and ink. We love having his energy around and you will see how our vibes all flow together to keep your shoot running smoothly.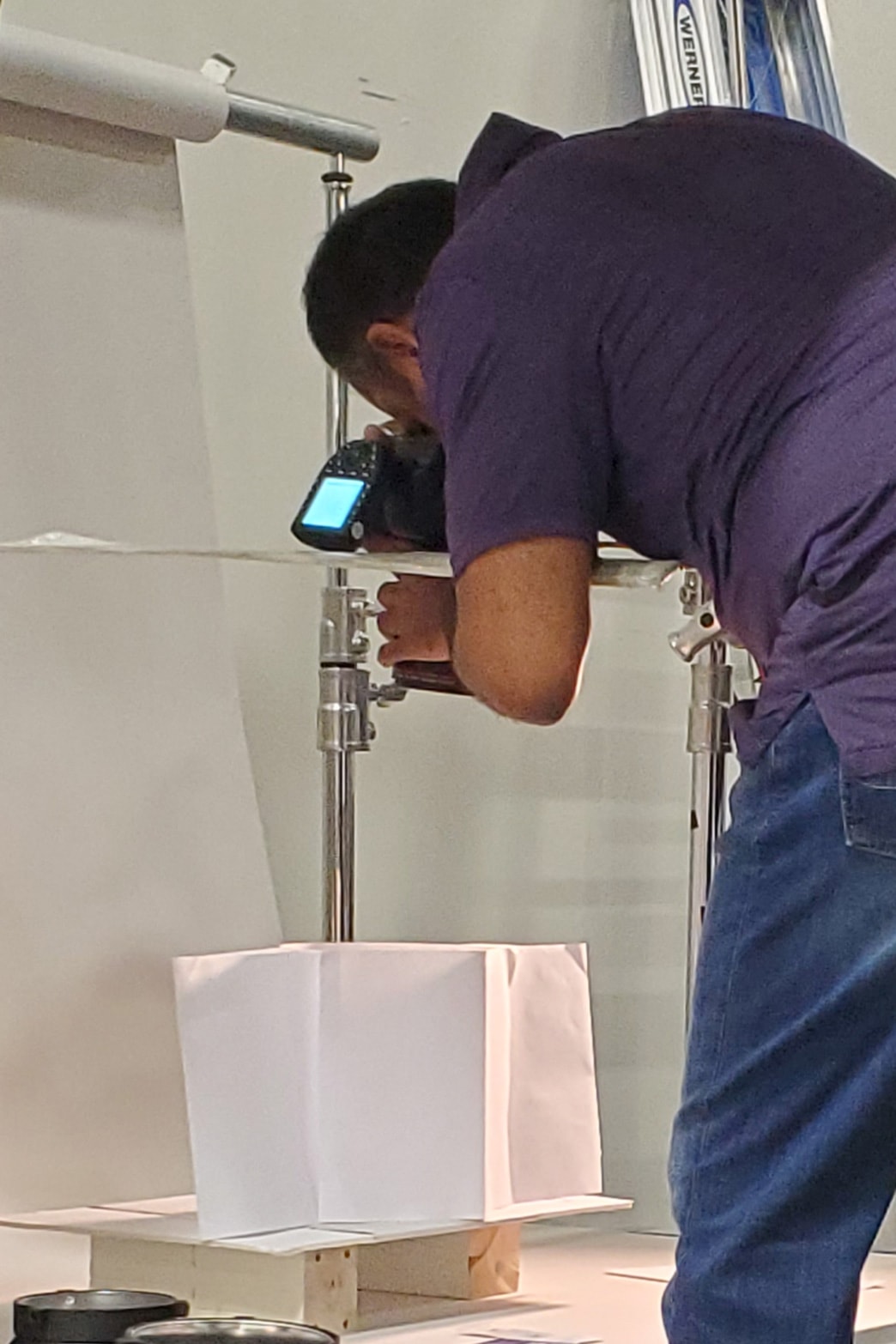 When we saw Raj's methodology to his photographic technique, we knew we had to have him on our team. He is someone who obsesses over the details and will take his time to get the exact shot exactly as he imagines it should look.
Raj is our most valuable product photographer. He has also photographed nationally known models, as well as worked with us in re-branding a nationally known retail store chain, helping come up with processes that would smooth operation and increase productivity.
We are grateful to have him as a member of our team.

Ready to Discuss Your Photoshoot?
Do Phone Calls Make You Anxious?
We will respond to you within 24 hours!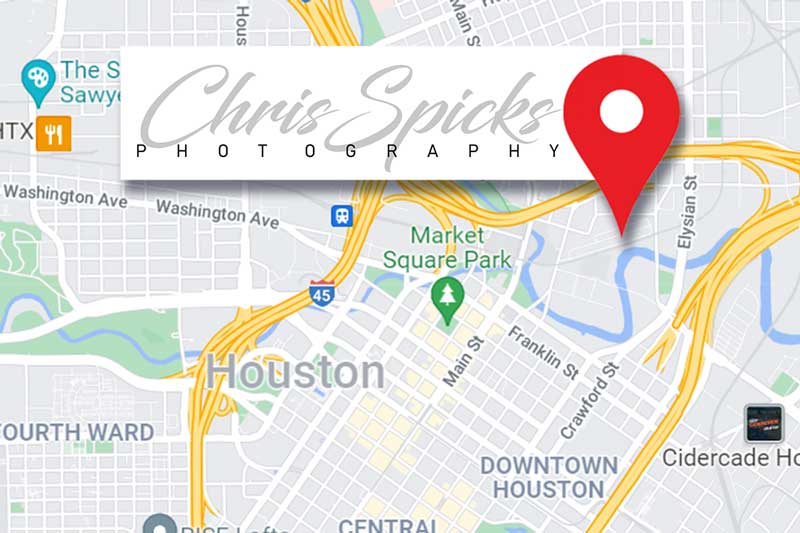 ---
If you need Immediate assistance, feel free to give us a call at 281-789-3129 - be advised that we may be with a client, or in the middle of a shoot and unable to answer. You can also use the Facebook Messenger Chat feature at the bottom right and we will get back to you asap. Our preferred option is to set up a call, so we can give you the attention that your shoot deserves.
---