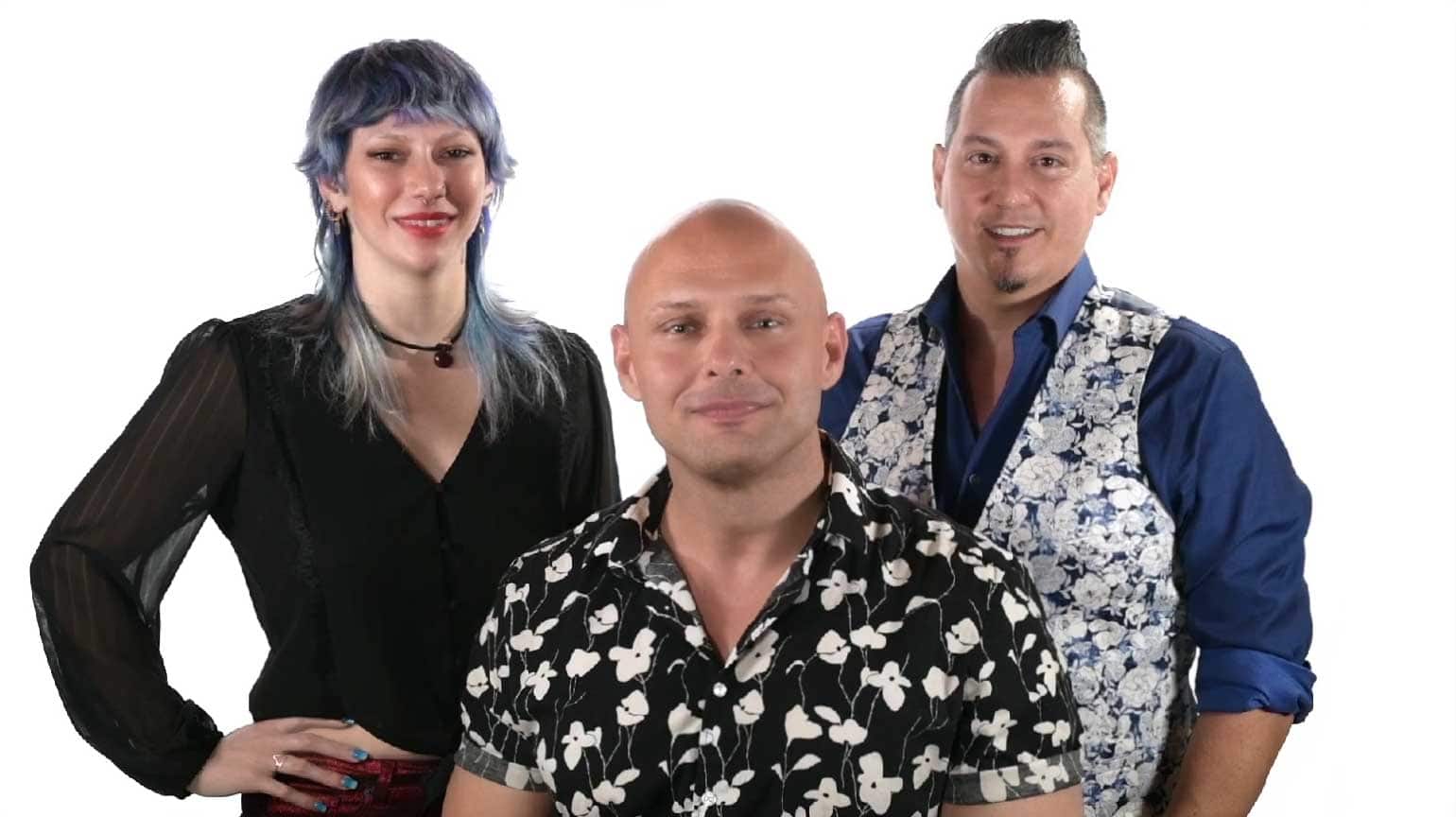 Schedule a Call or Send Us an Email
We feel that having a 15 minute phone call is the best way for us to get to know you. However you can just send an email, scroll down.
If we are not in a photoshoot or driving to a project,
one of our team will answer any questions.
Phone calls make you anxious?
You will get a reply from us asap but it could take up to 24 hours.