A Trailer Queen, or a Daily Driver, Your Baby Deserves the Spotlight
Zoom, zoom. We like things that go fast. We like shiny things, too. We are car guys with photography equipment, let's make your baby SHINE! Maybe you want to have a gorgeous photo of your baby, maybe you need car photography for Turo, or... it is time to sell it on CarsandBids and you need better photos than a cellphone can provide.
We know of fantastic locations to have the skyline of Houston in the background. There are many street scenes that can give a relaxed style to your images. We are always up for adventure if you want to go out and scout for a specific look as well. These projects make us light up every time.
To see this video in full size, click HERE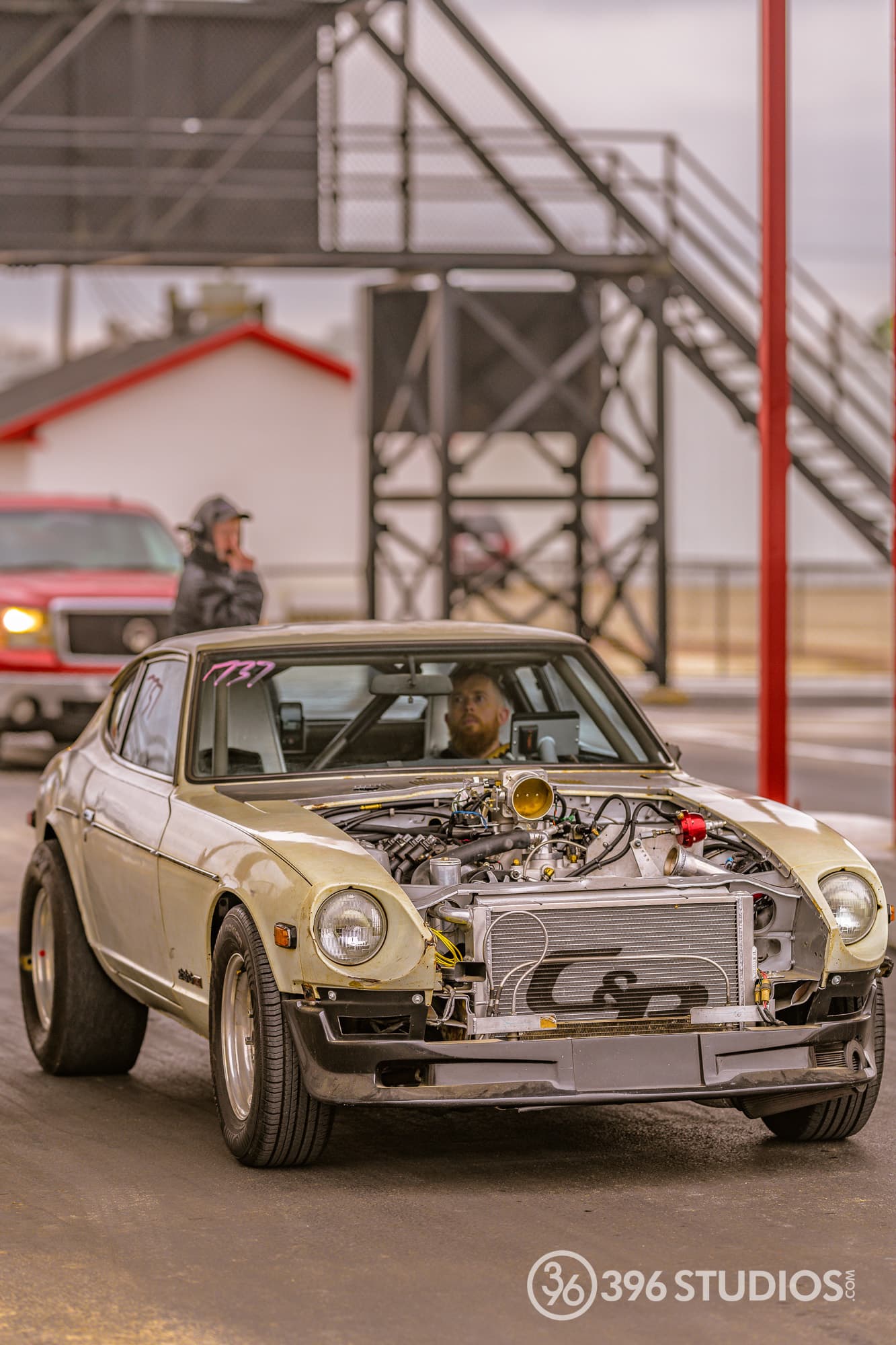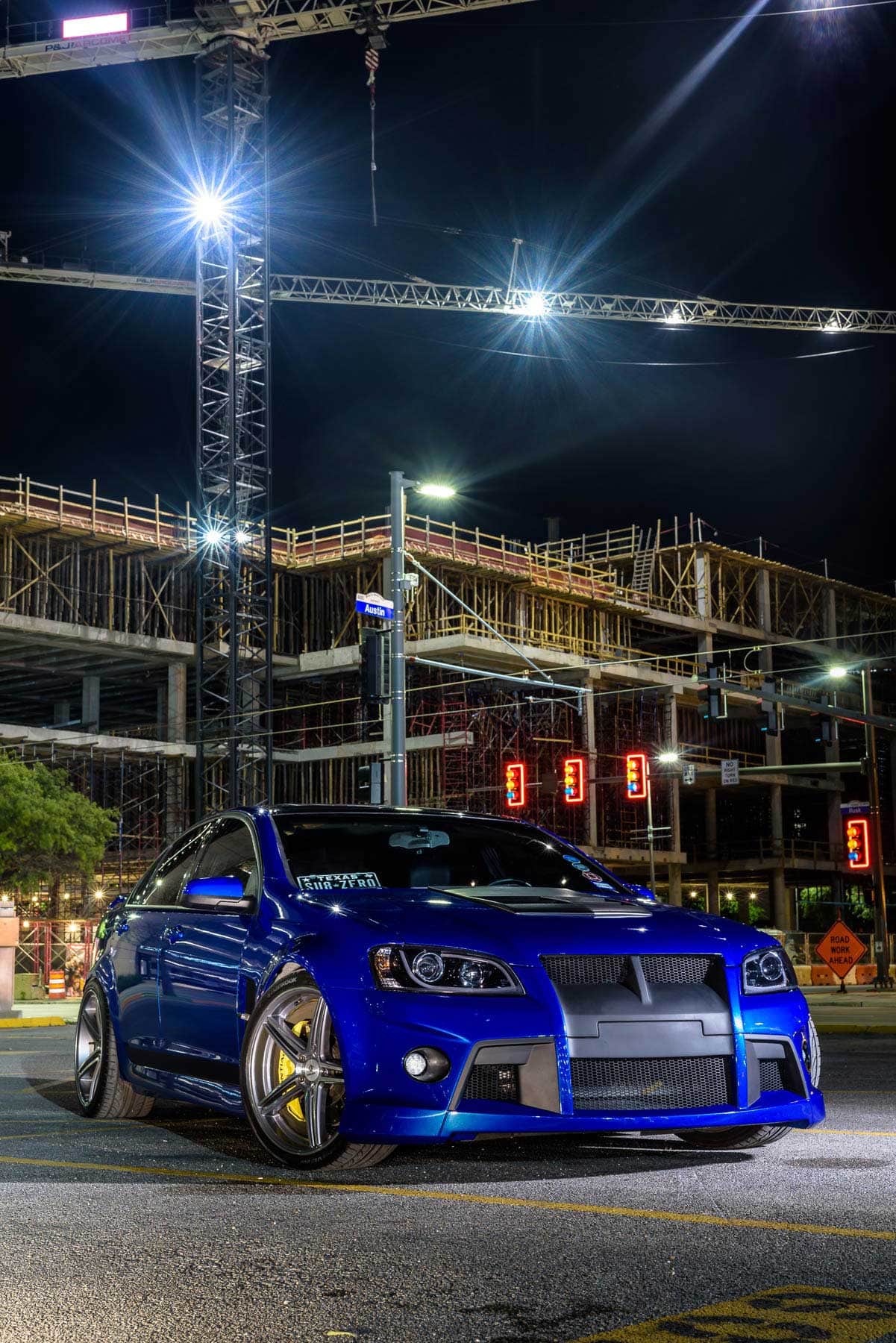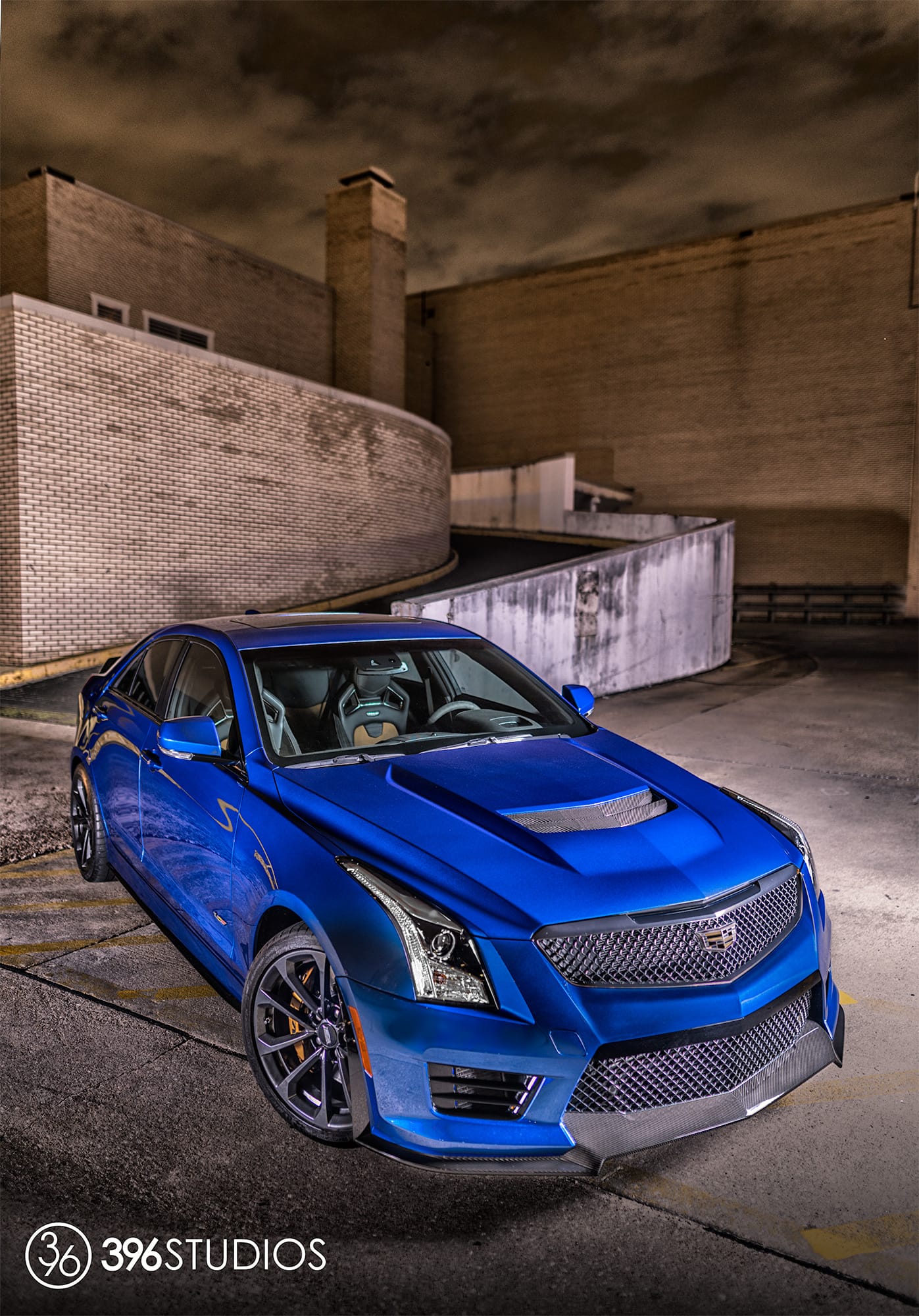 Ready to Discuss Your Photoshoot?
Do Phone Calls Make You Anxious?
We will respond to you within 24 hours!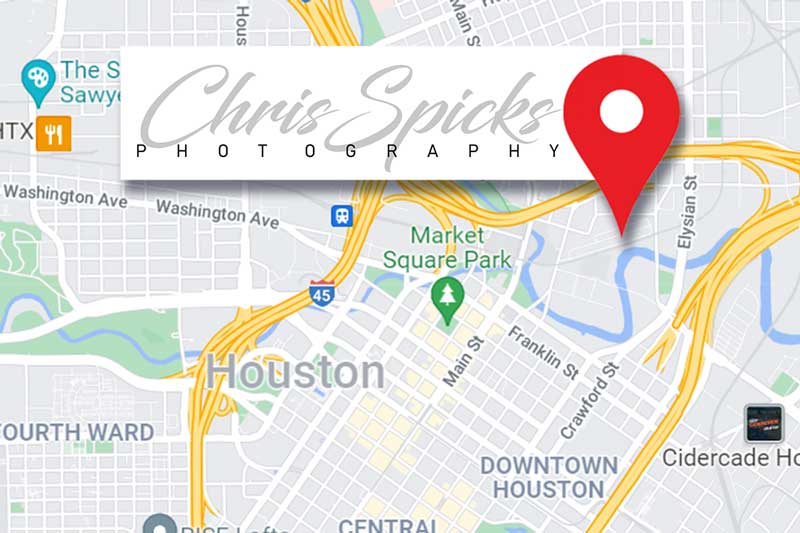 ---
If you need Immediate assistance, feel free to give us a call at 281-789-3129 - be advised that we may be with a client, or in the middle of a shoot and unable to answer. You can also use the Facebook Messenger Chat feature at the bottom right and we will get back to you asap. Our preferred option is to set up a call, so we can give you the attention that your shoot deserves.
---