Beautiful Maternity Photos in the Texas State Park Forest
We talk about magazine quality a lot, as it sets us apart from point and shoot photographers. Maternity shoot.. In the woods.. In the middle of a state park.. In the summer.. We have it handled. Our client wanted something stunning to print and hang in their home, and we provided enough cinematic images to make their final decisions difficult.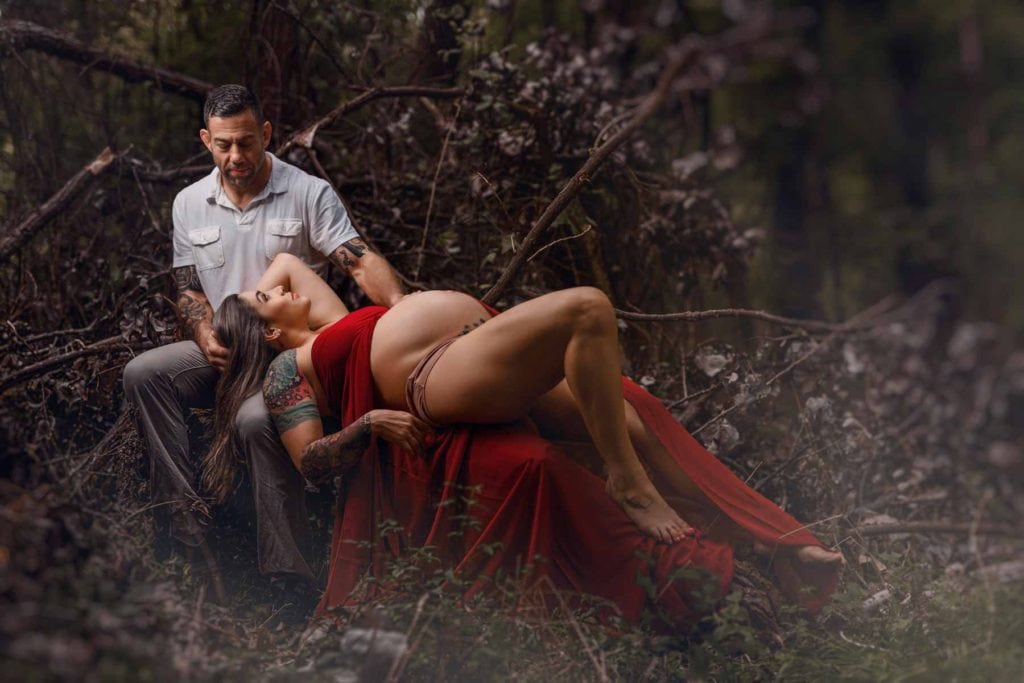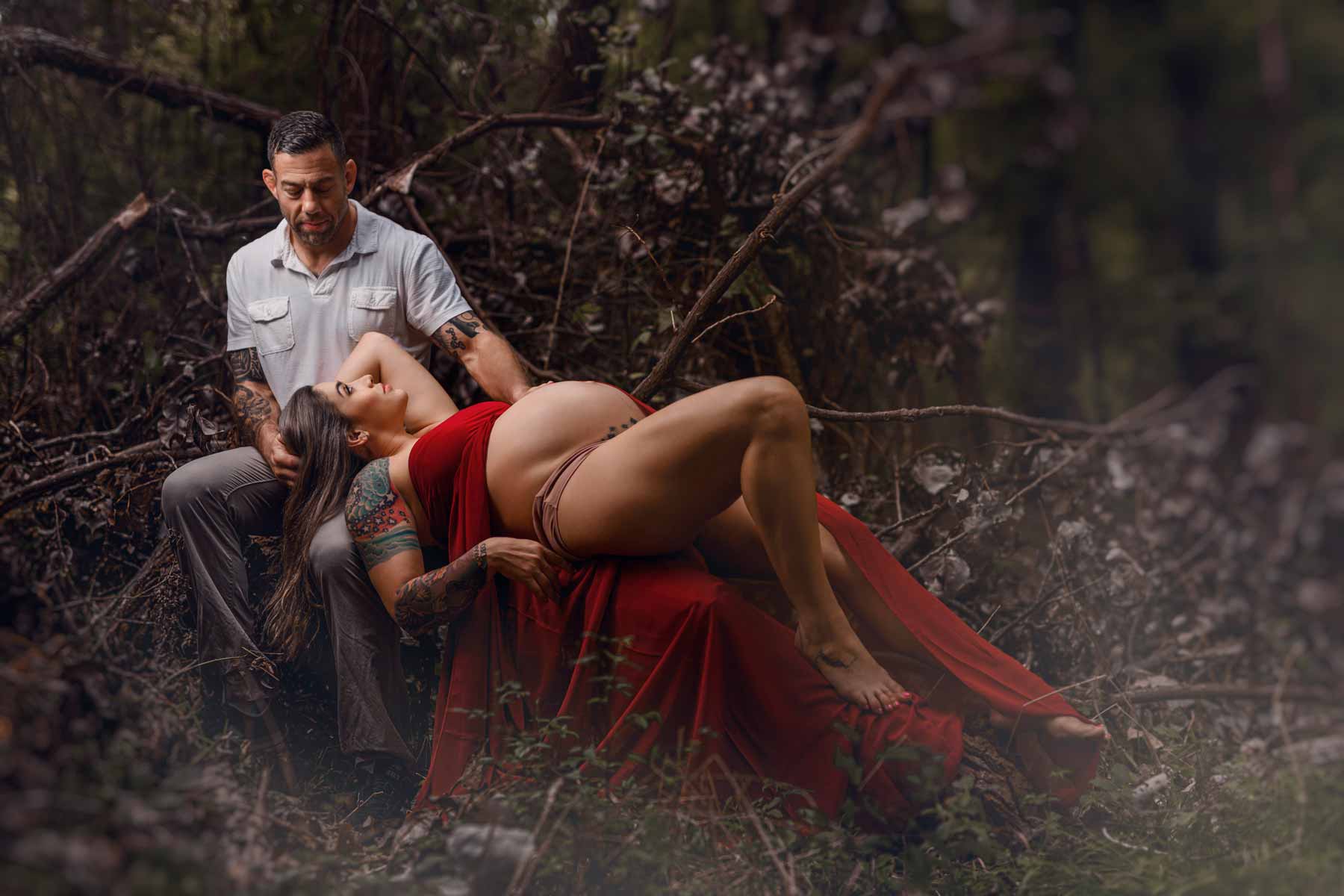 Which one of these would you hang?  Jeff and Veronica knew our style, so all we had to do was set a location and a time and make magic happen.  The day was not without its literal downfalls. Chris fell off a tree, mosquitoes were pests, and when you are in the woods, darkness comes quicker.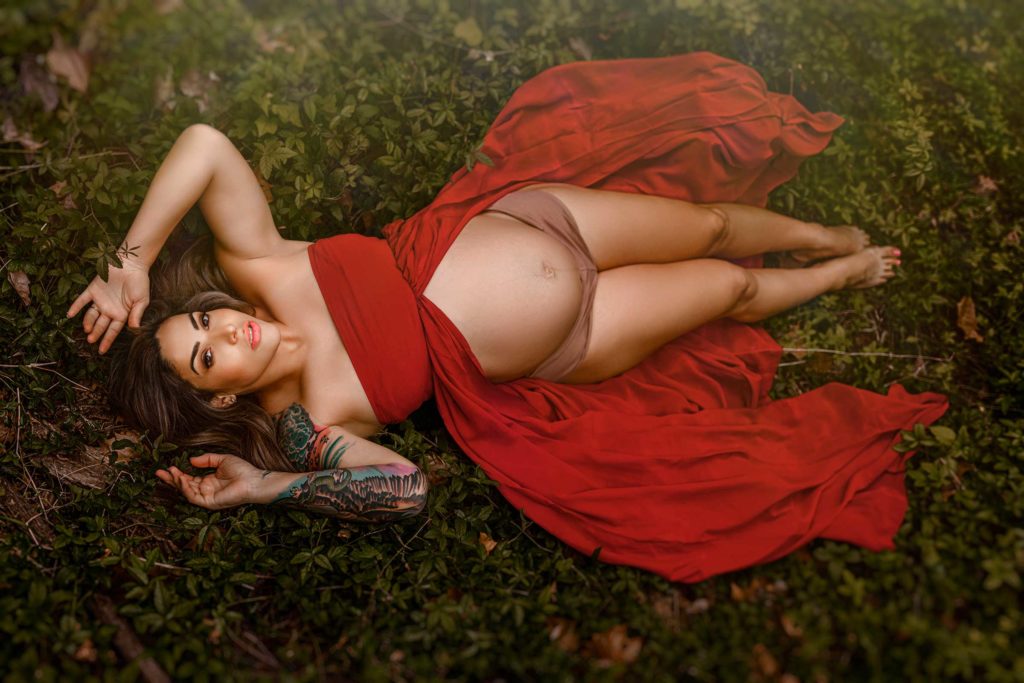 2 hours later with Red's help posing and perfecting each scene, we captured some of our favorite images of the year.