Children grow up so fast.
Kids are kids and then they are adults. Make sure you get some photos while they're still cute. All joking aside, child portraits are wonderful images to have and to hold for years to come. Whether you are doing a holiday theme, or a milestone birthday (we do event photography for kid's birthdays as well) we will ensure your child looks their best! As a convenience to you, we offer child portrait photography at your home, in our studio, or on location, wherever you think your child will feel most comfortable and willing to cooperate.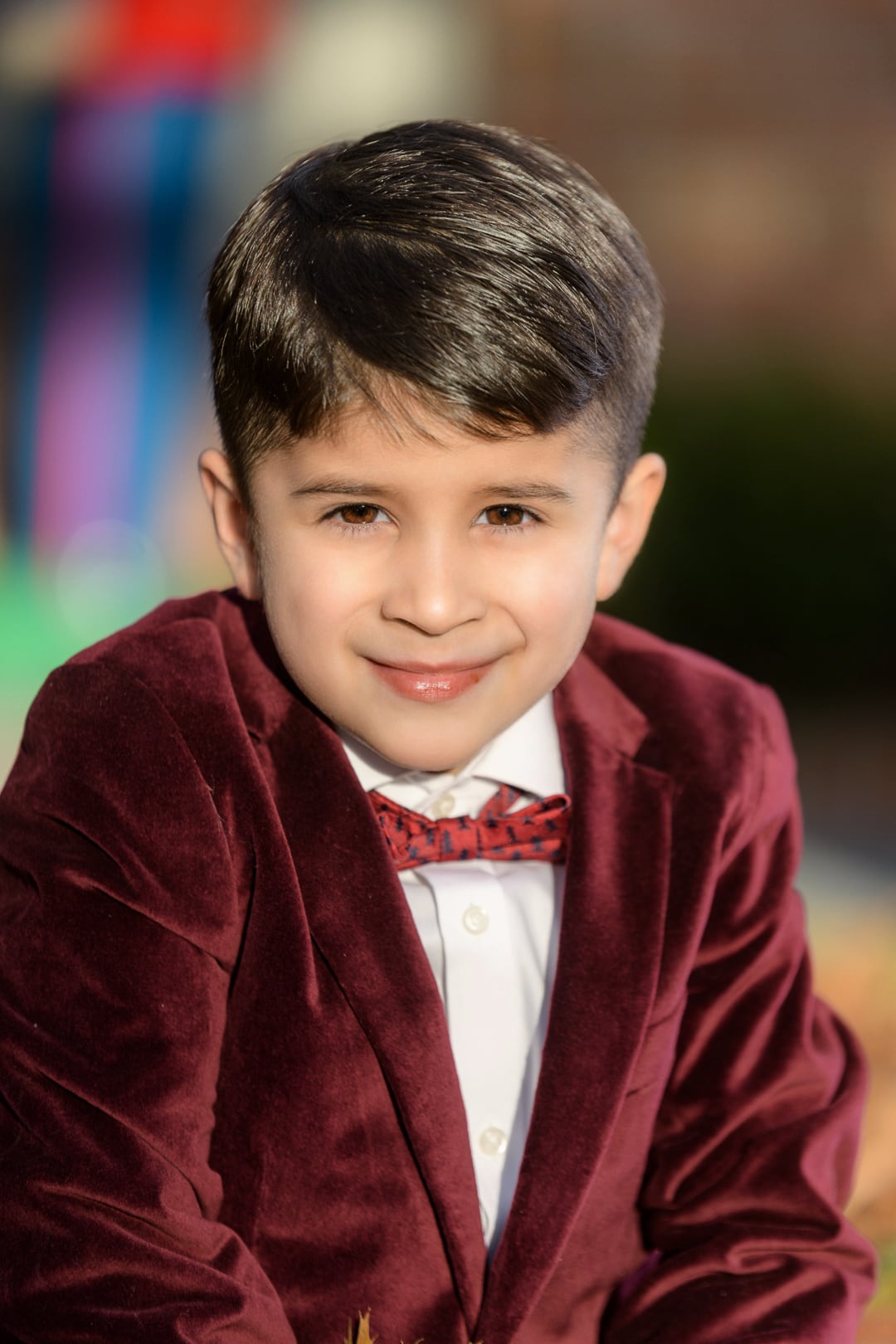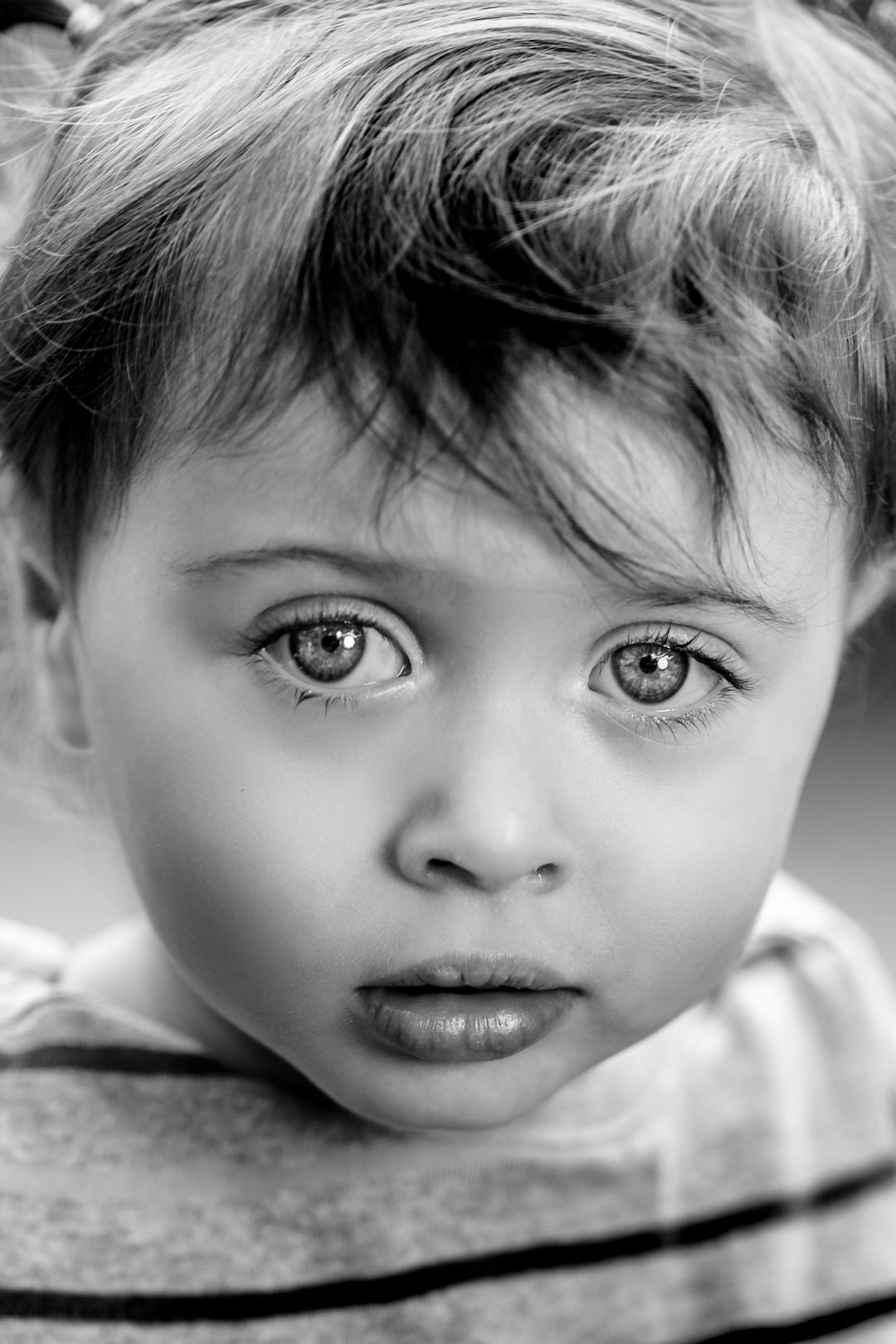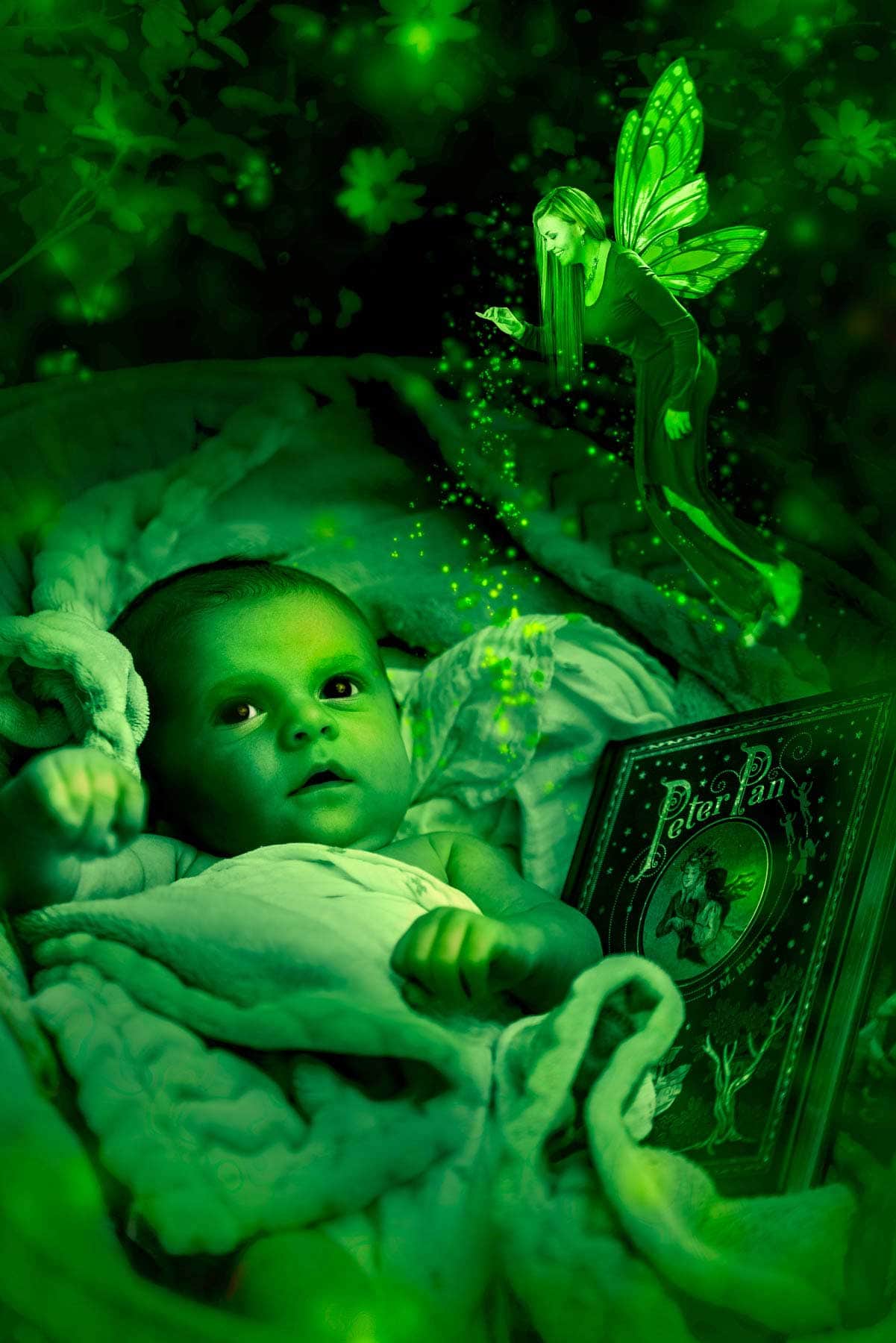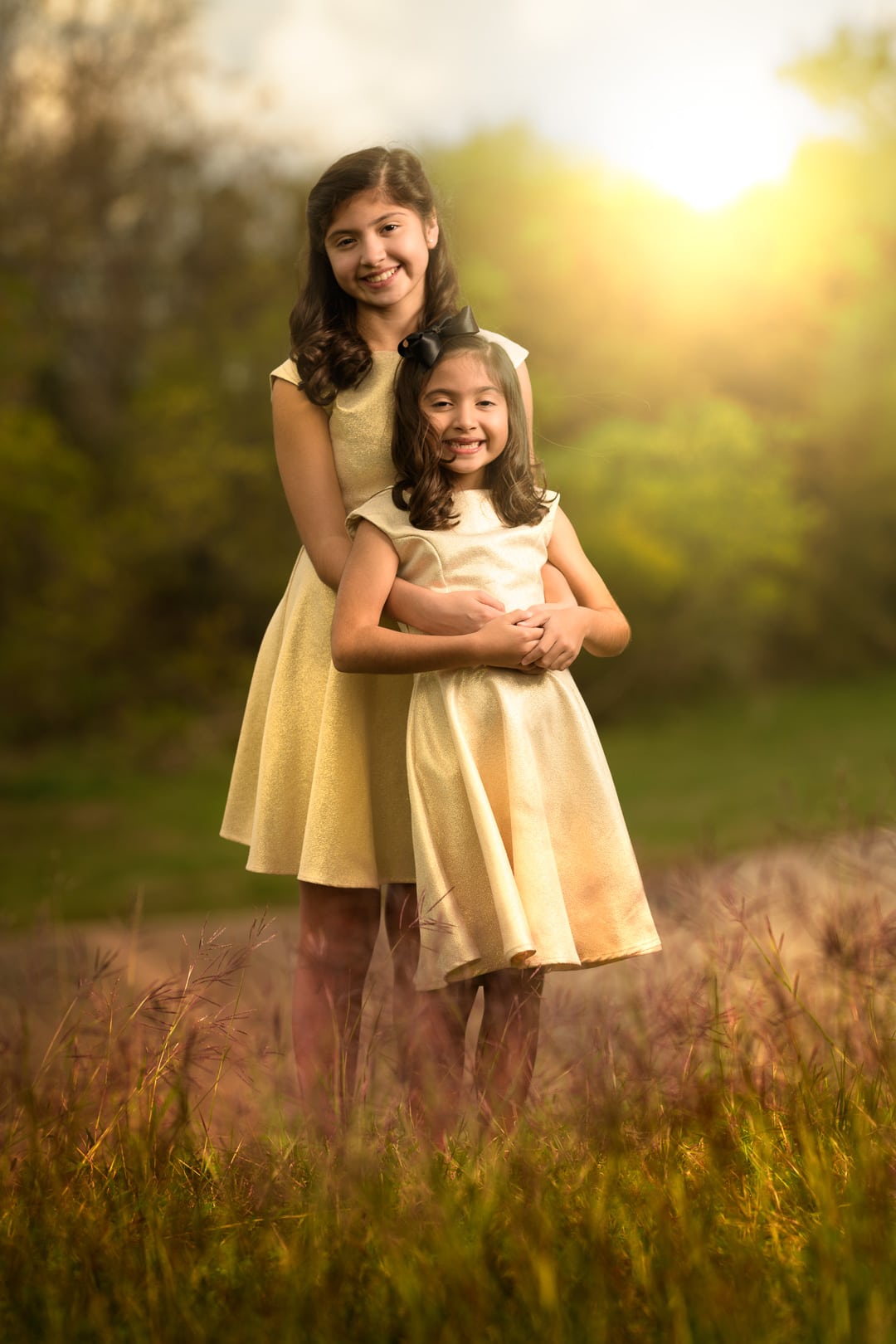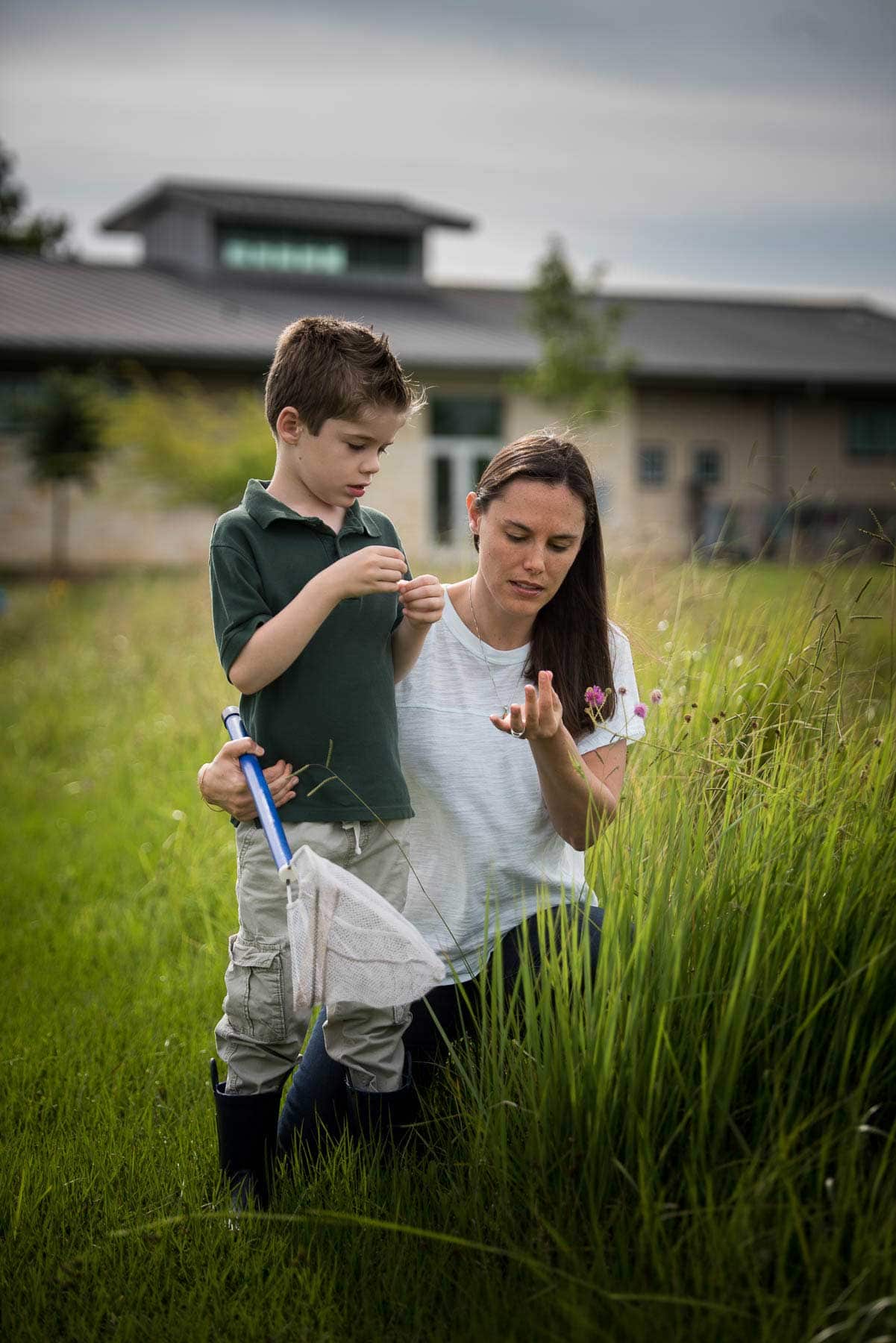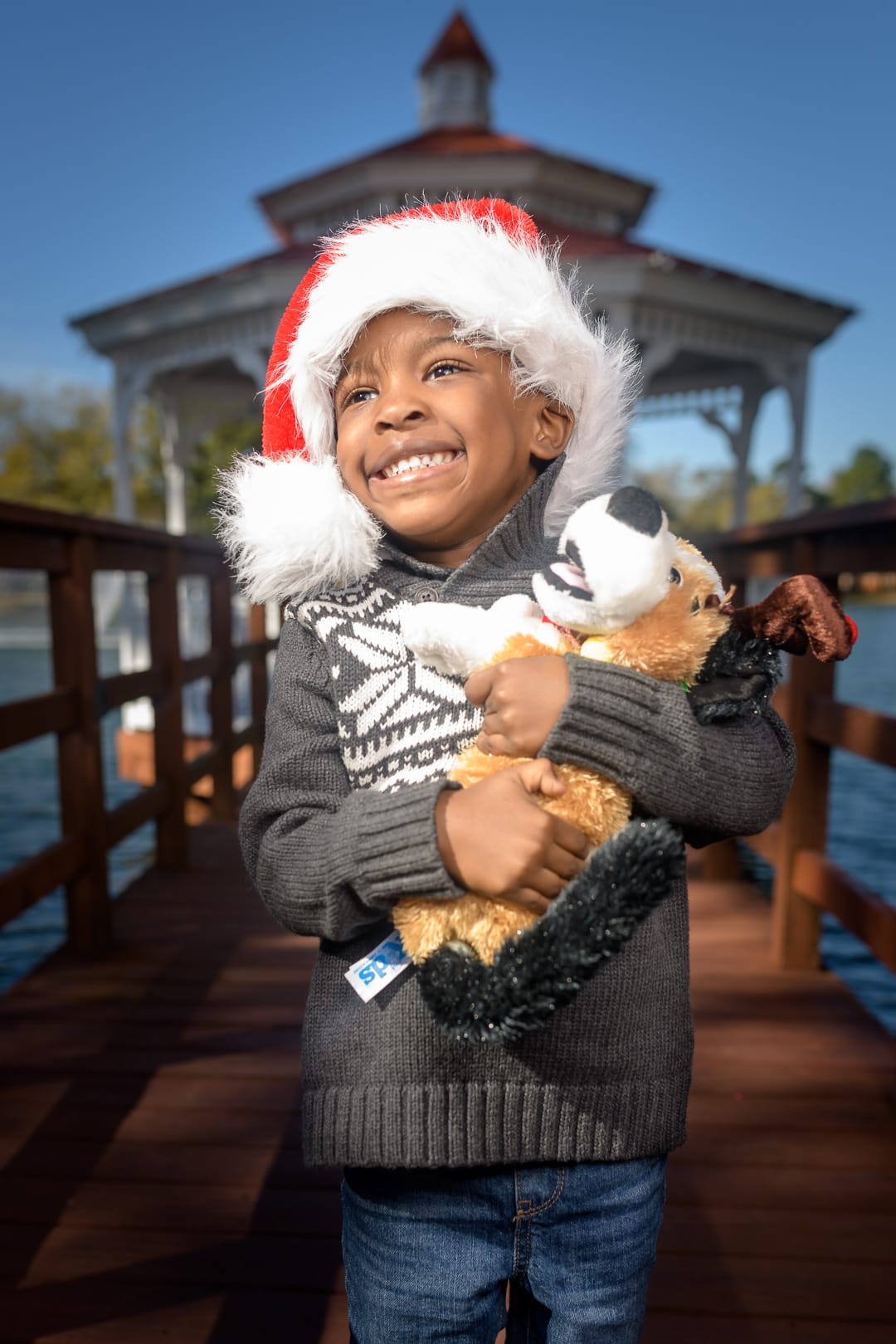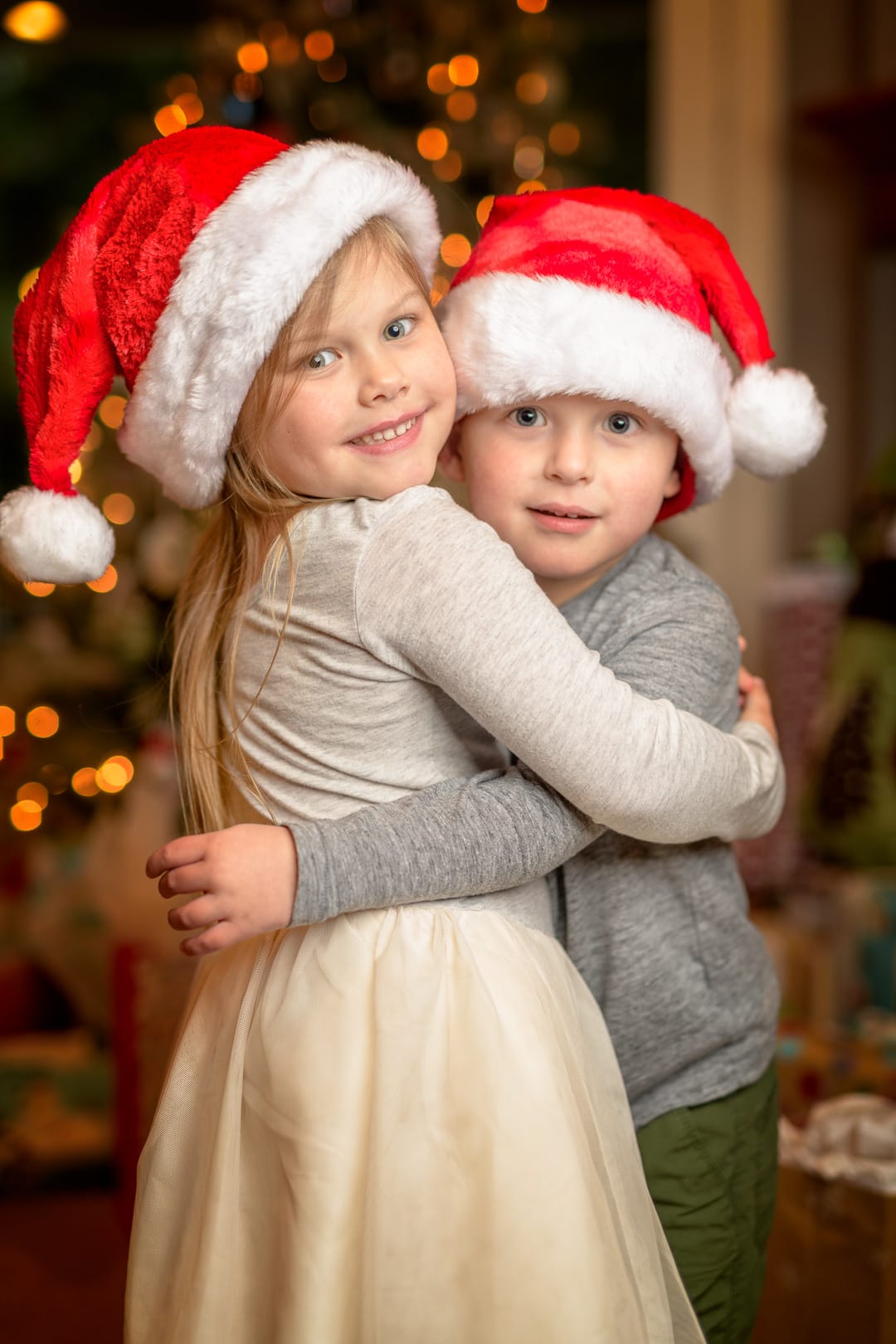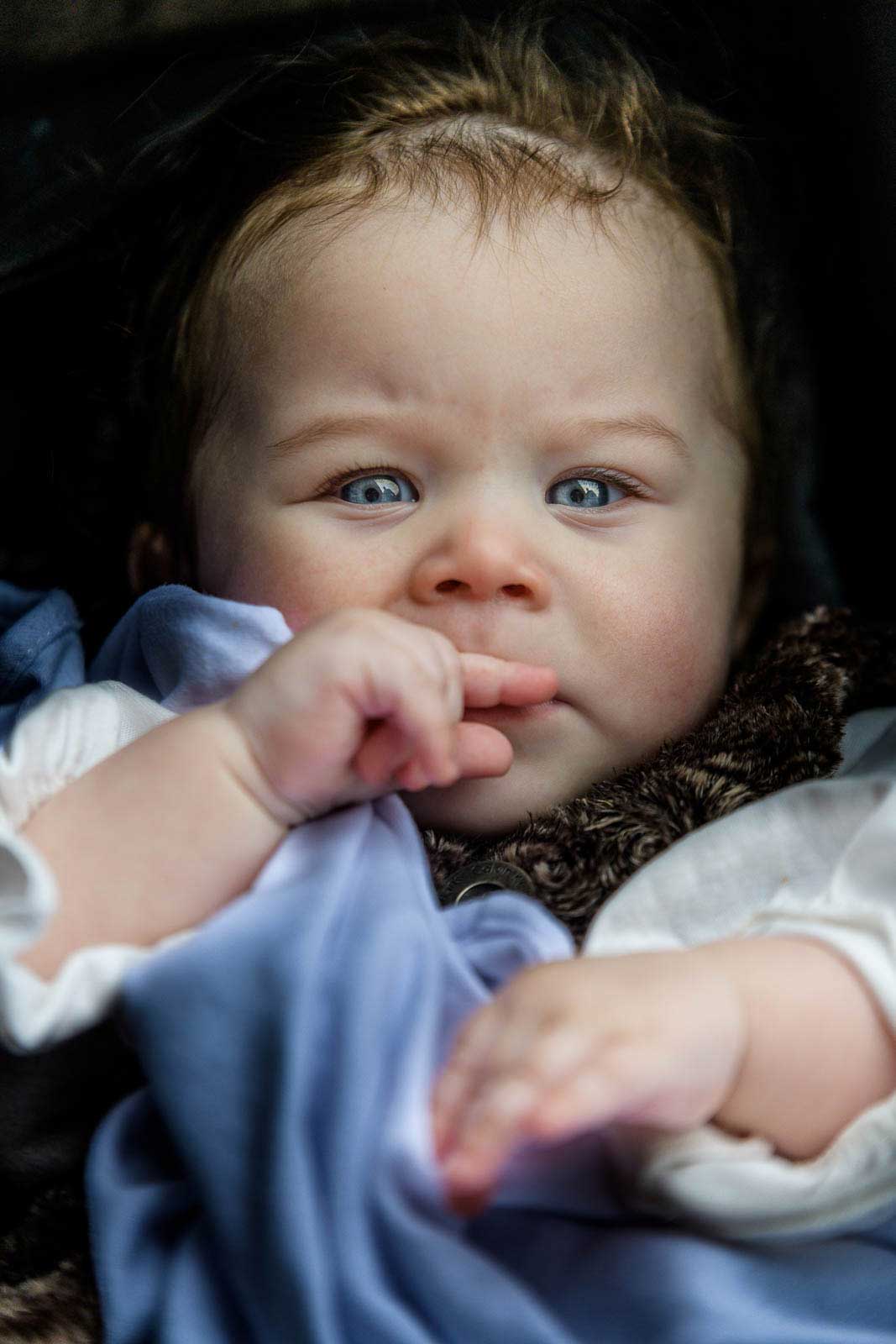 Ready to Discuss Your Photoshoot?
Do Phone Calls Make You Anxious?
We will respond to you within 24 hours!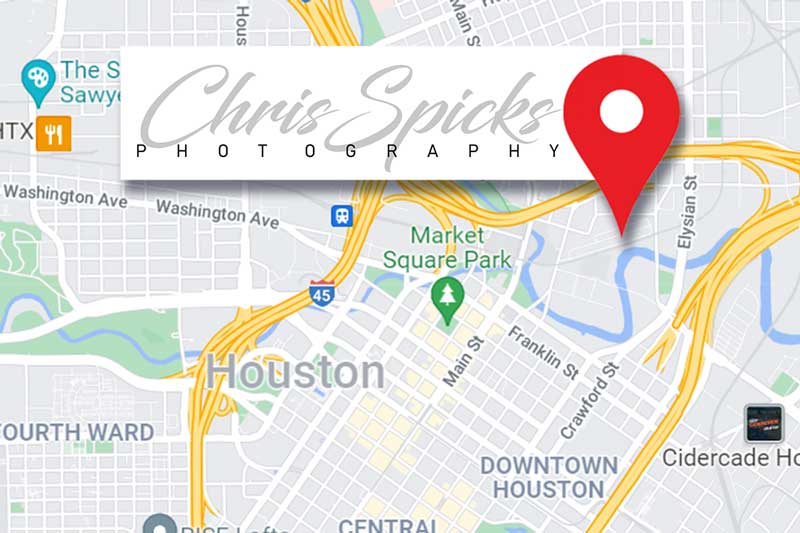 ---
If you need Immediate assistance, feel free to give us a call at 281-789-3129 - be advised that we may be with a client, or in the middle of a shoot and unable to answer. You can also use the Facebook Messenger Chat feature at the bottom right and we will get back to you asap. Our preferred option is to set up a call, so we can give you the attention that your shoot deserves.
---