Do You Have Questions, We Have Answers!
Use the window below to setup a phone call. Please take a look at our portfolio and look at things that inspire you. Then, think of as many details as you can, but do not worry, when we talk we will have our full consultation to go over all of the details that we may need to capture the image you want. Are there any things that you have seen that show styles you may like? Do you have a certain look you are going for? Does your company have a specific look that you have to maintain? We can take full artistic control, or we can mimic an exact style that already exists, we just need to know what your expectations of us will be. We cant wait to face the next challenge. As you see in our portfolio, we love to constantly grow and push.
Also, let us know how you found us. Whether it was word of mouth (we will owe them a hug) or a simple google search, knowing how you found us will help us grow as a company.
We look forward to talking with you!

Ready to Discuss Your Photoshoot?
Do Phone Calls Make You Anxious?
We will respond to you within 24 hours!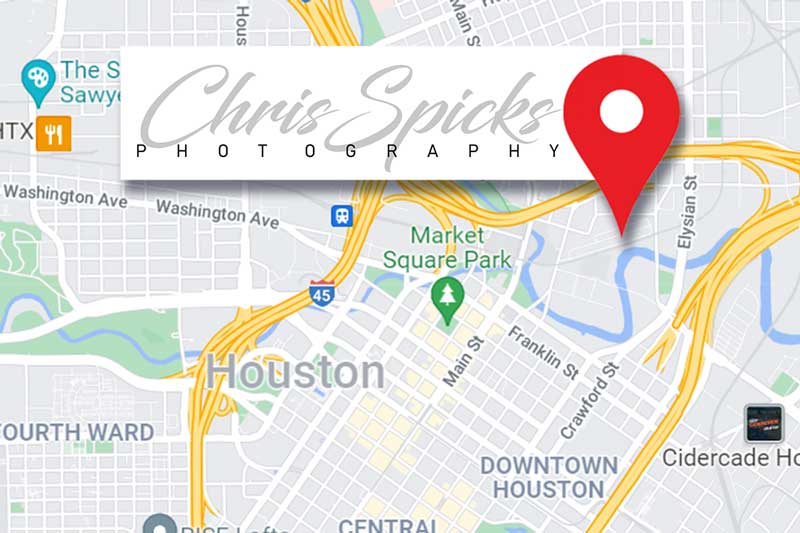 ---
If you need Immediate assistance, feel free to give us a call at 281-789-3129 - be advised that we may be with a client, or in the middle of a shoot and unable to answer. You can also use the Facebook Messenger Chat feature at the bottom right and we will get back to you asap. Our preferred option is to set up a call, so we can give you the attention that your shoot deserves.
---