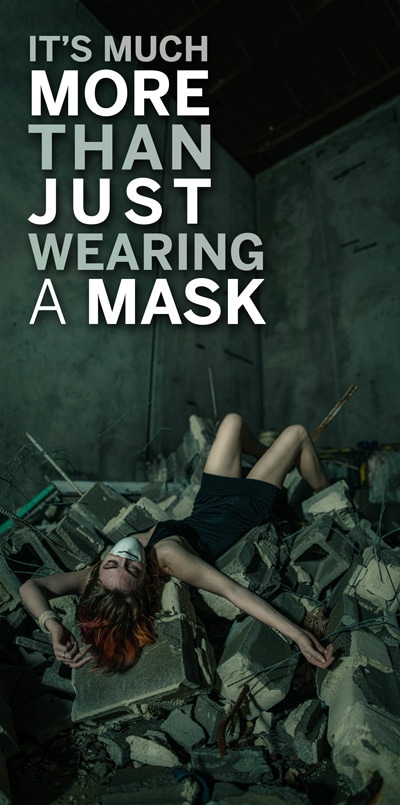 Safety is Our Number One Concern
We closed our doors over 55 days ago, and our studio has been empty of clients. This hurts us in more ways than one. Those of you who know us know that we love our people, so being away is hard. Not to mention the financial stress of being closed for so long. Our primary concern is always our community, so we are doing everything we can to keep it safe. Now that Texas is allowing us to reopen, we are eager to do so, but we have some new rules and guidelines to help keep everyone happy, healthy, and safe. Thank you for your patience and cooperation in the coming times.
We will be limiting studio sessions to one per day for the foreseeable future. This will give us ample time to thoroughly clean, and disinfect the studio between photoshoots. We will be leaving the AC off, with windows open to allow open circulation and UV rays during photo sessions. While Red is usually the one to help with wardrobe adjustments and hair placement, we are now asking that clients bring one quarantine partner (and no others) with them, if possible, to be along for the shoot. Everyone in the studio, besides the person being photographed, will be required to wear a mask. The photographer will stay over 6 feet away from clients throughout the shoot. This is another hard one for us, because we love to show clients photos when we have really nailed them! Hopefully this restriction will just make the studio reveal session even more exciting.
We are going to be more limited in the places we allow outdoor sessions. High traffic areas, such as Buffalo Bayou and Hermann Park, will be avoided. We do have outdoor areas that we regularly shoot in that are low foot traffic and more socially isolated. While we know that being in the open air does provide some safety, we will still be requiring masks and maintaining social distancing rules.
We will be masked, and wielding hand-sanitizer. We will keep social distance, and be wary of anything we touch. We ask that you do the same. If anyone in your office, or home, is sick, please reschedule your session.
We have always had flexible rescheduling time, and we will continue to do so. If you are feeling in any way sick or not 100%, please reschedule your appointment.