Photos to prove that party happened even if you don't remember all of it
From destination birthday trips in California to bachelorette parties downtown, from music festivals to crawfish boils, we do social event photography like no other. We can read a crowd and see from across the room where the action is, which is a pivotal skill when photographing an event. There is a lot of planning involved in hosting, and the people who attend will want to remember that day so it is important to have a team vested in capturing all the fun that happens! We know that everyone who comes to your social gathering will have a phone with a camera, but having us there to be solely focused on photographing the event will ensure high quality, storytelling images that will preserve the memory of the day. Part of what makes event photography so much fun for us is the time we get to spend with people celebrating. Being brought along on a girls night out or even a family reunion, the moments that are shared between people who are close brings us joy. We are friendly, fun, and know how to have a good time while taking photos of your good time. You and your guests should enjoy the party, let us worry about the photography!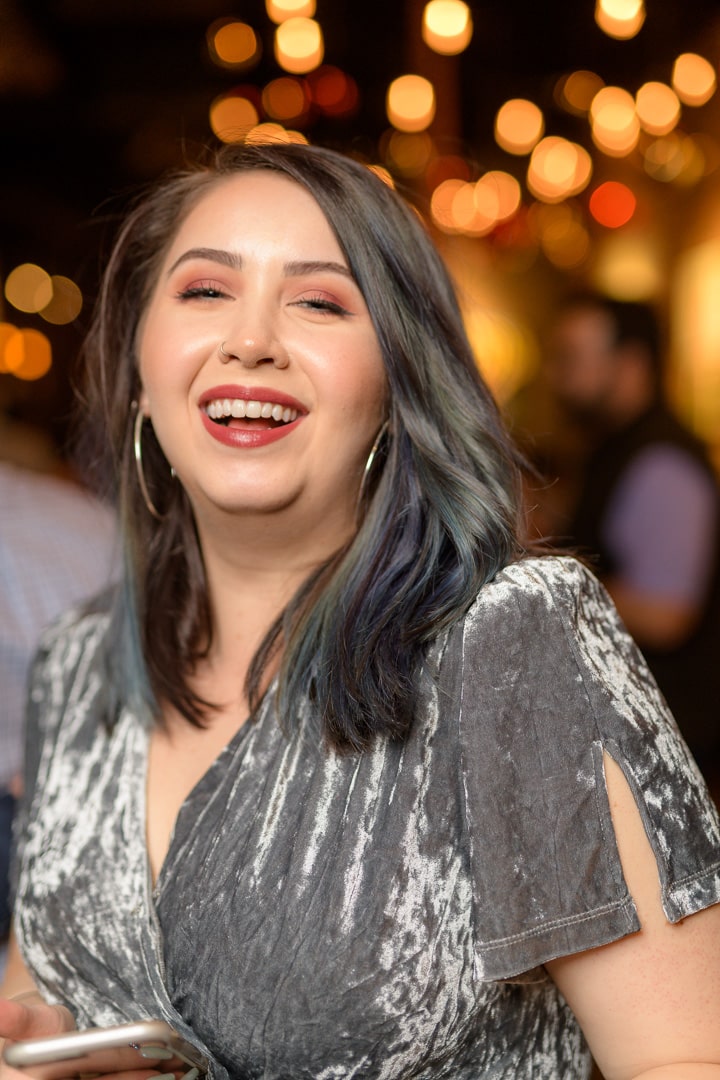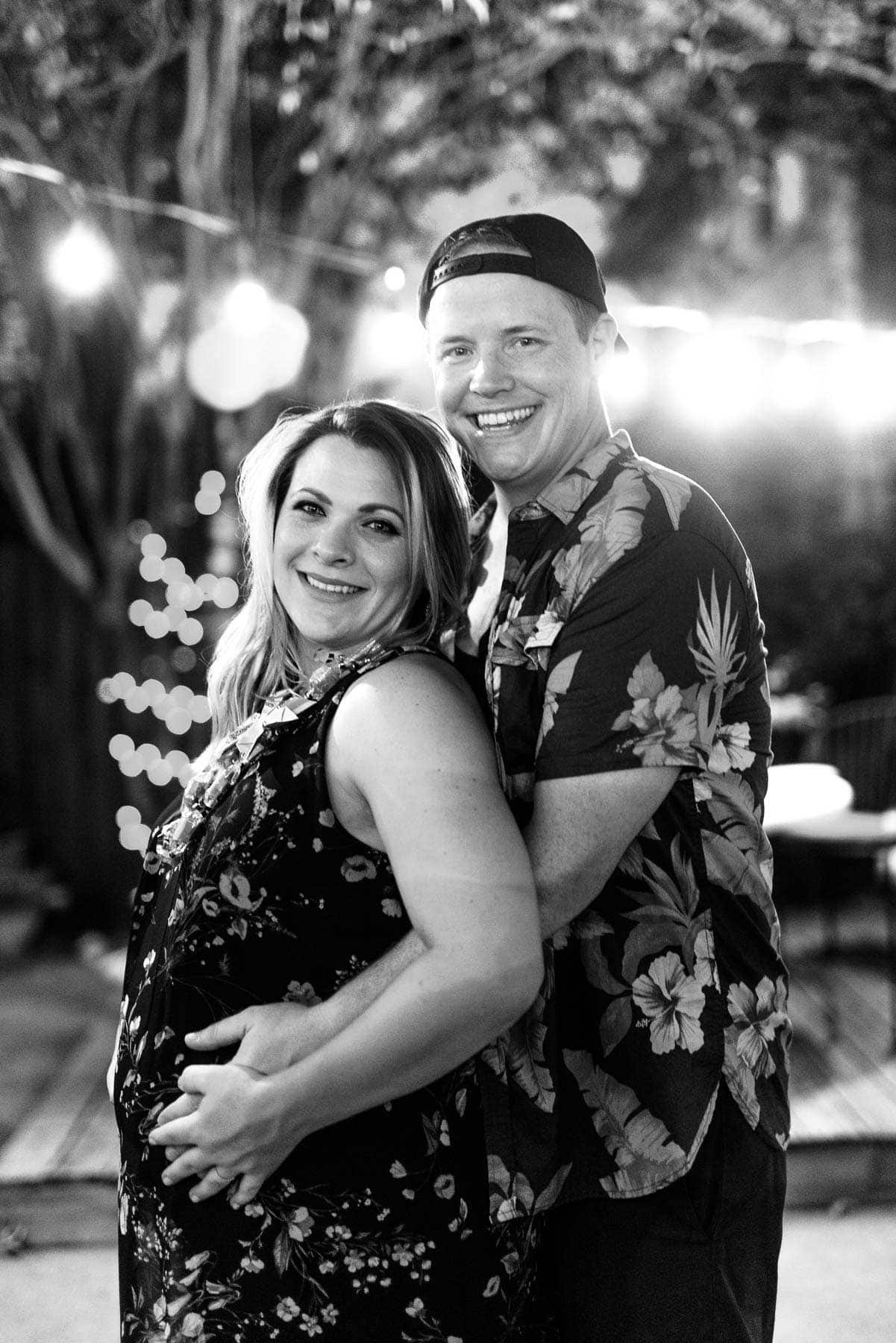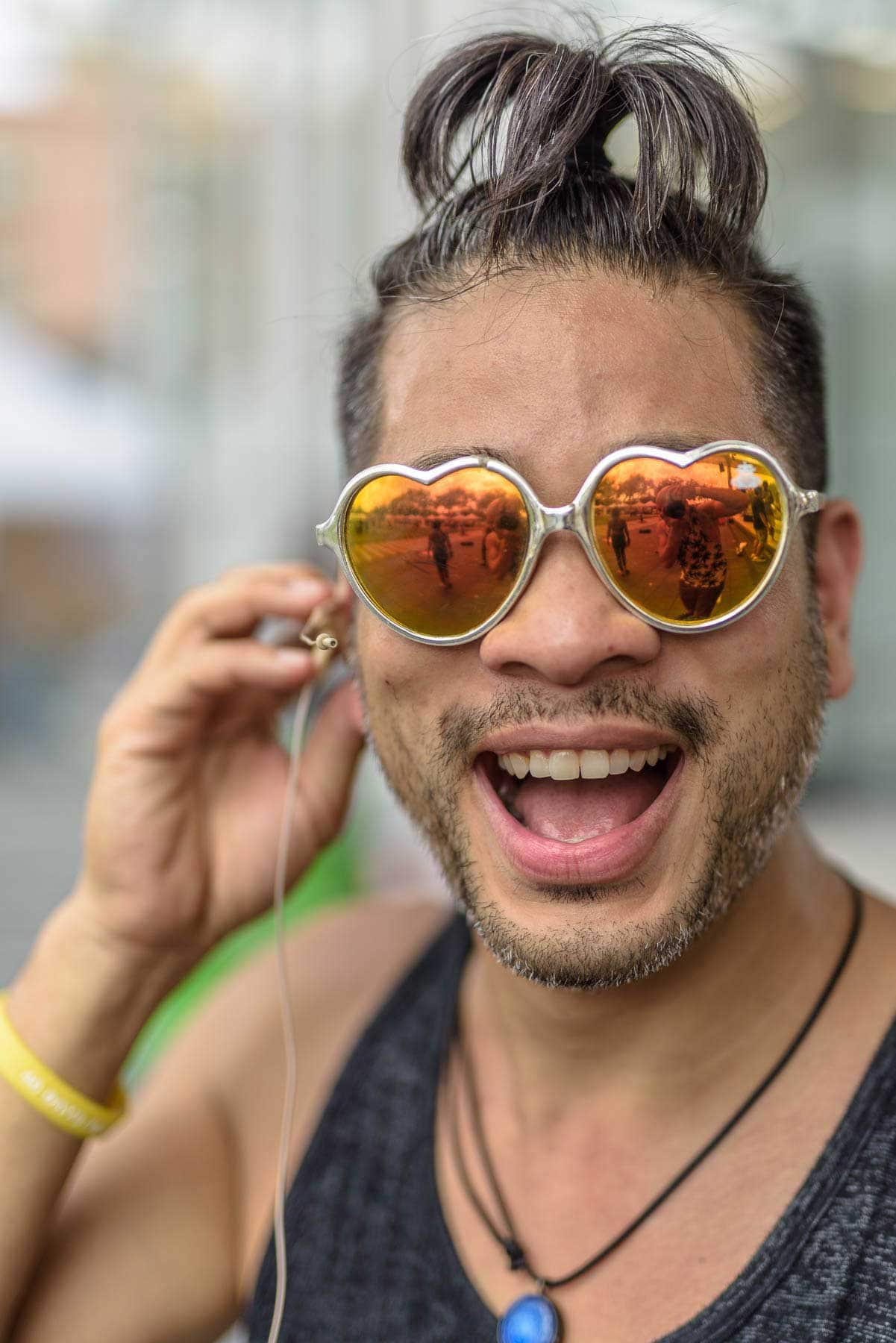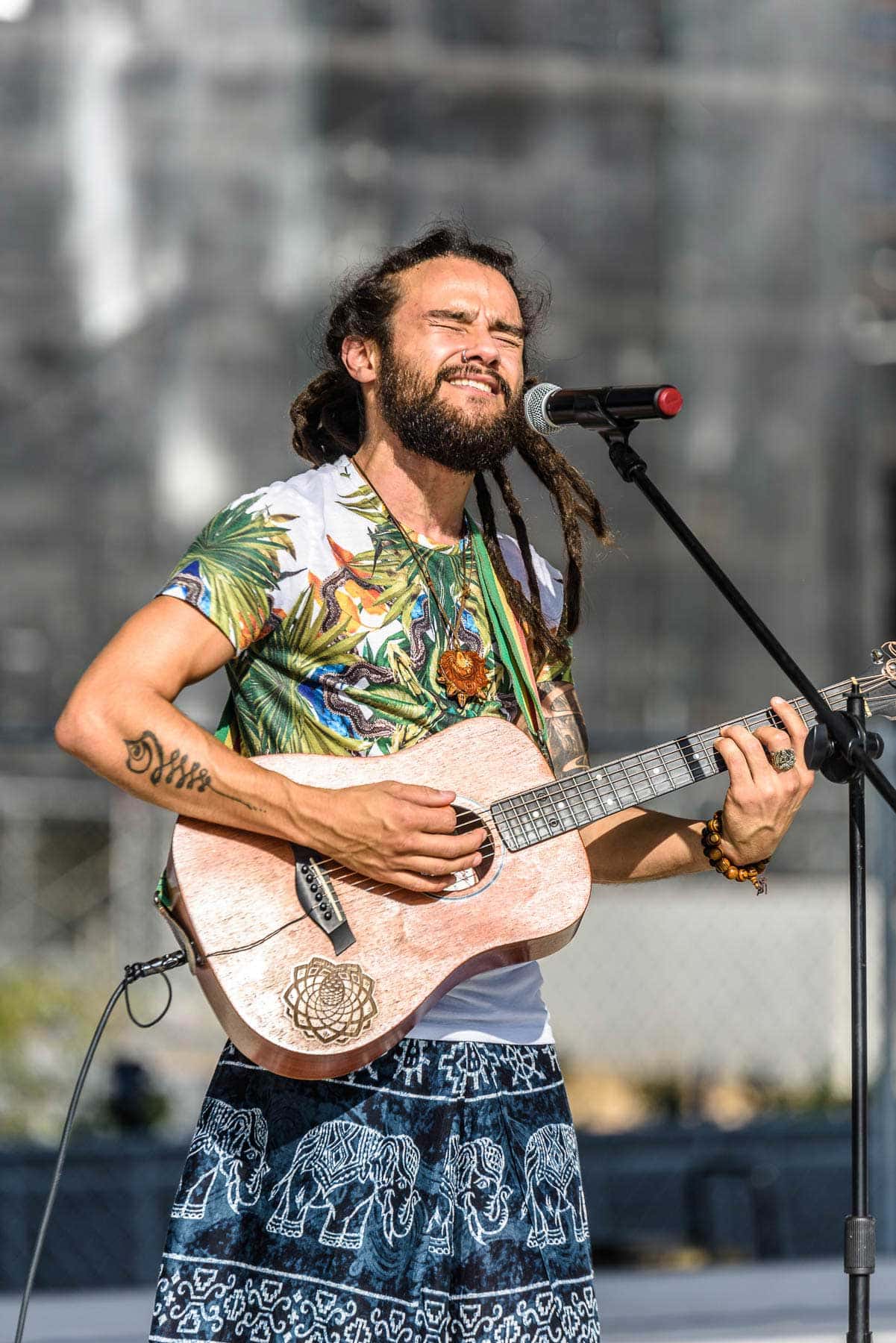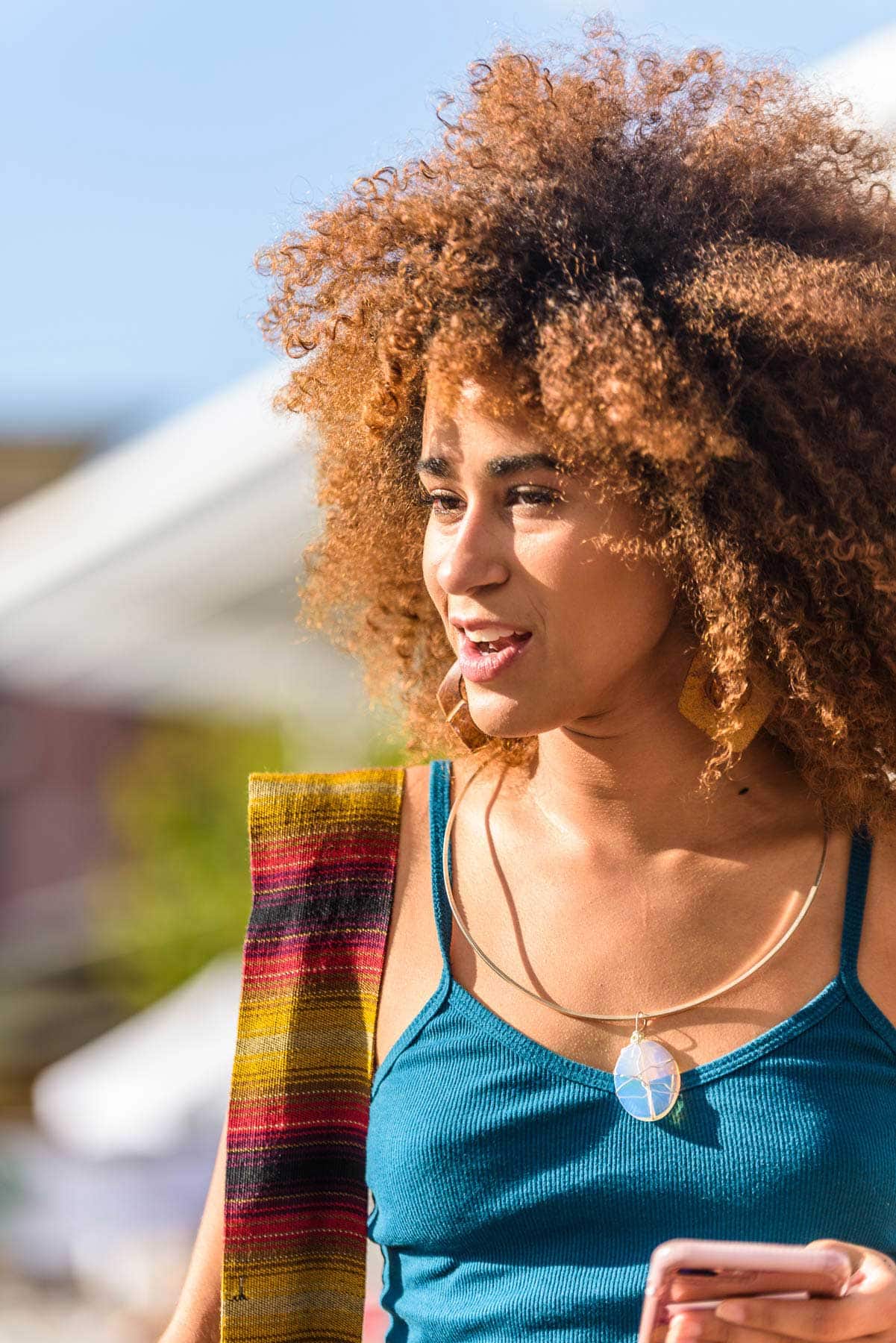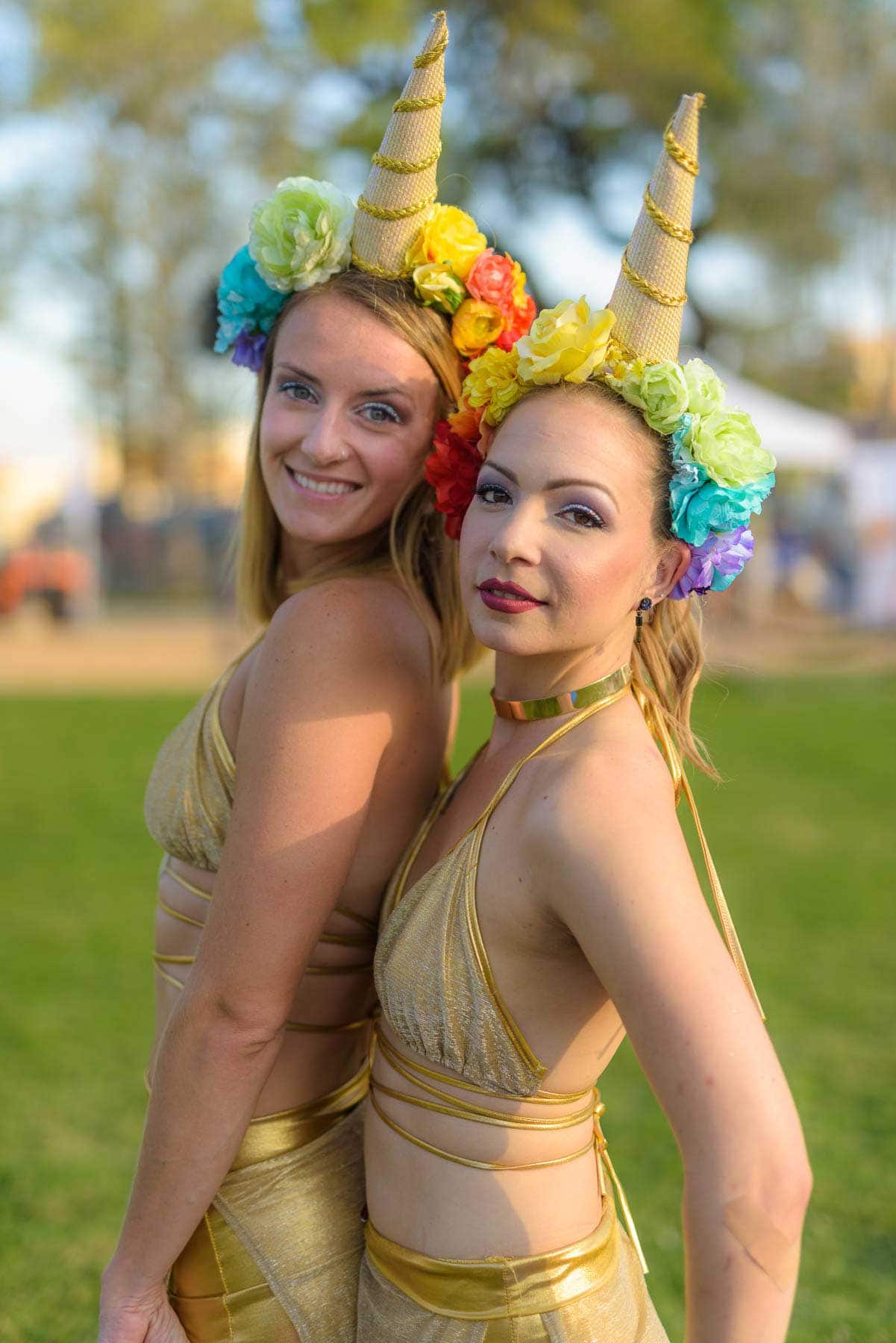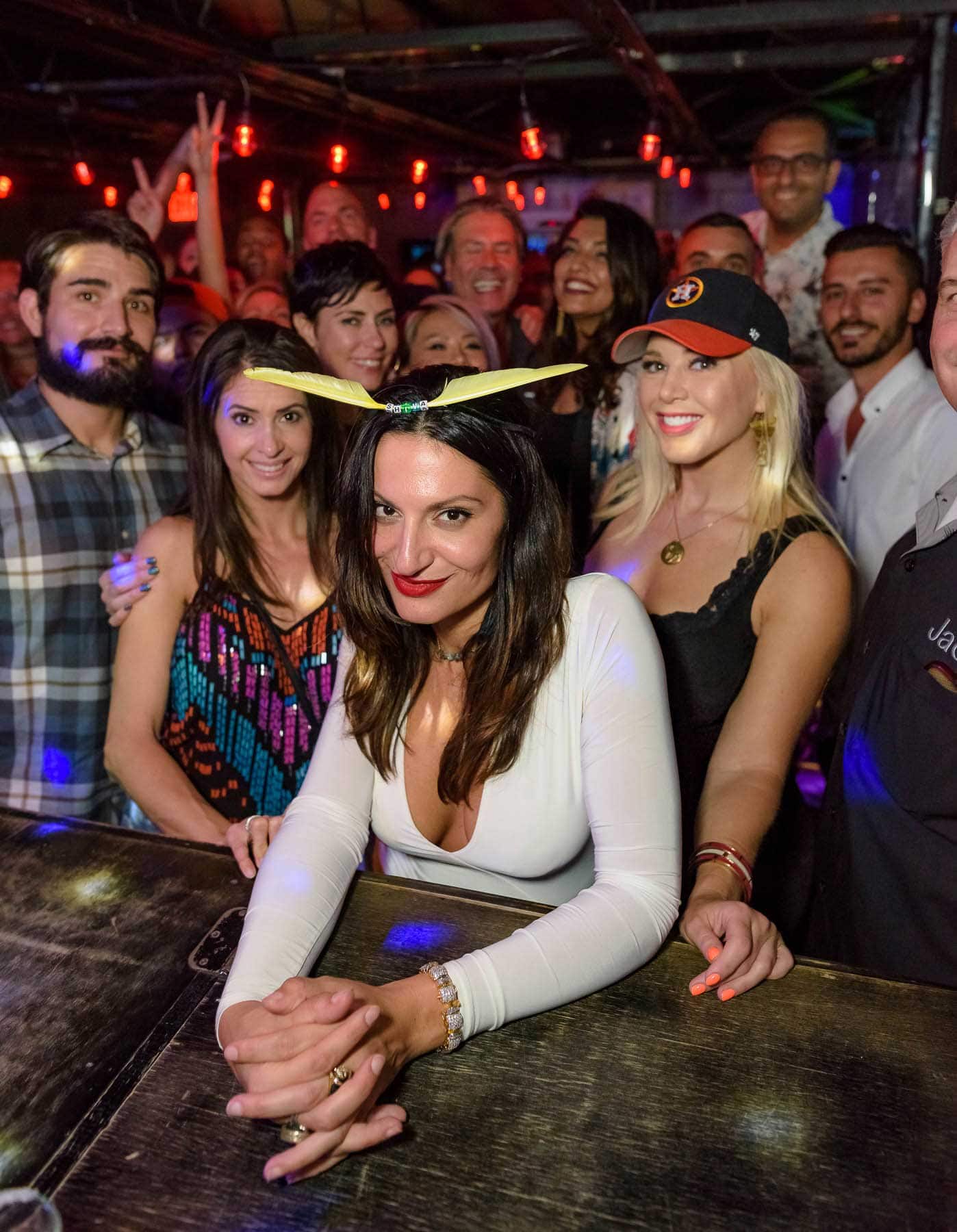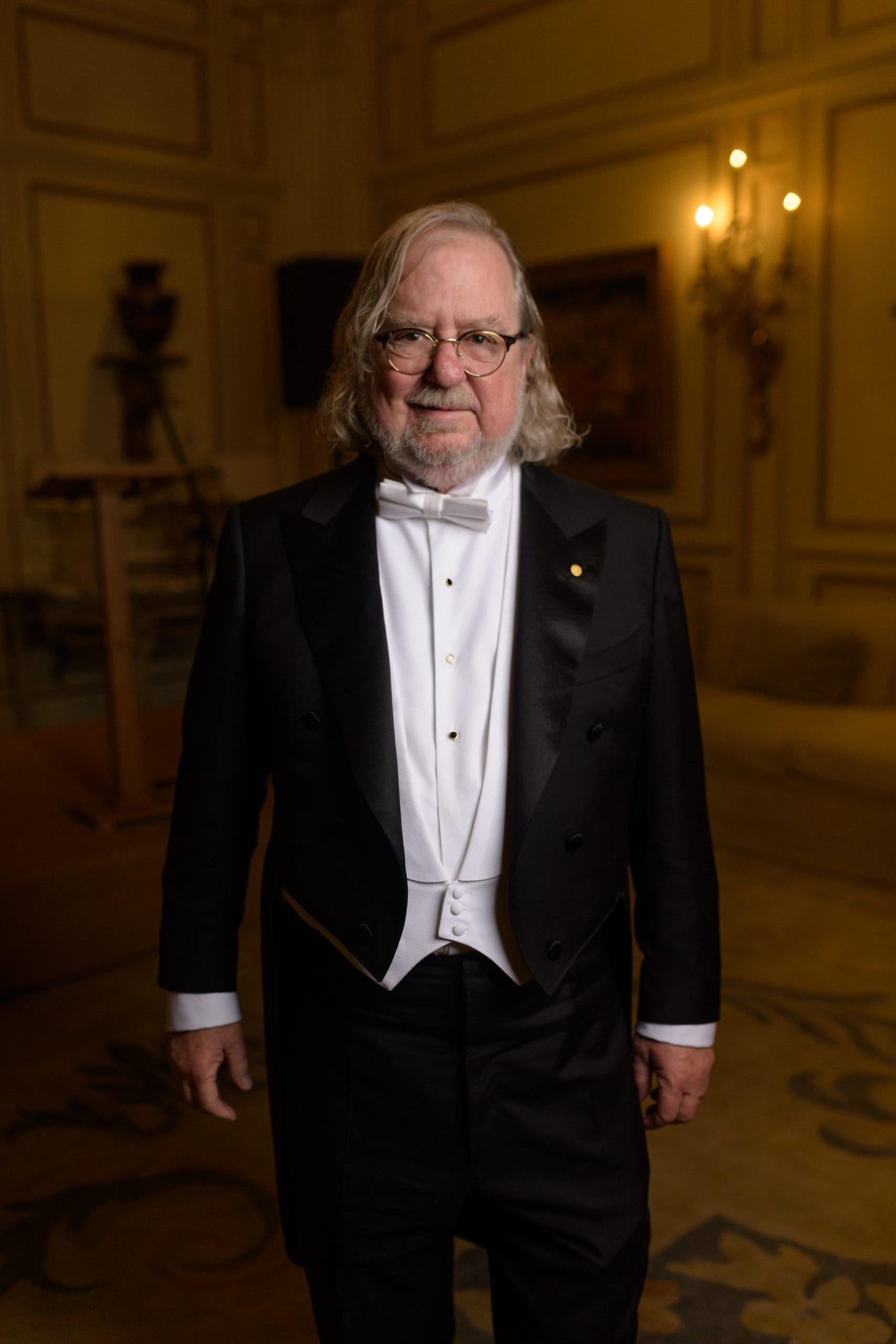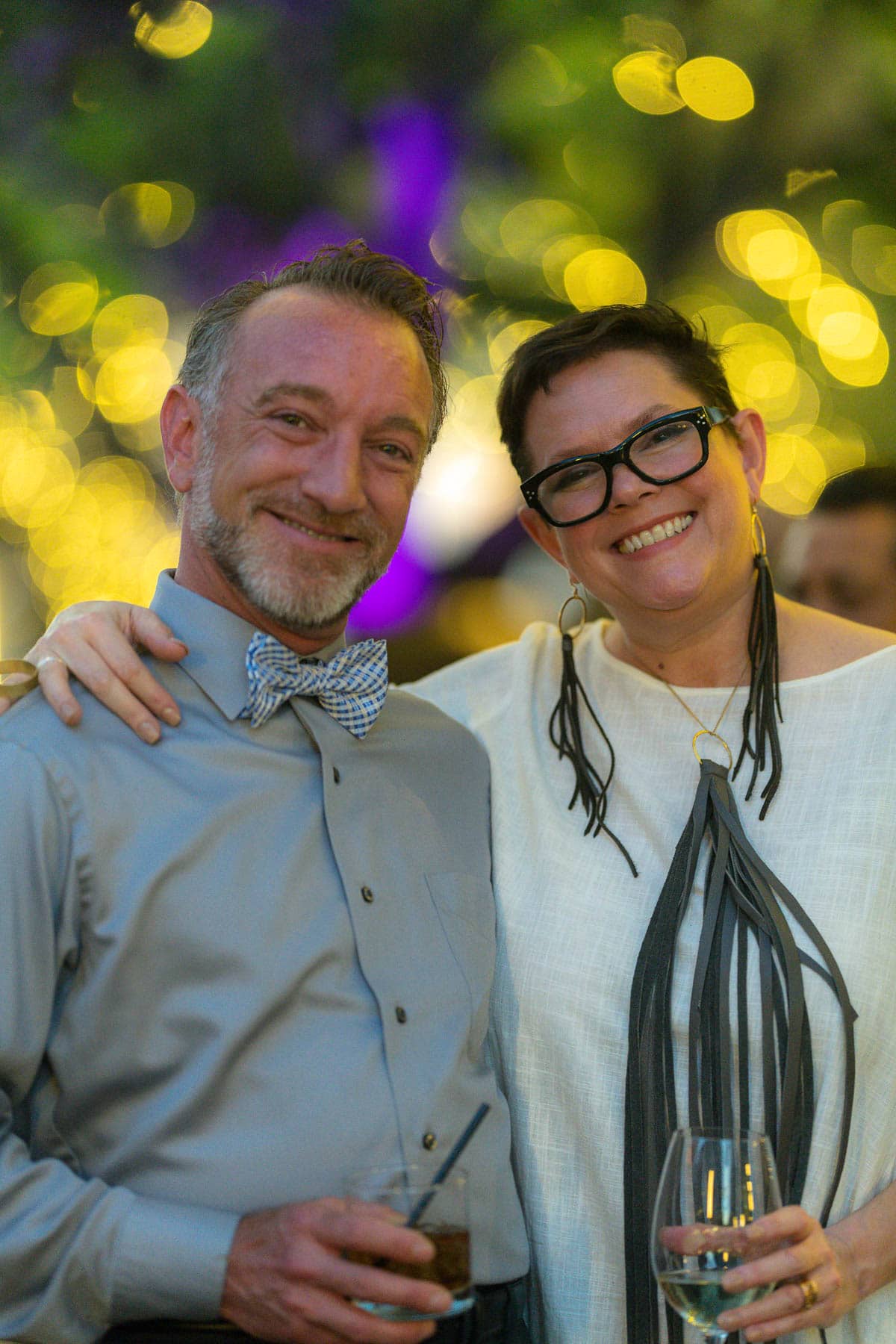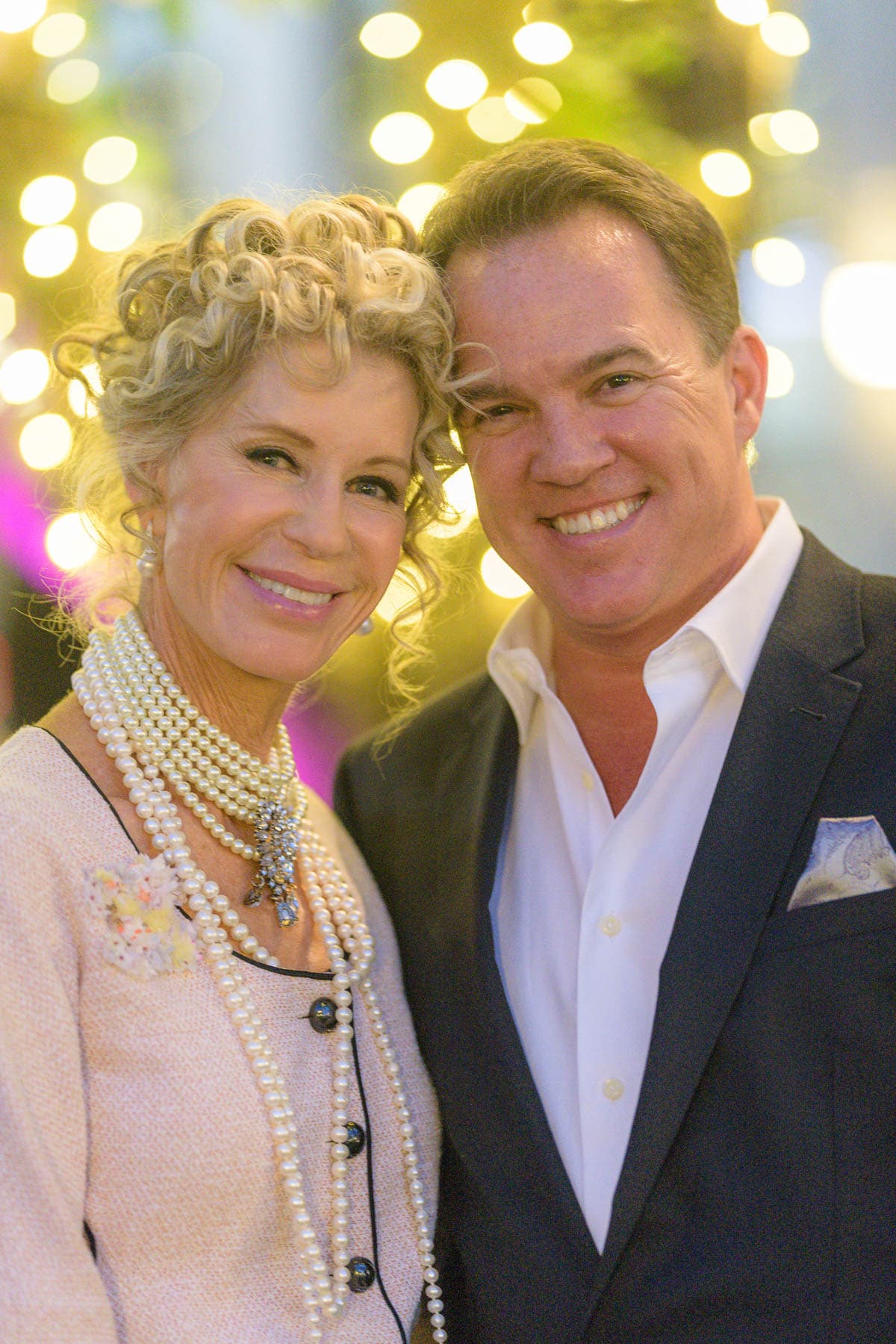 Ready to Discuss Your Photoshoot?
Do Phone Calls Make You Anxious?
We will respond to you within 24 hours!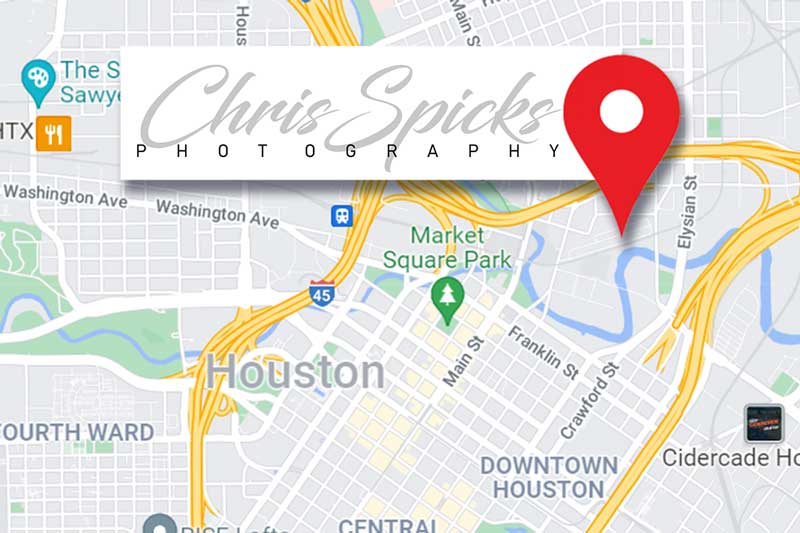 ---
If you need Immediate assistance, feel free to give us a call at 281-789-3129 - be advised that we may be with a client, or in the middle of a shoot and unable to answer. You can also use the Facebook Messenger Chat feature at the bottom right and we will get back to you asap. Our preferred option is to set up a call, so we can give you the attention that your shoot deserves.
---