Eye on the Sky – Aviation Photography
Photographing large vehicles can be very tricky. Photographing in tiny spaces can also be a challenge. So you can imagine that aviation photography can encompass both of these challenges.
Making a jet stand out against the background is a trick that many people do not have the skill or technique to accomplish.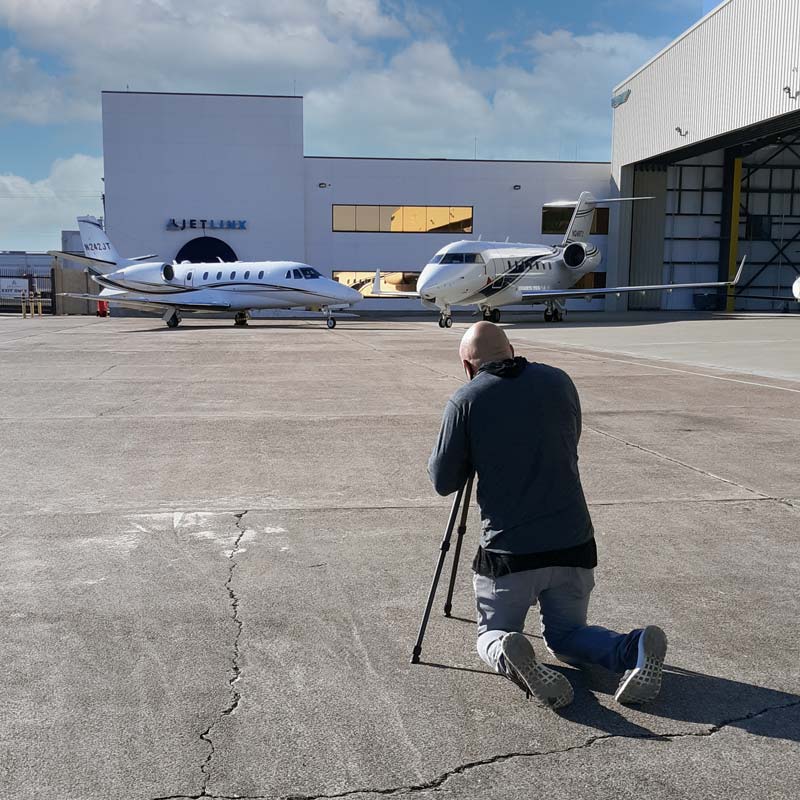 Luckily our years of large scale vehicle and high end interior photography experience (plus expensive equipment) helps us accomplish this task.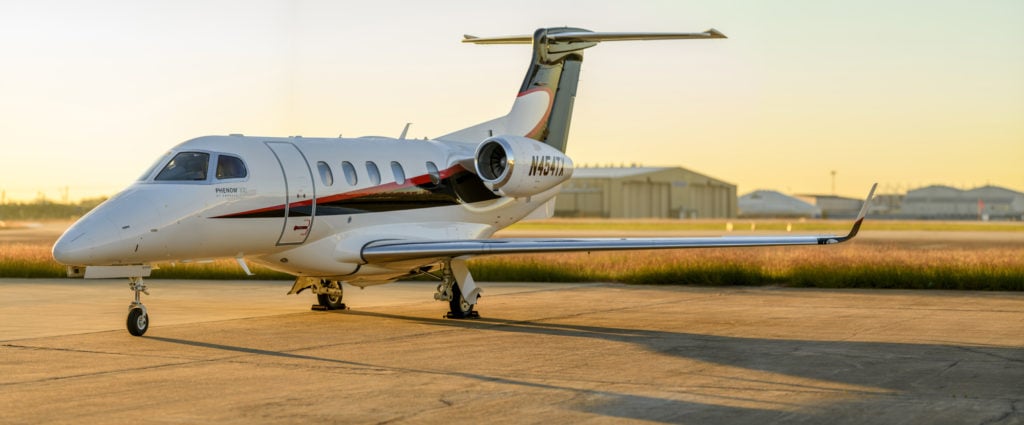 When our client added two more planes to their fleet, they knew they had to have us take the aviation photos that would entice travelers to choose their private jets.