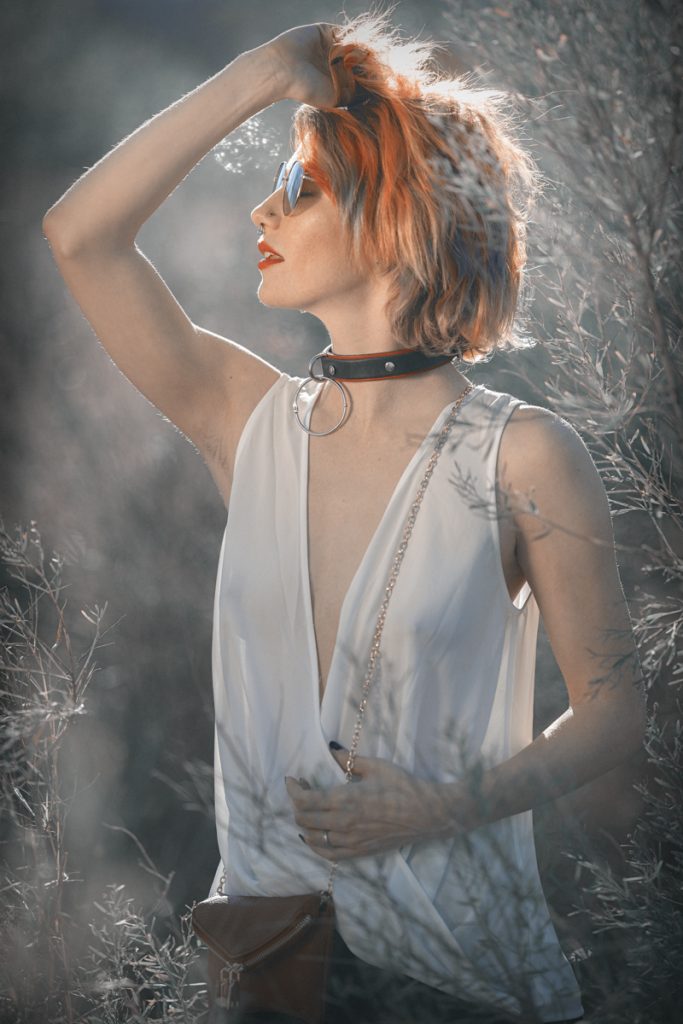 Hi! I'm Red.
I am the production manager of Chris Spicks Photography, and the main writer of this blog. I will be covering a range of topics that deal with various aspects of photography, modeling, life as a creative, and some other miscellaneous subjects. Through these posts I will share my knowledge, expertise, and experiences to help better inform you about who we are and what we do.
I want to take a little bit of time to introduce myself, and tell you about what drives me. I have been modeling for over 10 years and continue to do so, the experience that I have gained allows me to easily help our clients pose and look natural in front of our camera. I am also a student of Sociology, working on my Bachelor's Degree at the University of Houston (Go Coogs!). My studies at this school fueled my drive to serve people. I like to be helpful, and provide a space that allows people to be themselves. I want you to be you in front of our lens, and the only way that happens is if you are comfortable. So that's what I do. I love people, how they interact with each other and the world around them. It is this drive that makes me love what I do. I get to help people feel beautiful and valued. When I see someone light up after showing them a photo of themselves, that makes me feel whole.
Chris Spicks and I hit it off when we met, and I believe that is because we share the same kind of passion for people. With his photography experience and my modeling background, the partnership was destined to work. We knew we could help everyone find the beauty within themselves, and we wanted to be able to share that with the world.
Thank you for taking the time to stop by! Please continue to check in with us, and we can't wait to get you in front of our camera!
Thanks,
Red