Boudoir and Dudeoir Photography - because you are worth it!
We curate sessions that are as unique as you. We provide you with a safe space to explore yourself and capture images that you will cherish for a lifetime. By consulting with you in person, over lunch, we get to know you and what your goals are for your session so we can create the perfect scene in which you will thrive. Boudoir photography is all about empowerment and loving ourselves for exactly who we are, and we are here to give you that experience (the photos are just a souvenir). Our sessions are different every time because our clients are individuals who don't want to fit in a box. From bold colors and landscapes, to simple white sheet sets, our photography stands out because our clients are bad asses... like you.
So take the plunge...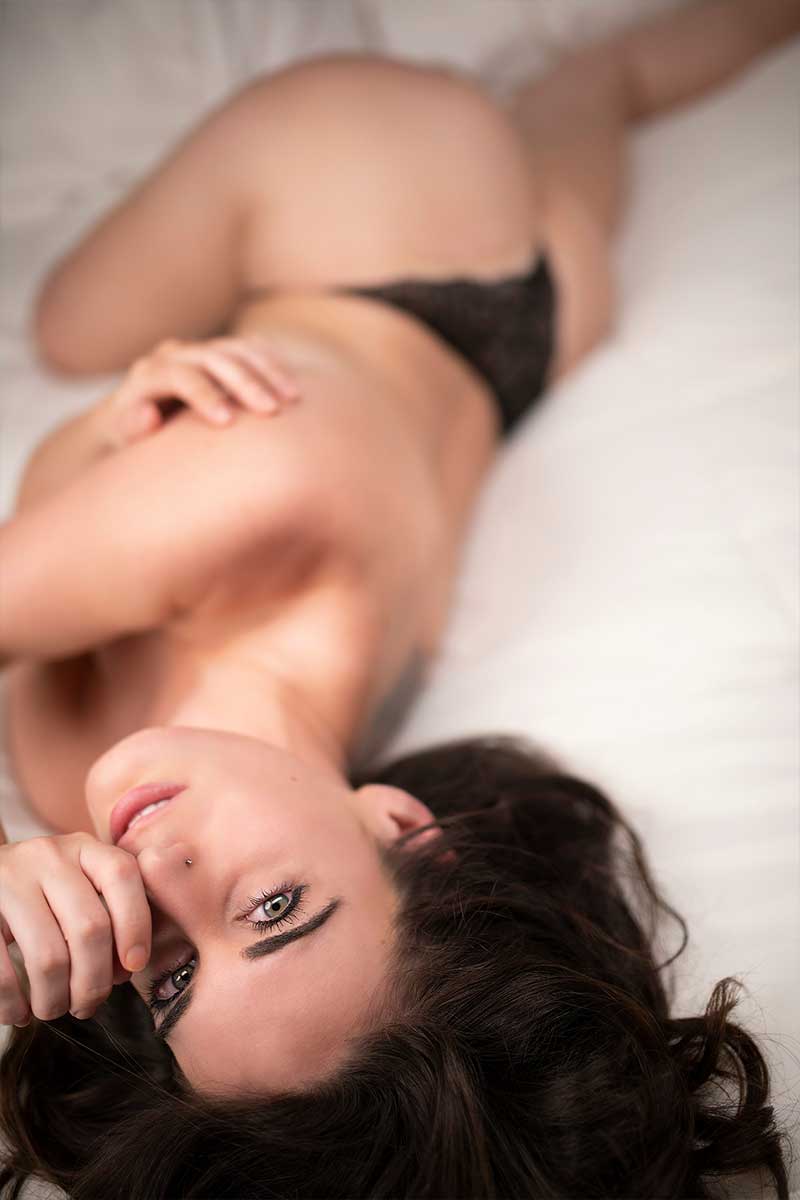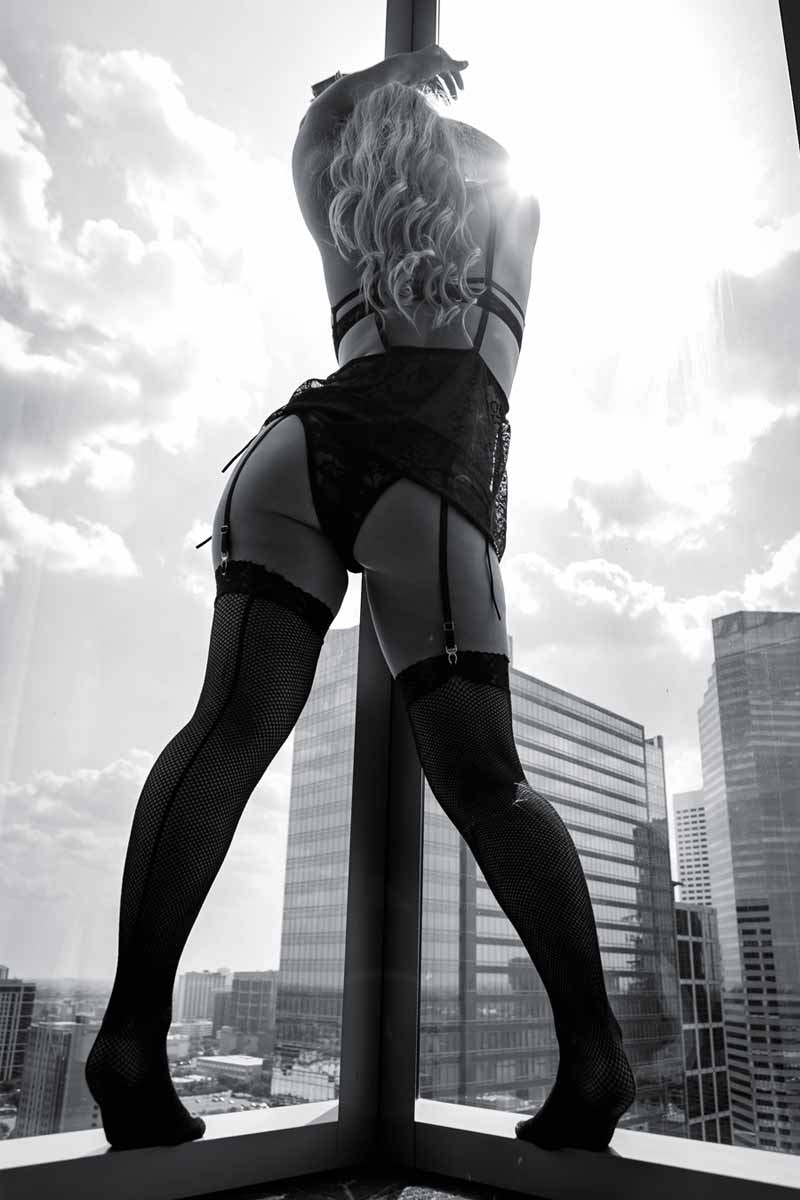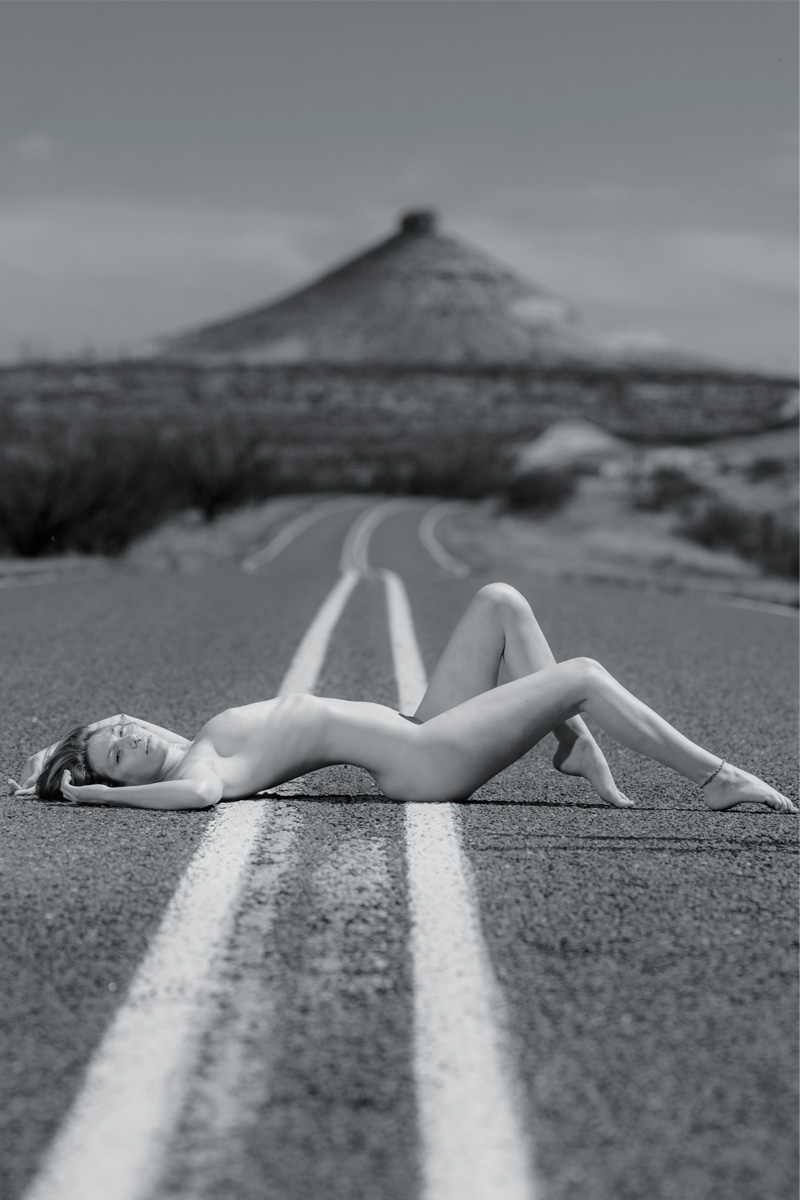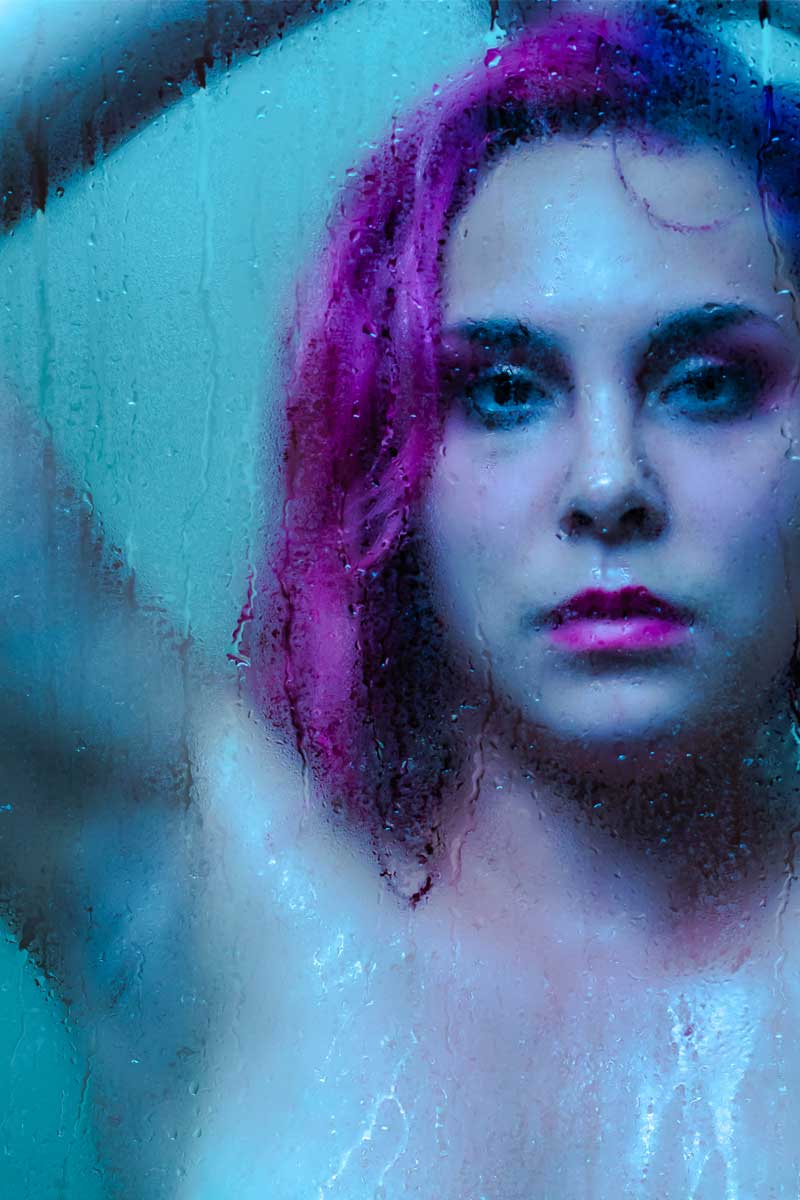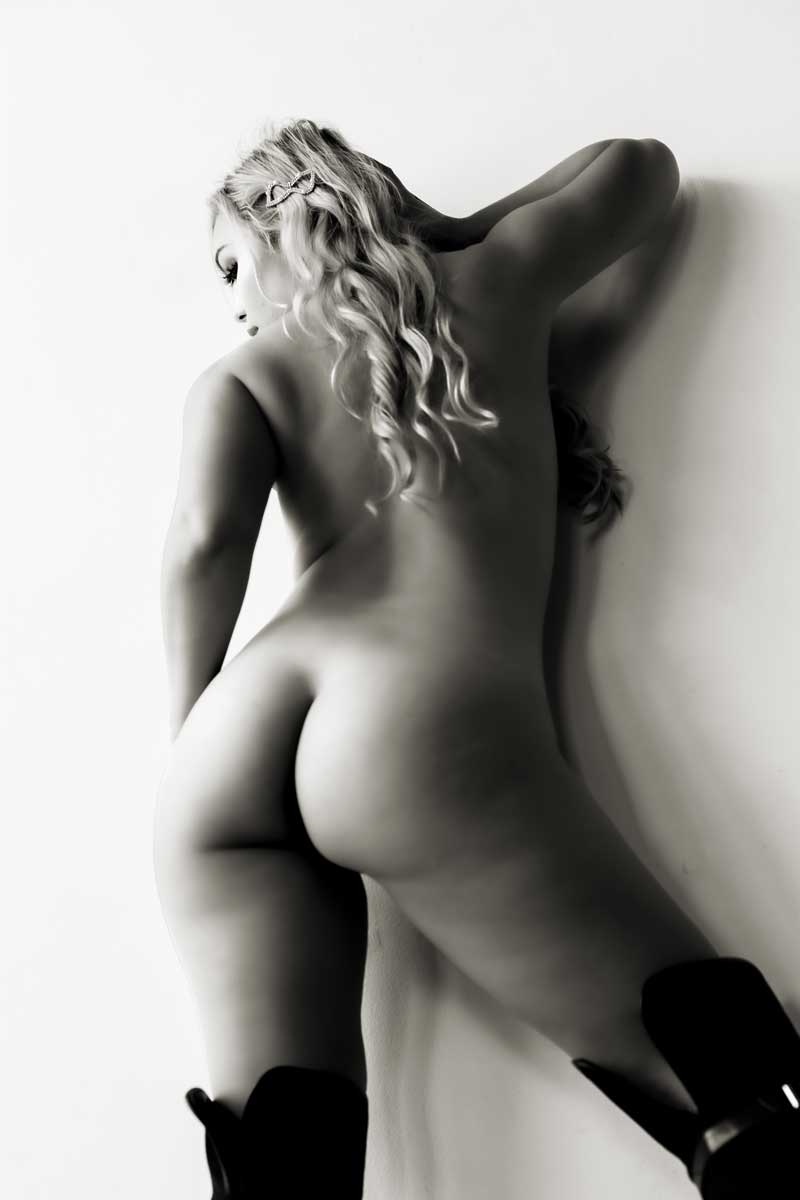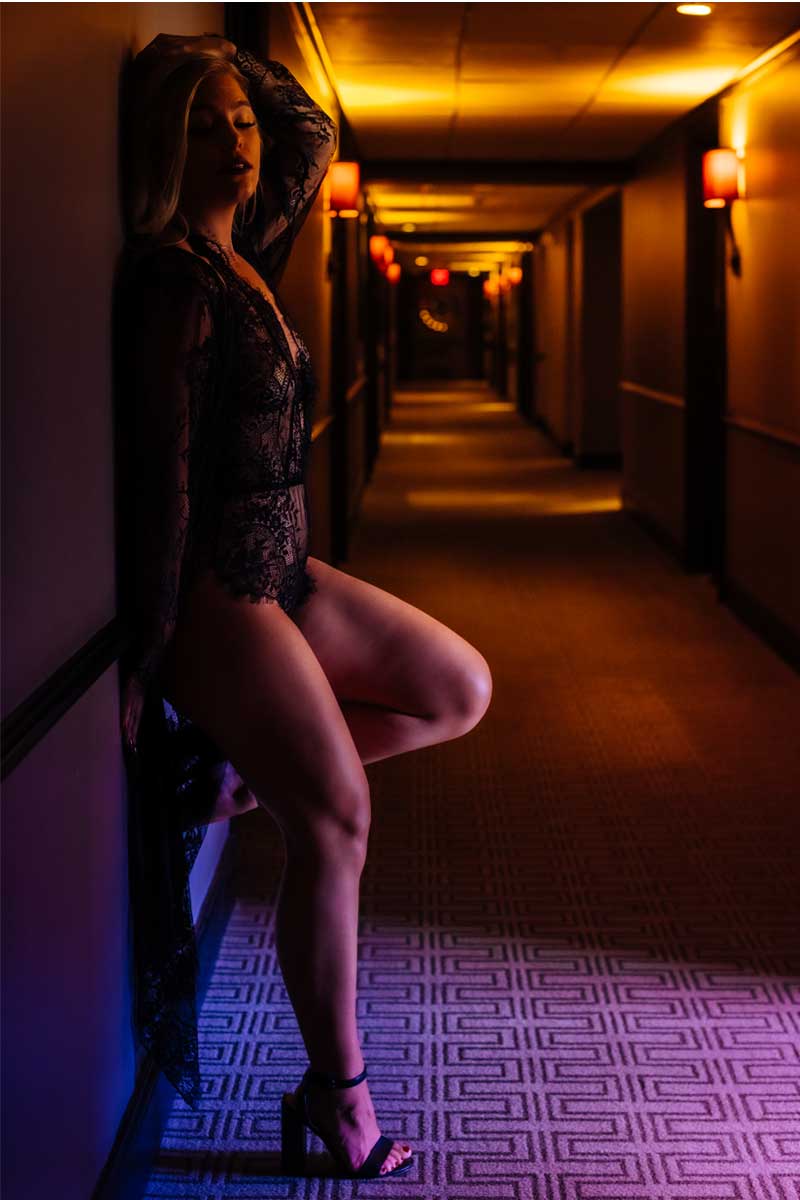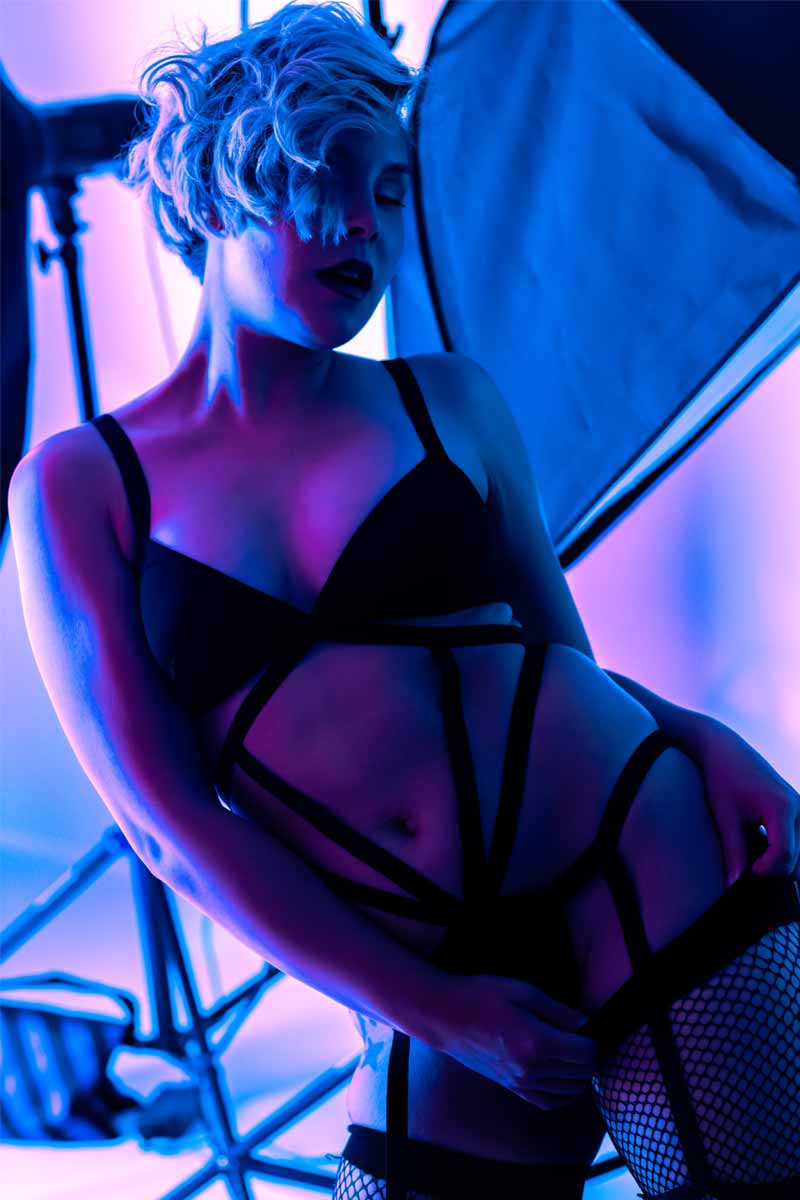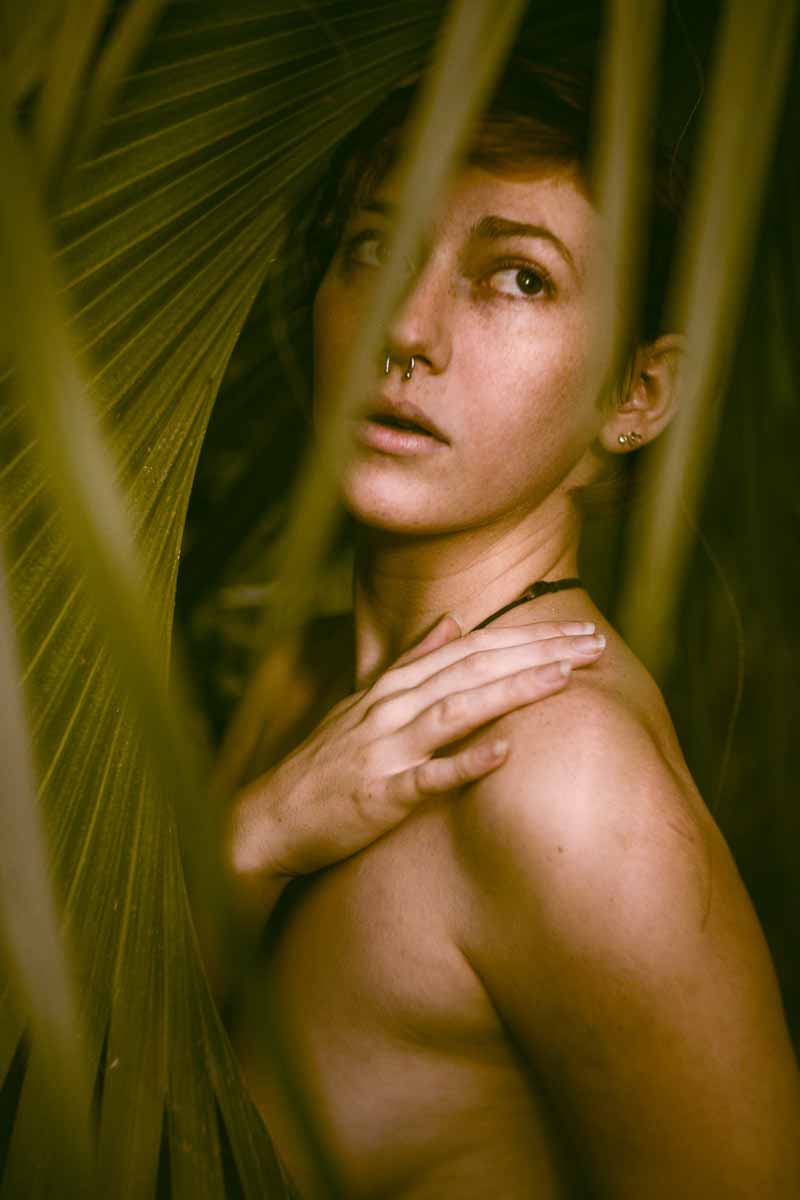 Ready to Discuss Your Photoshoot?
Do Phone Calls Make You Anxious?
We will respond to you within 24 hours!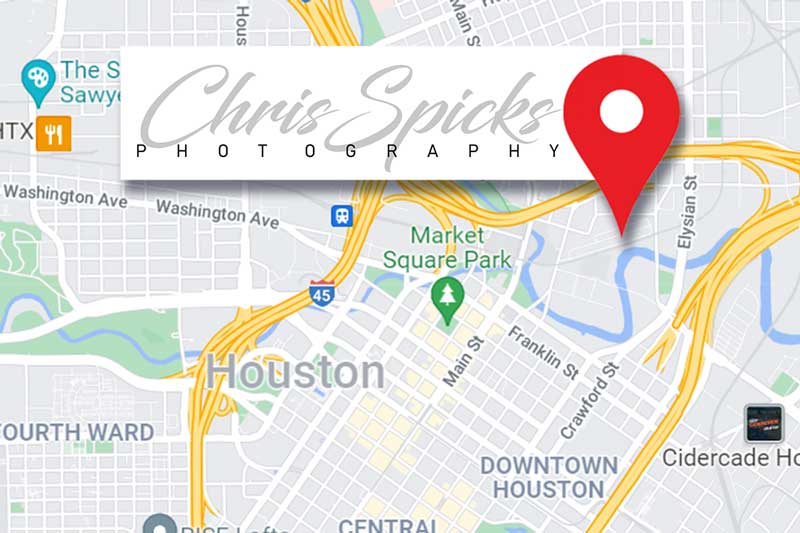 ---
If you need Immediate assistance, feel free to give us a call at 281-789-3129 - be advised that we may be with a client, or in the middle of a shoot and unable to answer. You can also use the Facebook Messenger Chat feature at the bottom right and we will get back to you asap. Our preferred option is to set up a call, so we can give you the attention that your shoot deserves.
---