Gather the Gang, It's Family Photo Time!
We love to photograph family photos. You and your clan are hilarious, and we can't wait to see what happens next. Every time we shoot a family session there is always a great story that comes with it. You will get the outtake photos and the perfectly stunning ones. We will help you to select the best way to let the moments captured live forever.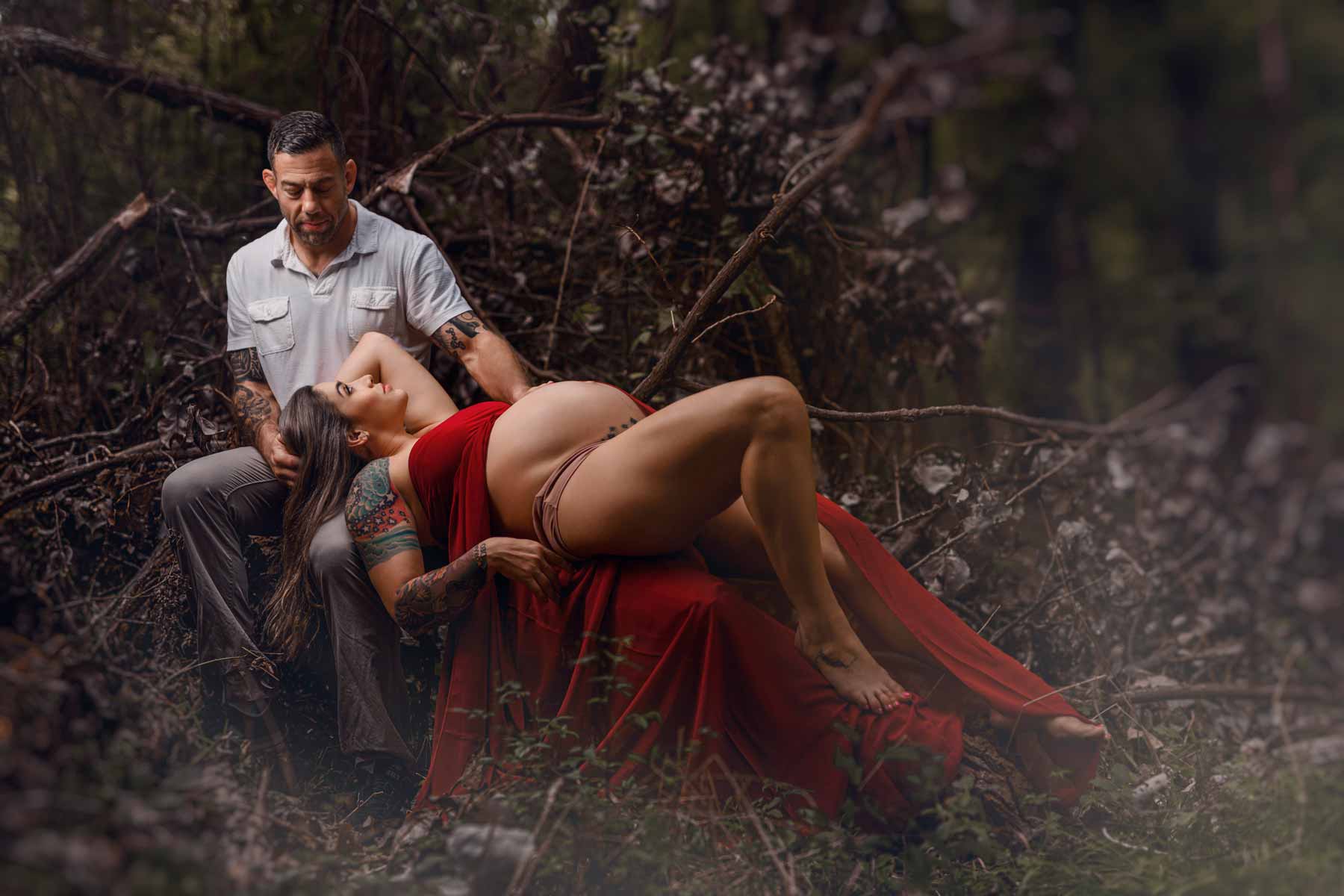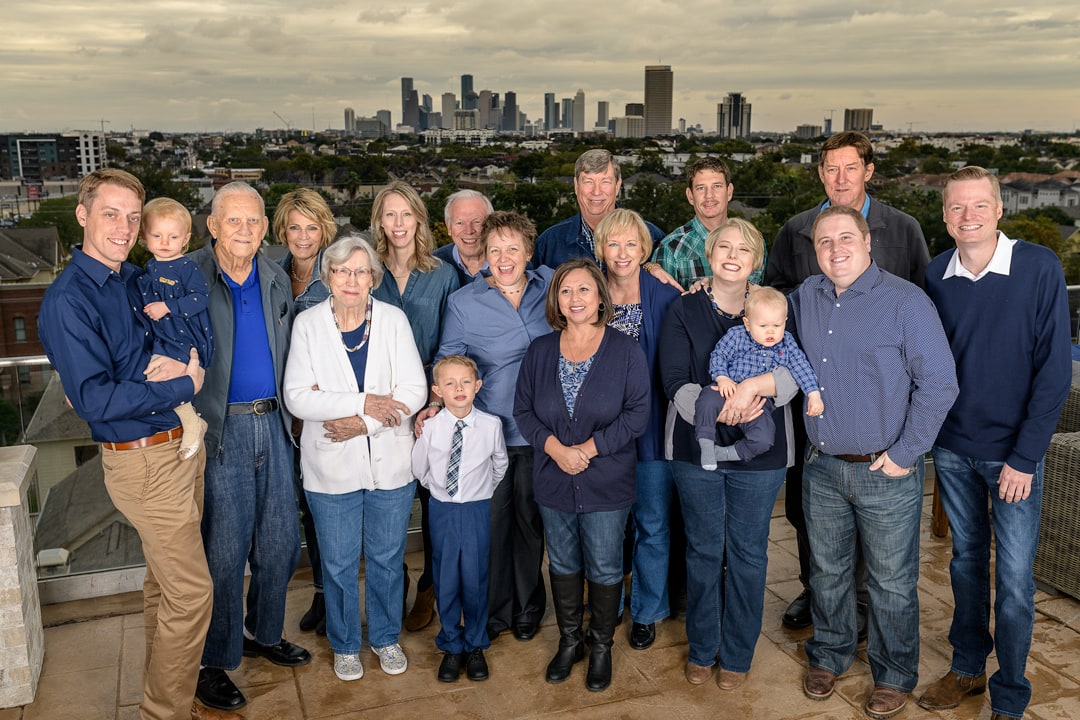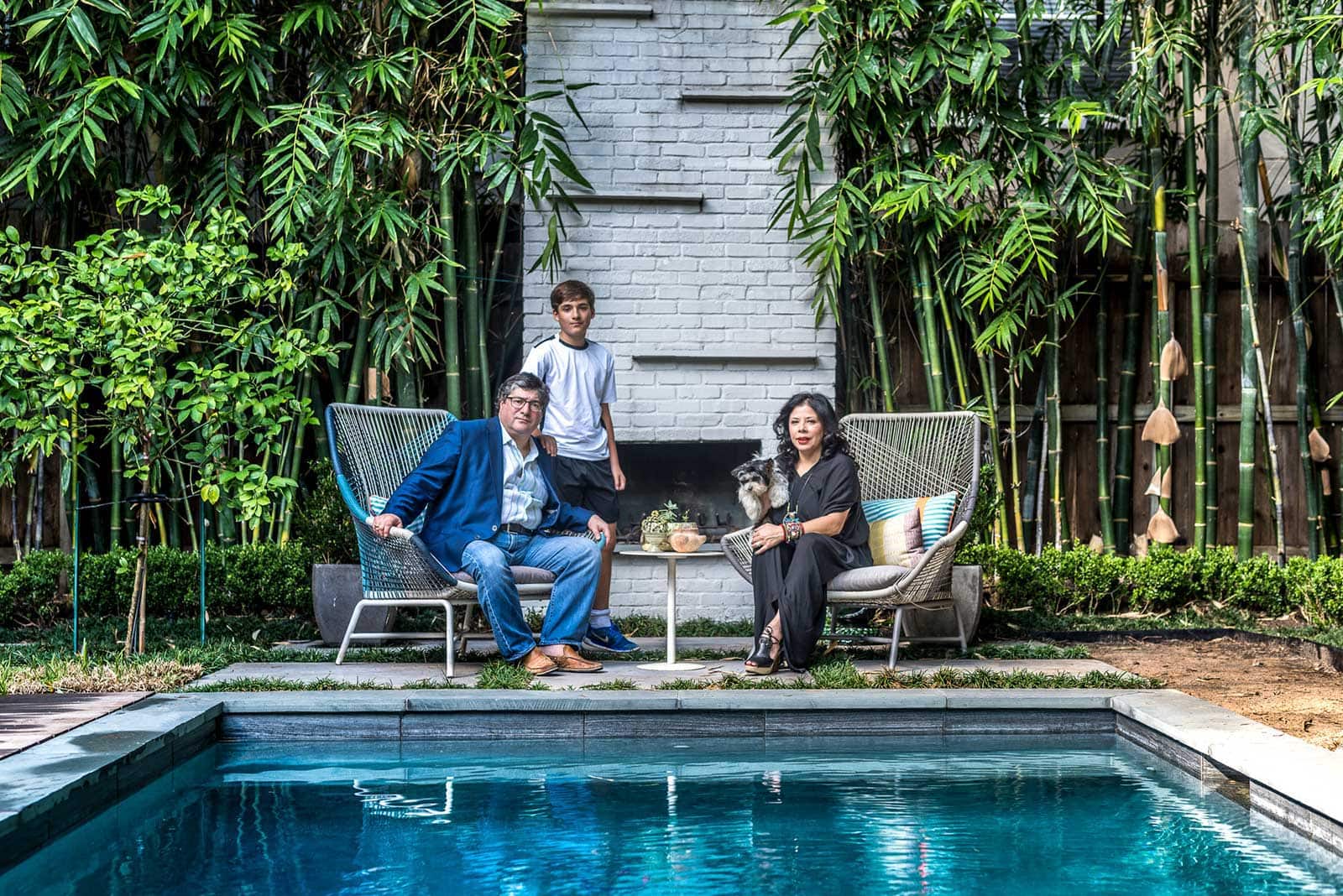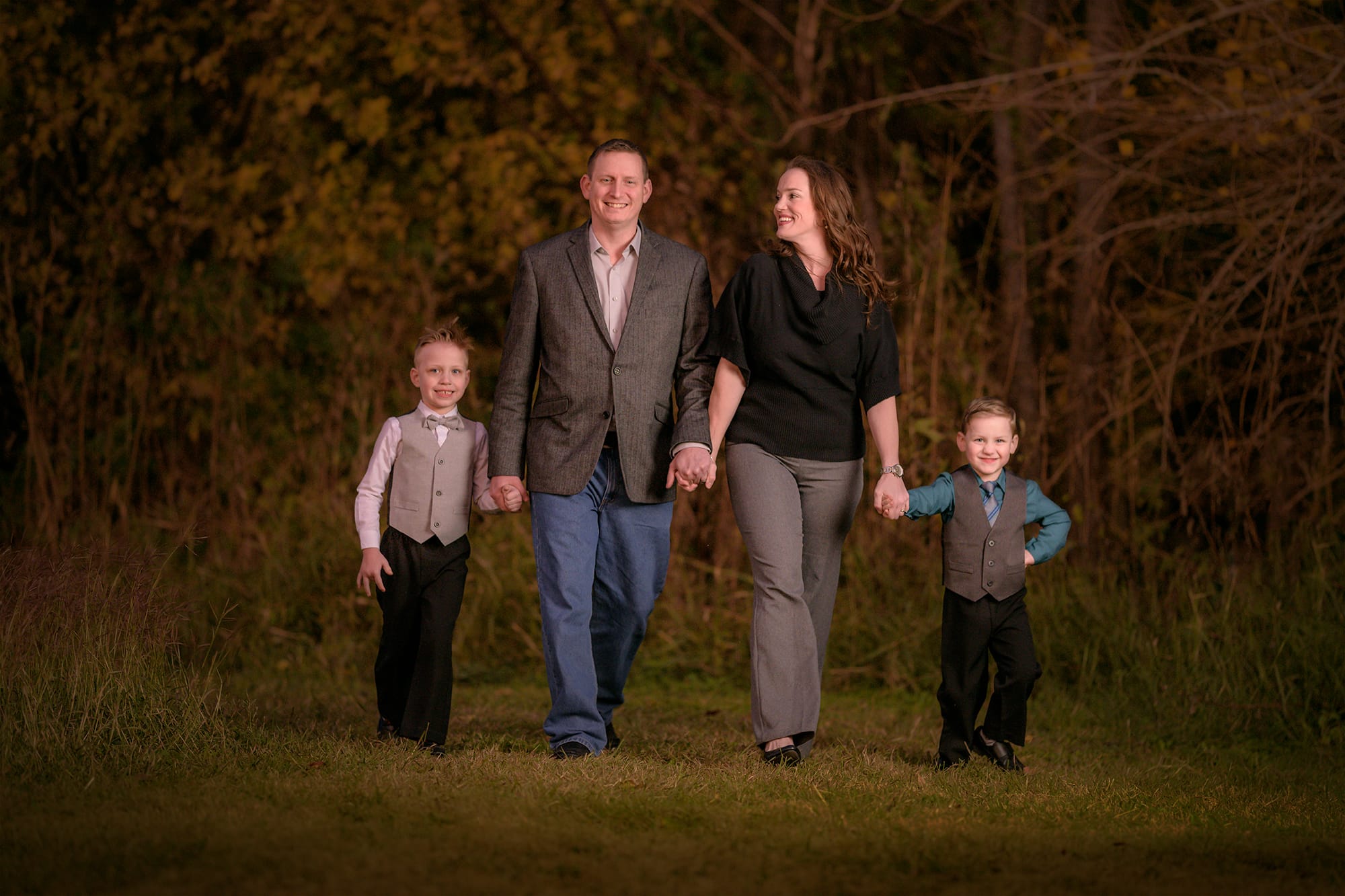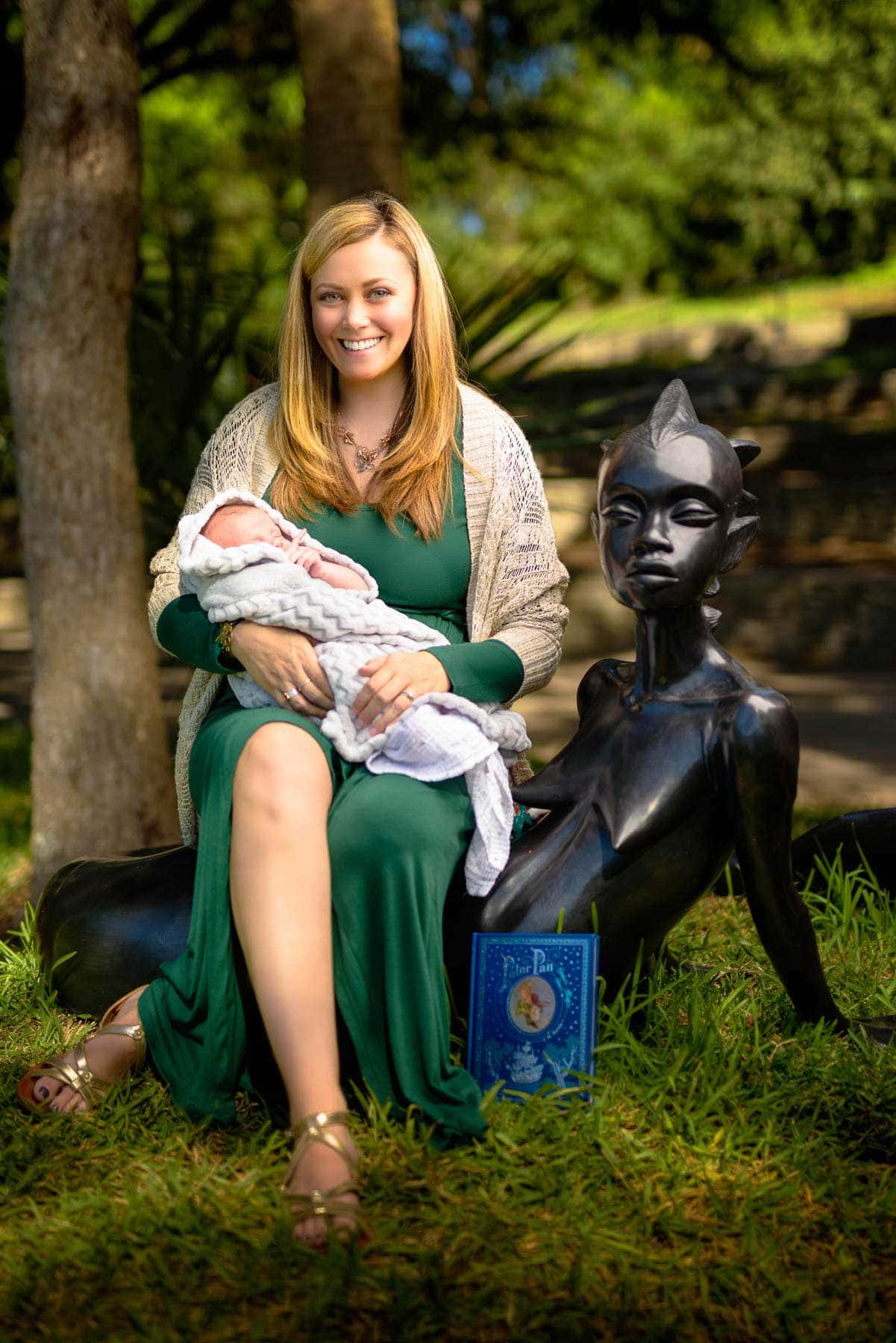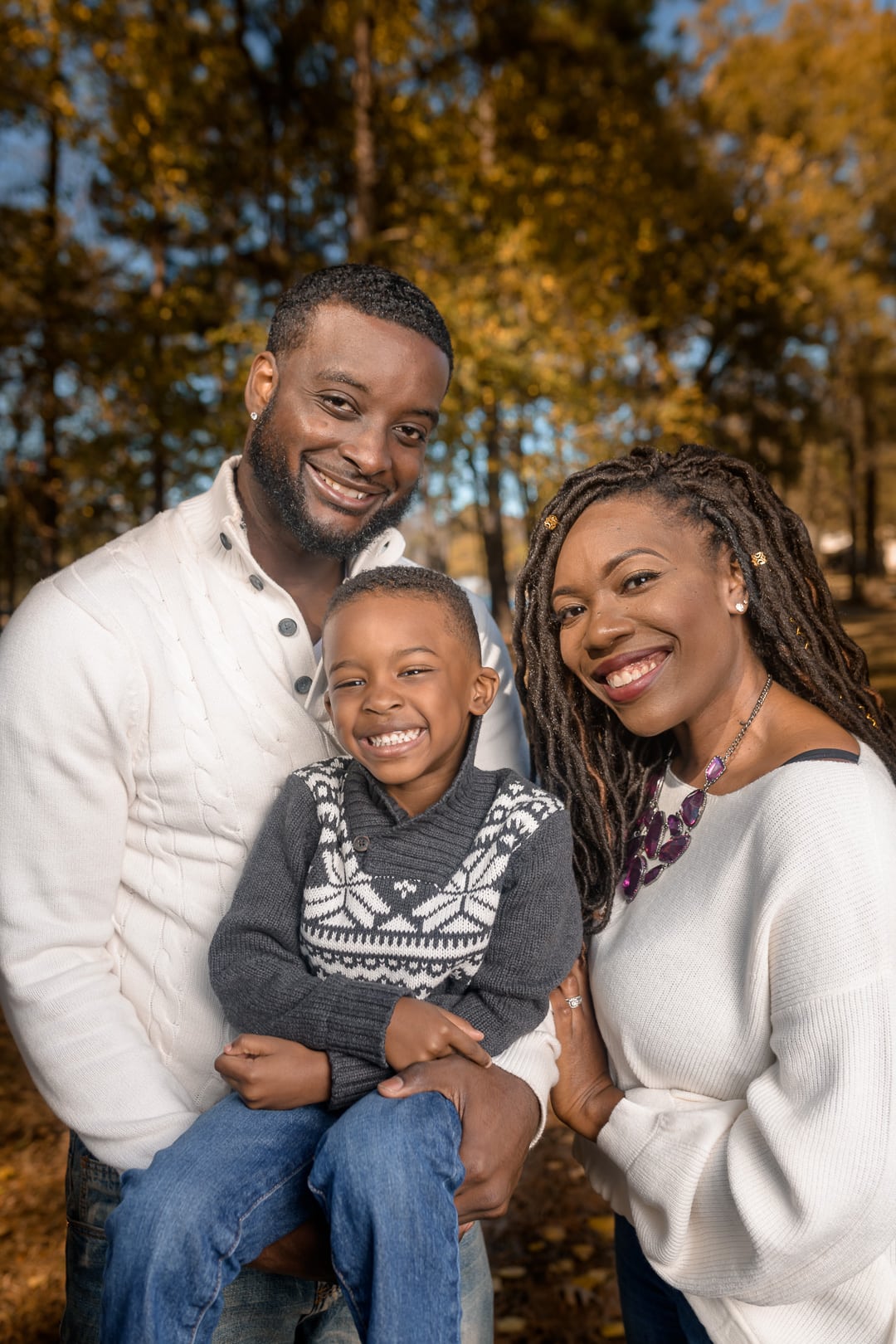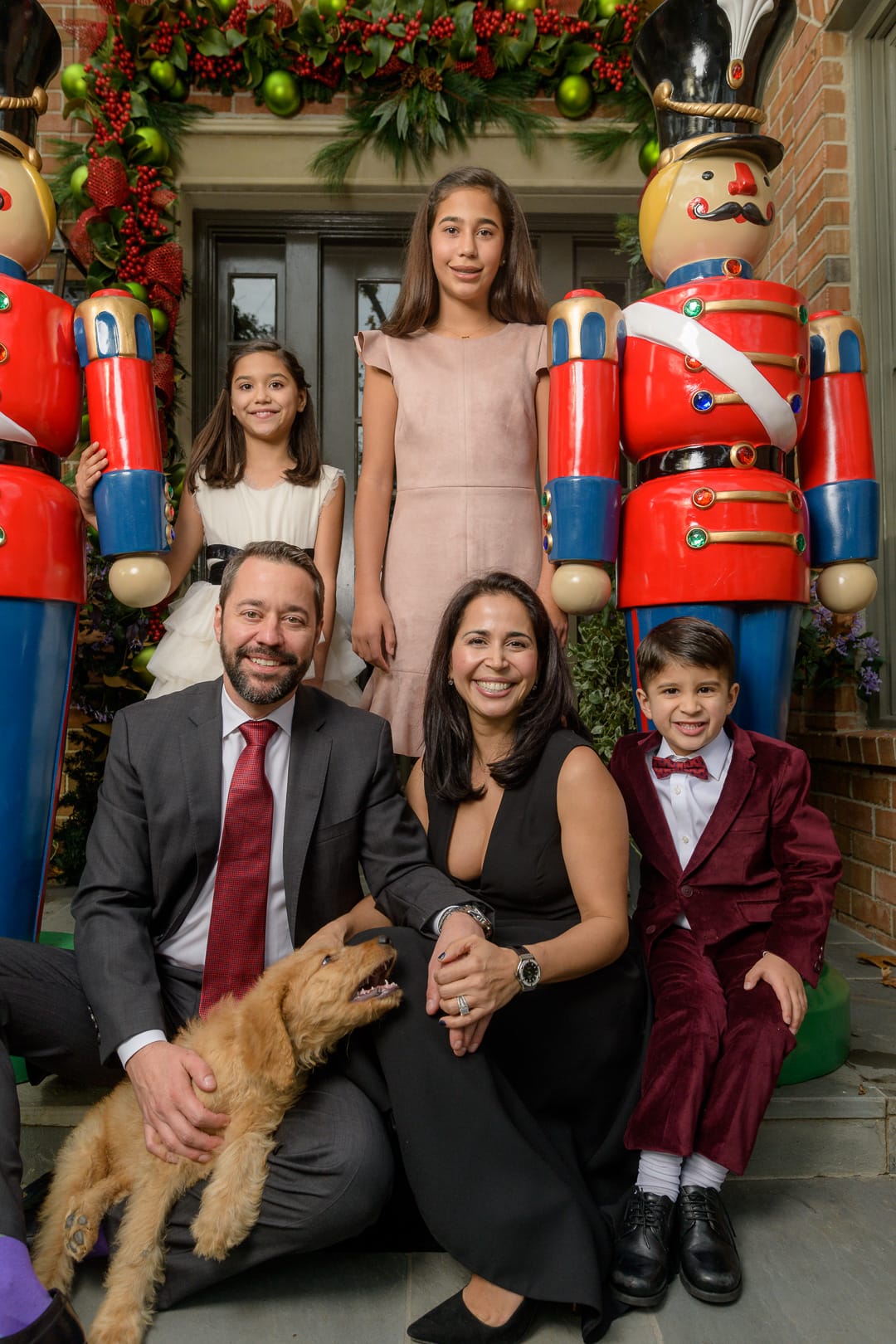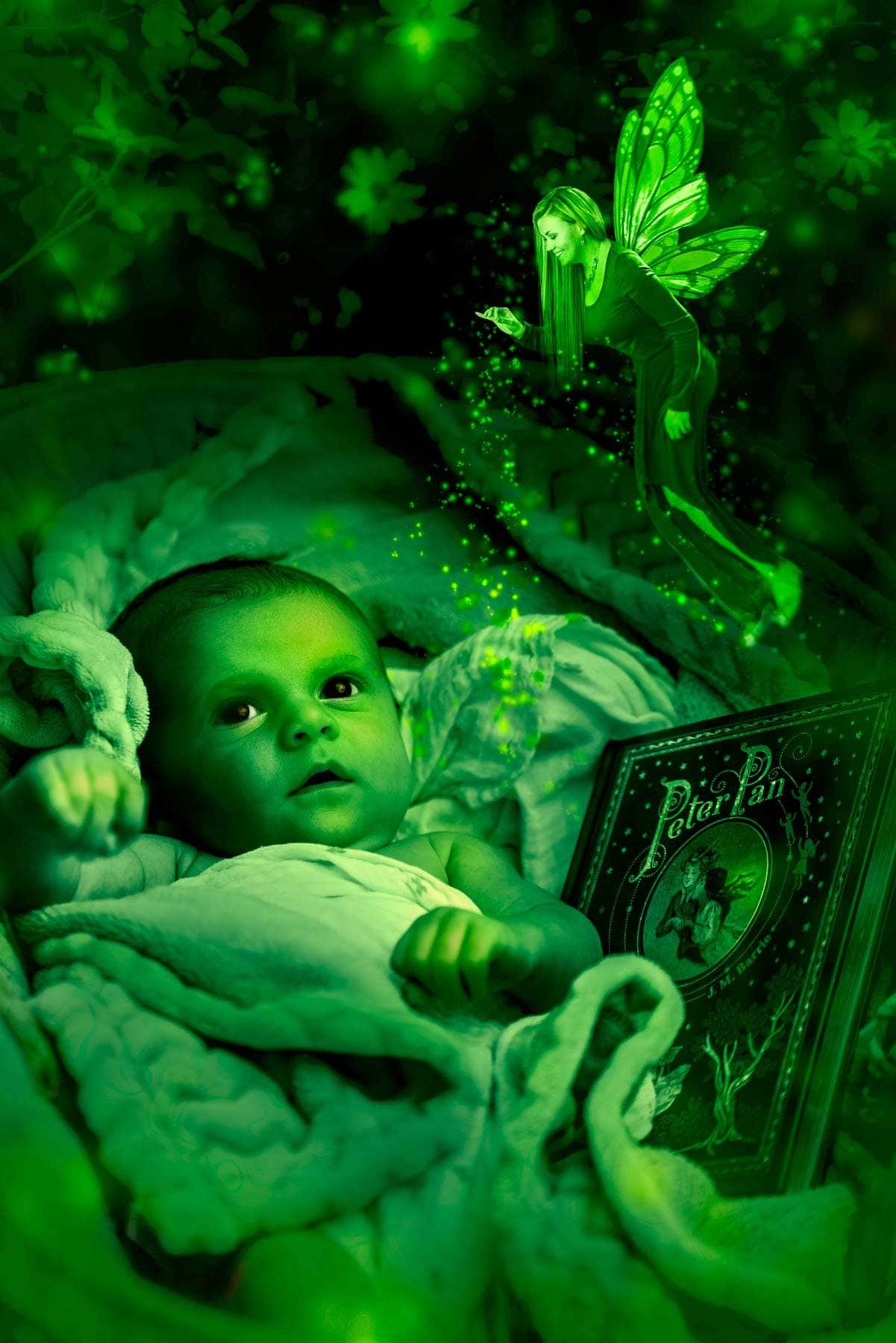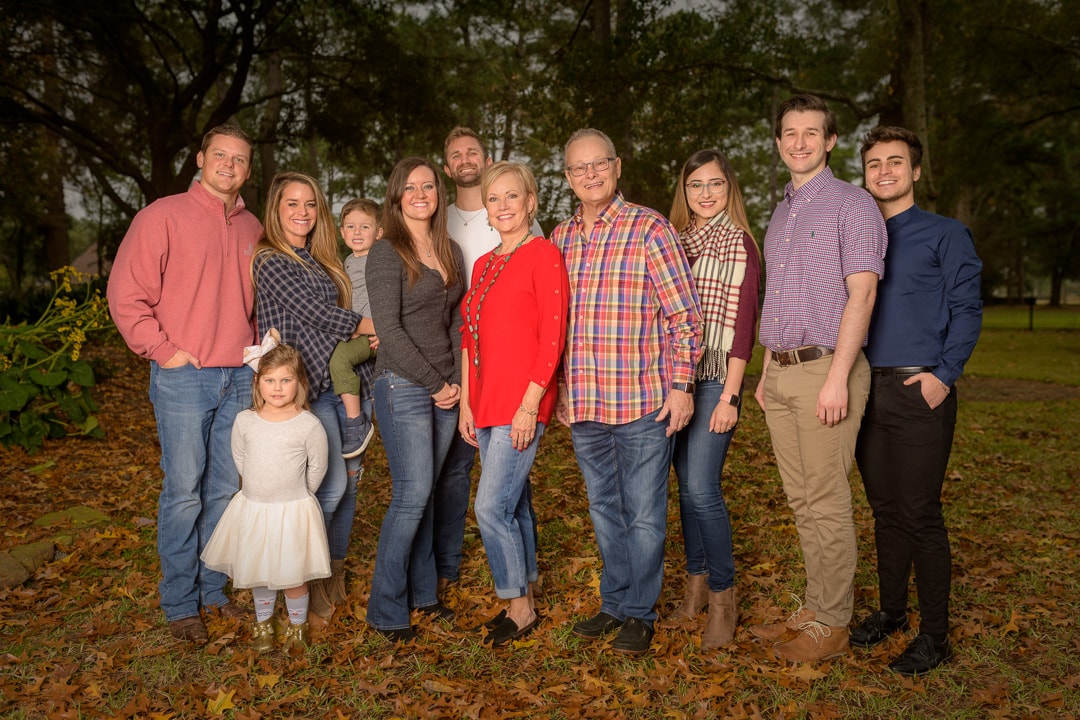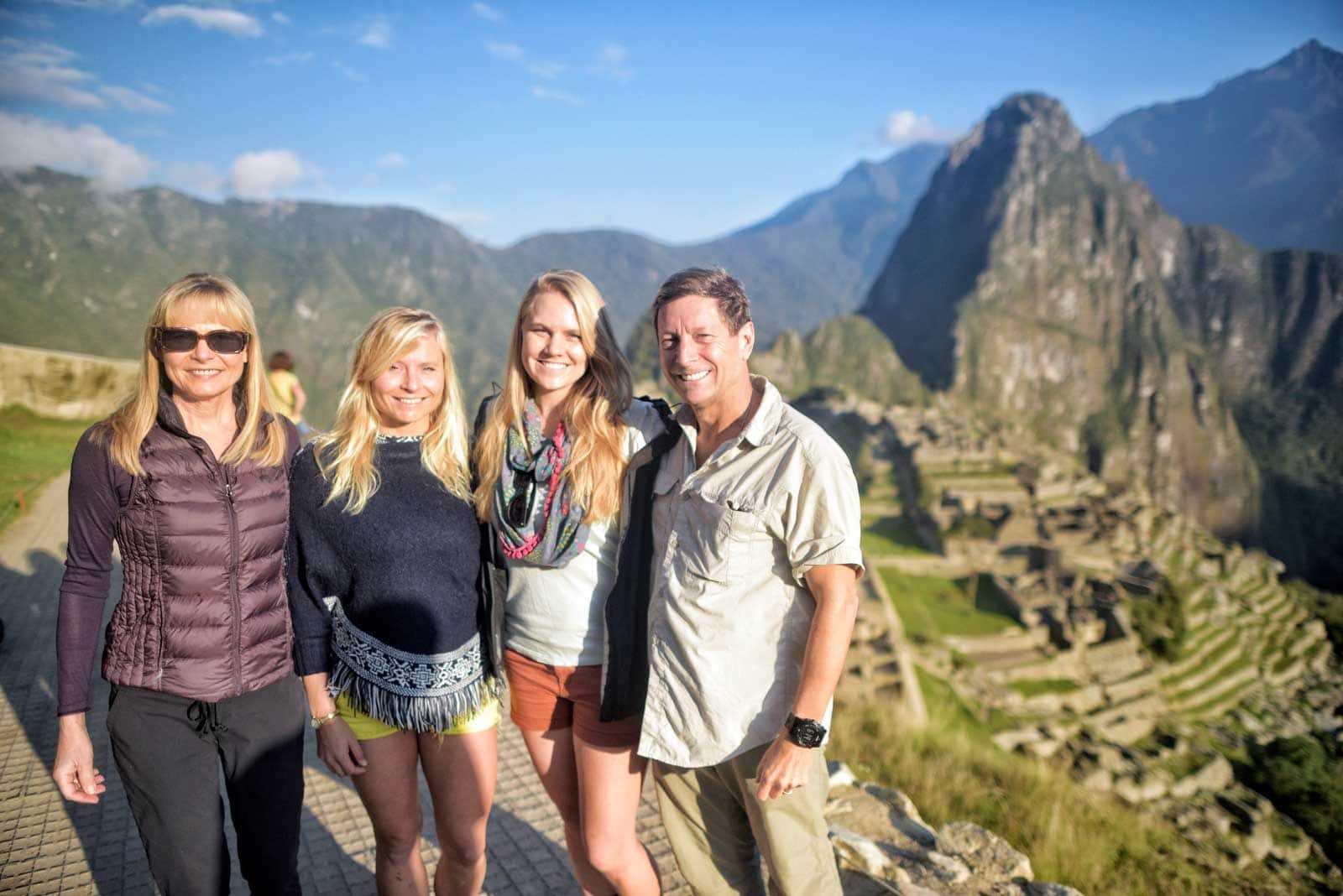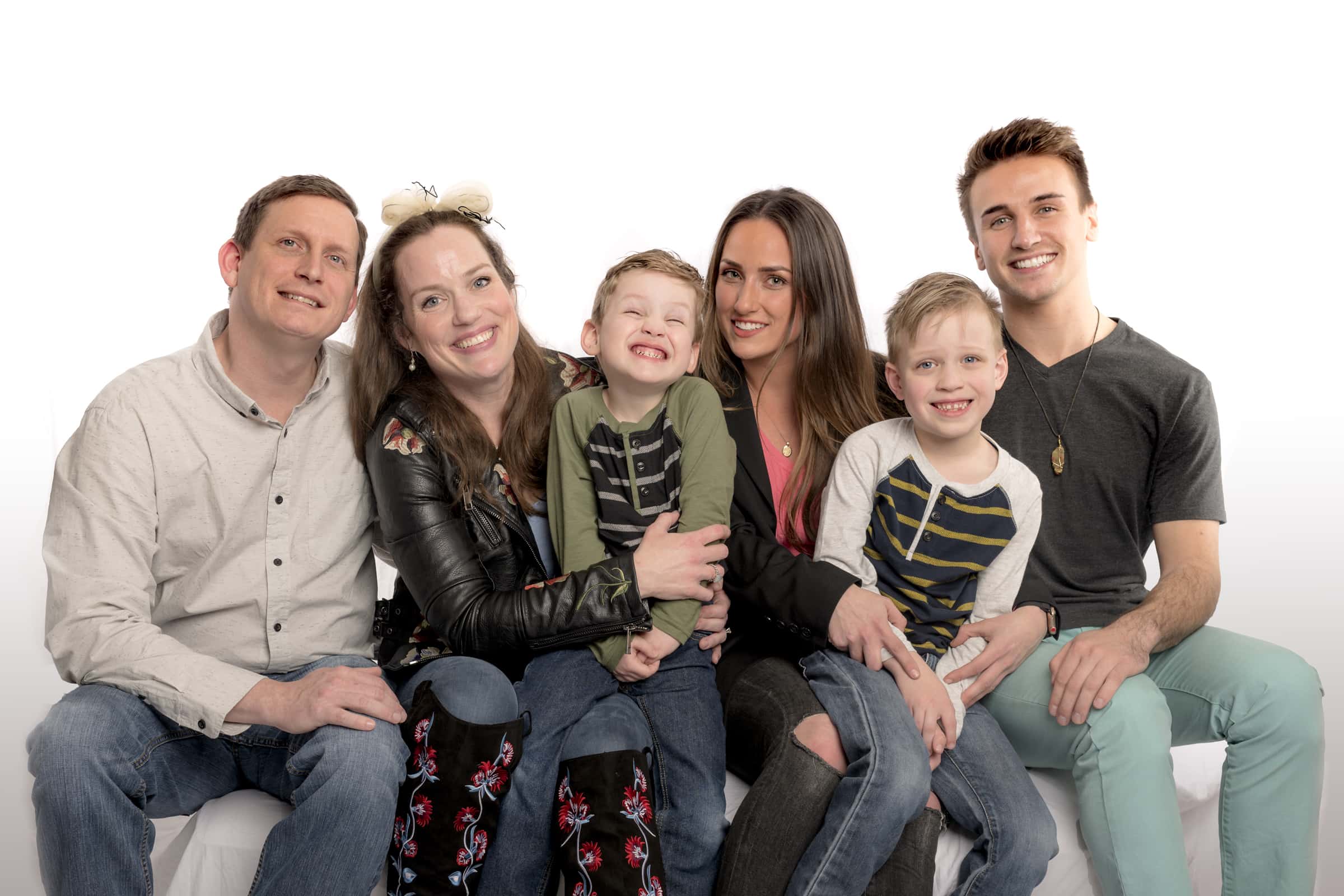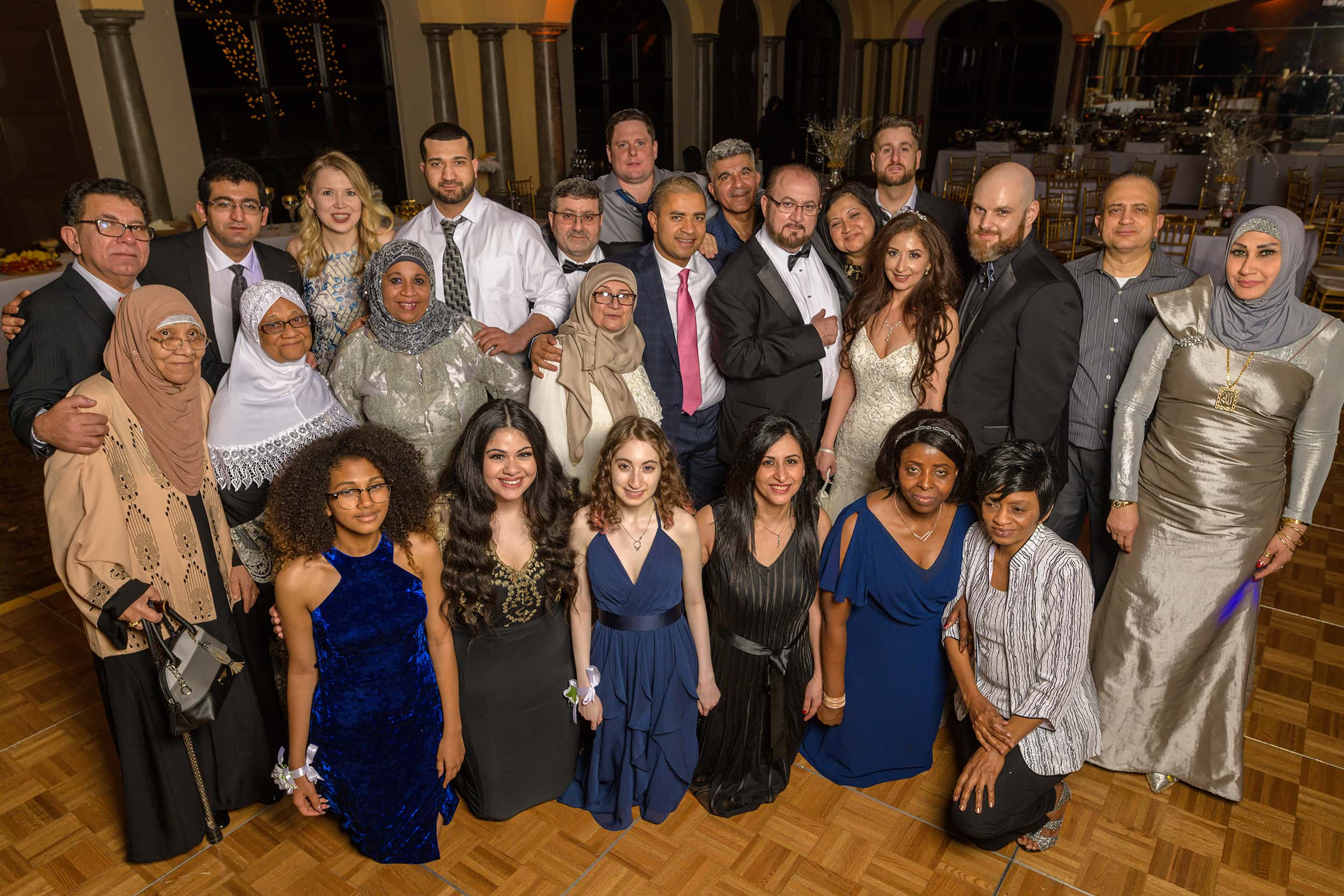 Ready to Discuss Your Photoshoot?
Do Phone Calls Make You Anxious?
We will respond to you within 24 hours!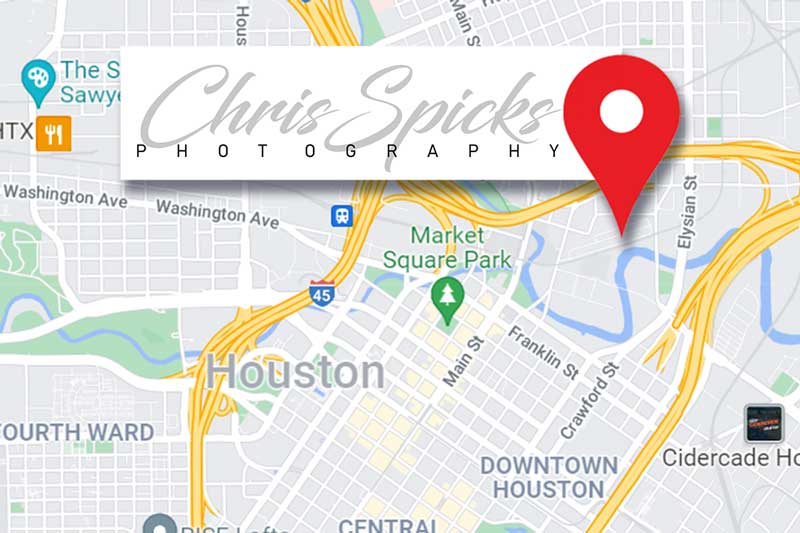 ---
If you need Immediate assistance, feel free to give us a call at 281-789-3129 - be advised that we may be with a client, or in the middle of a shoot and unable to answer. You can also use the Facebook Messenger Chat feature at the bottom right and we will get back to you asap. Our preferred option is to set up a call, so we can give you the attention that your shoot deserves.
---