Providing Houston with Powerful Headshots
Our headshots are unrivaled in Houston. You can come to our studio, we can come to you, or we can find the perfect location out in this fair city of ours! Put your best face forward and let us capture you in your best light. We offer individual and group rates!
What Makes A GREAT Head Shot?
To start with, there are many types of head shots. Acting head shots need to show emotion and character. Modeling head shots need to demonstrate the canvas that will be used to display someone else's work (great models can also convey emotion and character in their photos). When you get into the world of business, what makes a great head shot can depend on a few things. What is your role? A fierce lawyer wants to come across as such. A Real estate broker might want to look very inviting and friendly. An artist could want to look as creative as possible.
In the world of LinkedIn, there is a trend that a good LinkedIn Profile photo would be one that showed you candidly working or presenting to an audience. Showing yourself working in the role that you want is a great way to immediately brand yourself. We are here to help you make that decision.
We also like to take your head shot from 3 different sides. We all have our good side but sometimes the head shot will be used somewhere that needs a left, right, or direct photo. When they make a trade show banner, you do not want to be the one person who is looking to the left when everyone else is looking to the right.
What Should My Background Look Like? and What Should I Wear?
Head Shots in general have very specific needs, and often they are NOT chosen by you or I. Often we photo new hires for companies and that company already has a standard for the photos. They are all shot on blue, everyone faces to the left, etc. So we suggest finding the rules out before hand. We can usually match any photo style if that is a concern. As technology changes, we have the ability to take studio quality photos outside, in a city or park, inside your office, or the lobby, or in our studio. The possibilities are endless, and if you need assistance, we will help you decide what look best suits your industry.
For those who are getting a head shot for your own personal use, We usually suggest taking a photo on a light background and a photo on a dark background. This allows more versatility when it comes to using your photo. If you look at LinkedIn, which has a white background, often the head shots with a white background get a little lost. So having a little texture and color can help maximize that tiny circle.
We suggest bringing at least one change of clothes with you (one for a light background and one for a darker background) and one that represents what you feel is expected of you, and one that shows a little bit more of your character. Typically nothing with too wild of a pattern as to not be too distracting from your face. (There are always reasons to break the rules)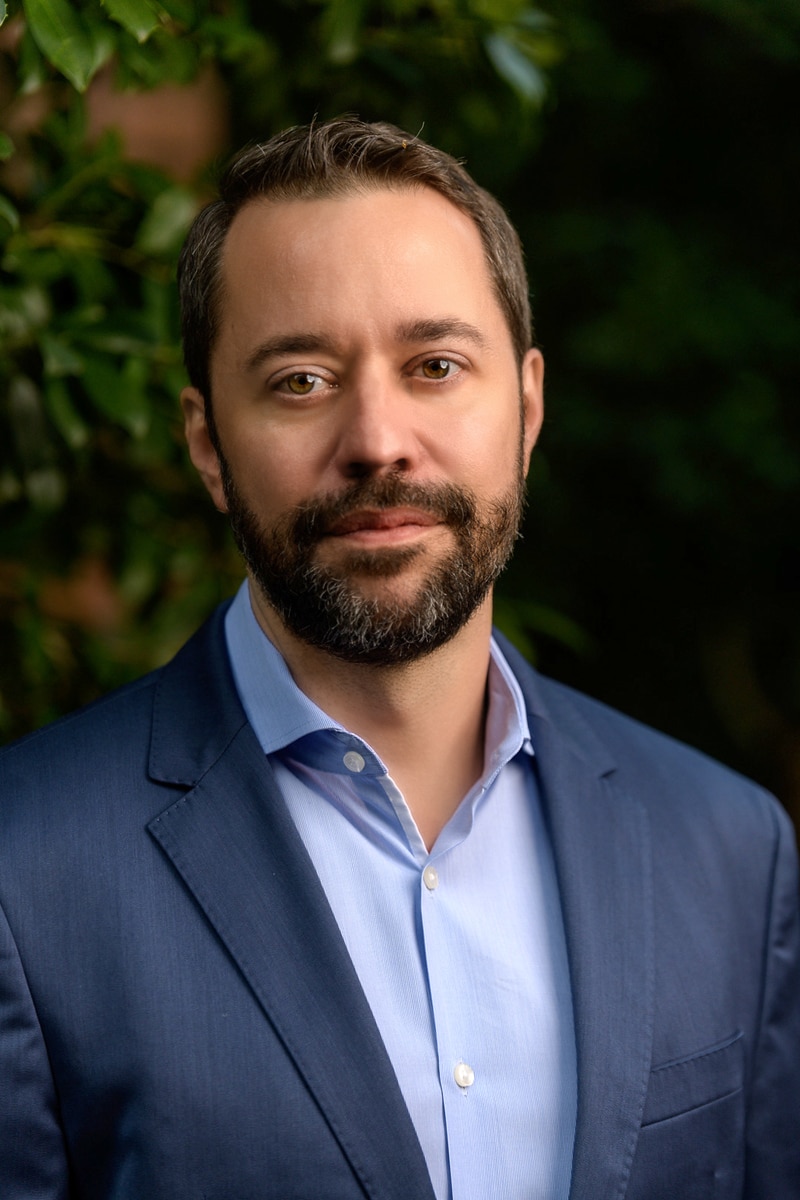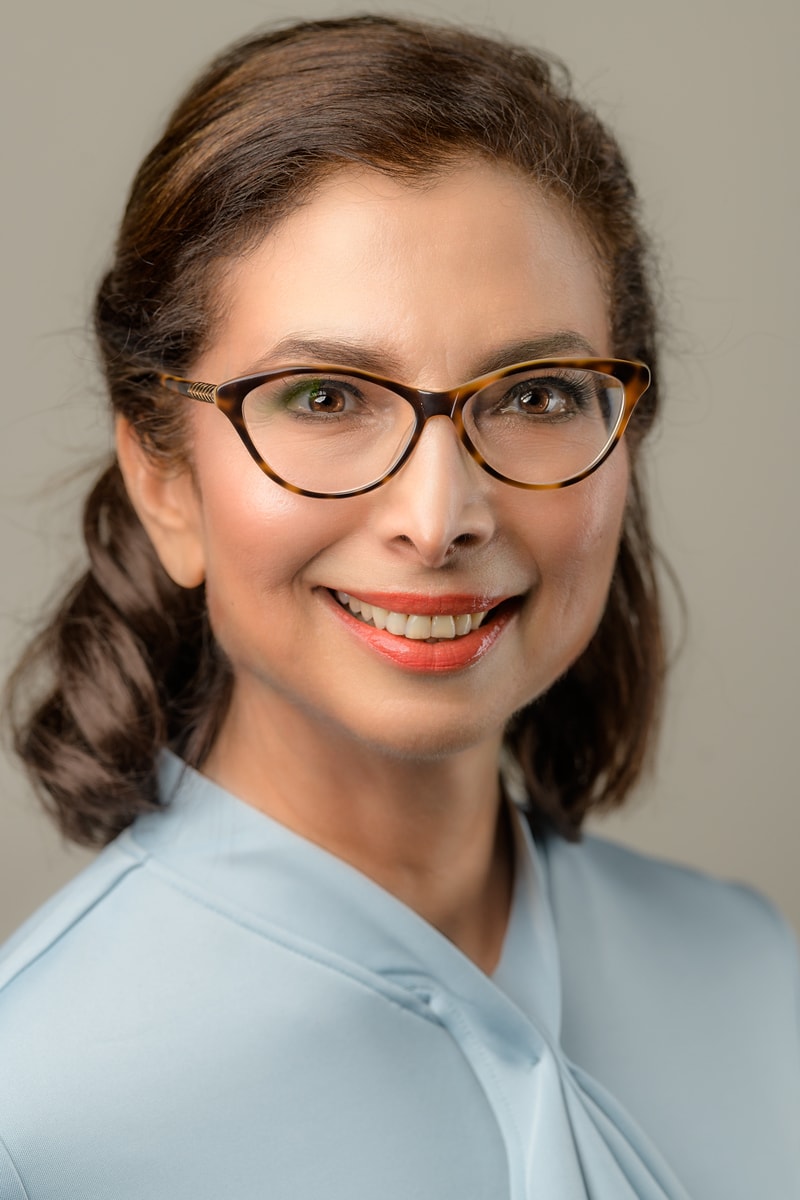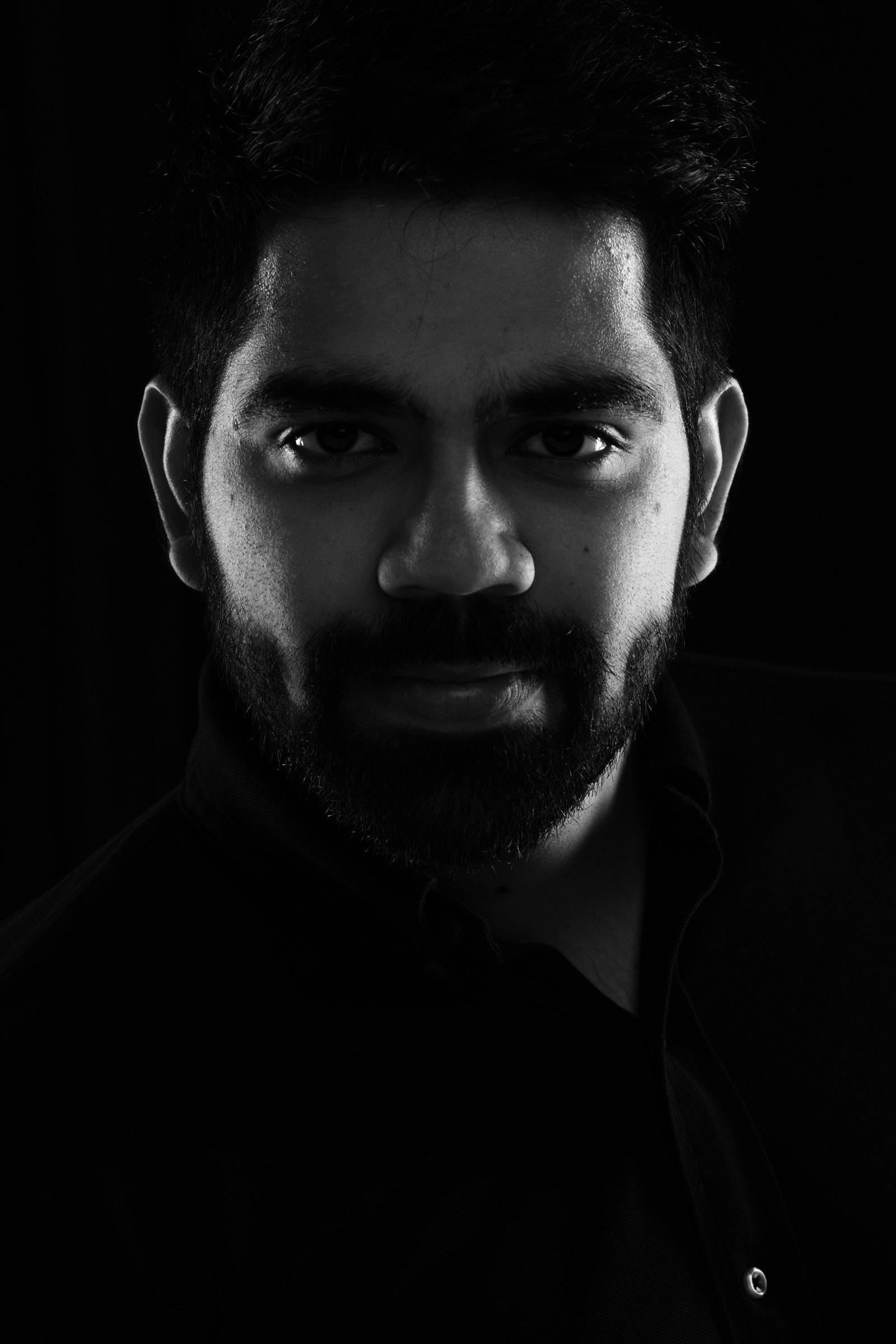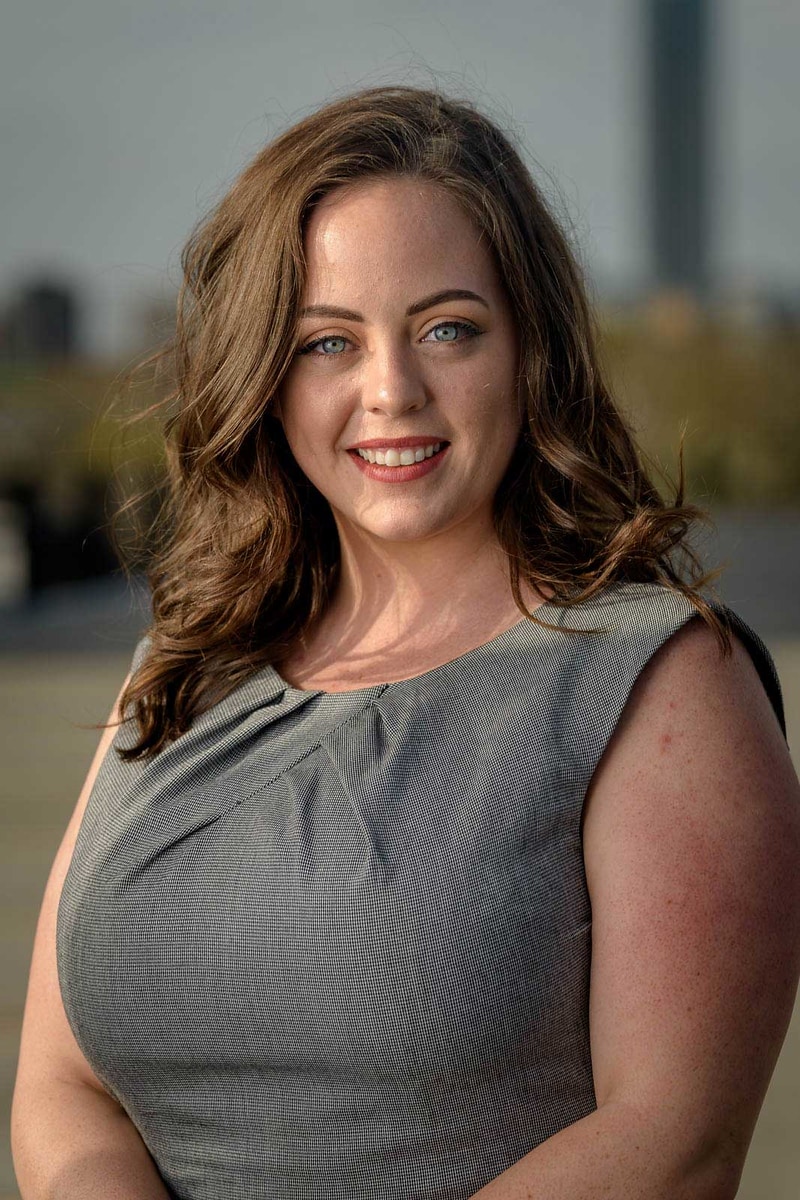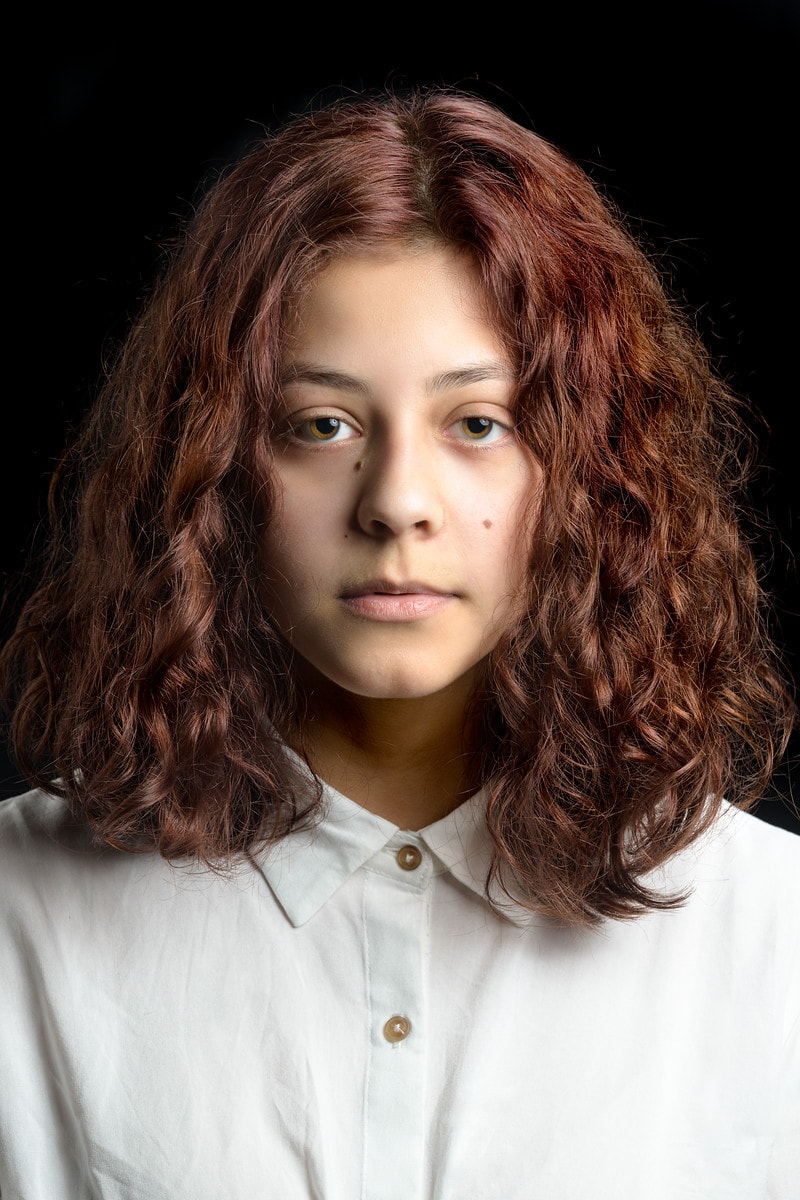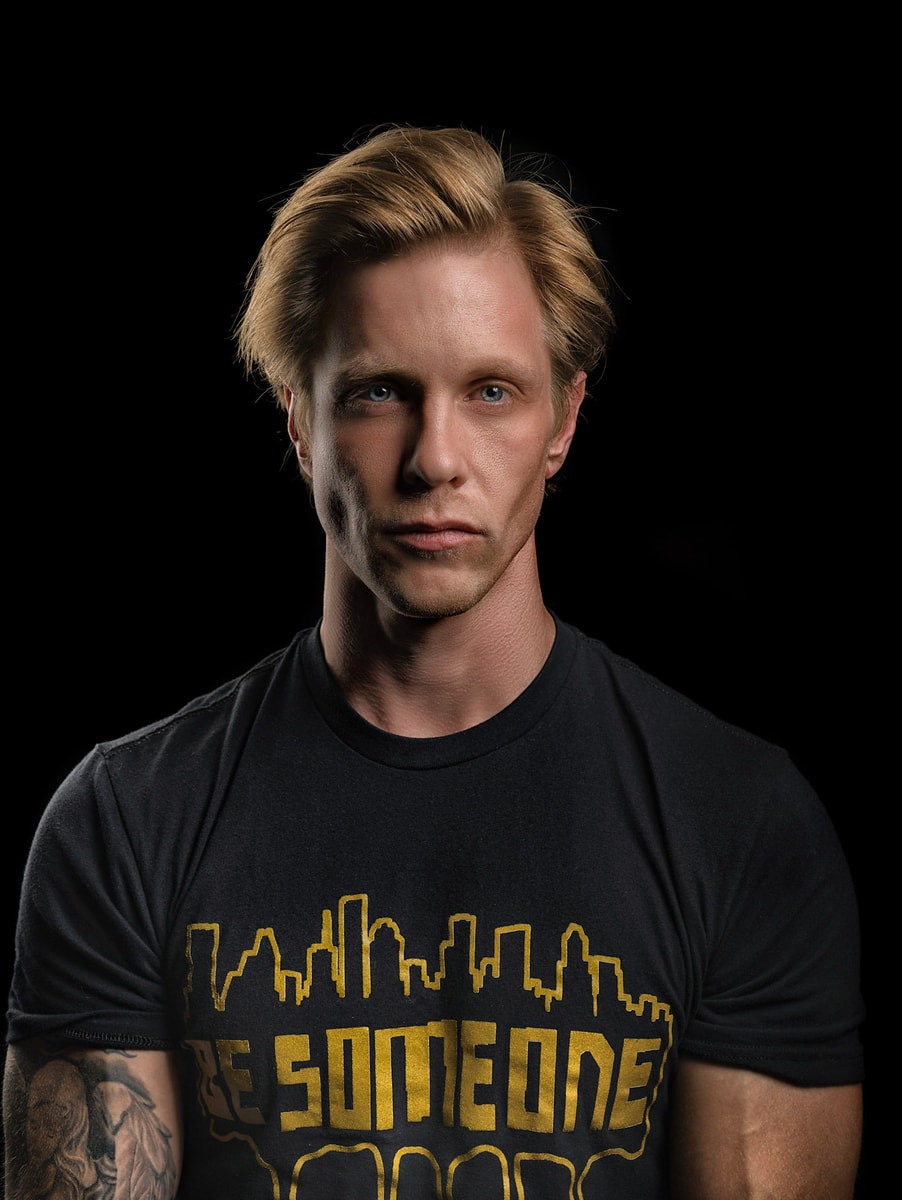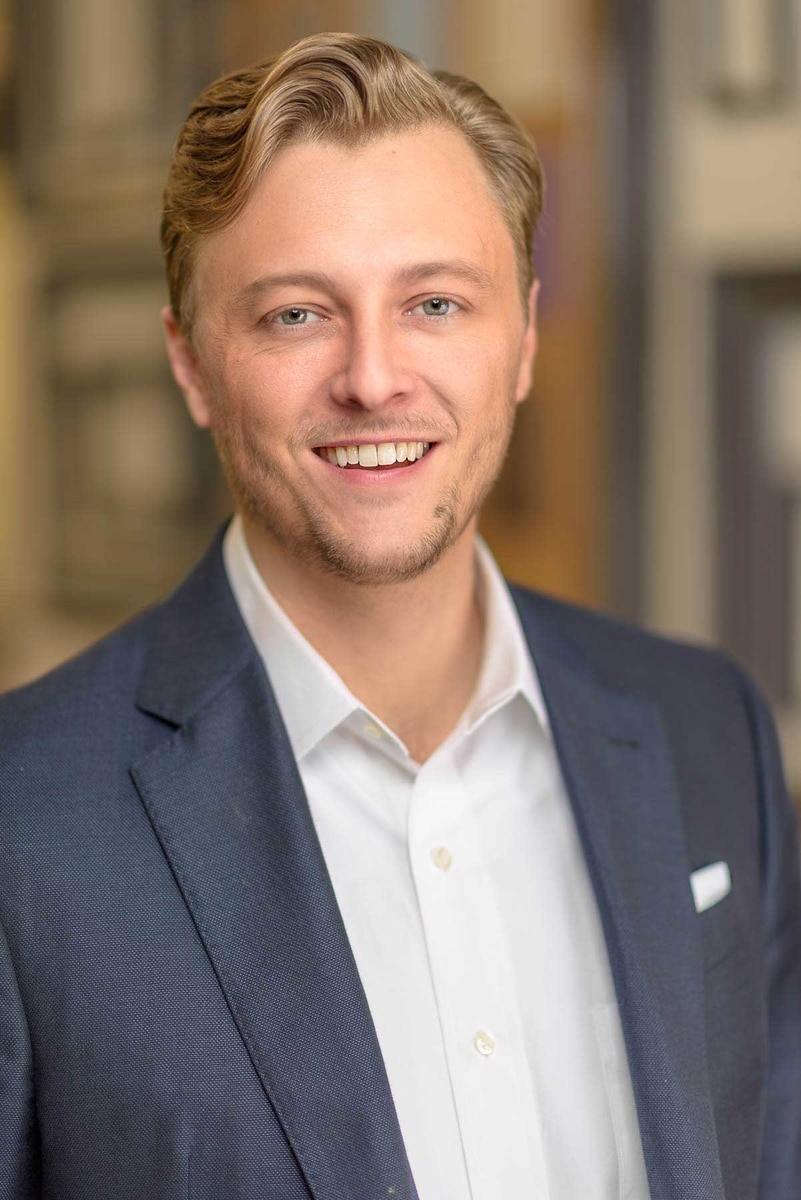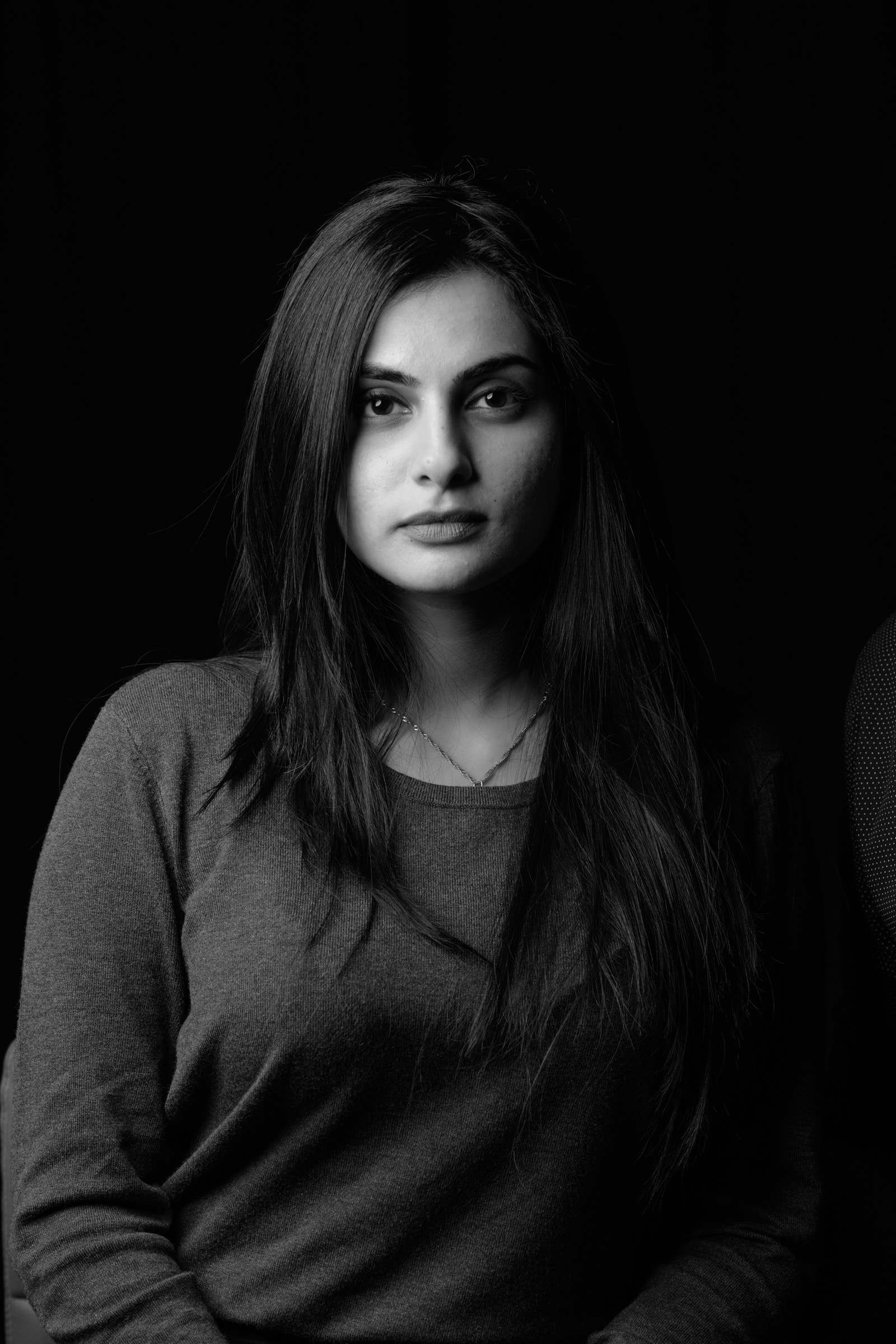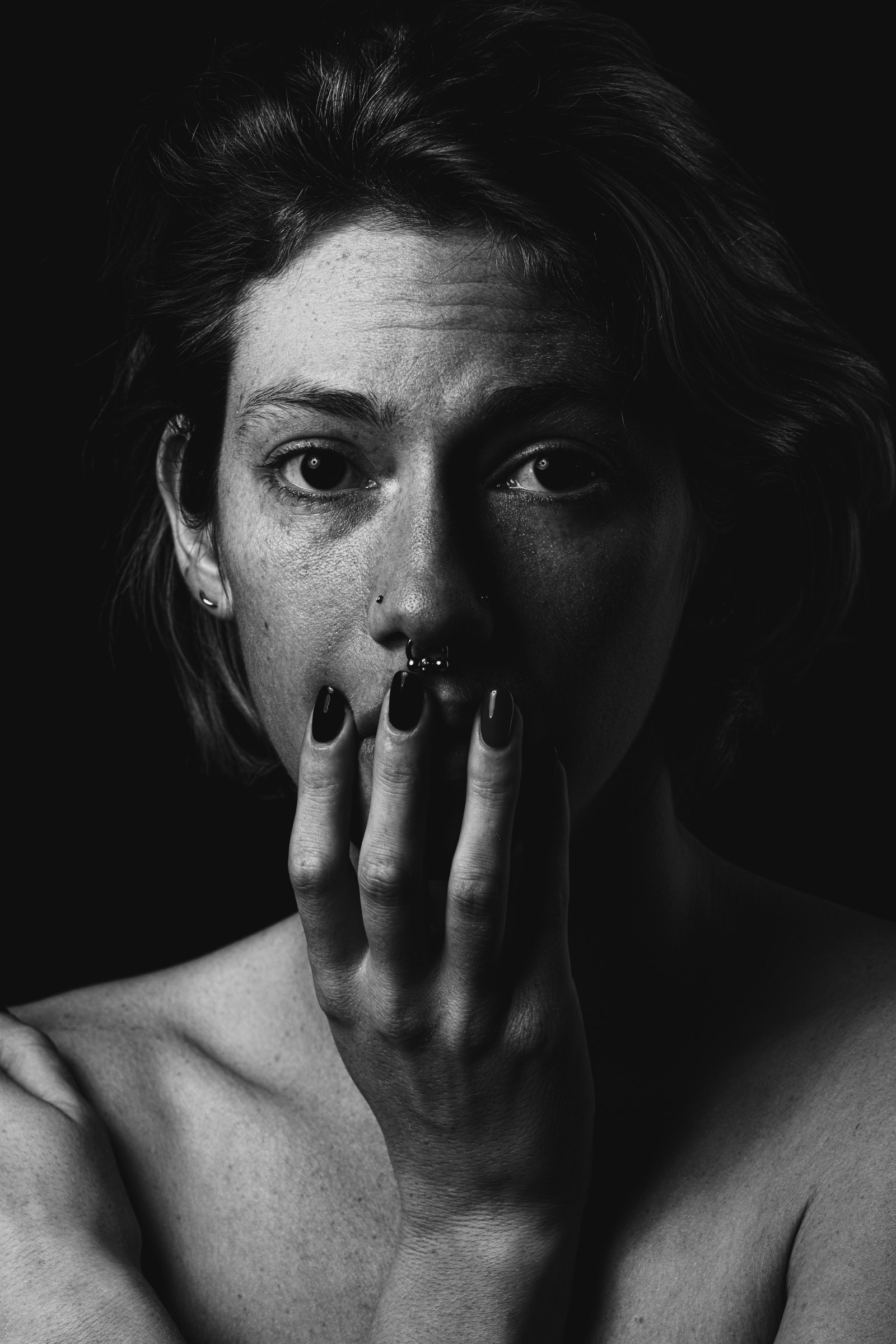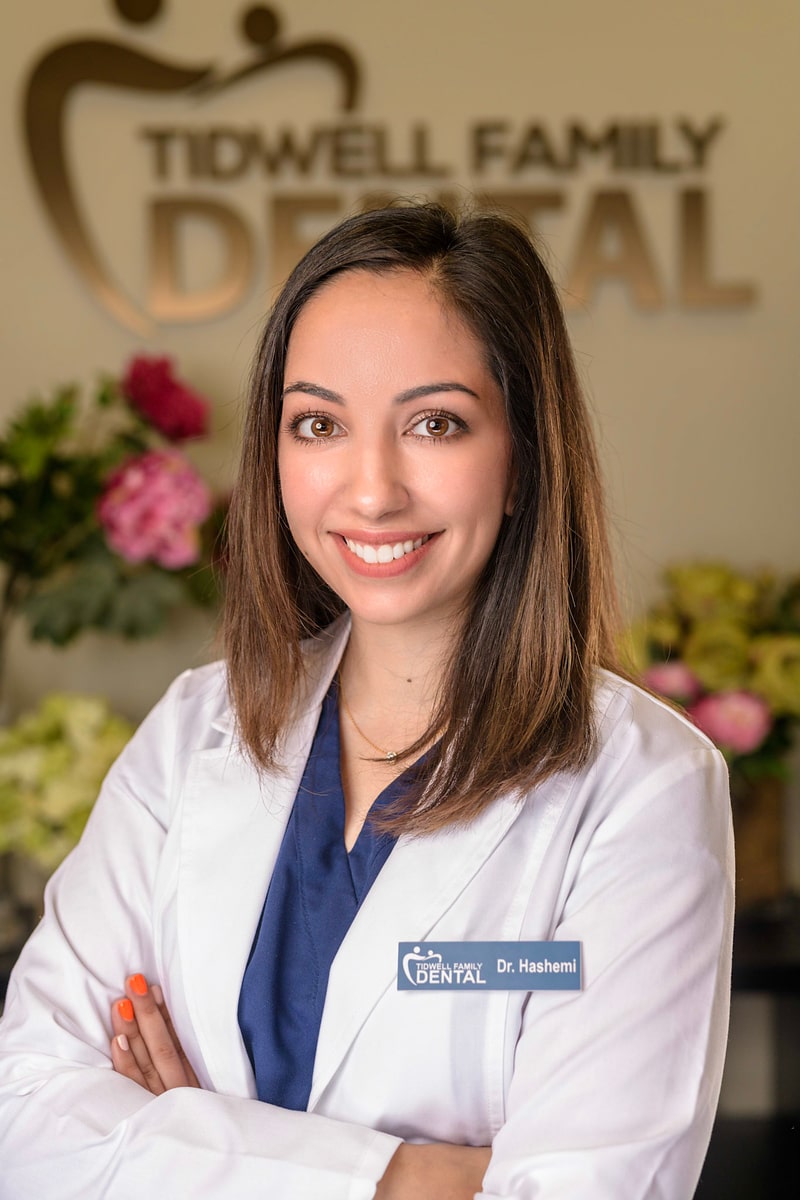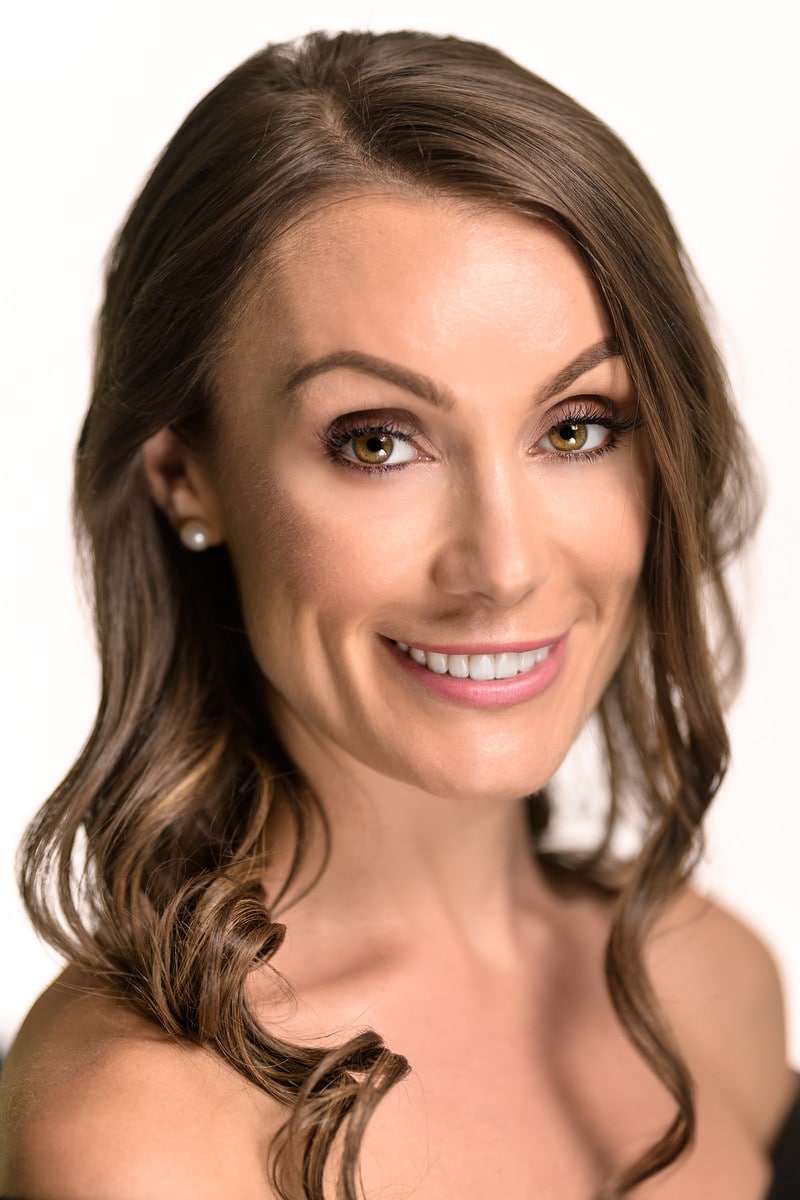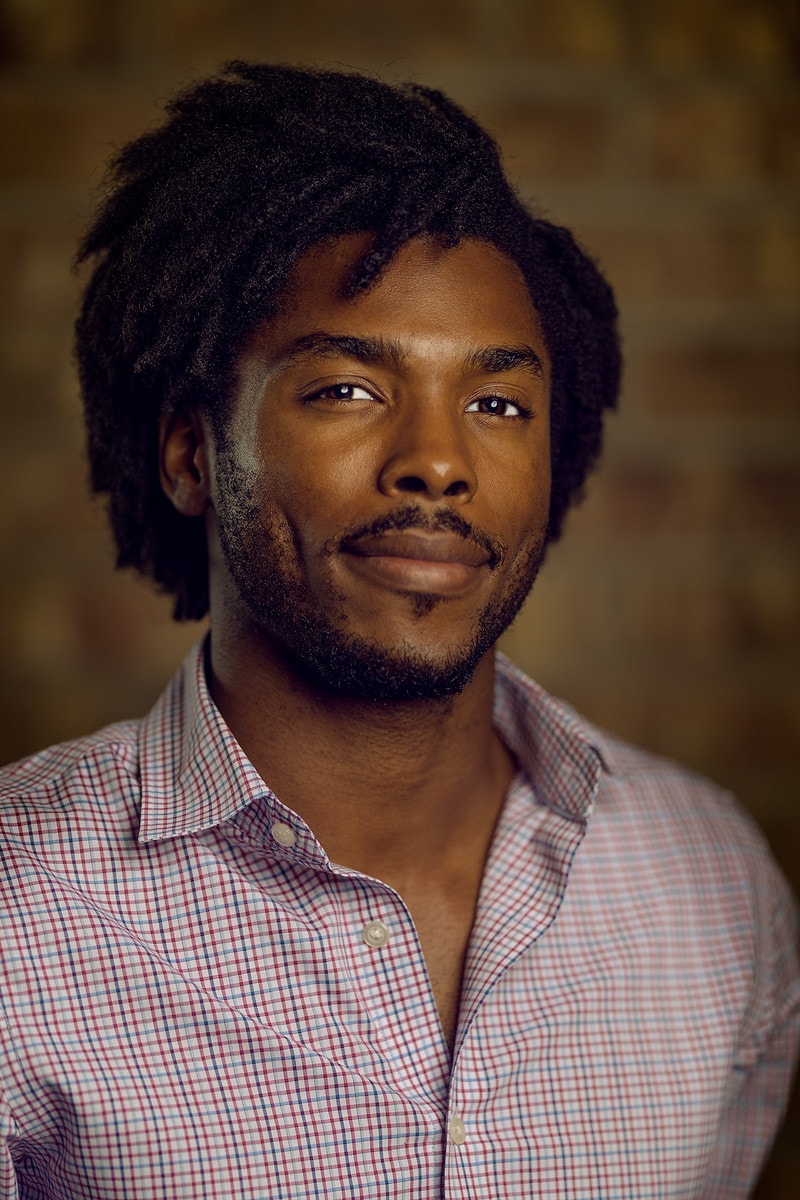 Ready to Discuss Your Photoshoot?
Do Phone Calls Make You Anxious?
We will respond to you within 24 hours!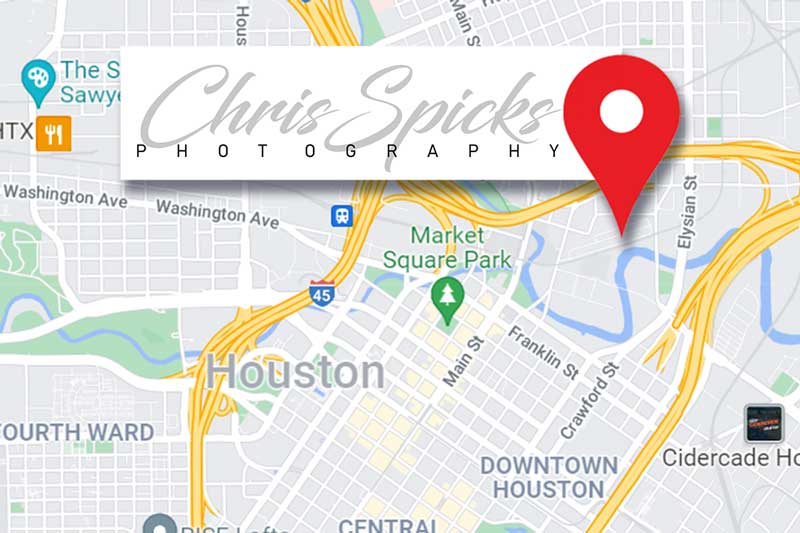 ---
If you need Immediate assistance, feel free to give us a call at 281-789-3129 - be advised that we may be with a client, or in the middle of a shoot and unable to answer. You can also use the Facebook Messenger Chat feature at the bottom right and we will get back to you asap. Our preferred option is to set up a call, so we can give you the attention that your shoot deserves.
---