Keeping an eye on the sky...line.
Beauty surrounds us. Every day we bear witness to breathtaking views and intimate imagery, we see these things so often that we begin to forget the beauty. The Earth honors the structures we have built on her by providing stunning sunsets and powerful thunderstorms as backdrops. Architecture is art, and sometimes people need to be reminded. We love a chance to scout a location, wait for the perfect time and weather conditions, and utilize our tools to capture a gorgeous shot that may serve to honor the details humans have built on this earth. Whether it is the starlit Houston skyline or a new museum constructed to share beauty with the people, we will be there to find the angles and capture the moment.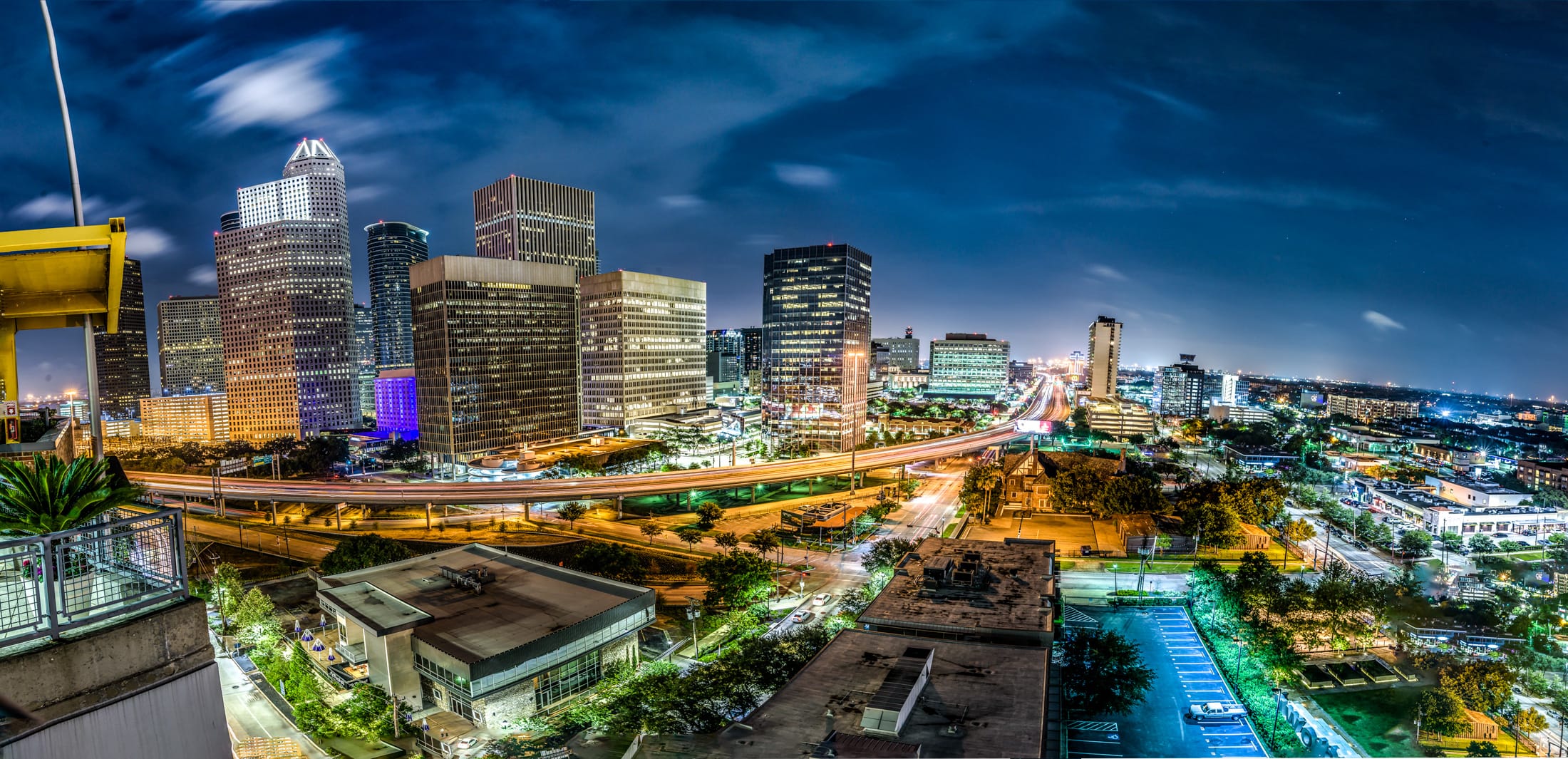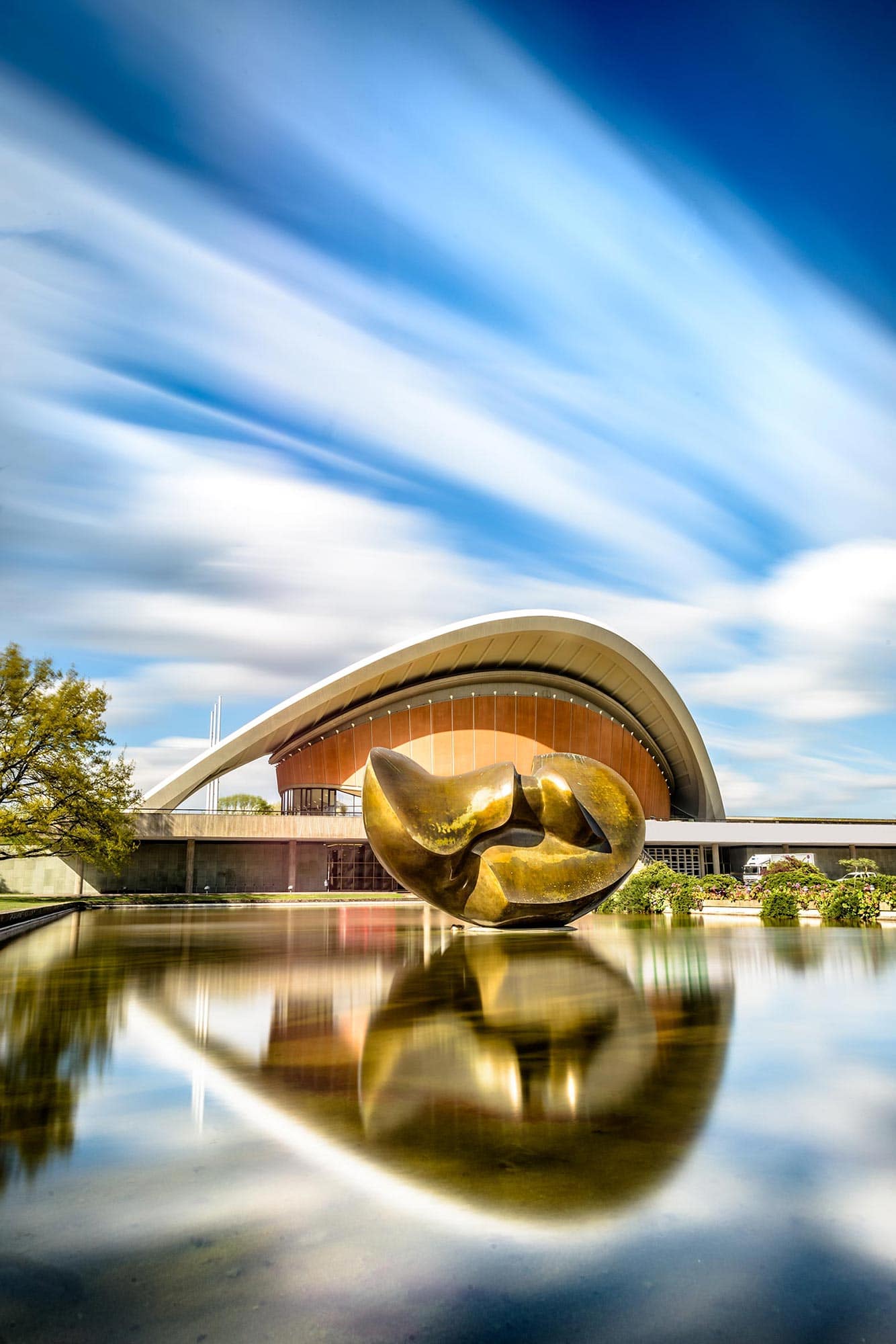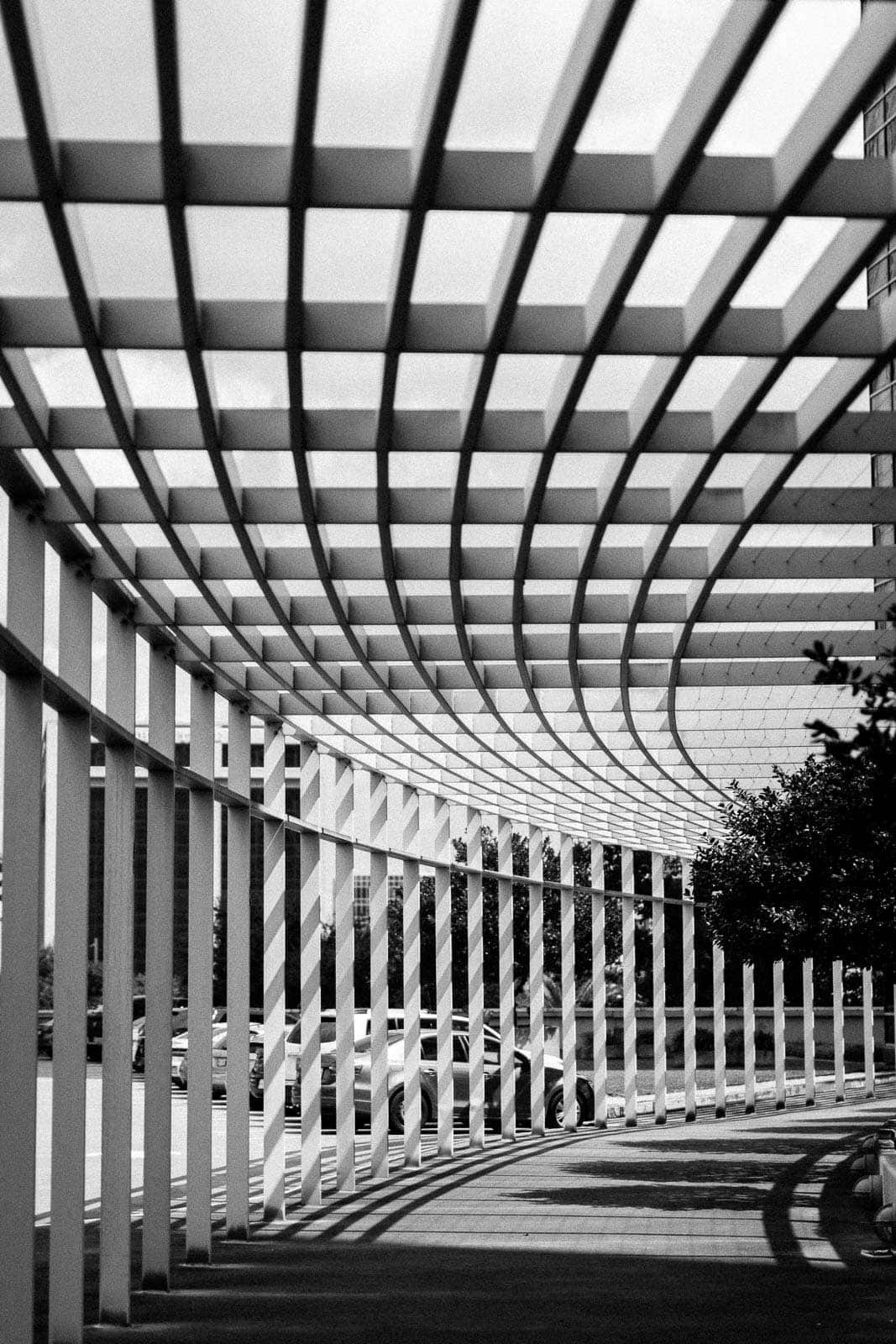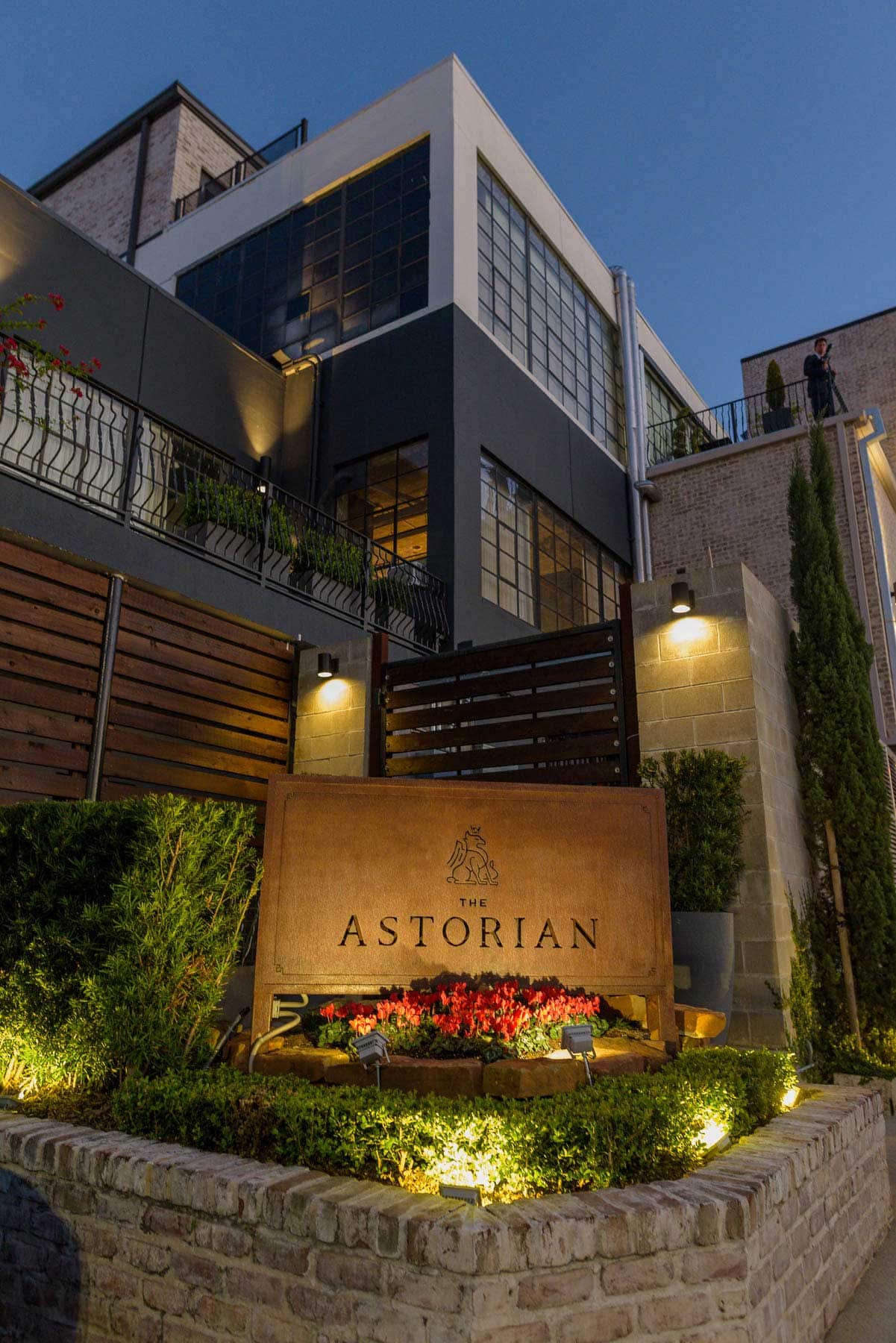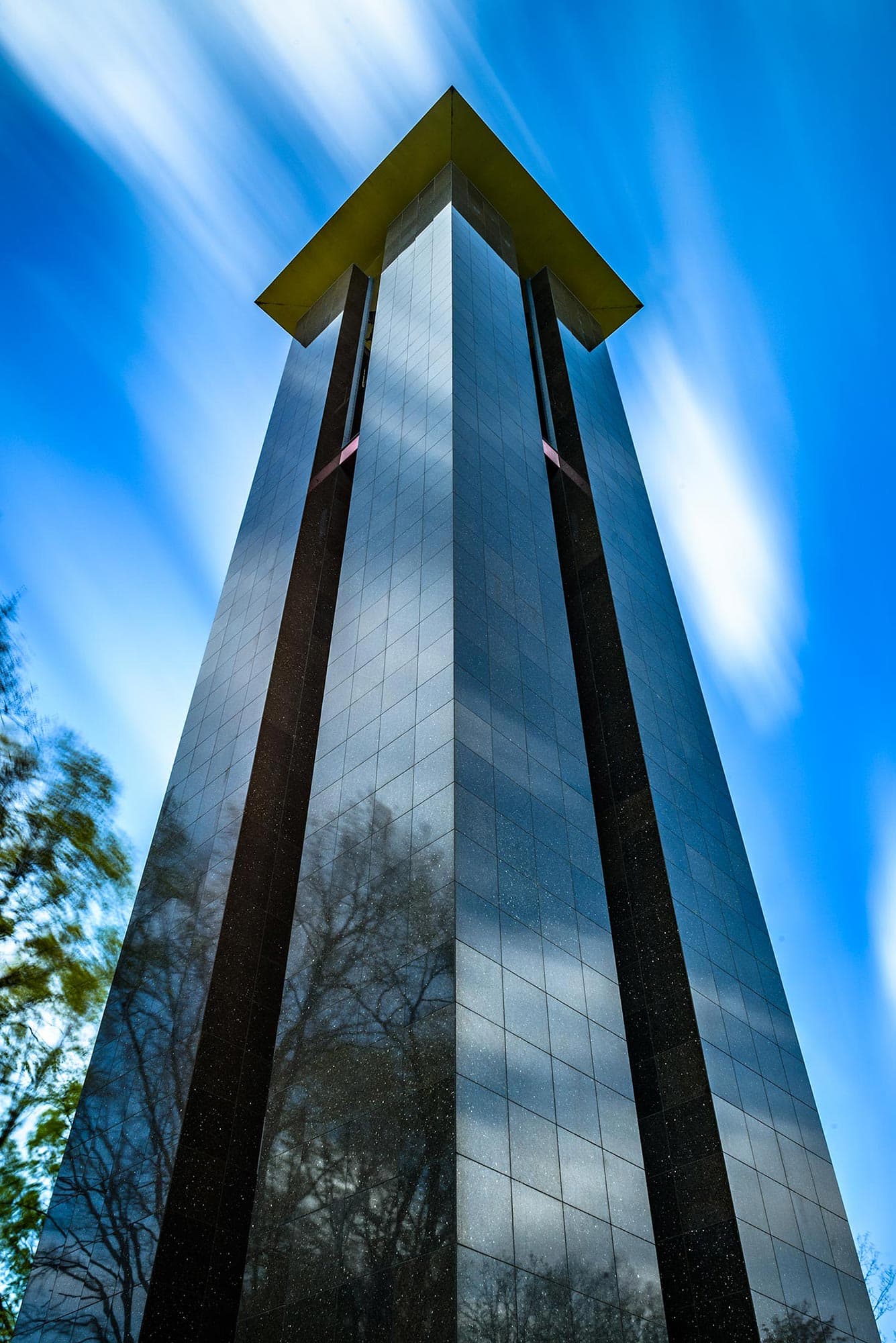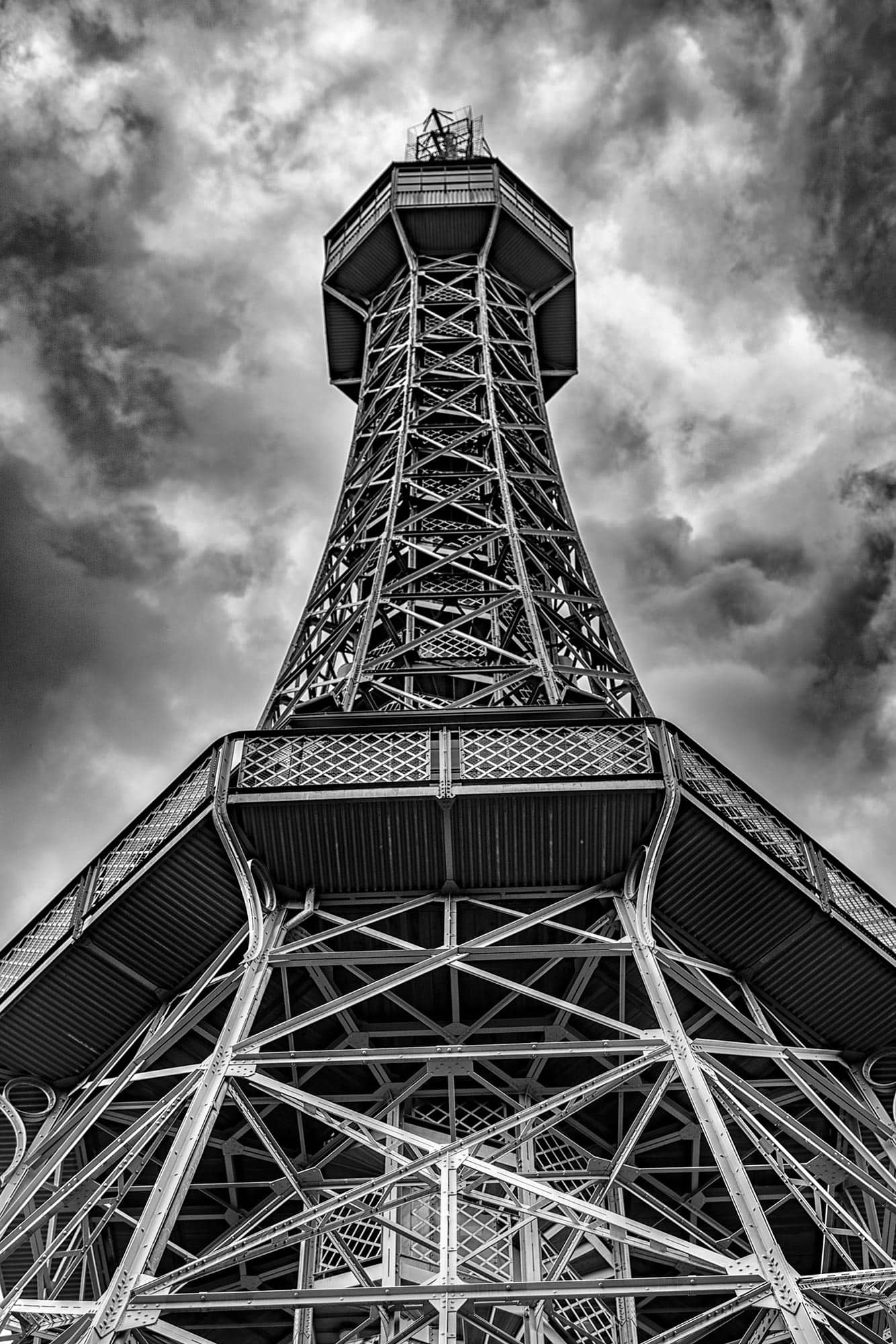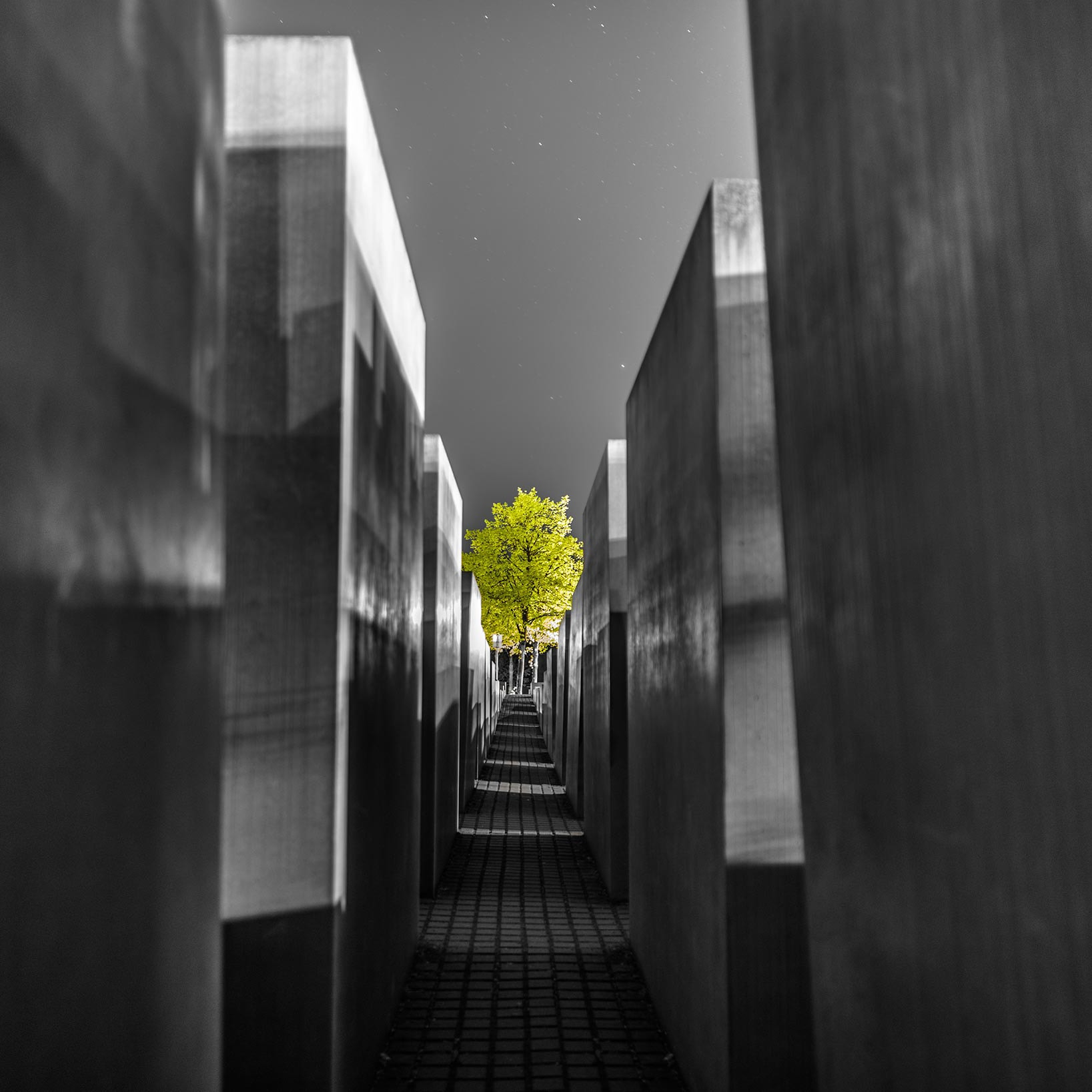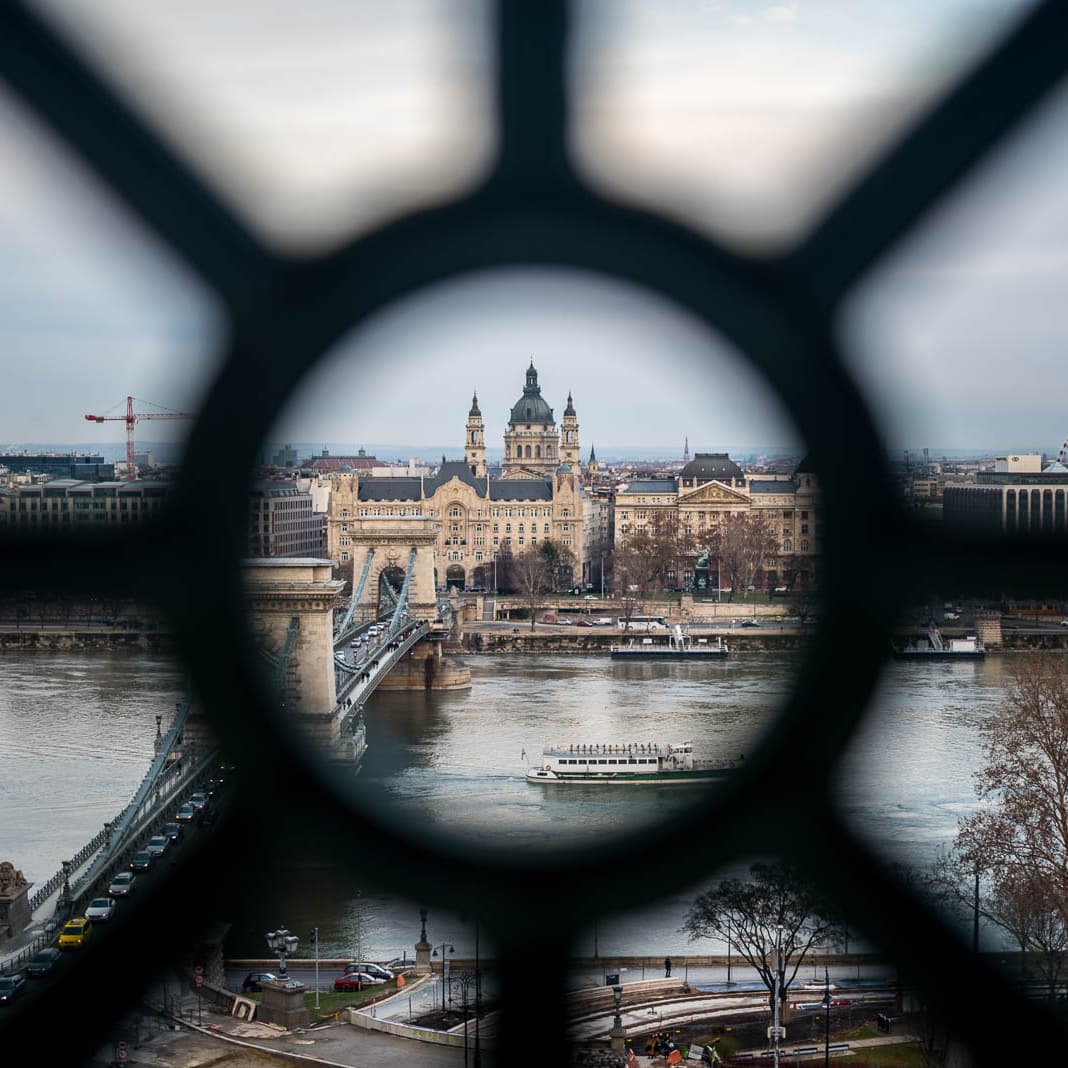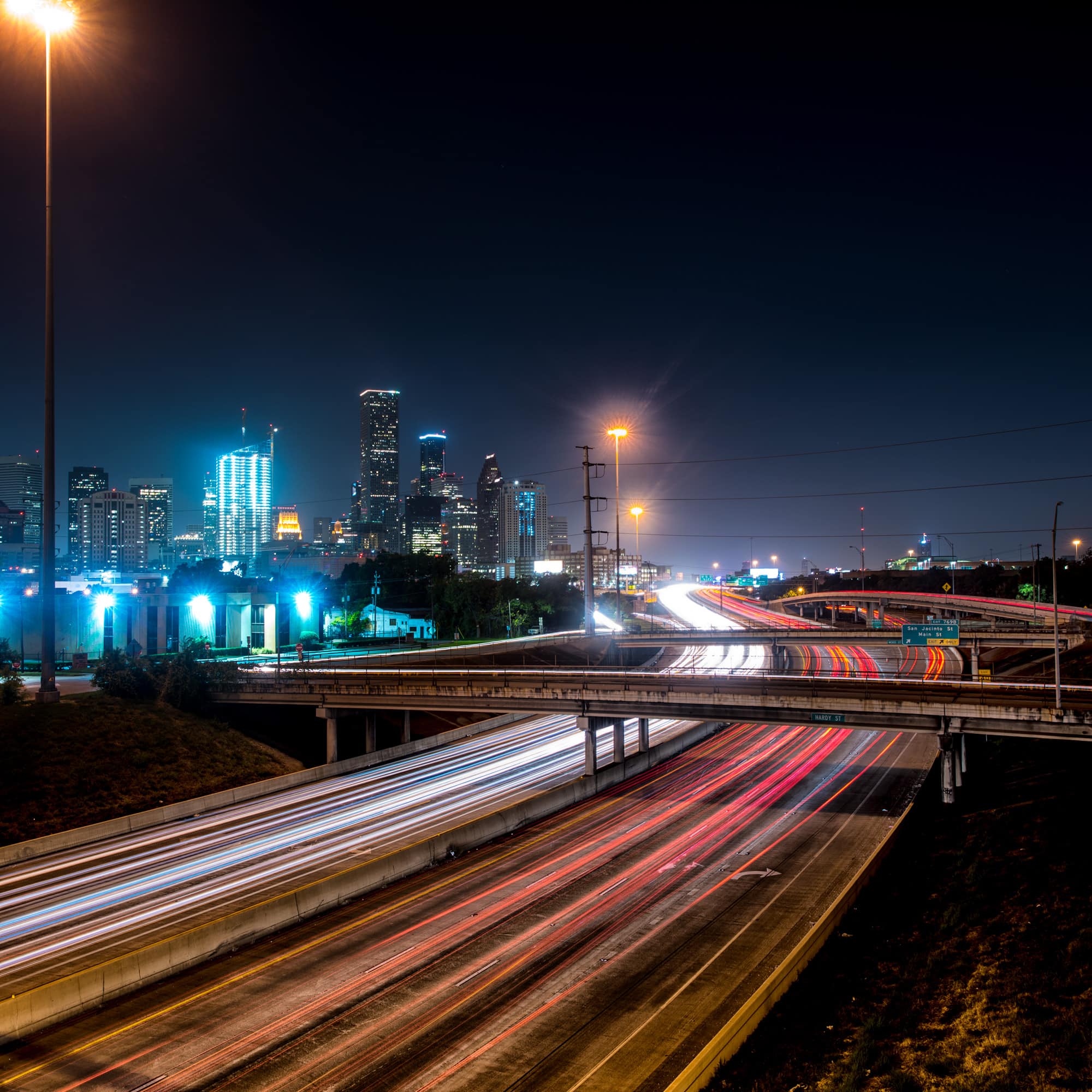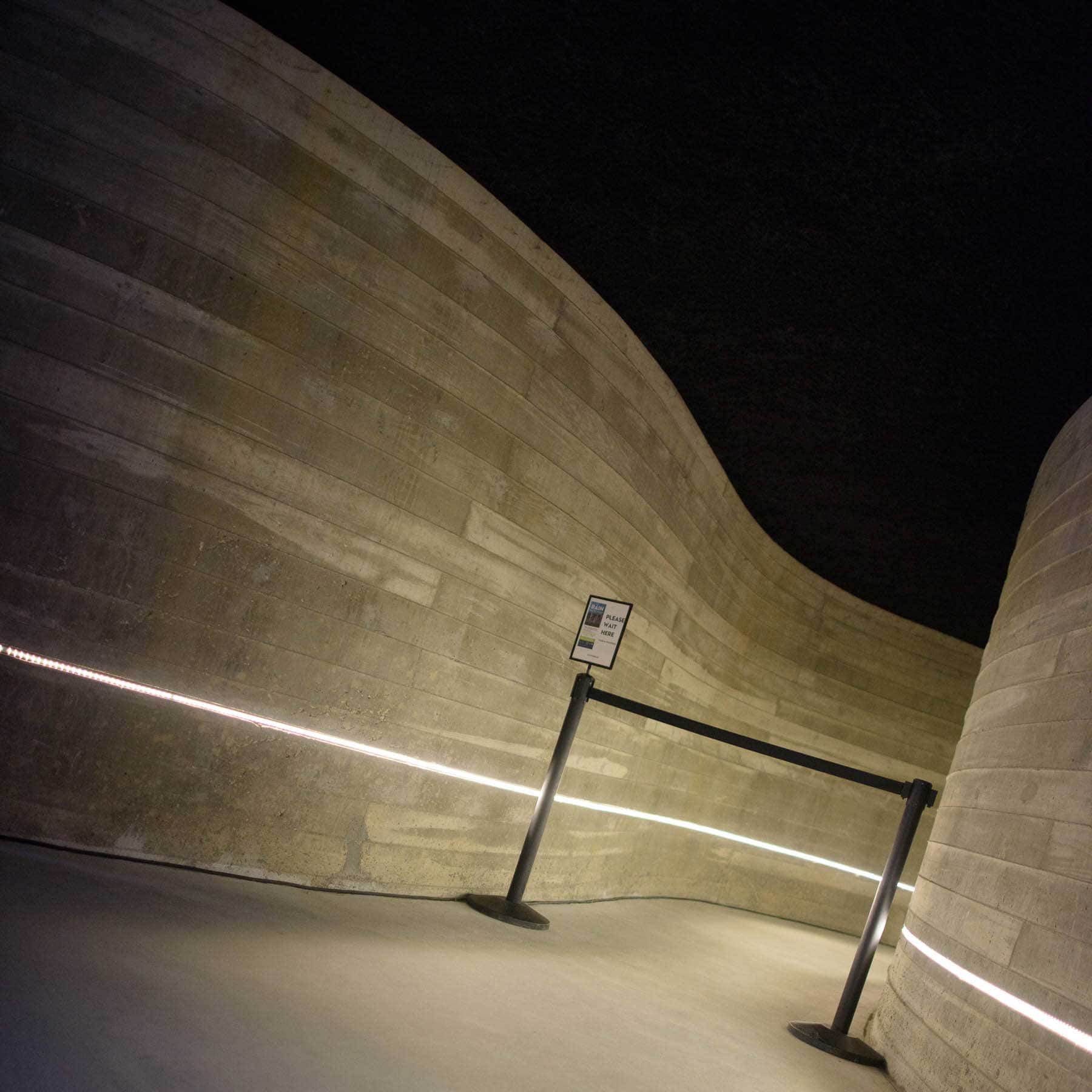 Ready to Discuss Your Photoshoot?
Do Phone Calls Make You Anxious?
We will respond to you within 24 hours!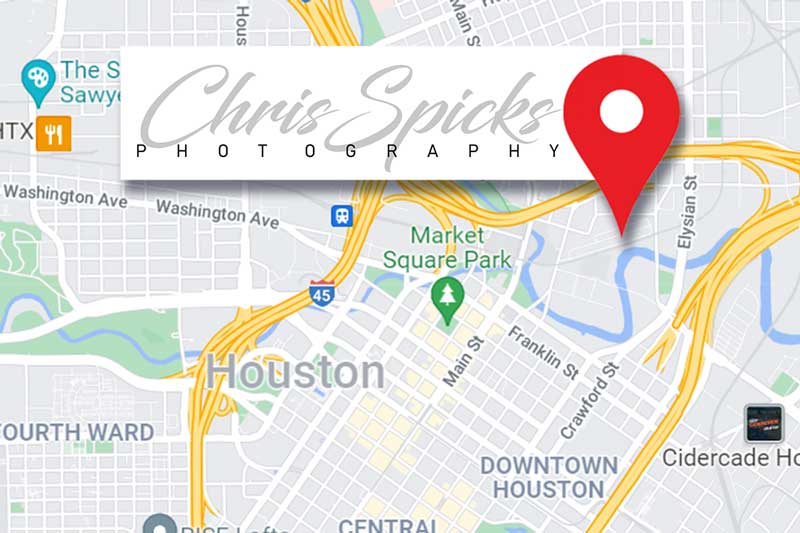 ---
If you need Immediate assistance, feel free to give us a call at 281-789-3129 - be advised that we may be with a client, or in the middle of a shoot and unable to answer. You can also use the Facebook Messenger Chat feature at the bottom right and we will get back to you asap. Our preferred option is to set up a call, so we can give you the attention that your shoot deserves.
---