Our Fluffy Friends Are More Than Just Our Pets
Spoil the family member closest to your heart with a photoshoot of their very own (or you can star in some of the photos, too)! Have an unforgettable experience, and make physical memories of it with a pet portrait session. You can come to our studio or we can come to you, whatever you think will make your special friend the most comfortable.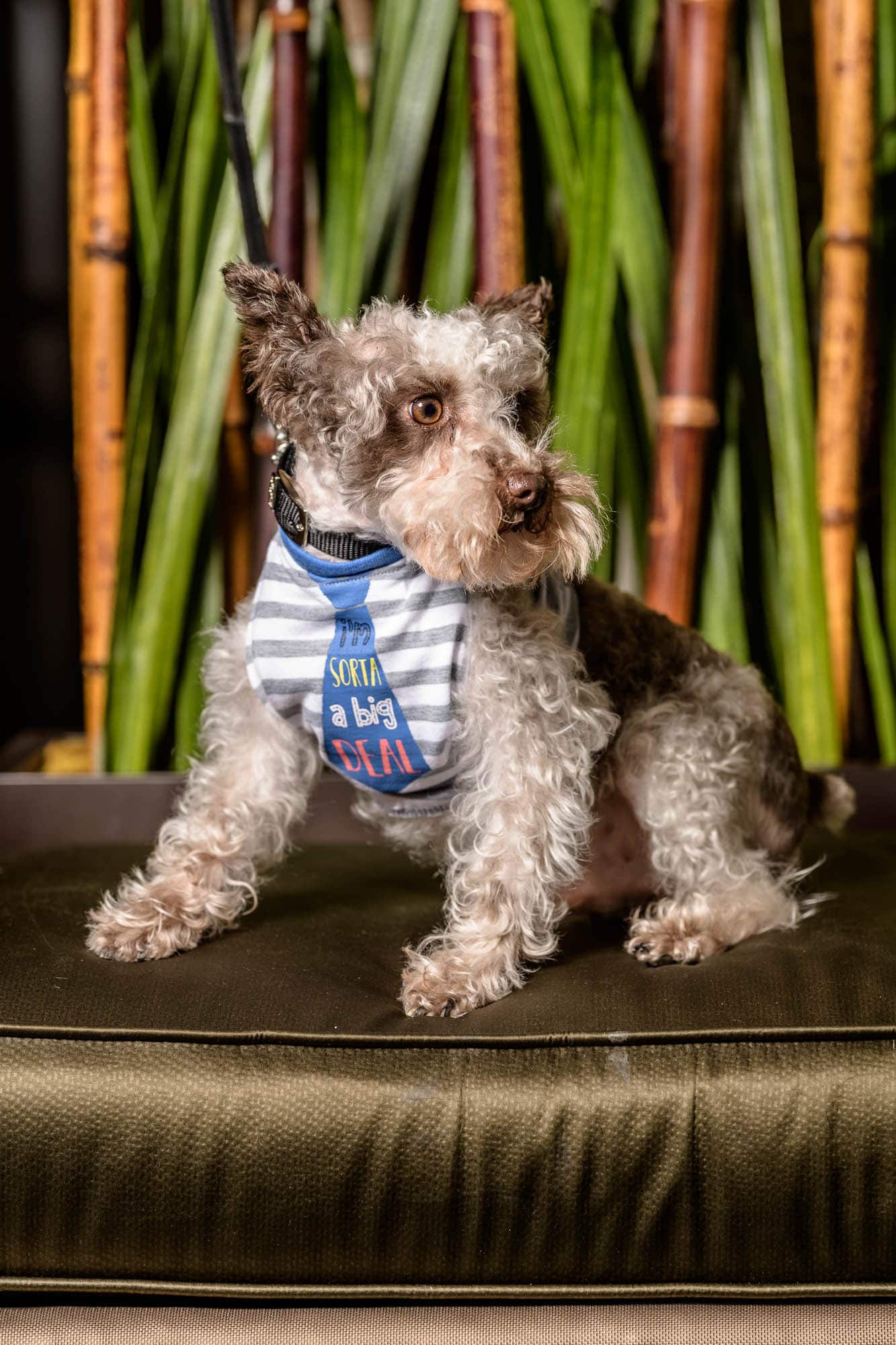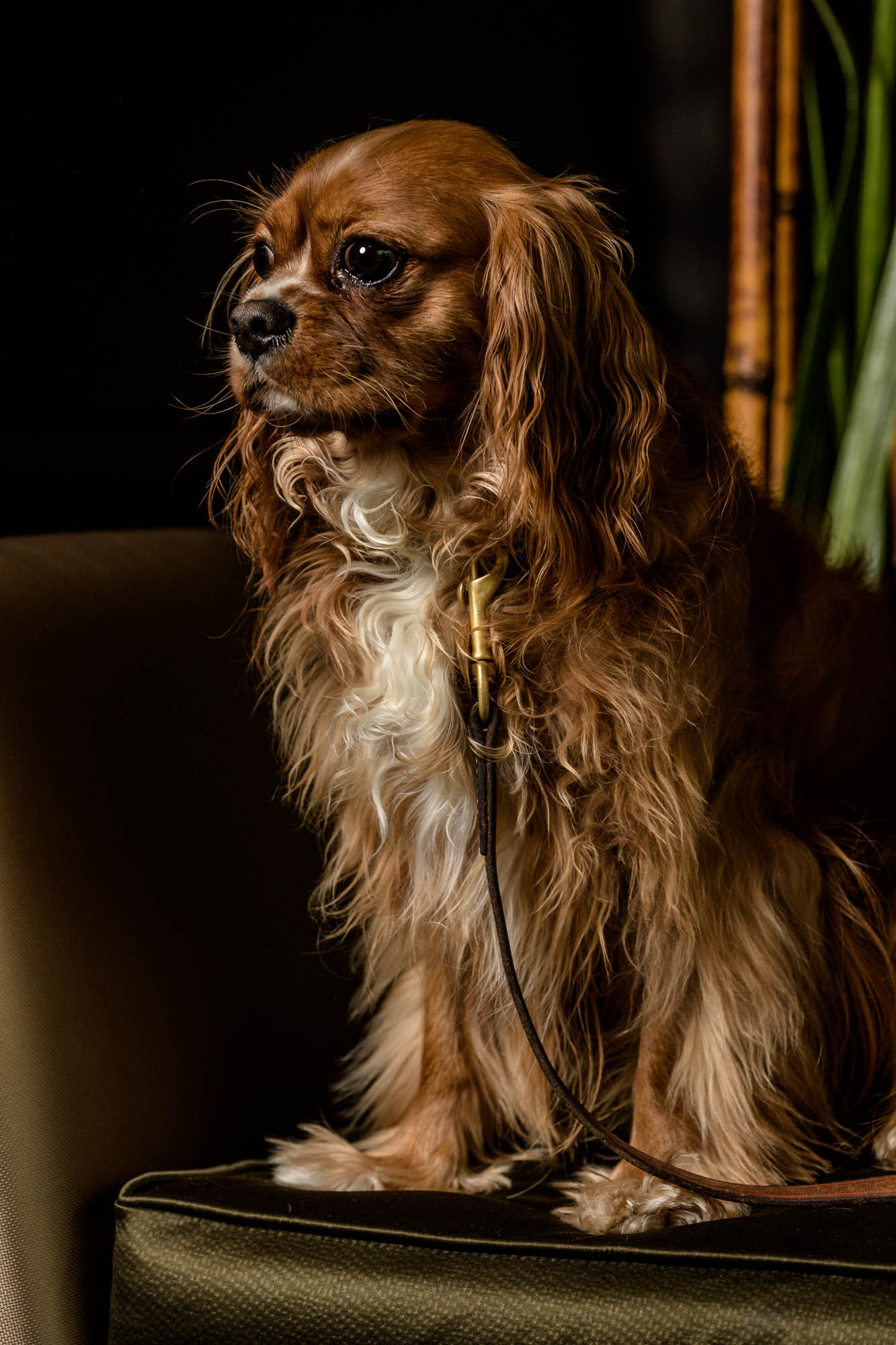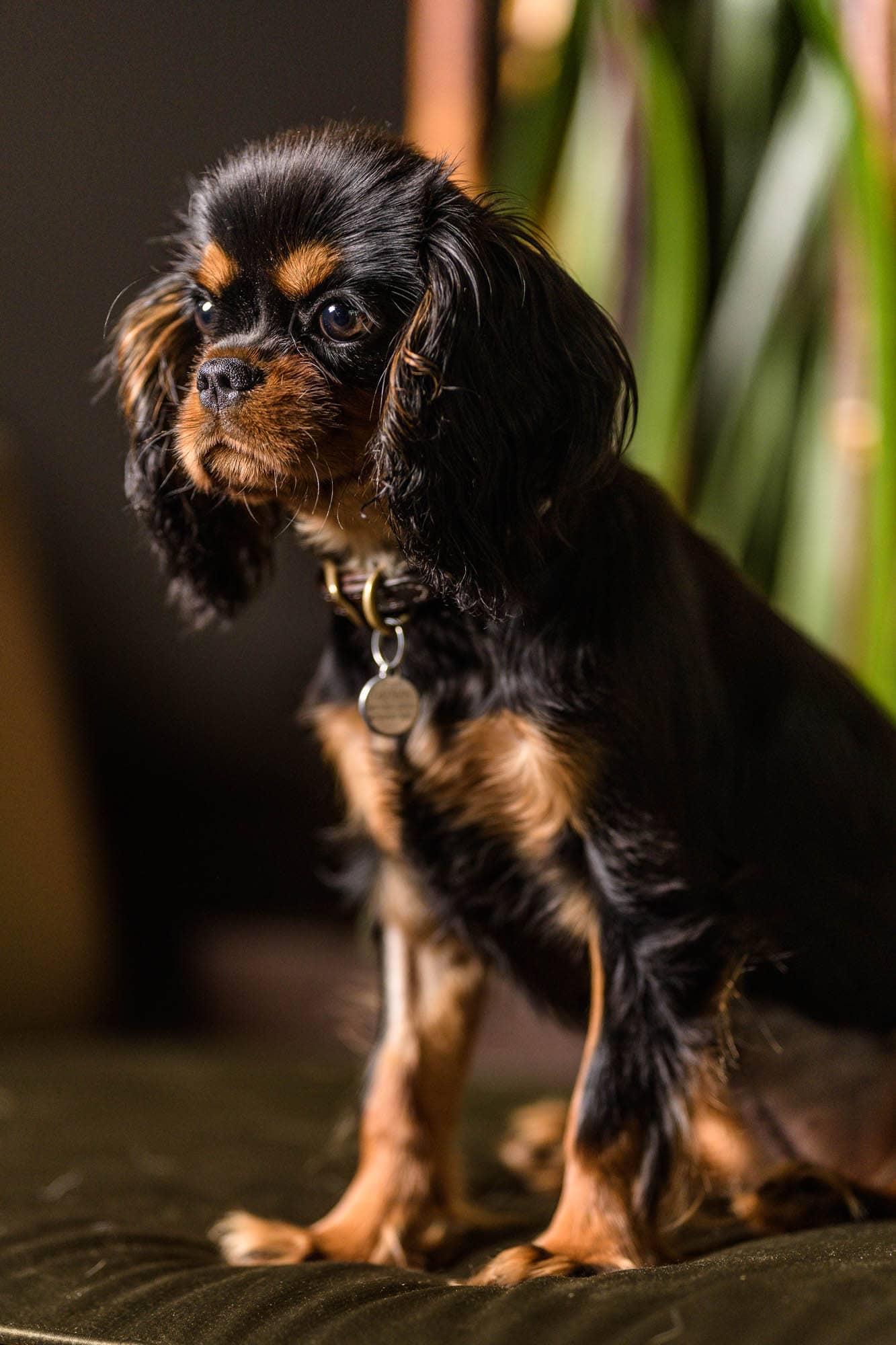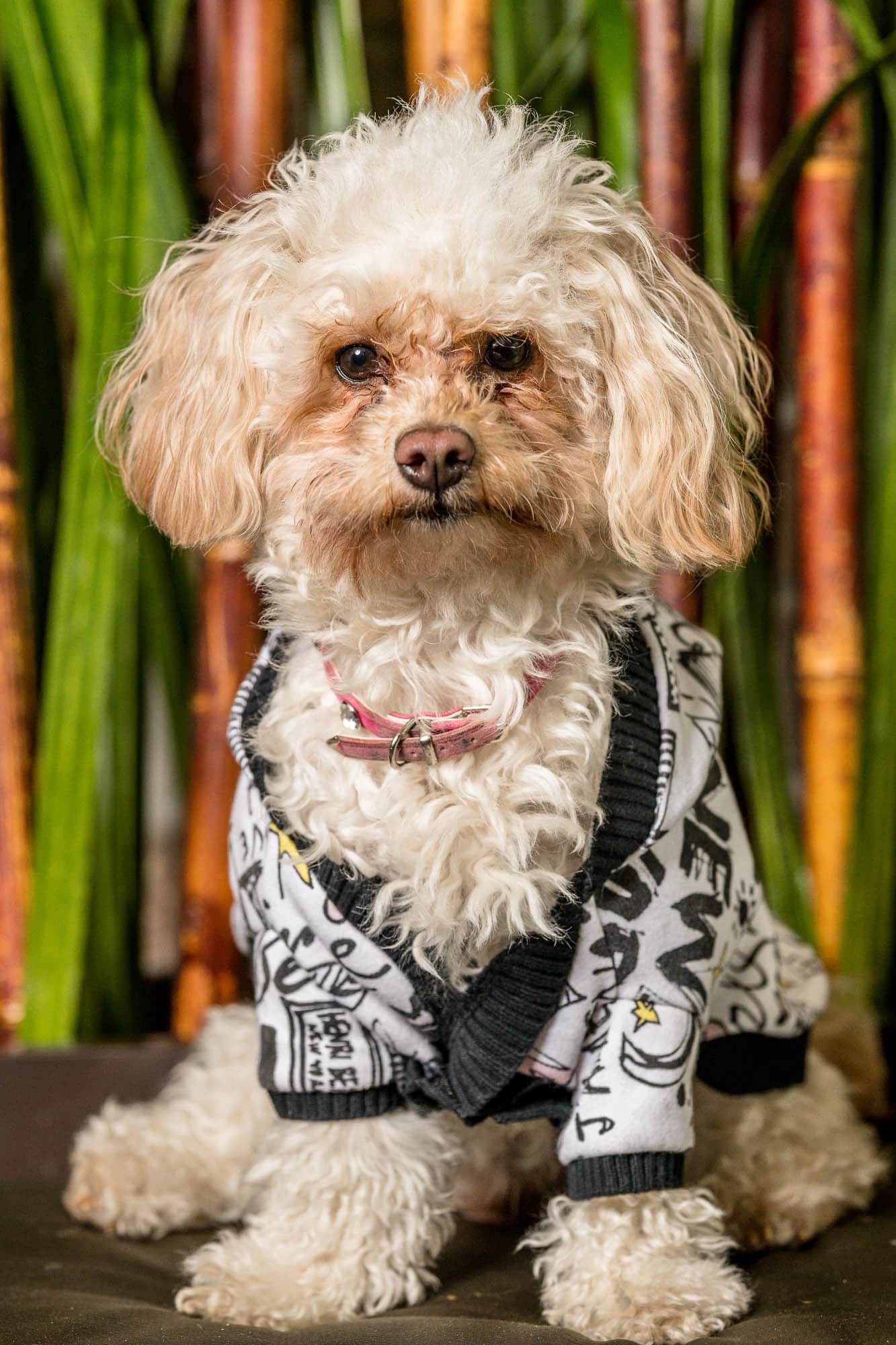 Ready to Discuss Your Photoshoot?
Do Phone Calls Make You Anxious?
We will respond to you within 24 hours!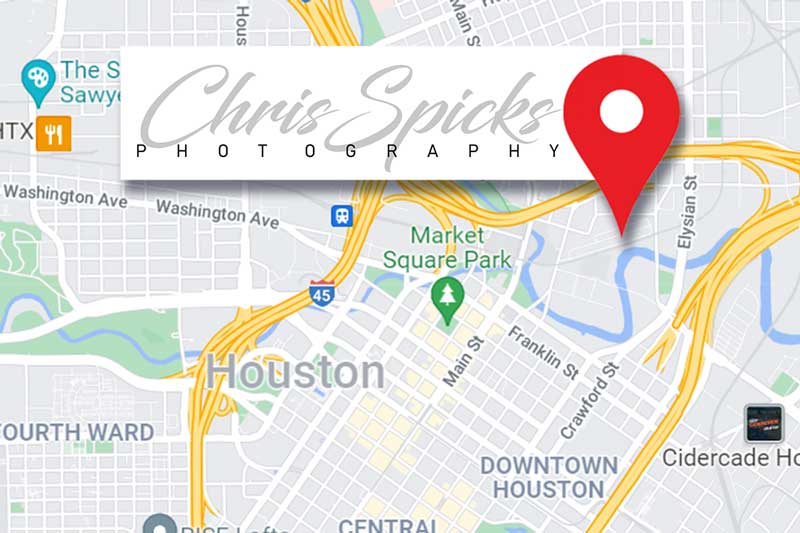 ---
If you need Immediate assistance, feel free to give us a call at 281-789-3129 - be advised that we may be with a client, or in the middle of a shoot and unable to answer. You can also use the Facebook Messenger Chat feature at the bottom right and we will get back to you asap. Our preferred option is to set up a call, so we can give you the attention that your shoot deserves.
---