Portrait Photography is by far our Favorite!
You get to showcase YOU! And we get to capture it. There is nothing we love more than seeing a spark of someone's passion through our lens. (Although seeing the reactions to those photos is pretty sweet as well.) Let's pop a bottle and have some fun. We can't wait to capture your moment!
What is the Difference Between a Portrait and a Fashion Photoshoot?
While often a fashion shoot and a portrait may look similar to same people, a portrait is a photo that is meant to show as much as possible about the person. Focusing on their personality, the things they like, their career, or a talent that they would like to show. The person is the focus and they happen to be wearing clothes. Fashion shoots are much more about the clothing, and highlighting its personality. How does it move, does it have pockets, how does the sun reflect off of its materials, focused on the clothing that happens to be on a model.

We enjoy the shoots that blur the line between the two. When you can look at a photo and wonder both "where did they buy that outfit" AND "that person looks really interesting, I'd love to know more about them".
When taking a portrait, we will typically suggest that you focus on finding something timeless. This is the perfect time to splurge on something nice. We work with several fashion designers and can point you in a good direction, or you can support your favorite designer/store. While we love our clients who come back every year for a new portrait, some do not want to be dated by the outfit that was HOT this year, and over done by next year.
We do suggest working with a makeup artist, one that is familiar with studio photography. We can provide a makeup artist for you for $150, we also have hair stylists available for reservation who work with us on our shoots, however if you have a hair and makeup professional that you love, you are free to use them.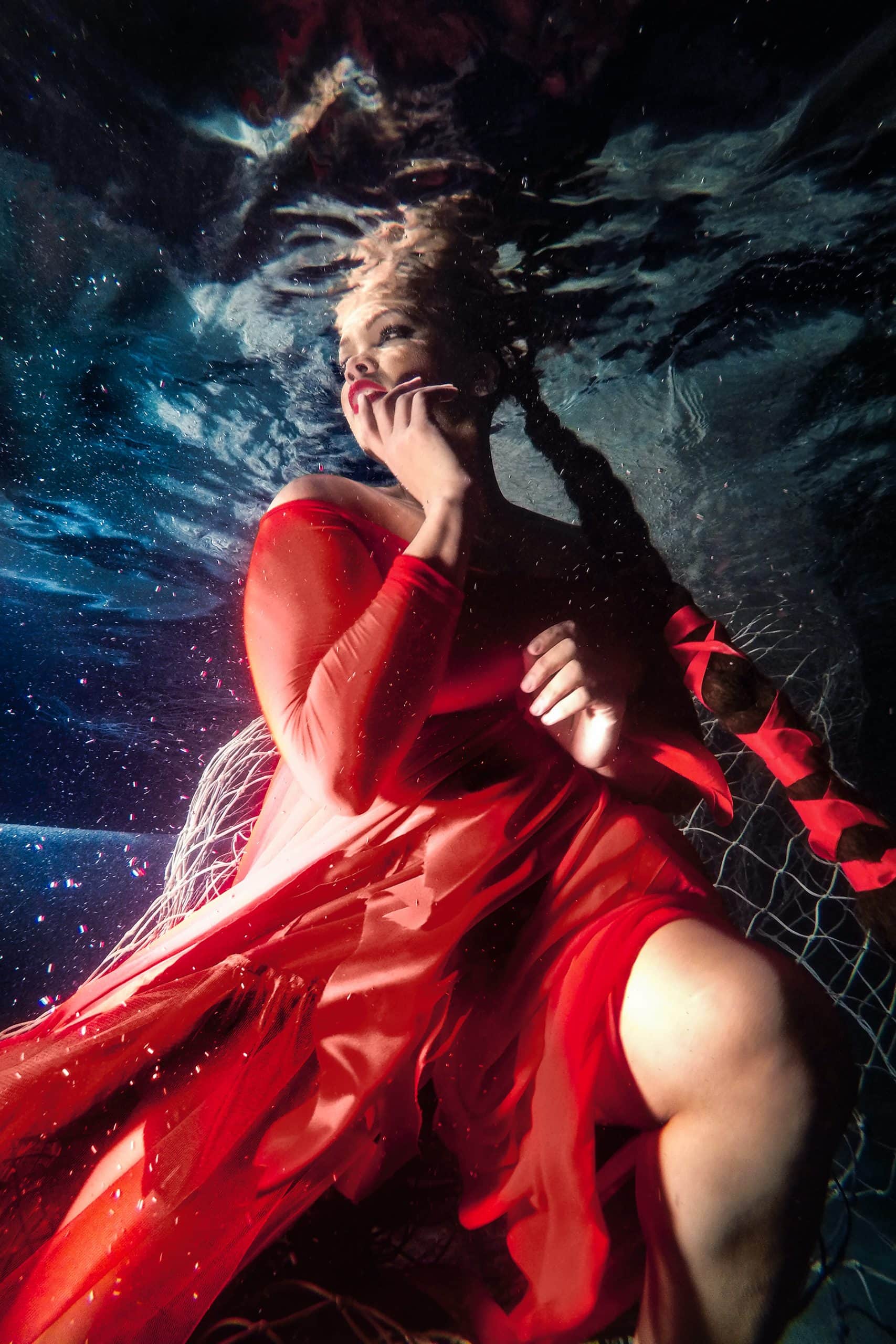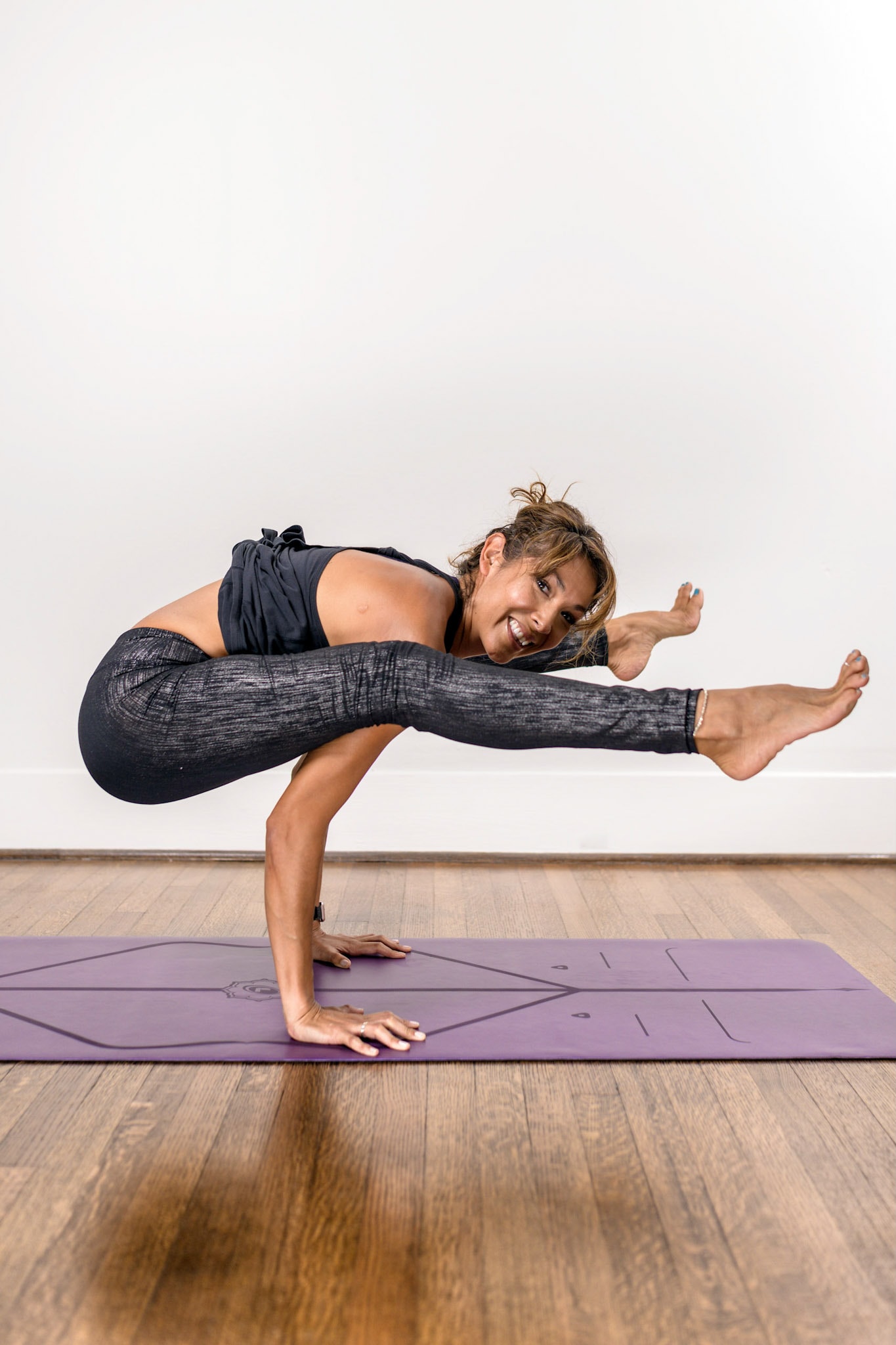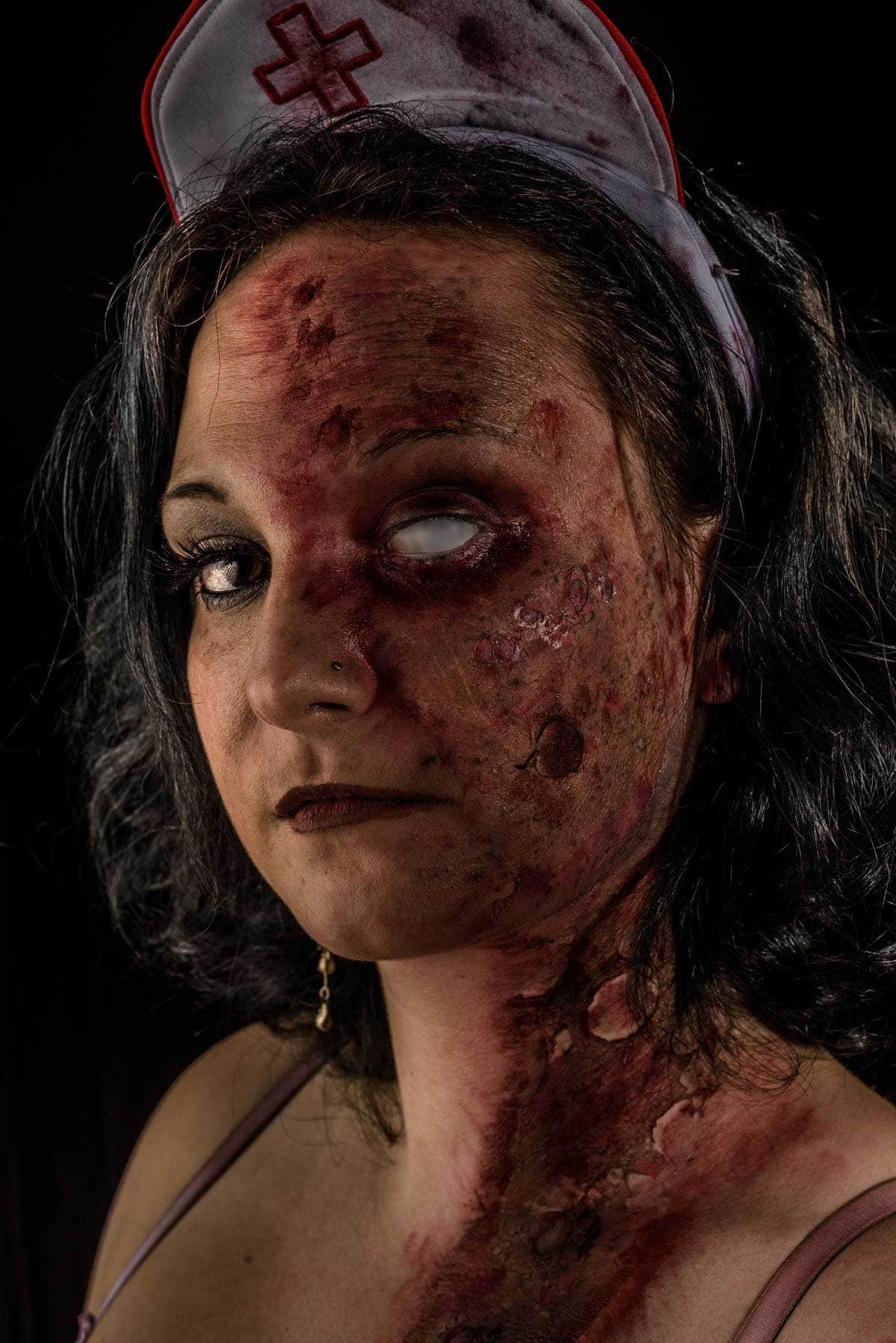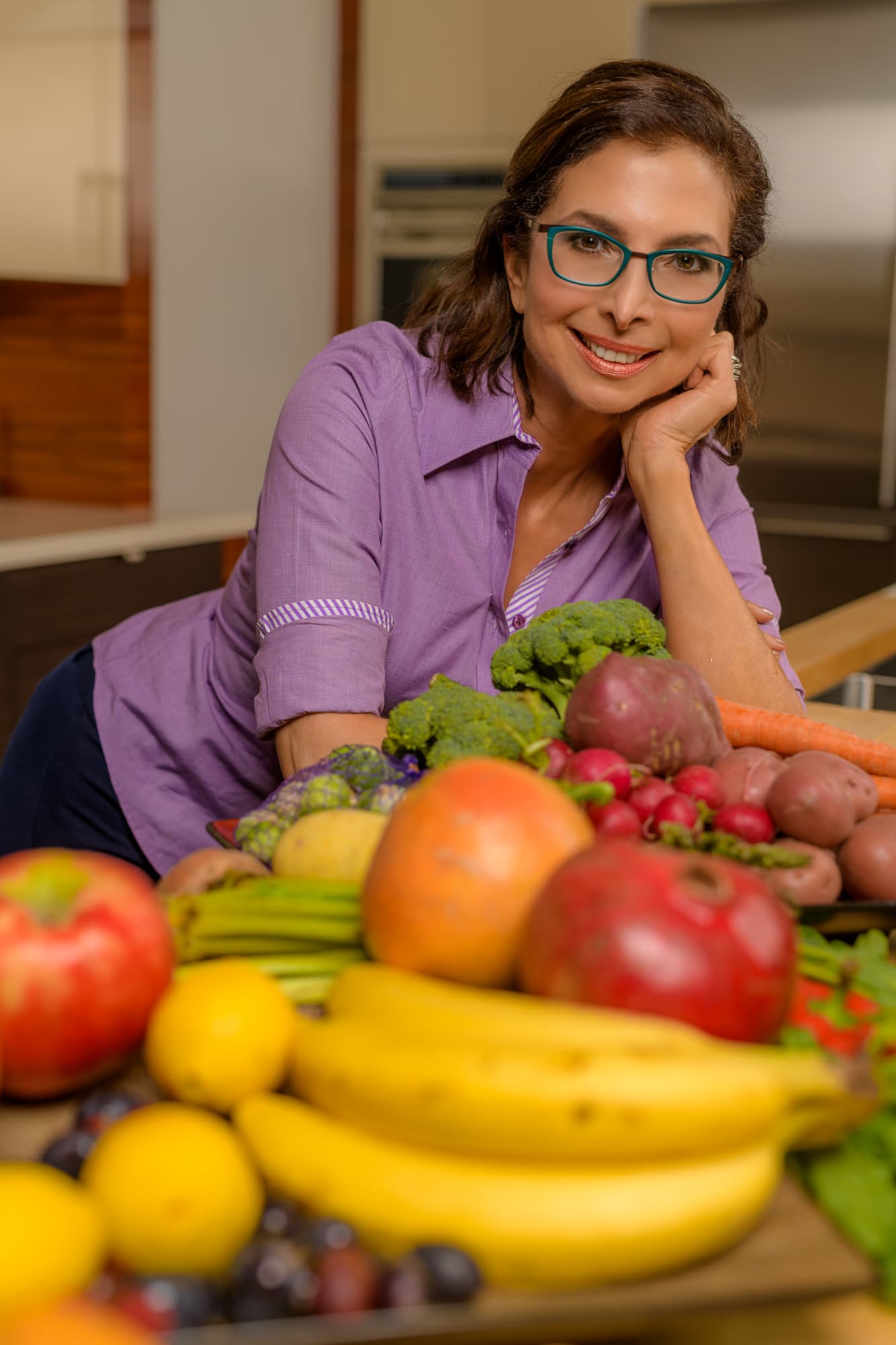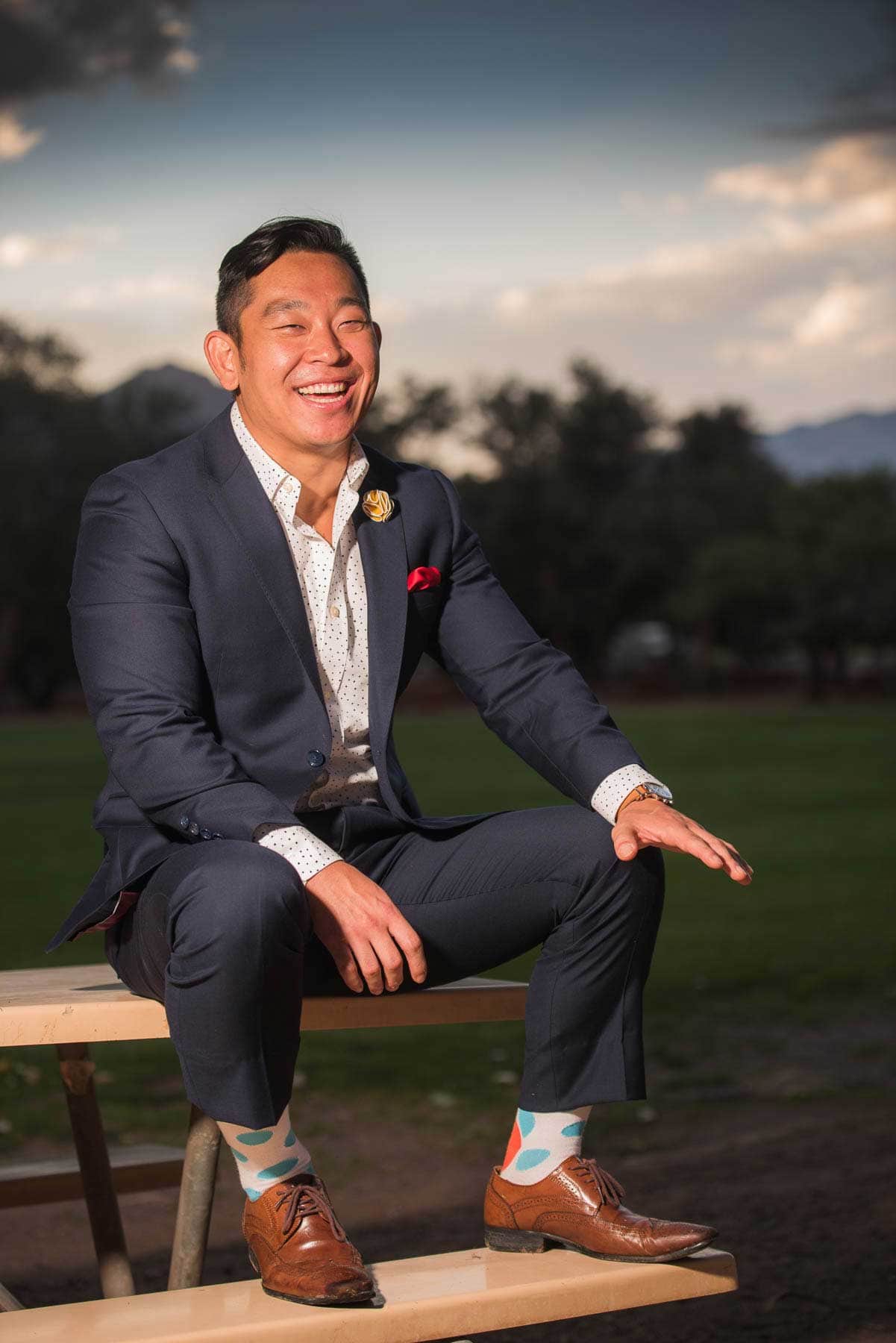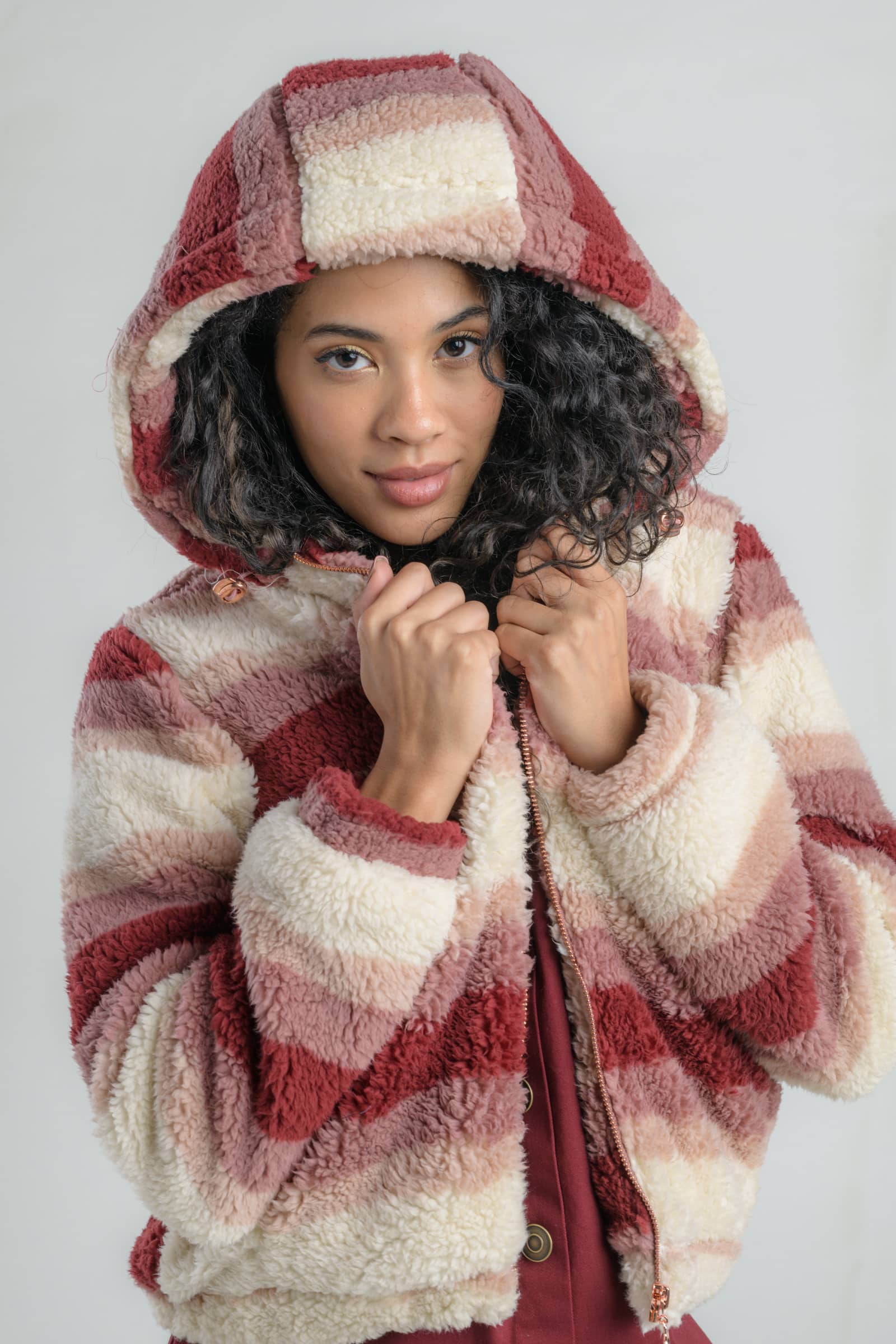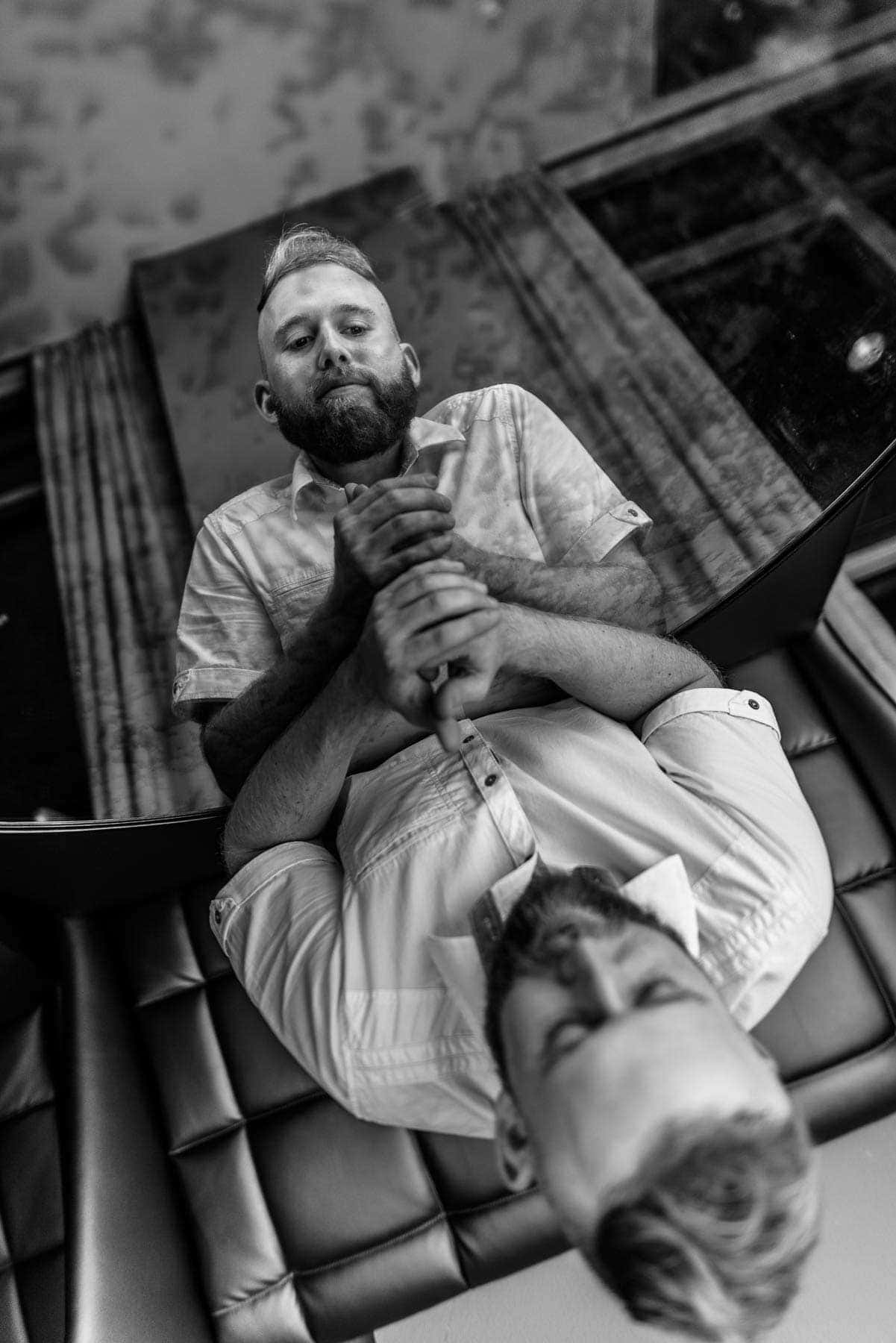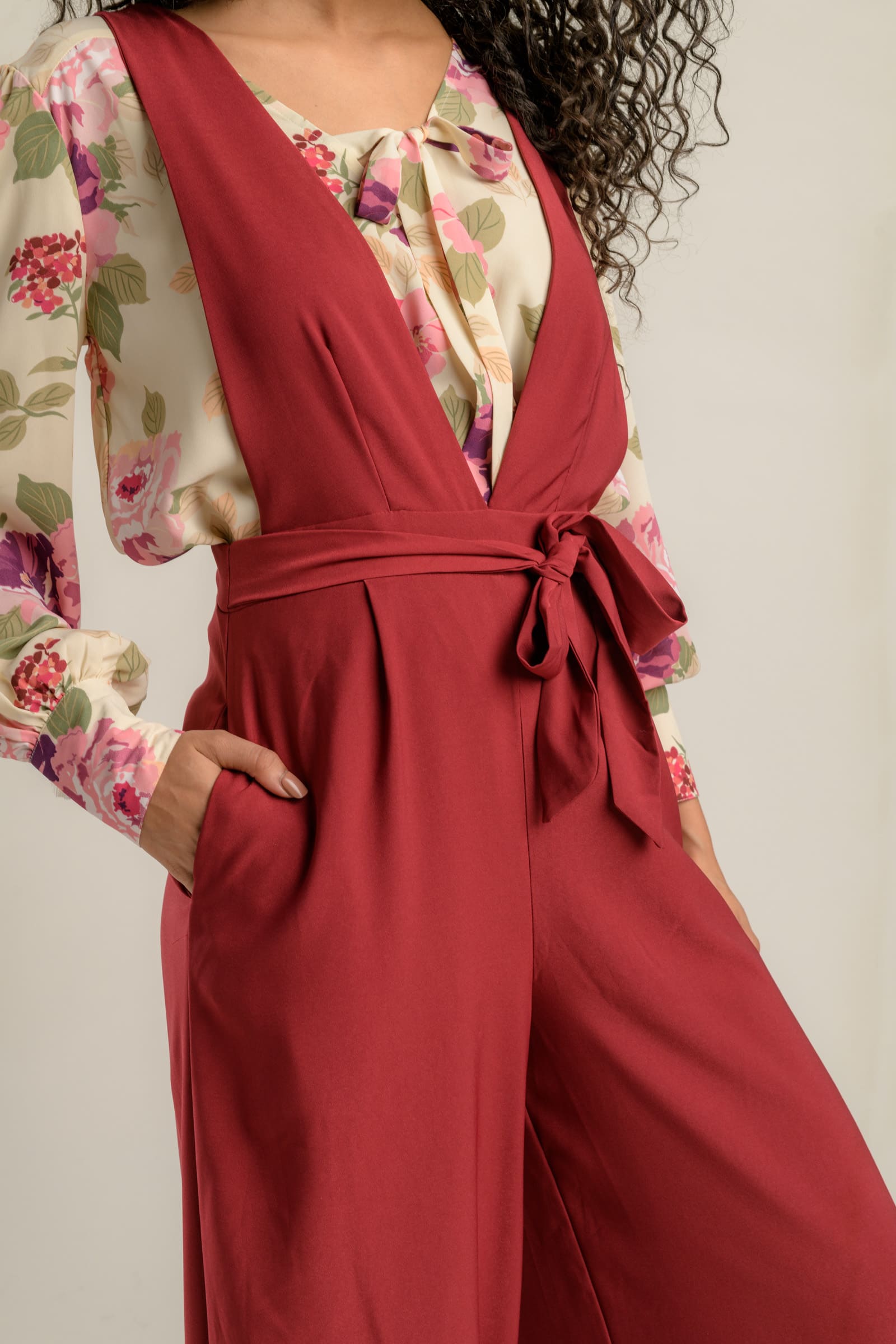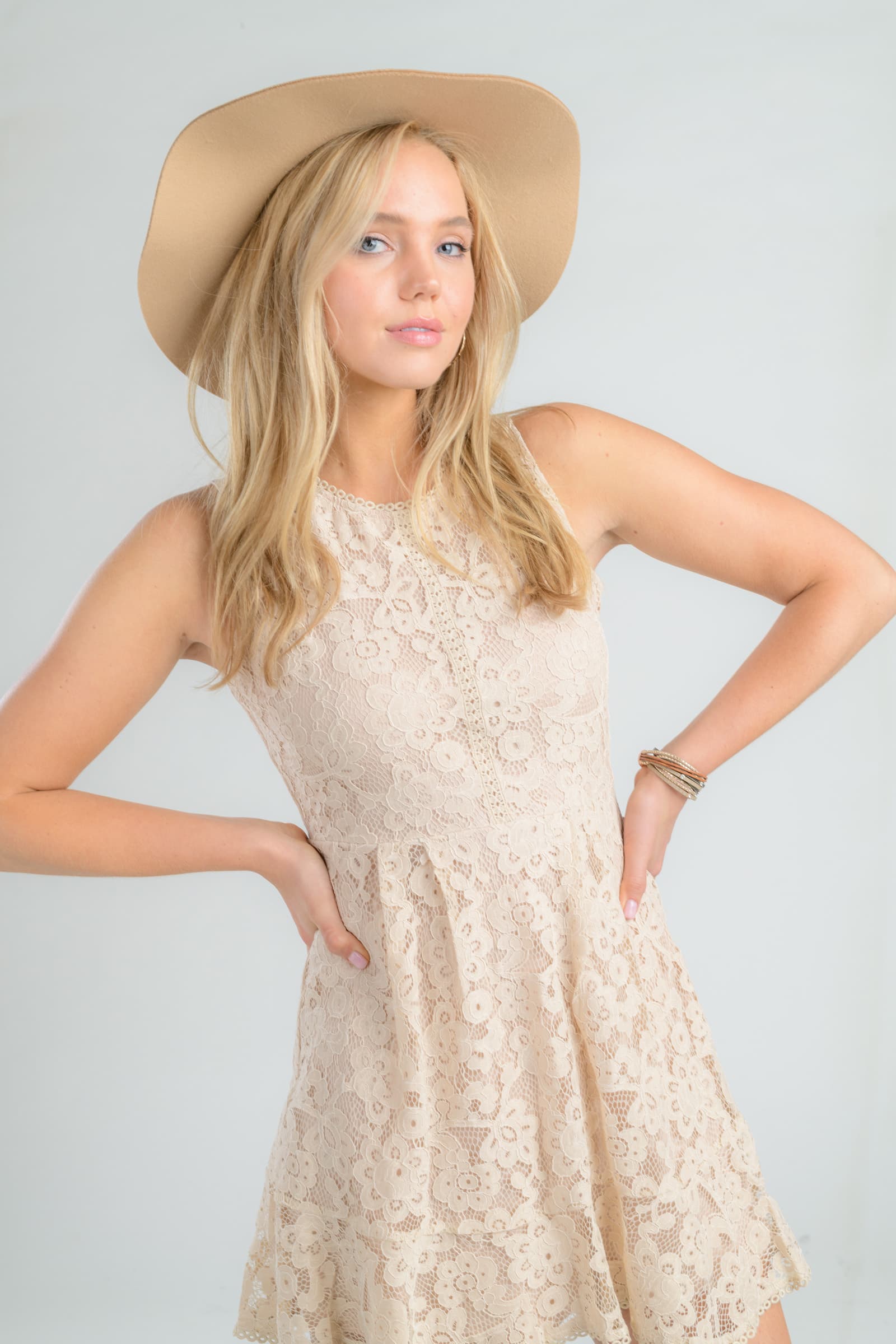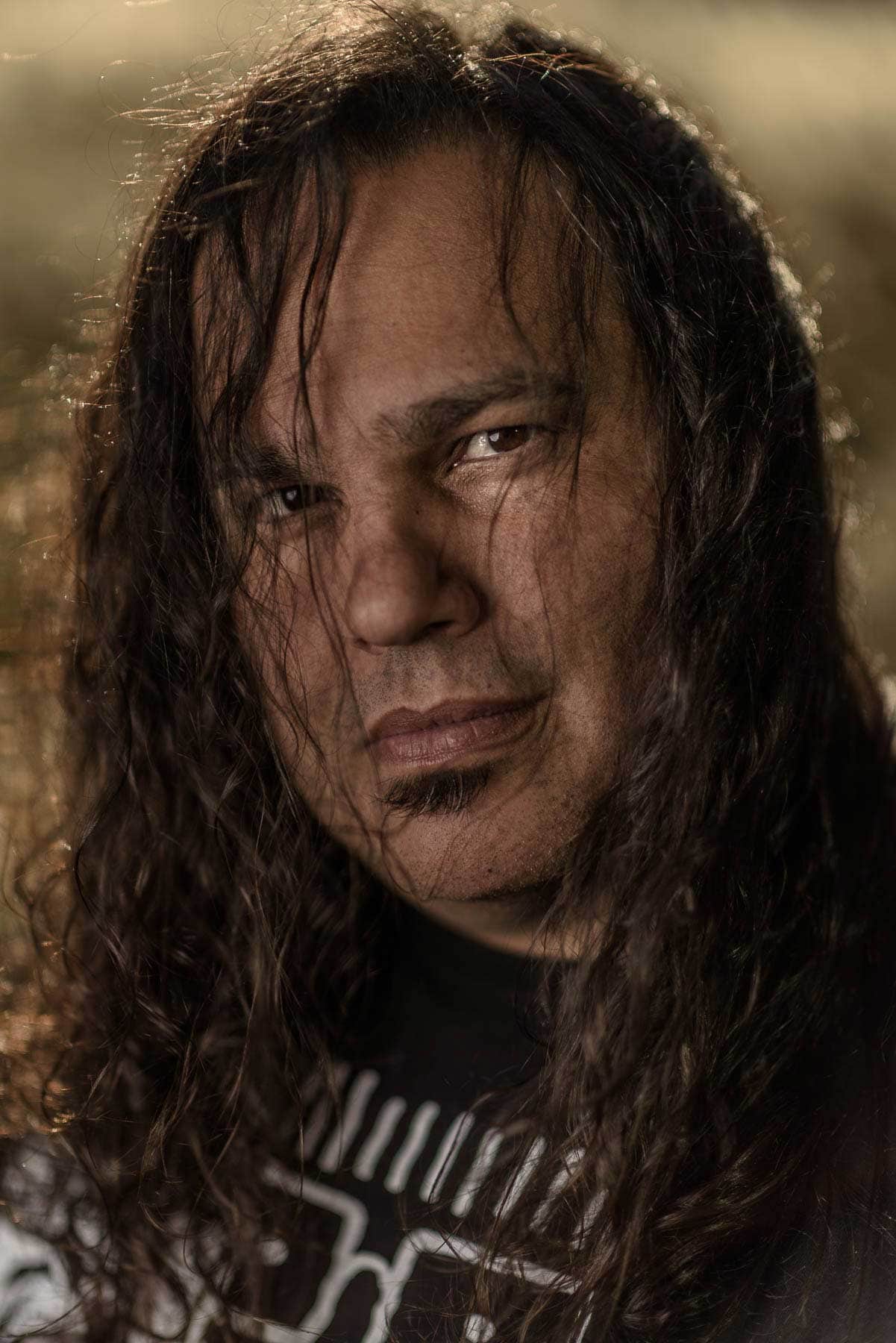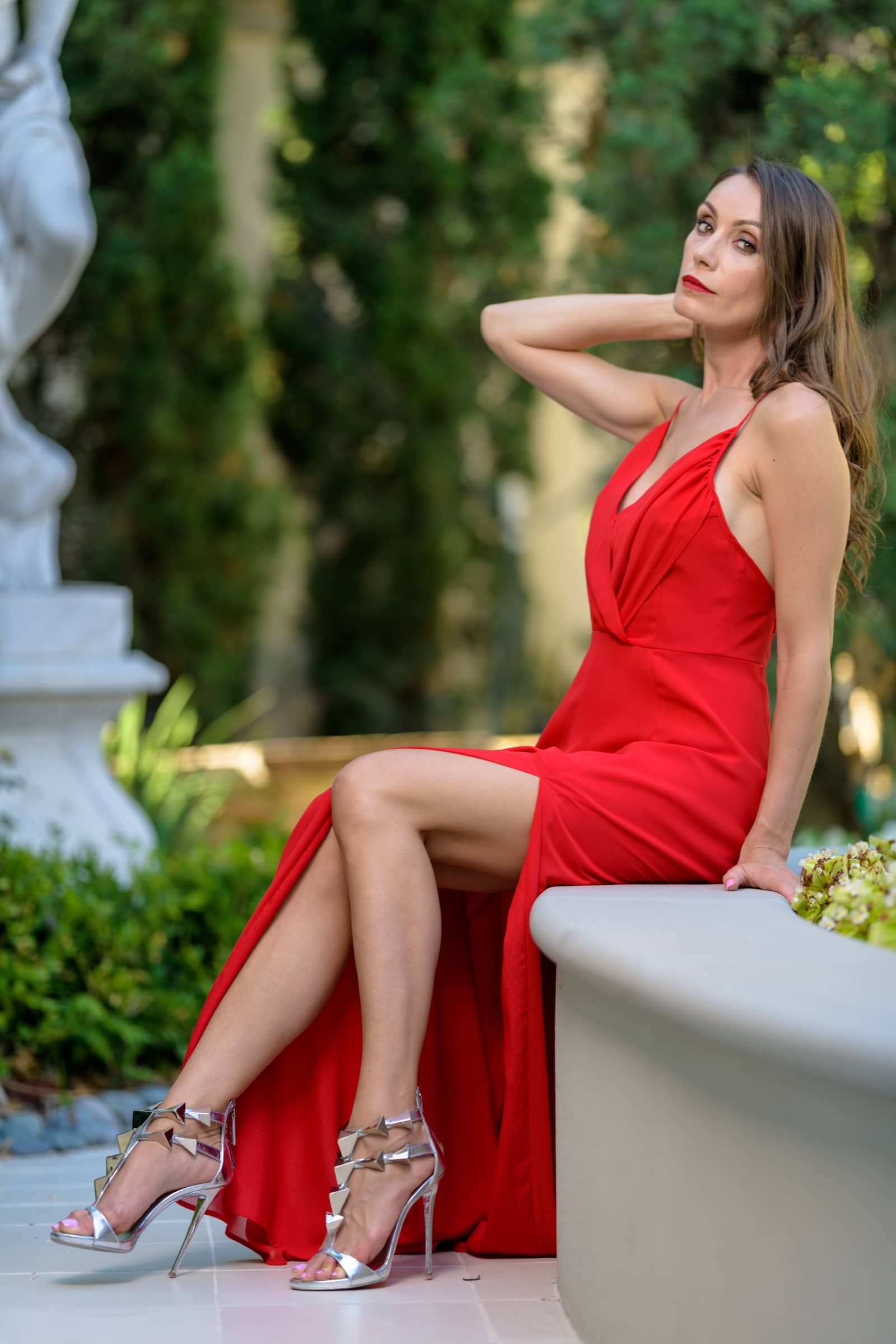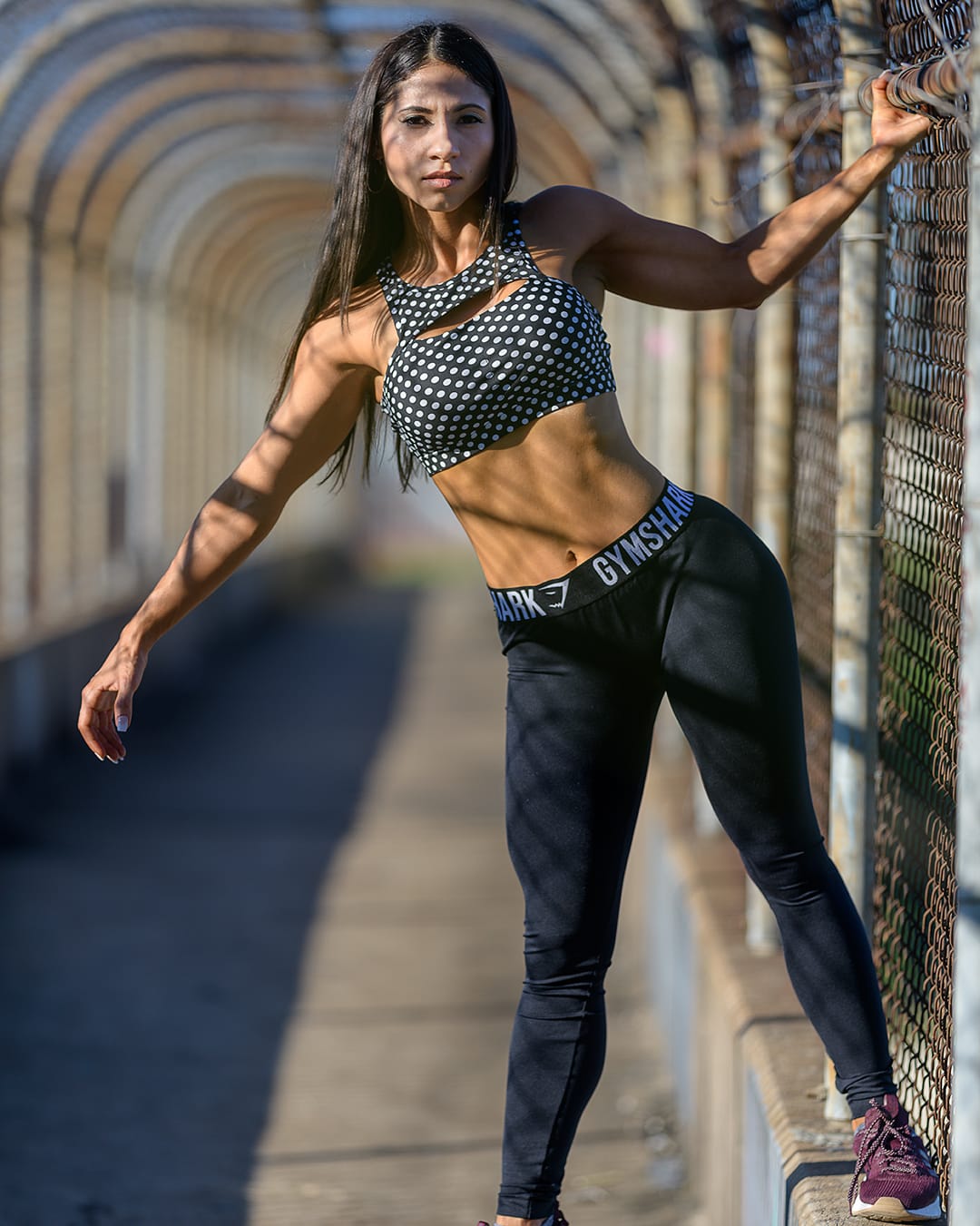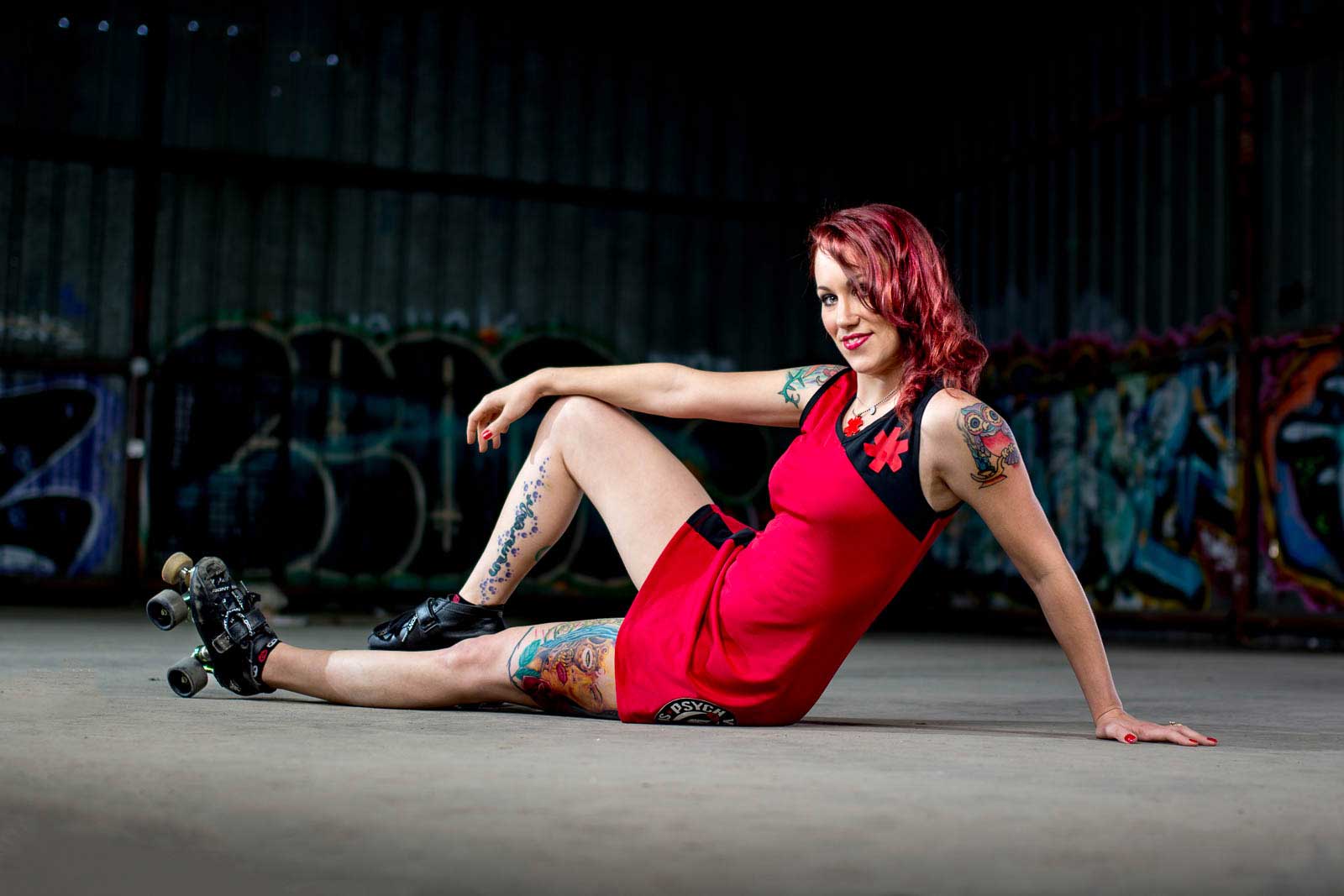 Ready to Discuss Your Photoshoot?
Do Phone Calls Make You Anxious?
We will respond to you within 24 hours!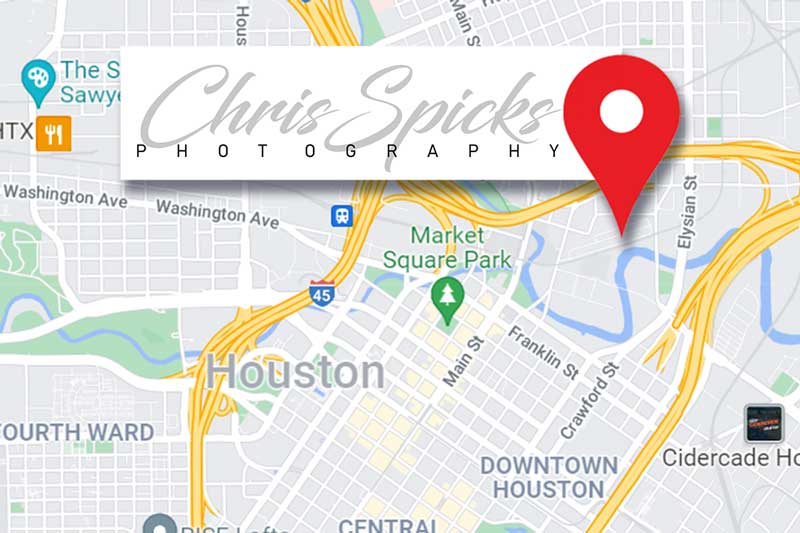 ---
If you need Immediate assistance, feel free to give us a call at 281-789-3129 - be advised that we may be with a client, or in the middle of a shoot and unable to answer. You can also use the Facebook Messenger Chat feature at the bottom right and we will get back to you asap. Our preferred option is to set up a call, so we can give you the attention that your shoot deserves.
---