A Great Photo is Your Best Salesman!
From small products to large, our photography will be consistent and show your product in exquisite detail. We offer lifestyle shots as well as product shots on a white or other standard colored background, depending on your company's needs. We offer day rates, per product, and per hour to fit the scale of your product photography needs. You can send the products to our studio or we can come to you, we are very flexible in order to ensure the best e/commerce images for your websites and ads/ prints. We know and follow eBay and Amazon's strict posting regulations when they are needed.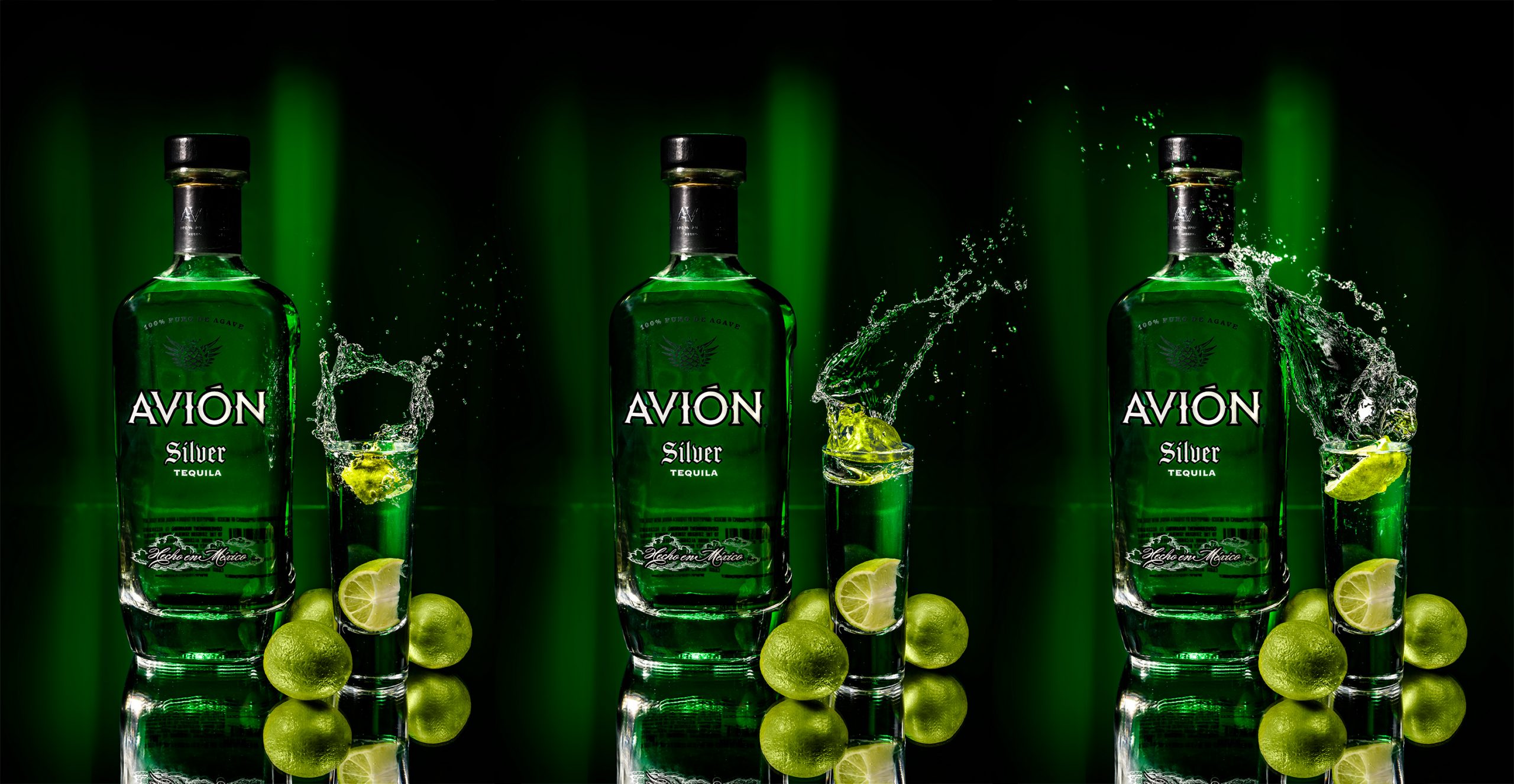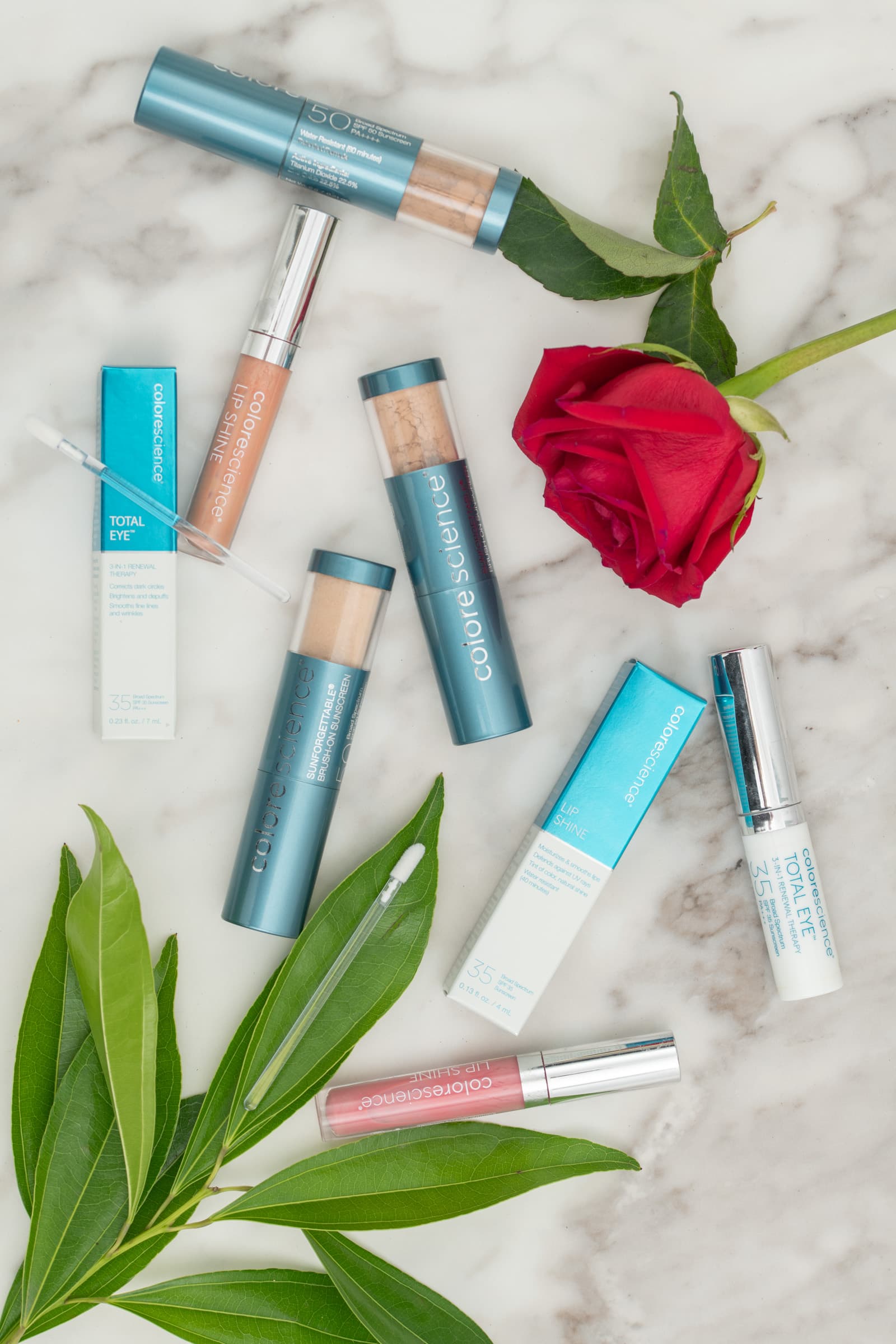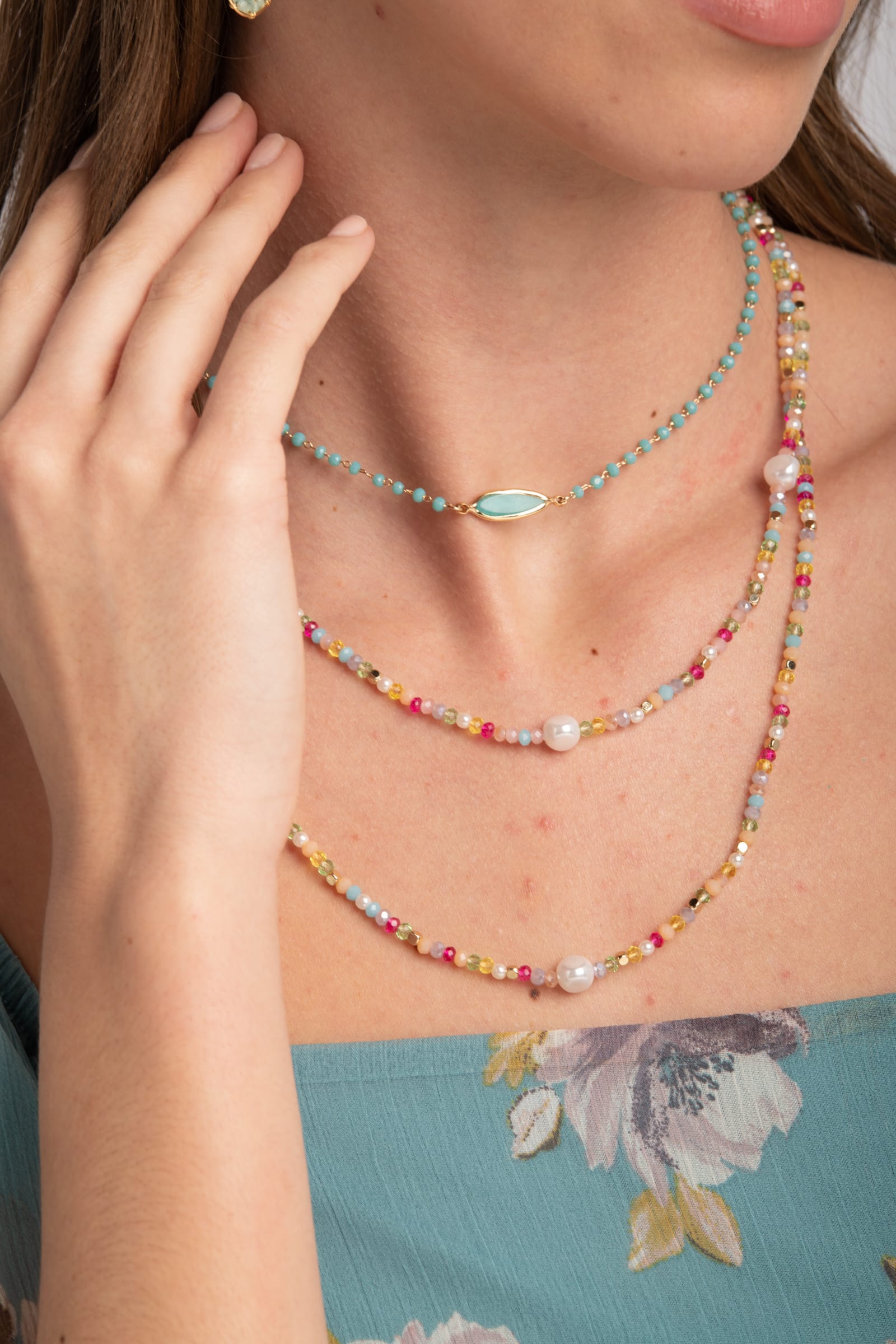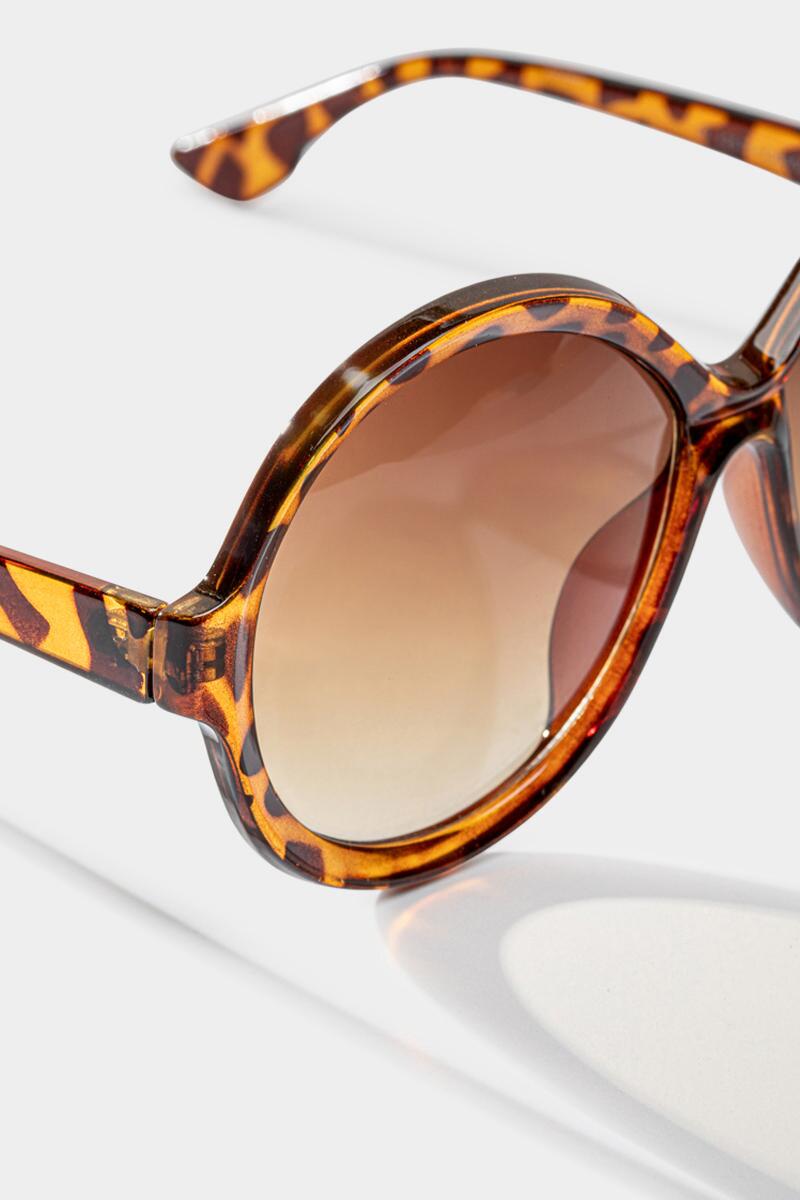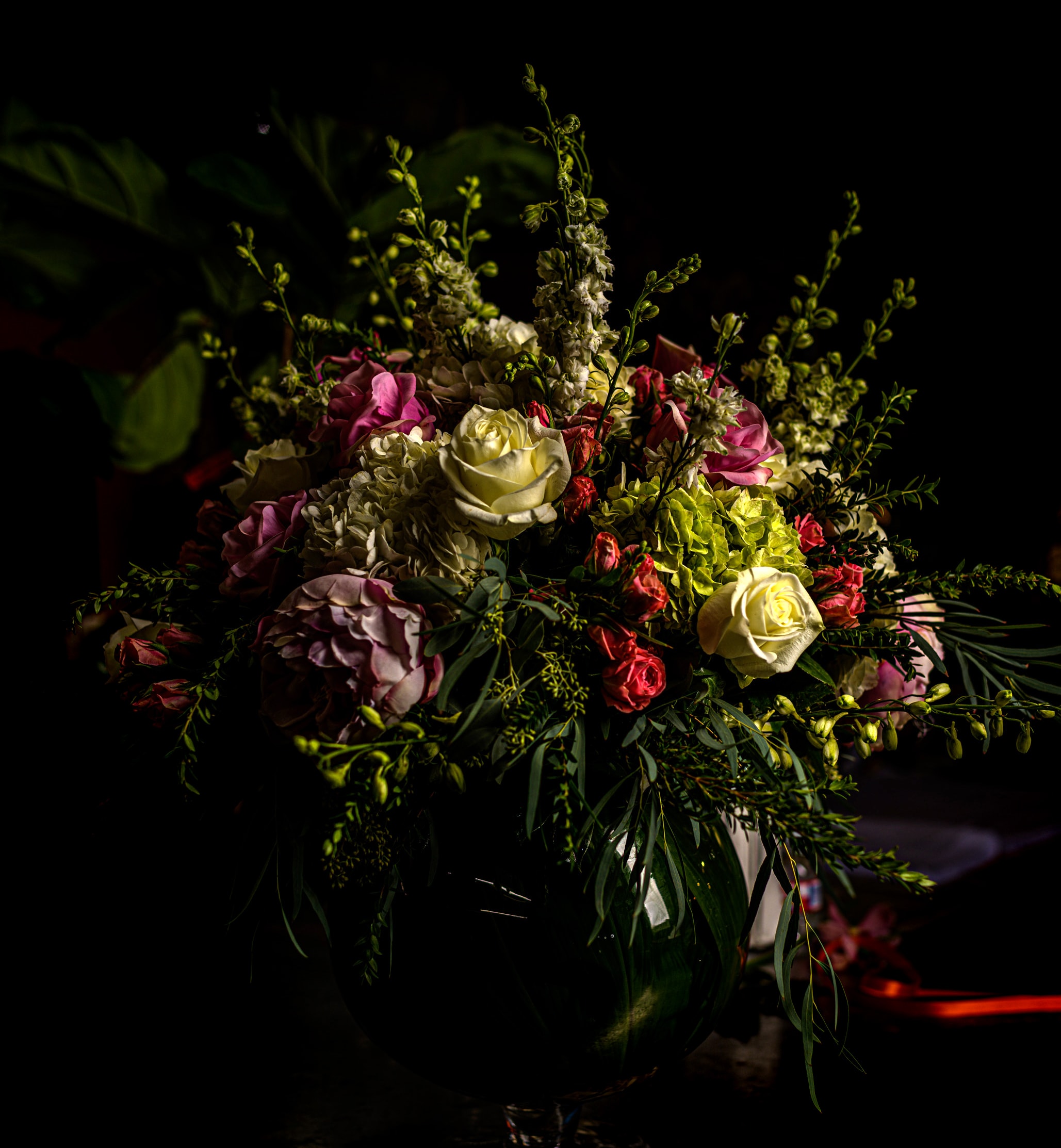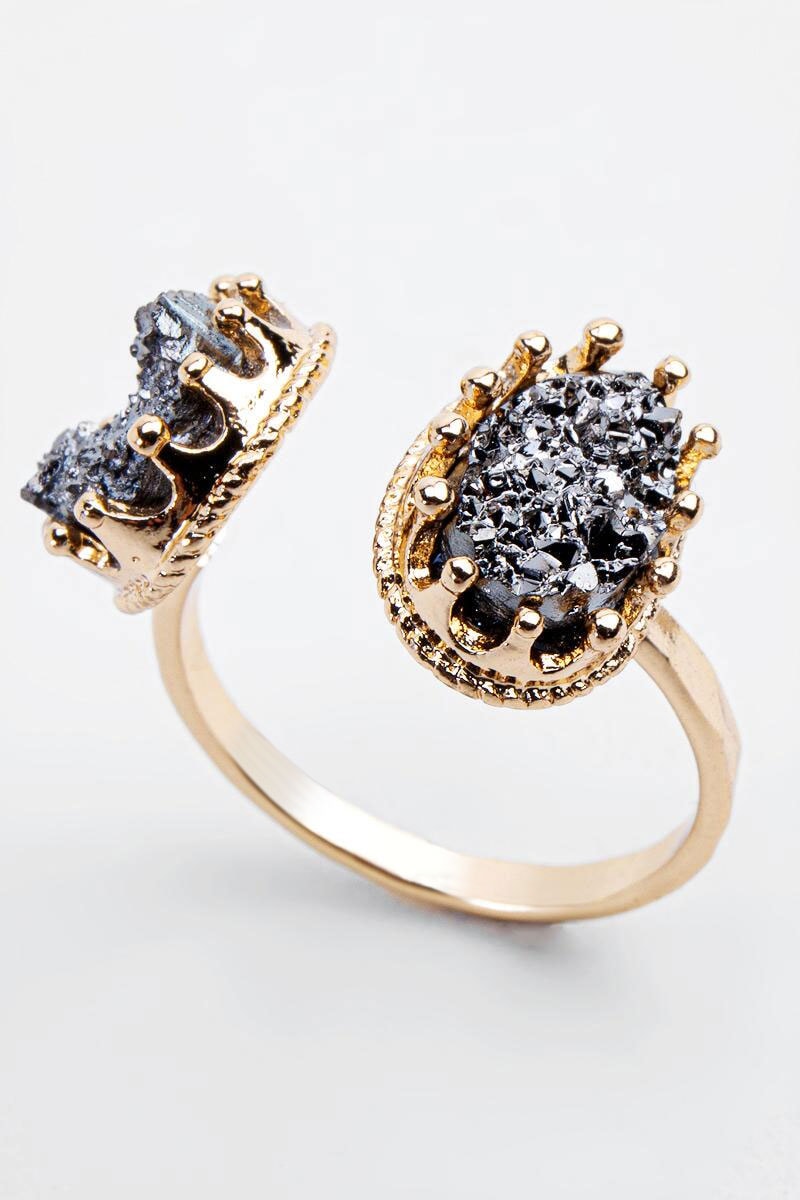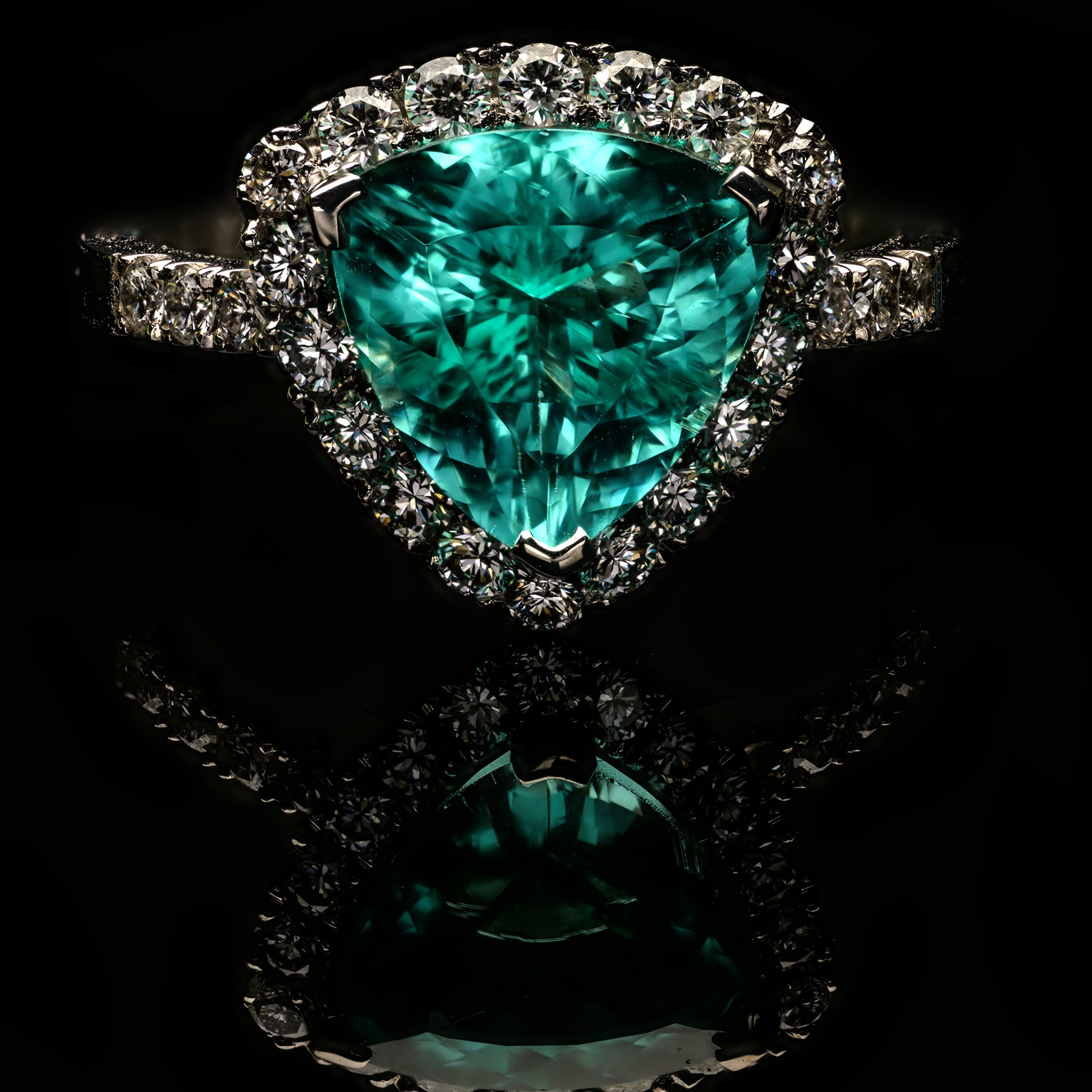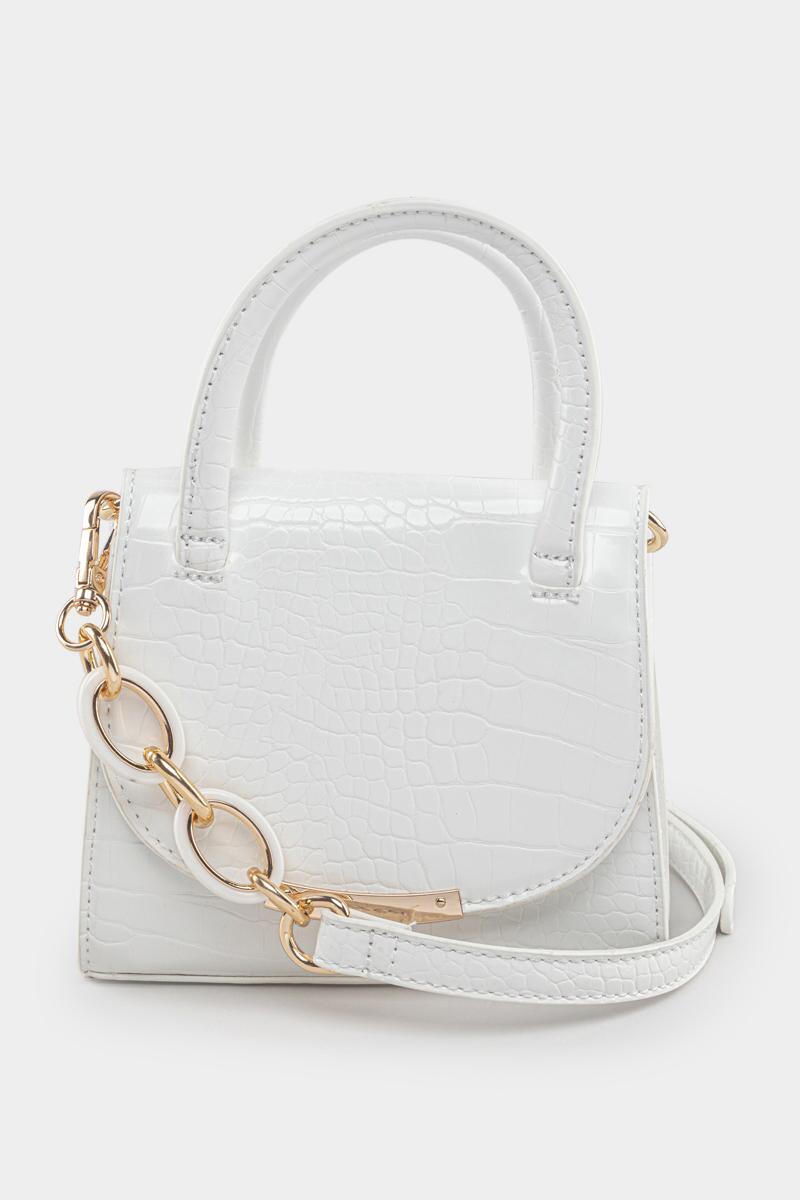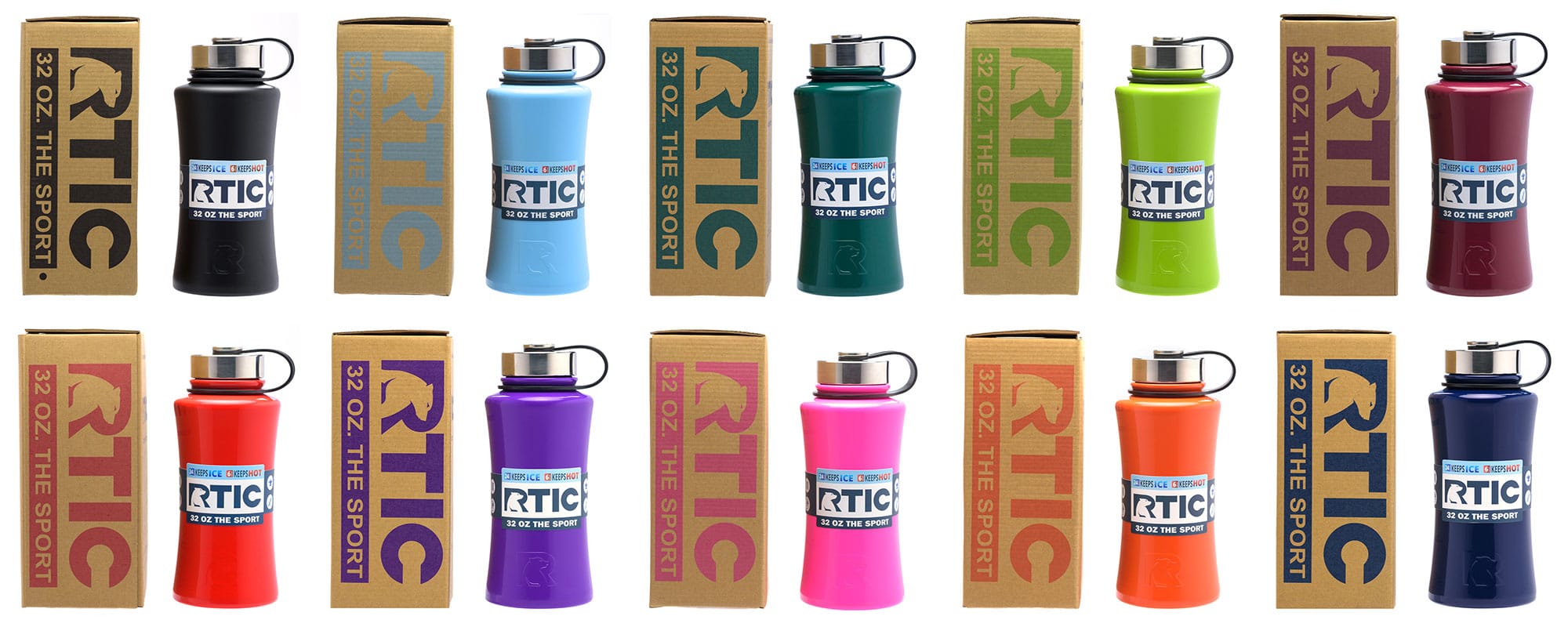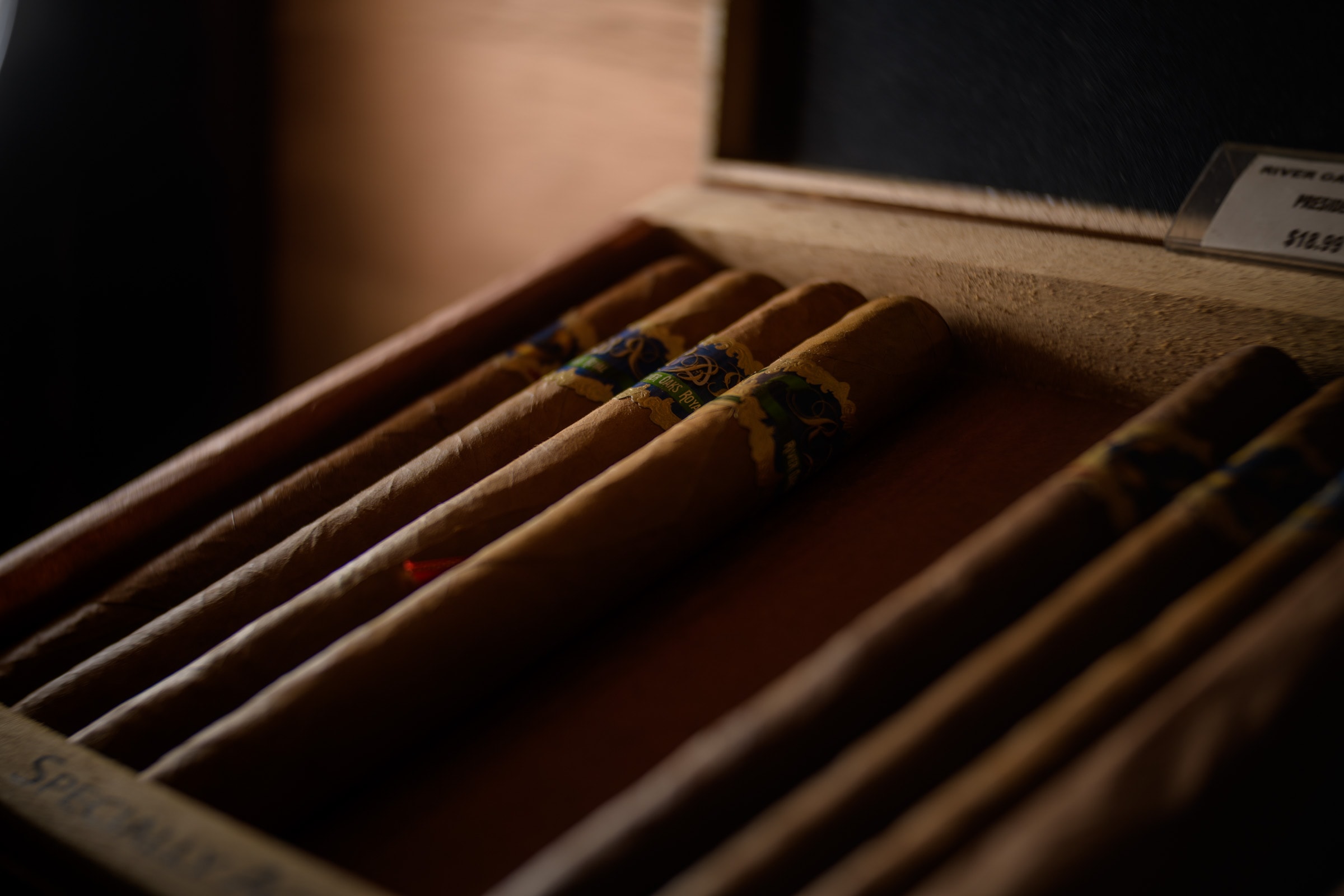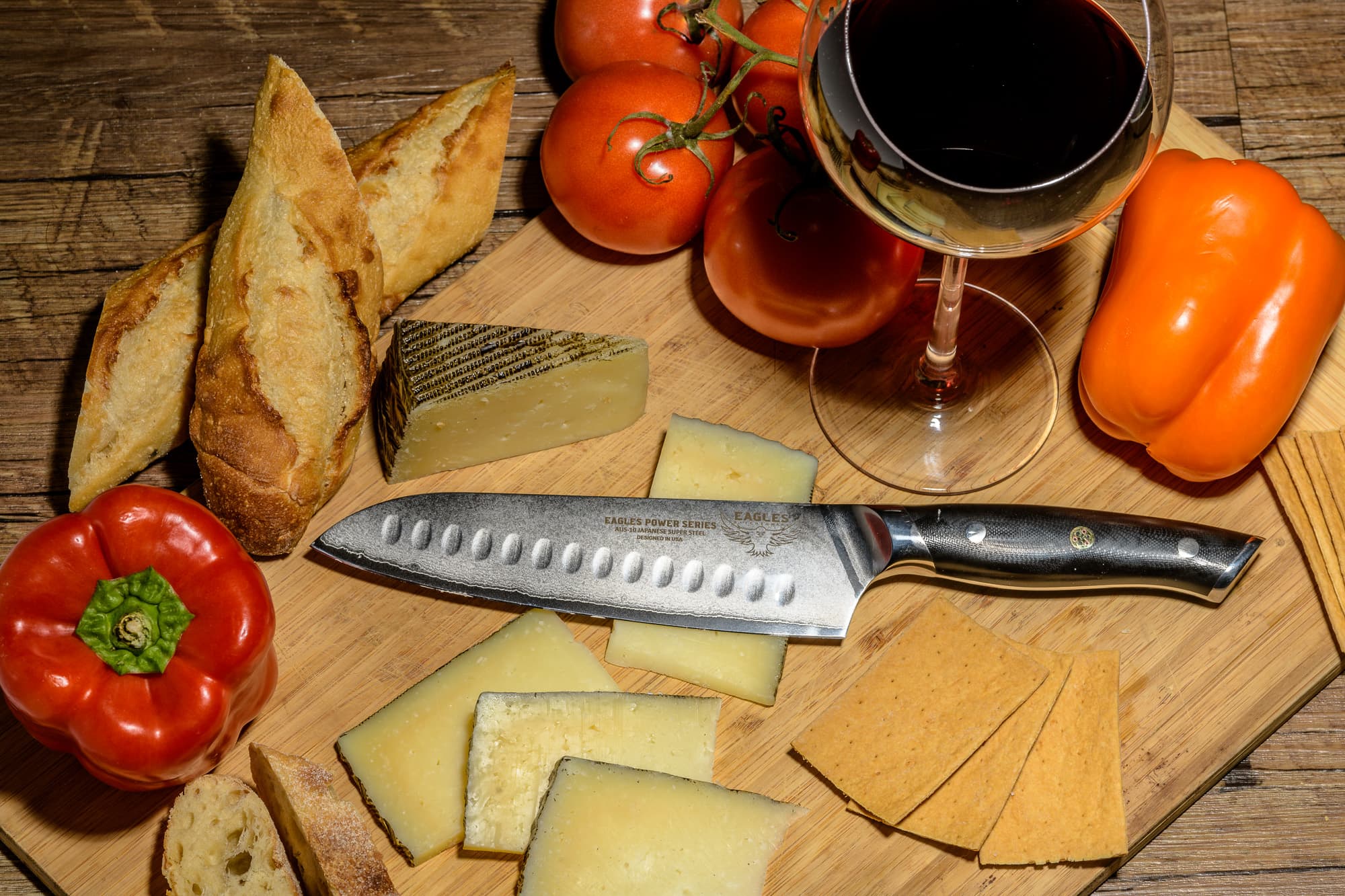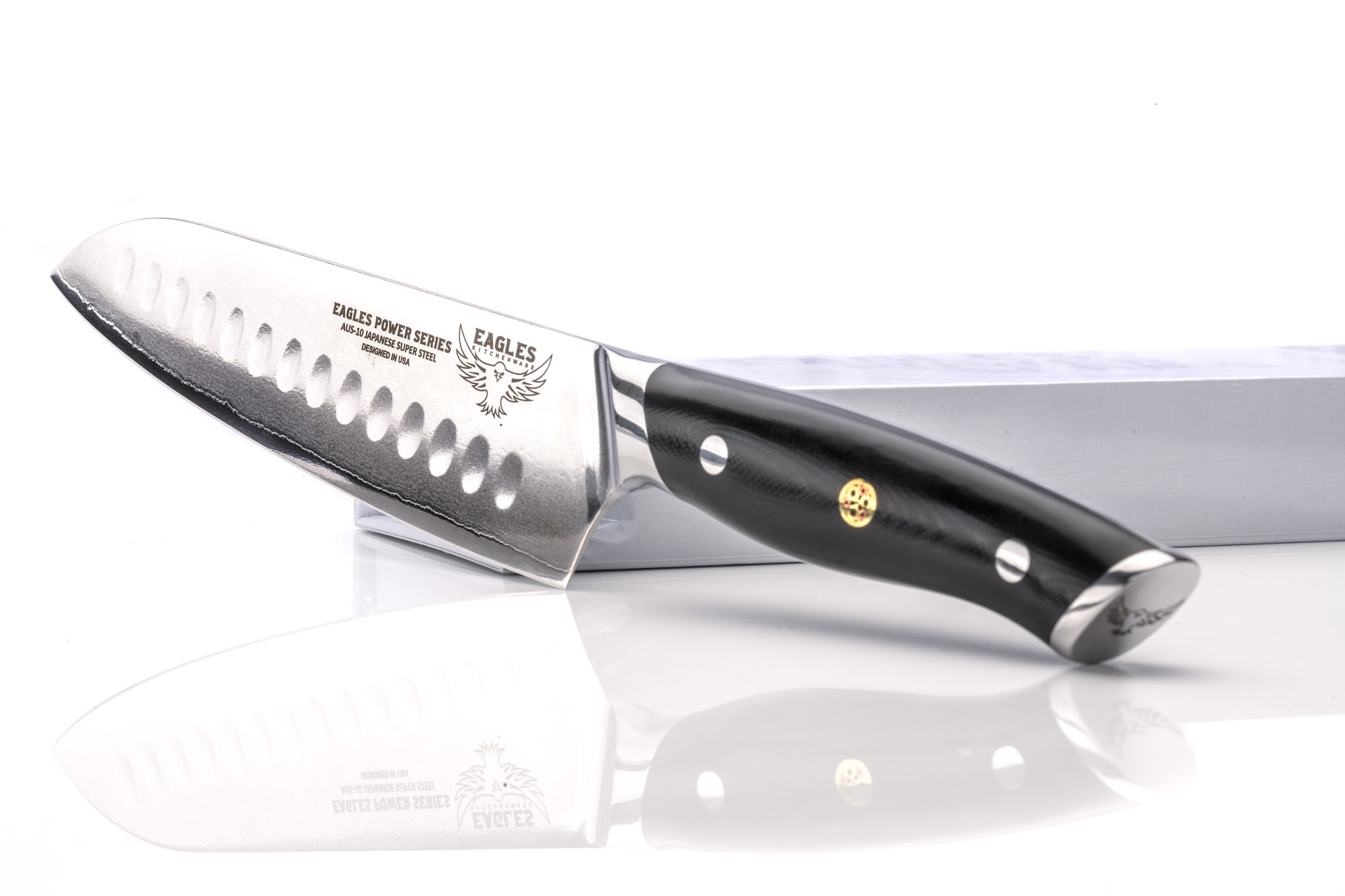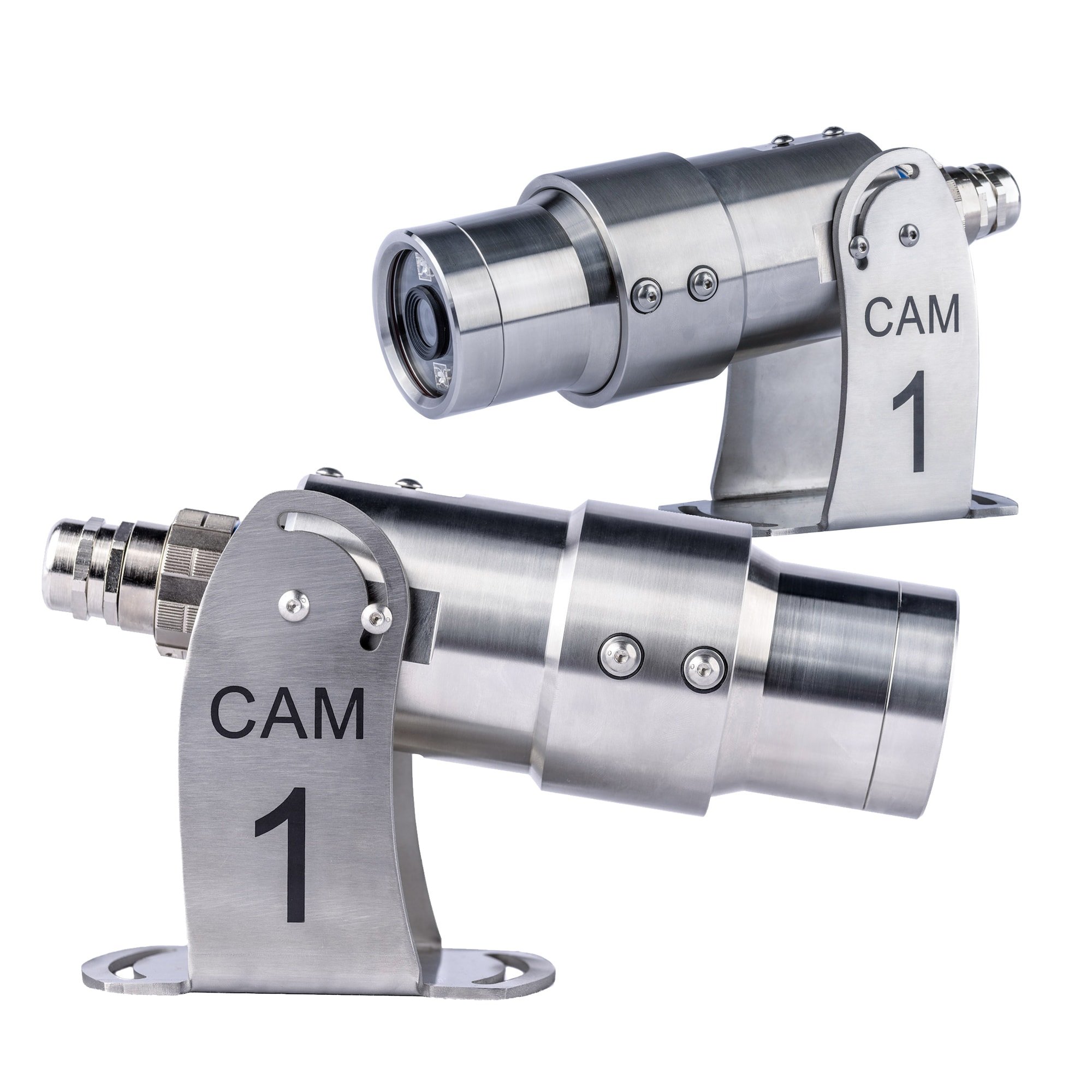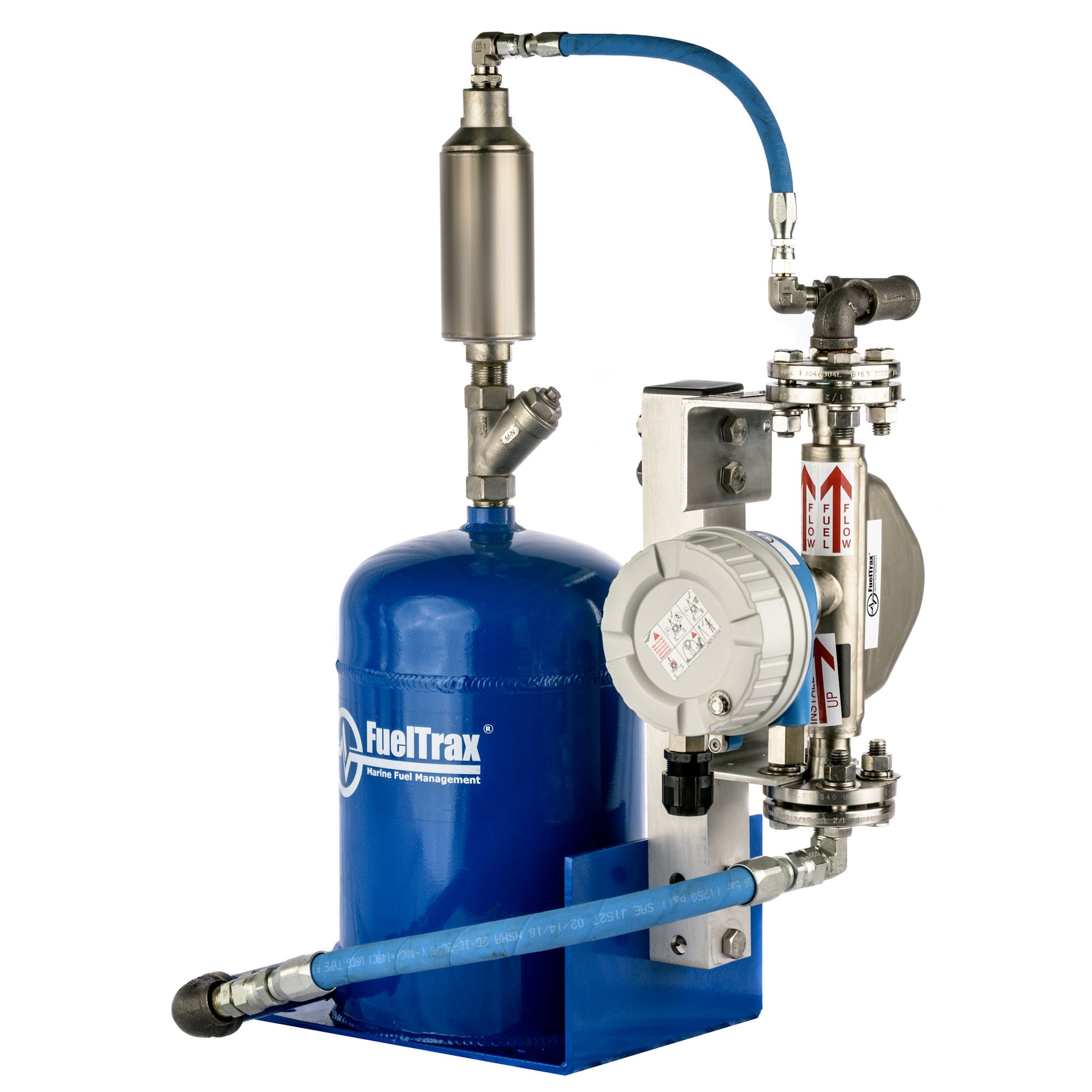 Ready to Discuss Your Photoshoot?
Do Phone Calls Make You Anxious?
We will respond to you within 24 hours!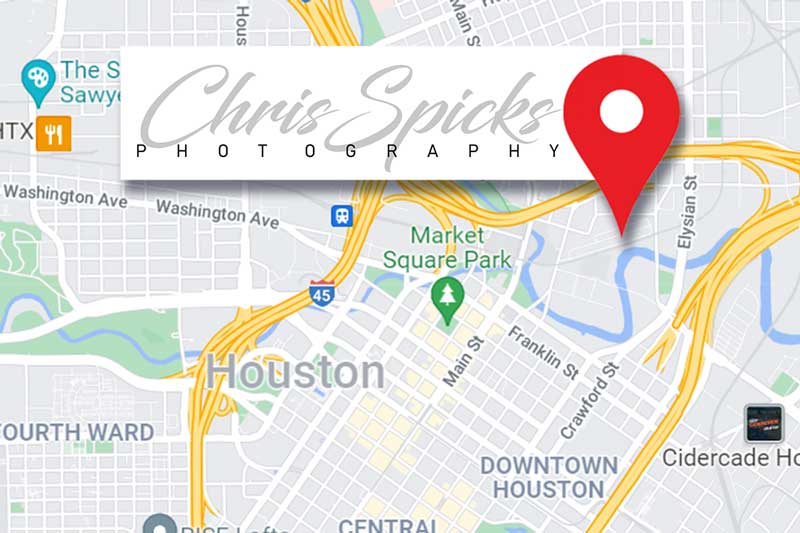 ---
If you need Immediate assistance, feel free to give us a call at 281-789-3129 - be advised that we may be with a client, or in the middle of a shoot and unable to answer. You can also use the Facebook Messenger Chat feature at the bottom right and we will get back to you asap. Our preferred option is to set up a call, so we can give you the attention that your shoot deserves.
---