Underwater Portraits in Houston
We go to Great Depths to Capture our Most Stunning Underwater Portraits in a Pool, River, or Ocean.
There is something magical about being in the water… the way everything floats around you, how light refracts and reflects off of skin… the world is different and weightless under the water. The art is in the unrepeatable moments captured. We are lucky to have the knowledge and equipment to capture the surreal beauty that happens here. Nothing is as mystical than <strong>underwater portraits</strong>. Let us take you under the surface, to elevate your image.
These underwater portrait photos are meant to inspire conversation, and nothing will get your house guests talking quicker than a gorgeous mystical print of you floating in the water.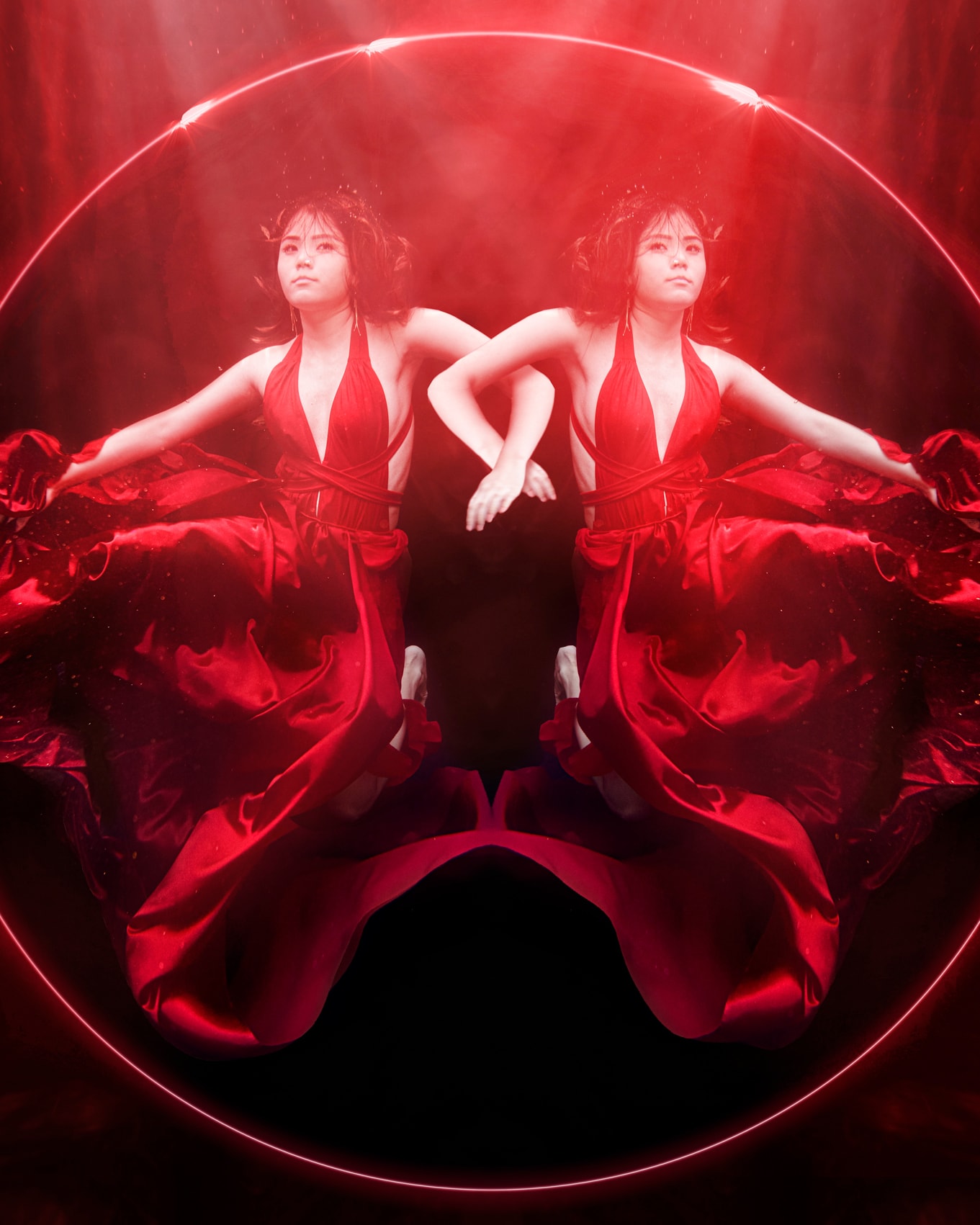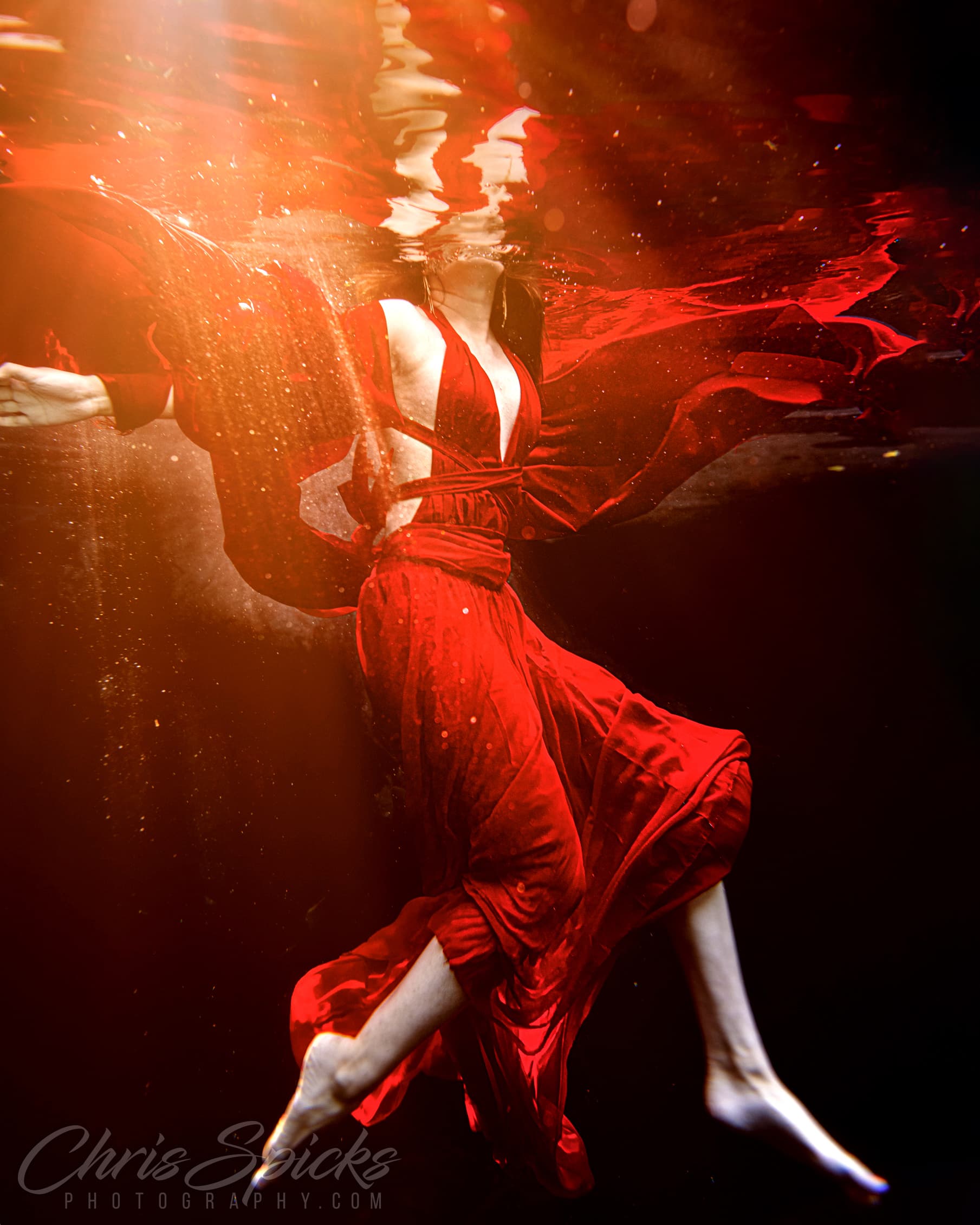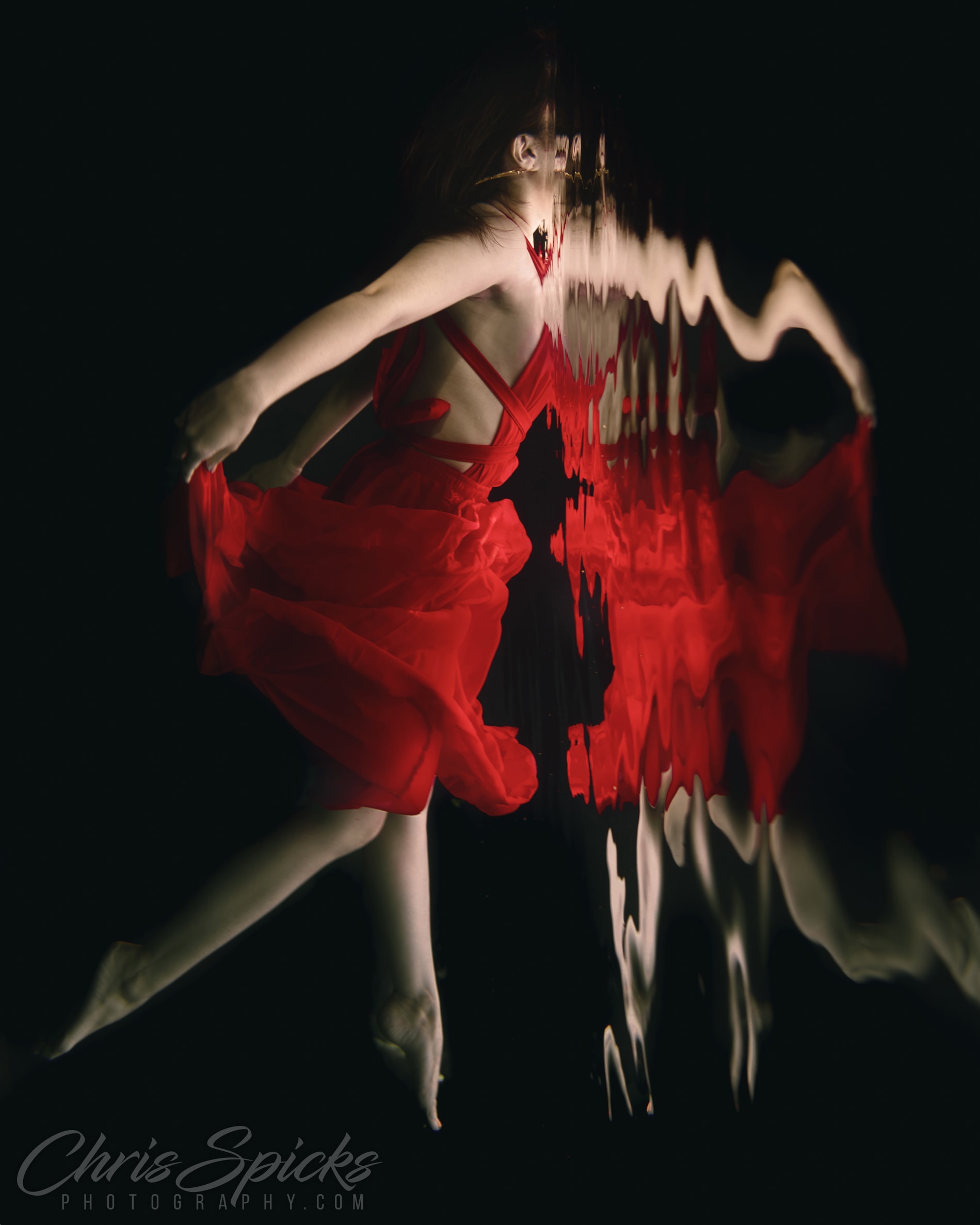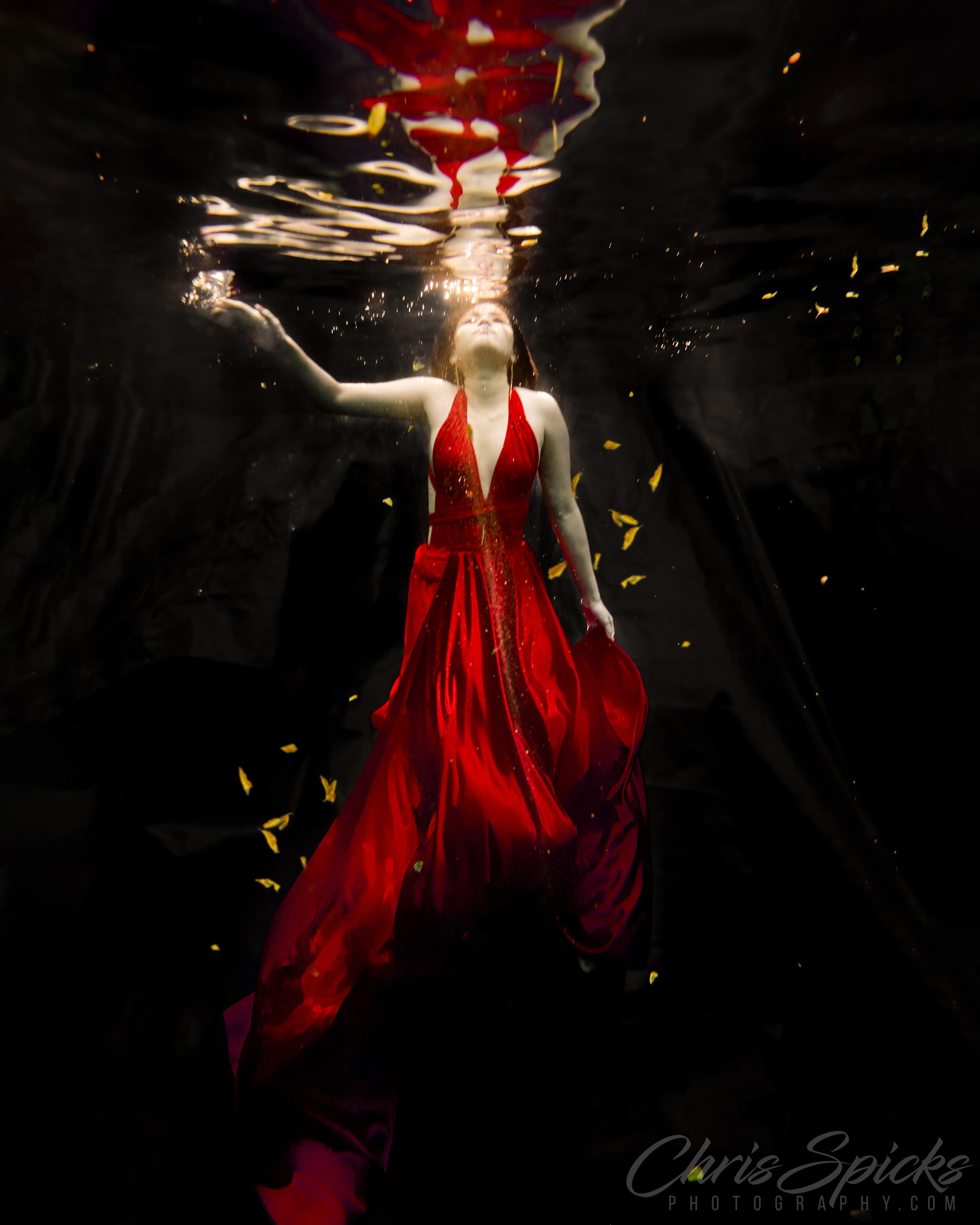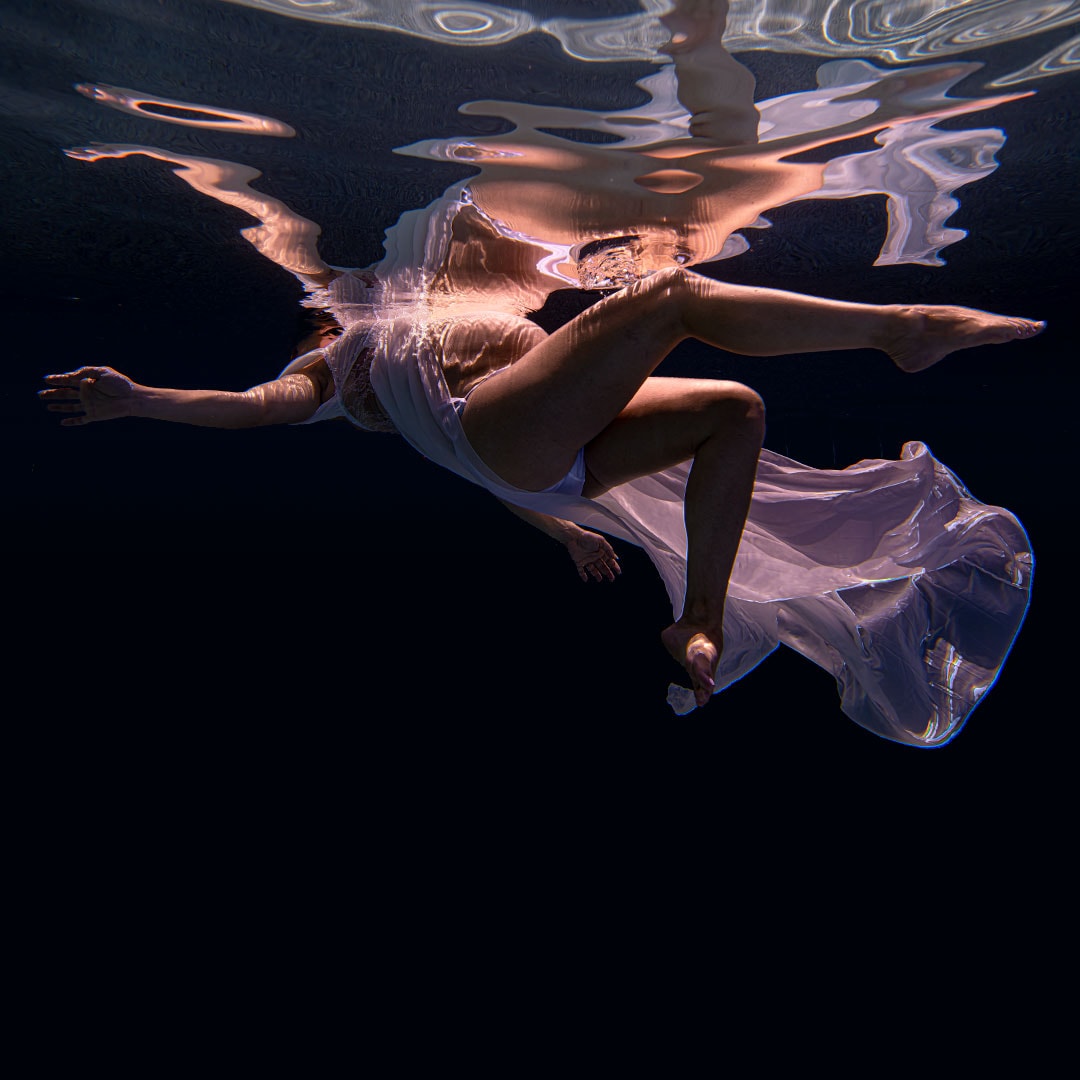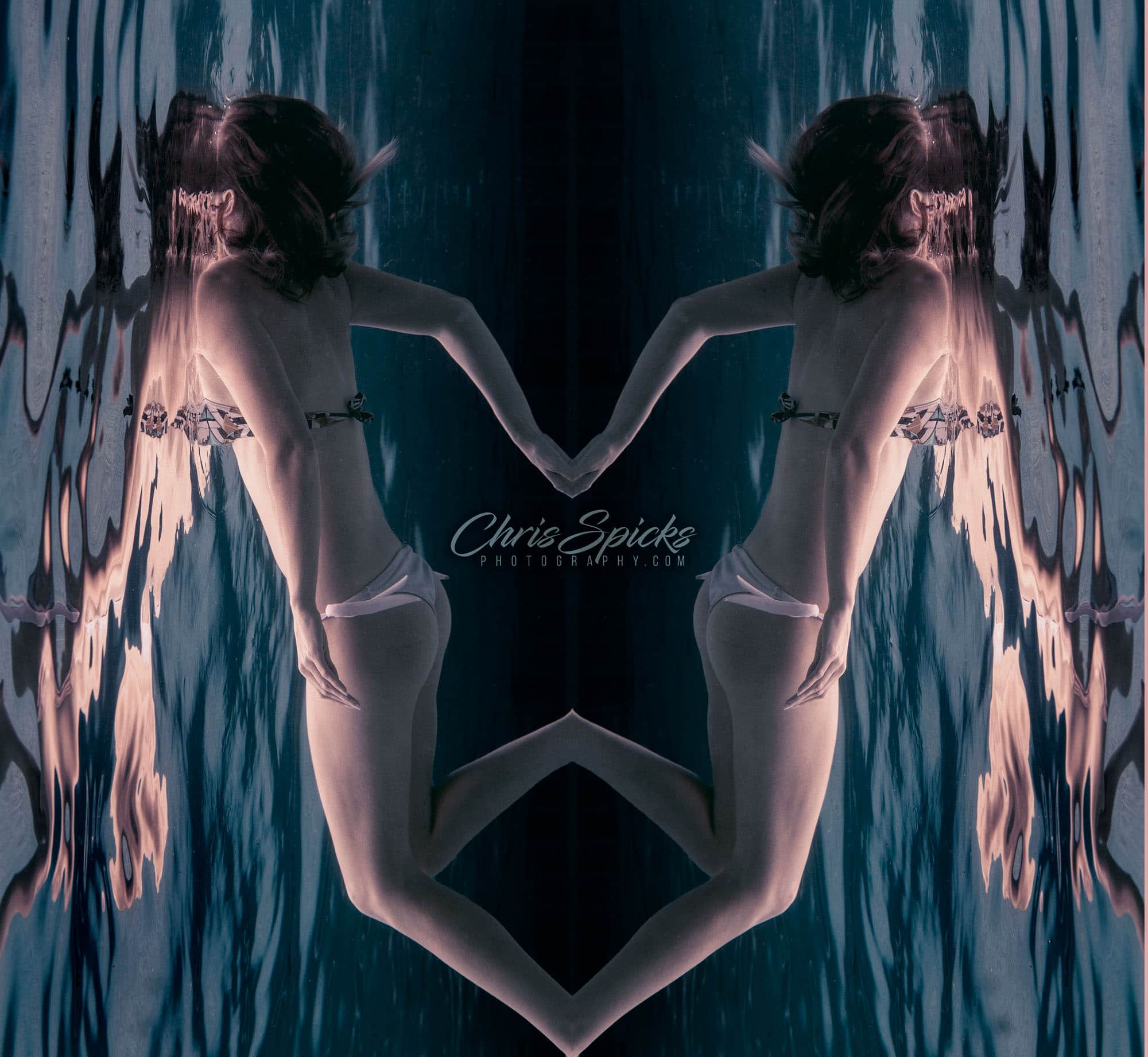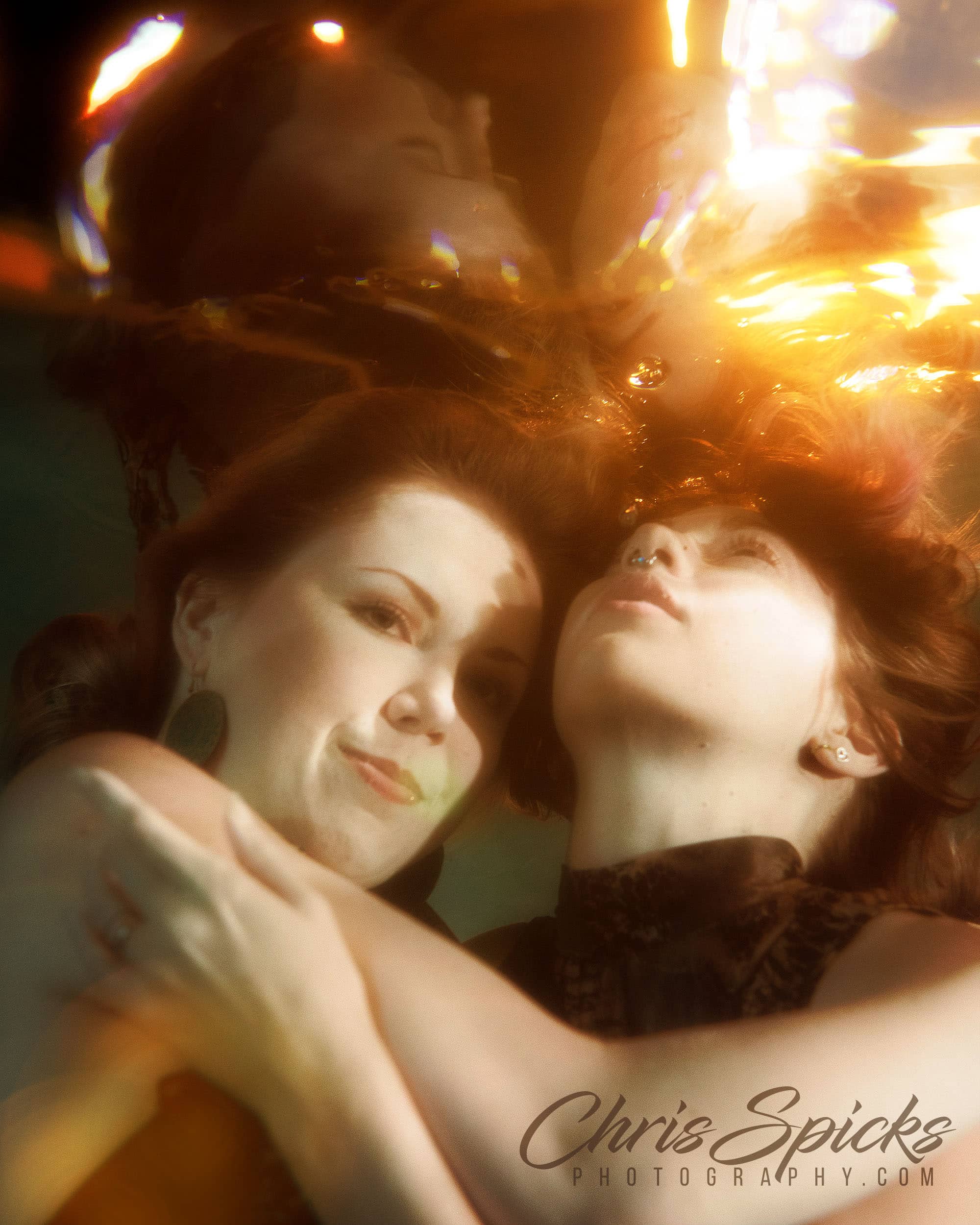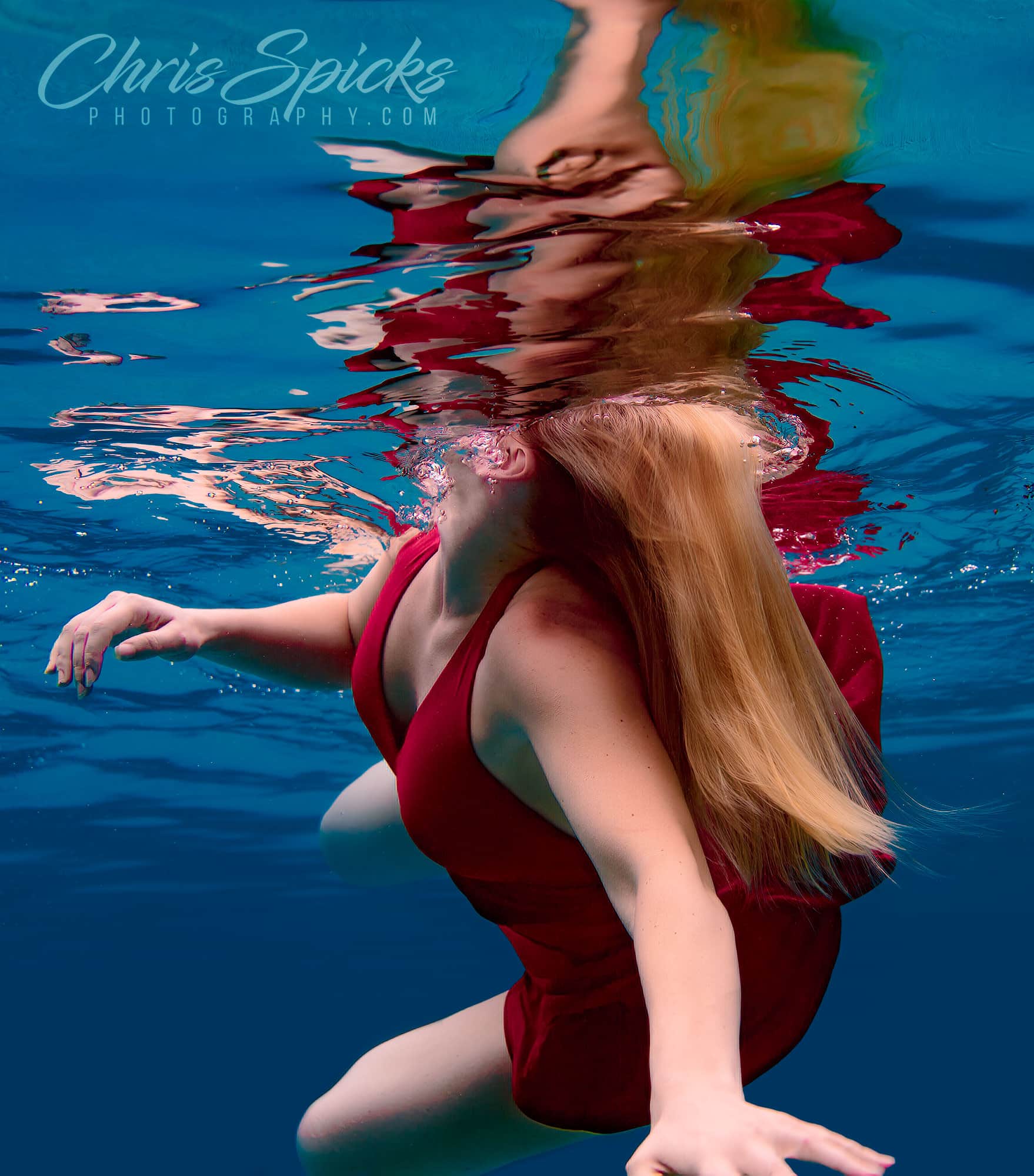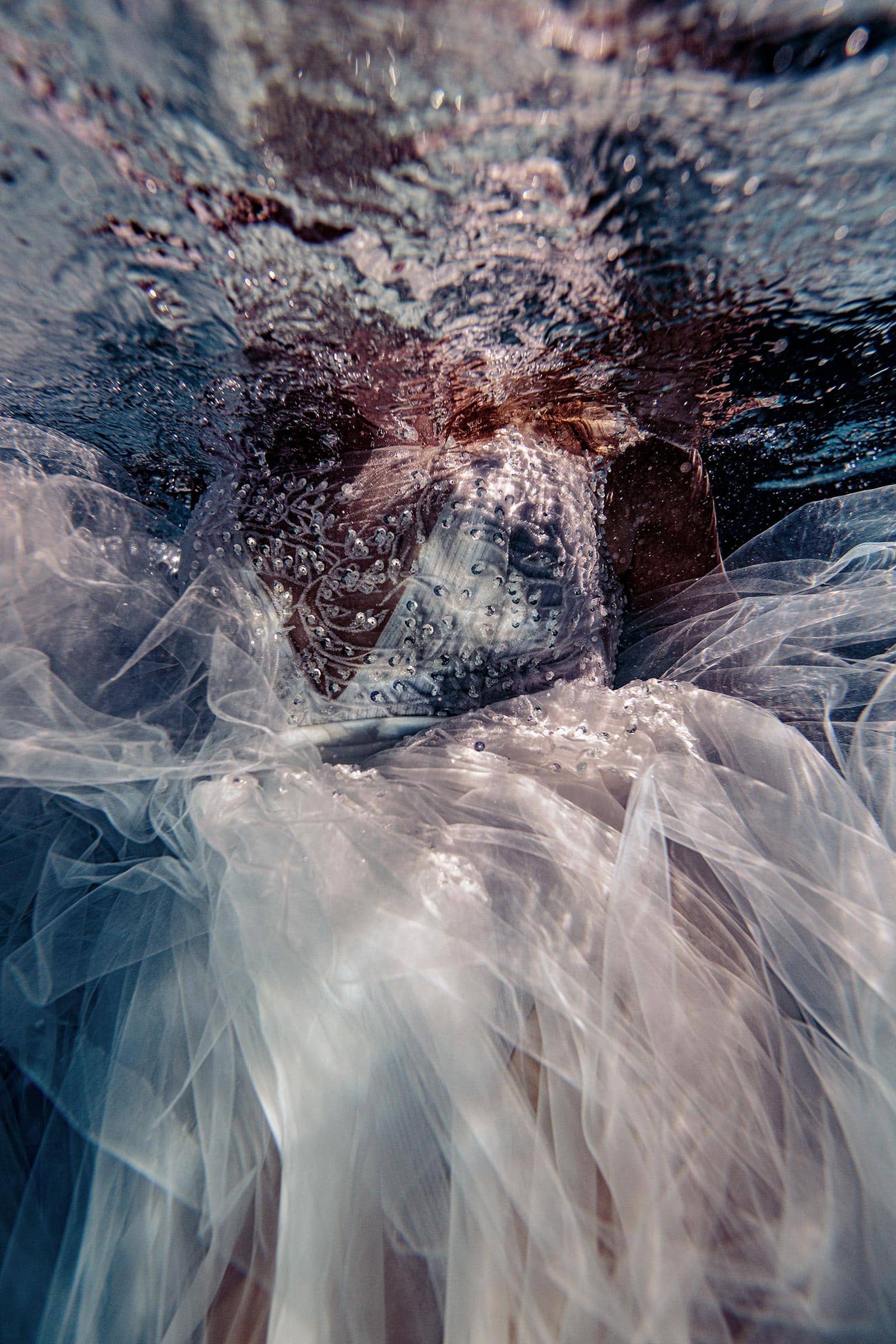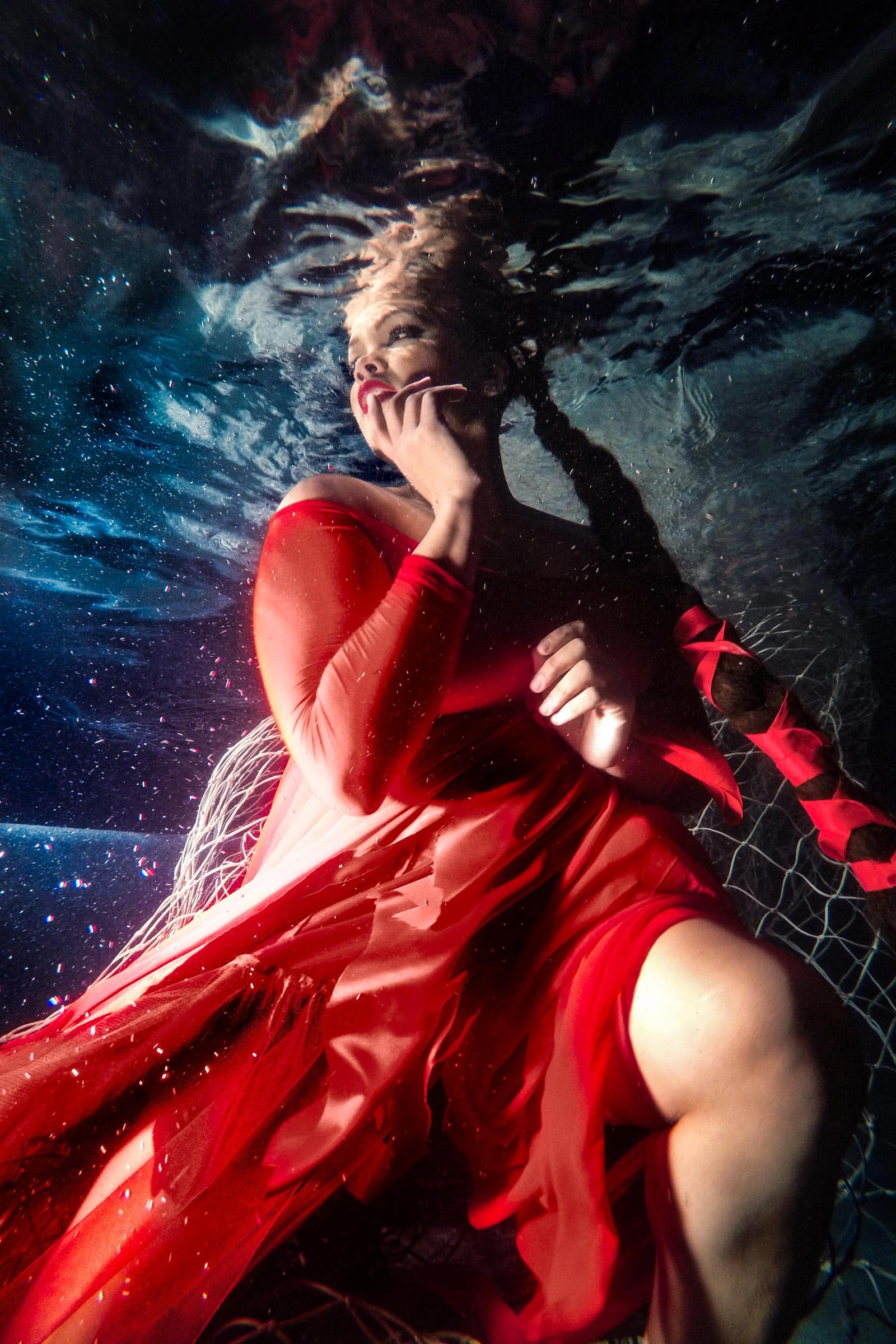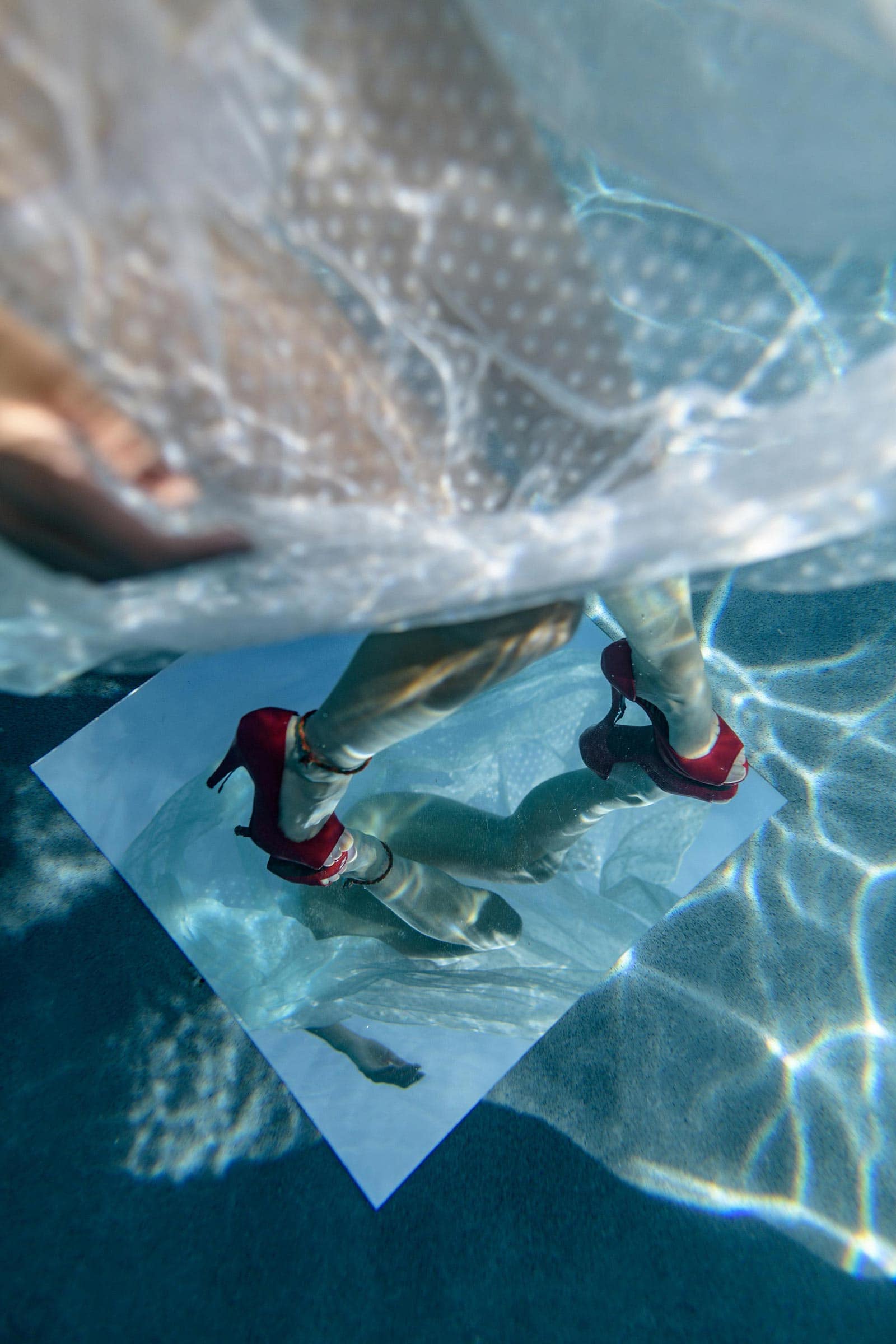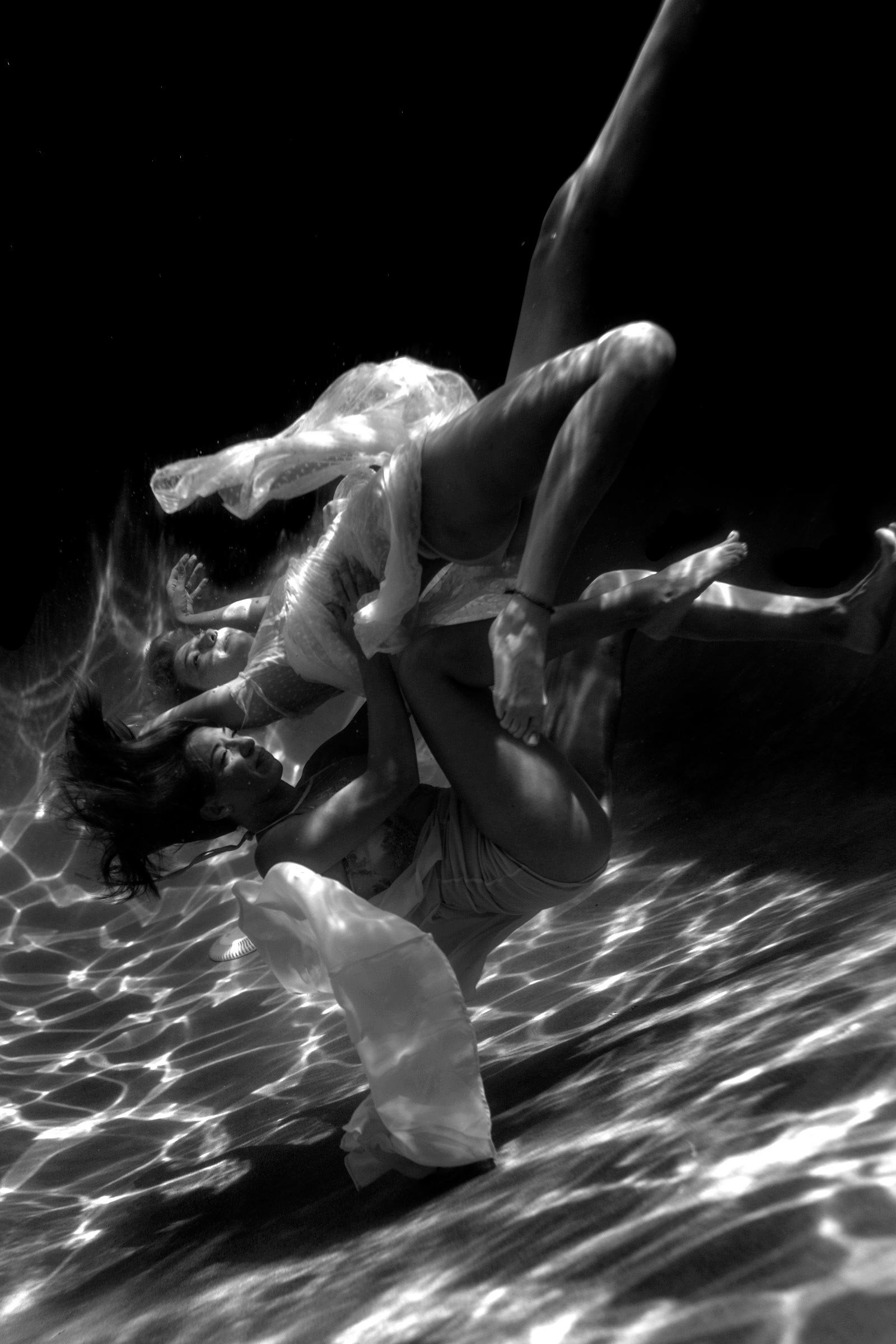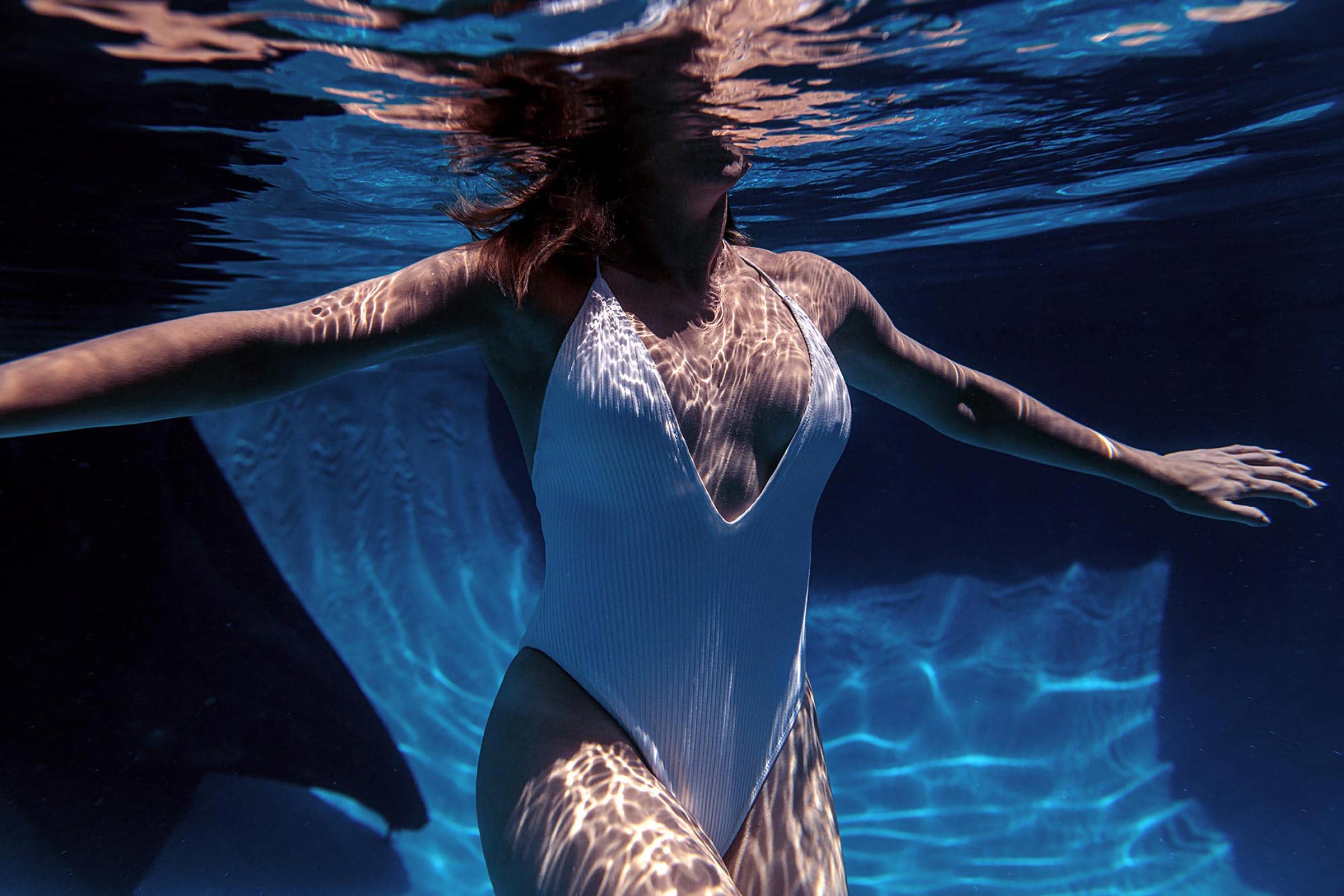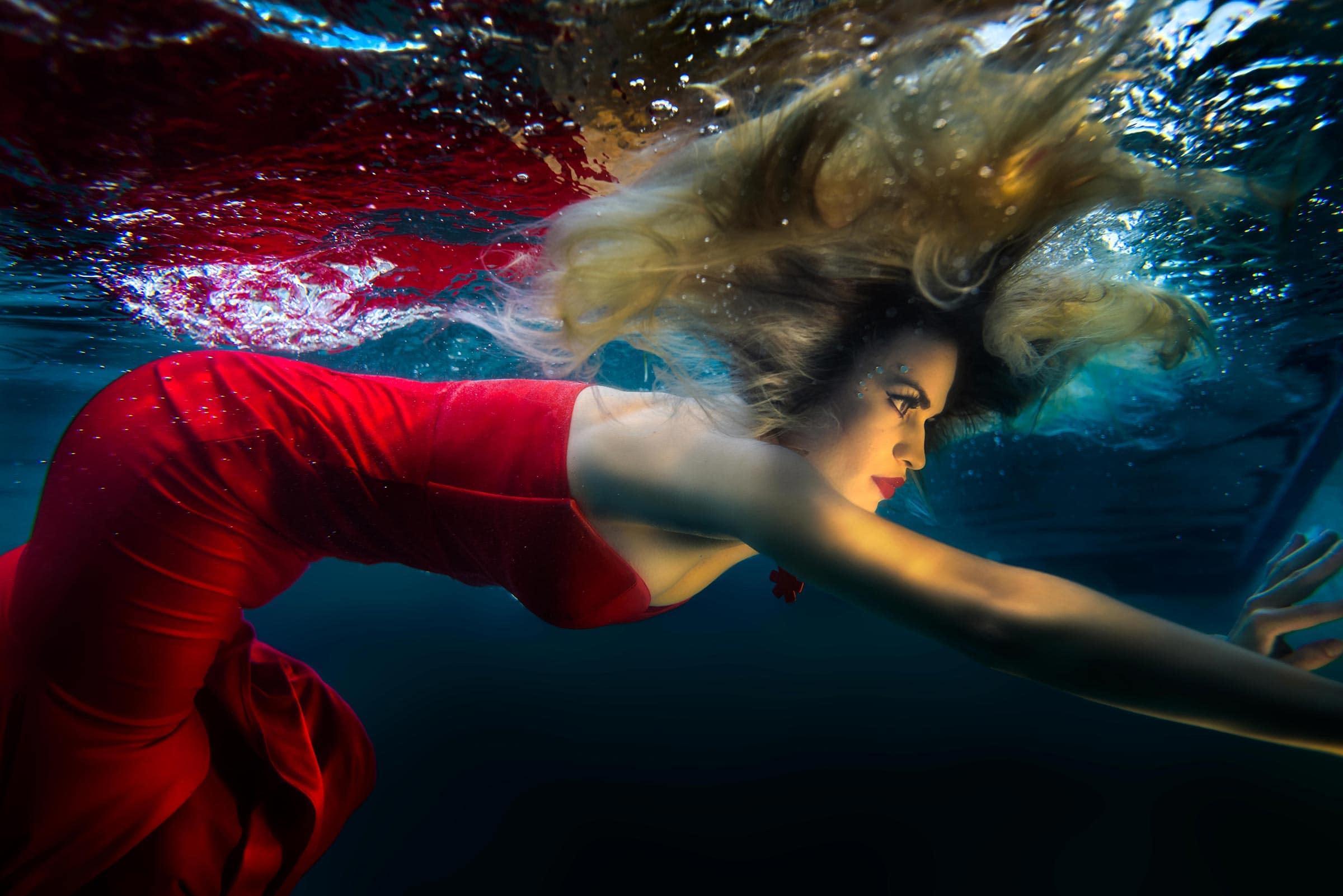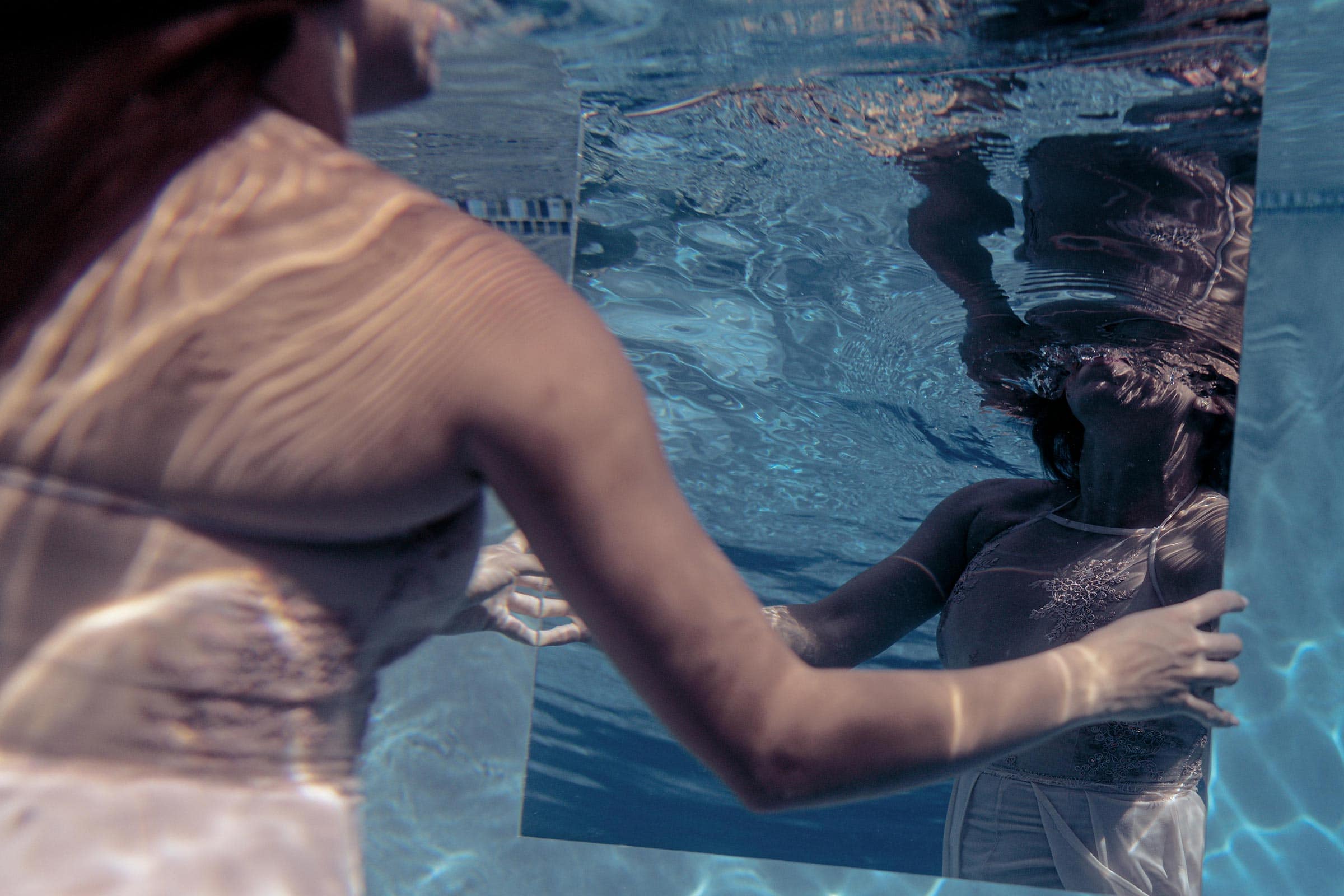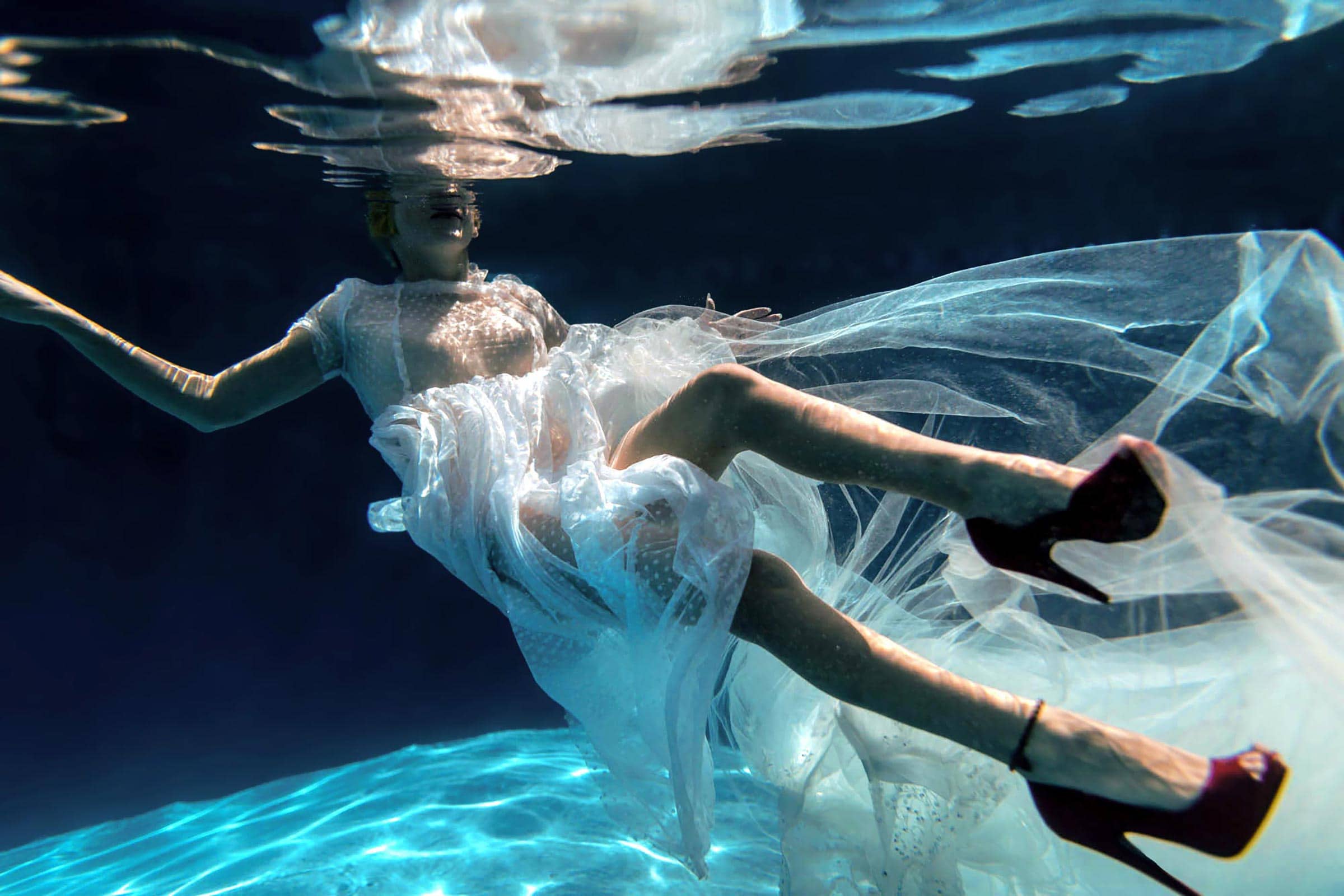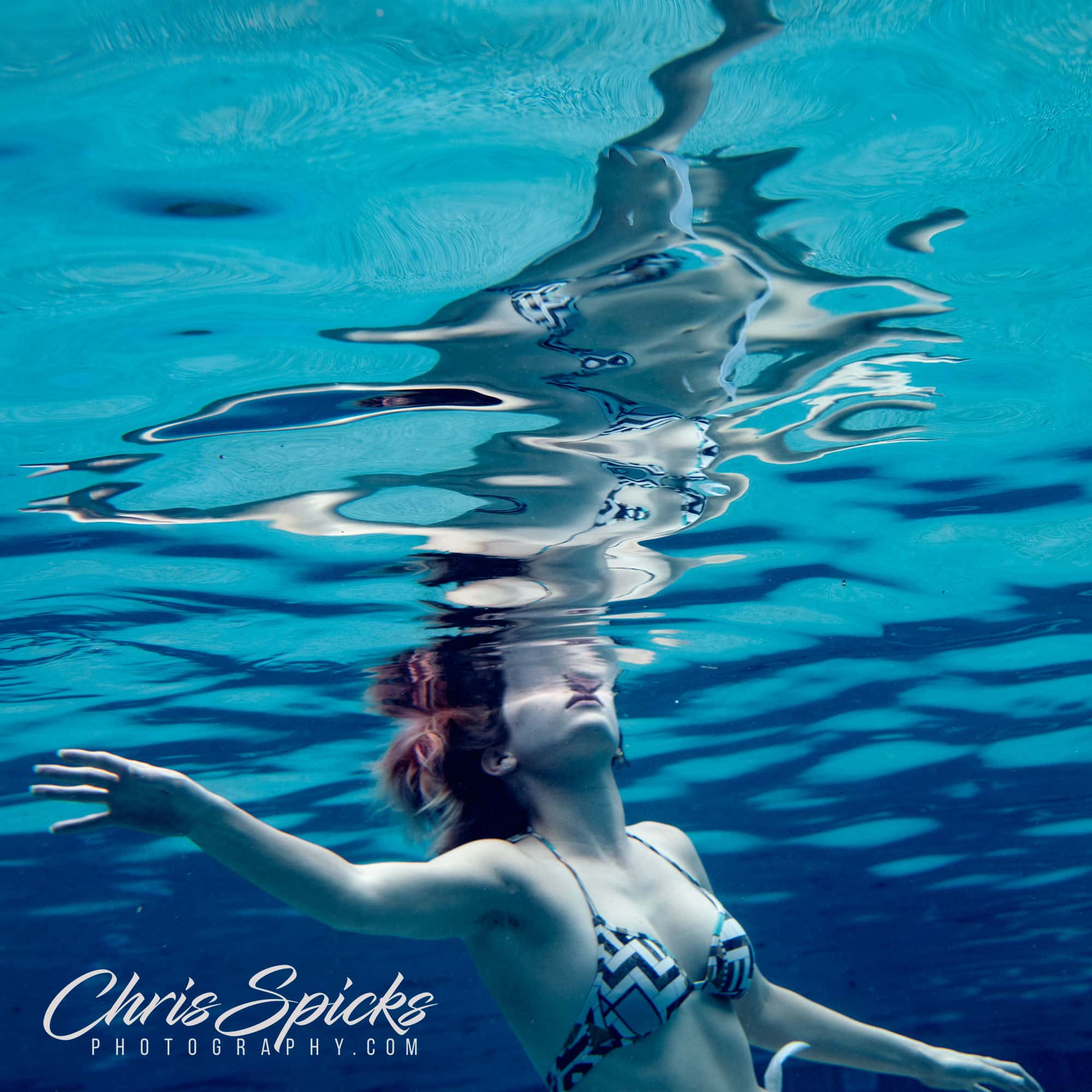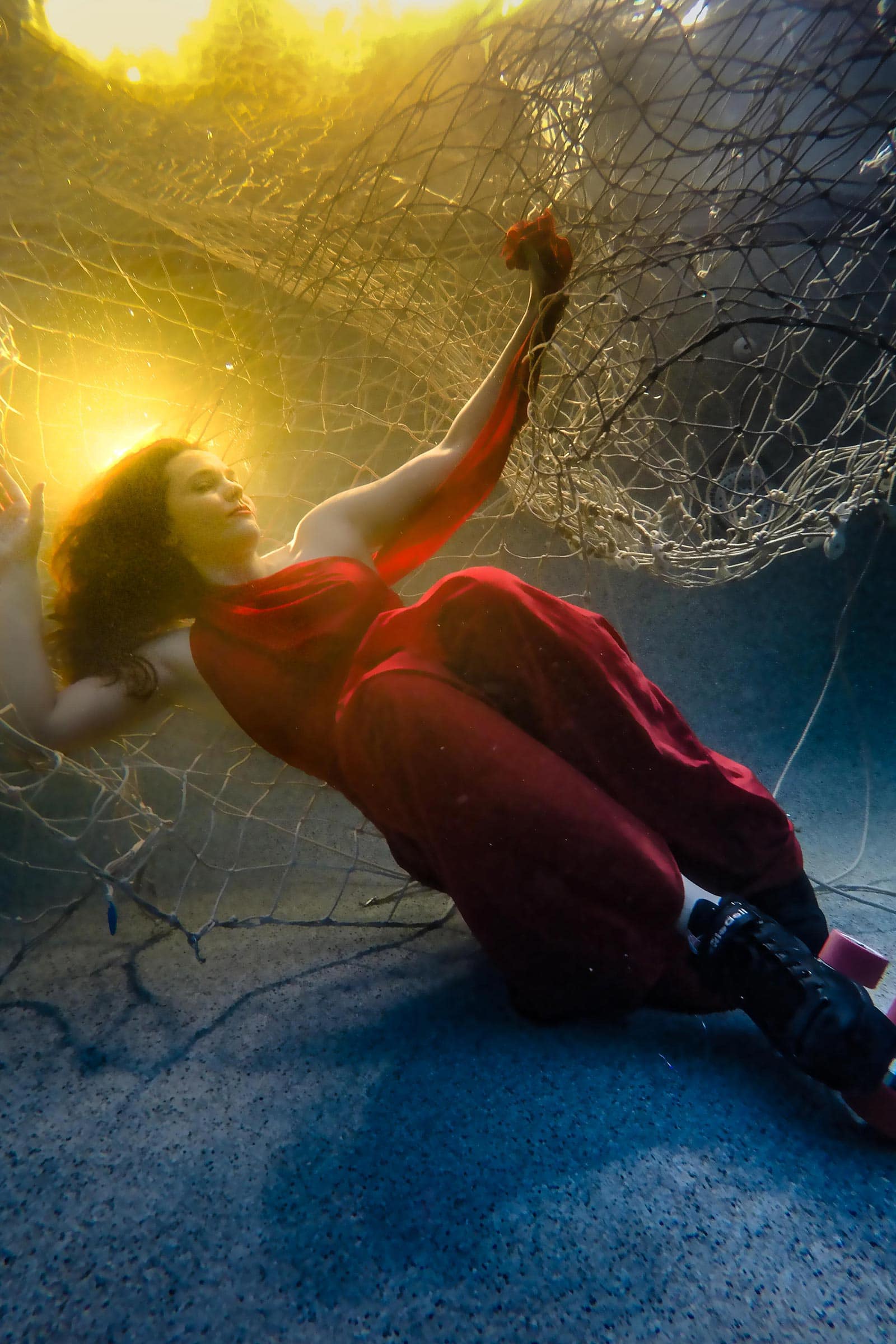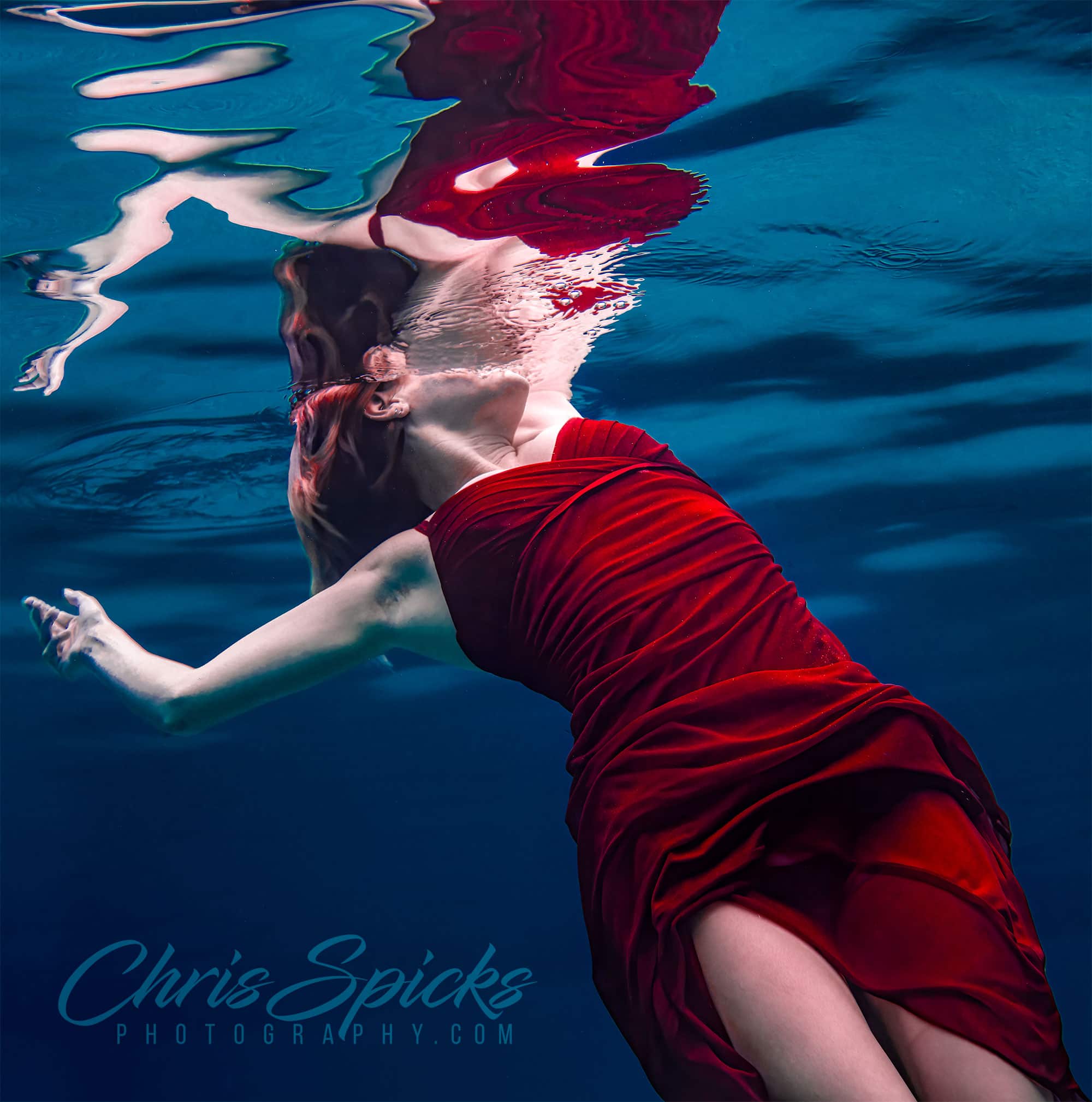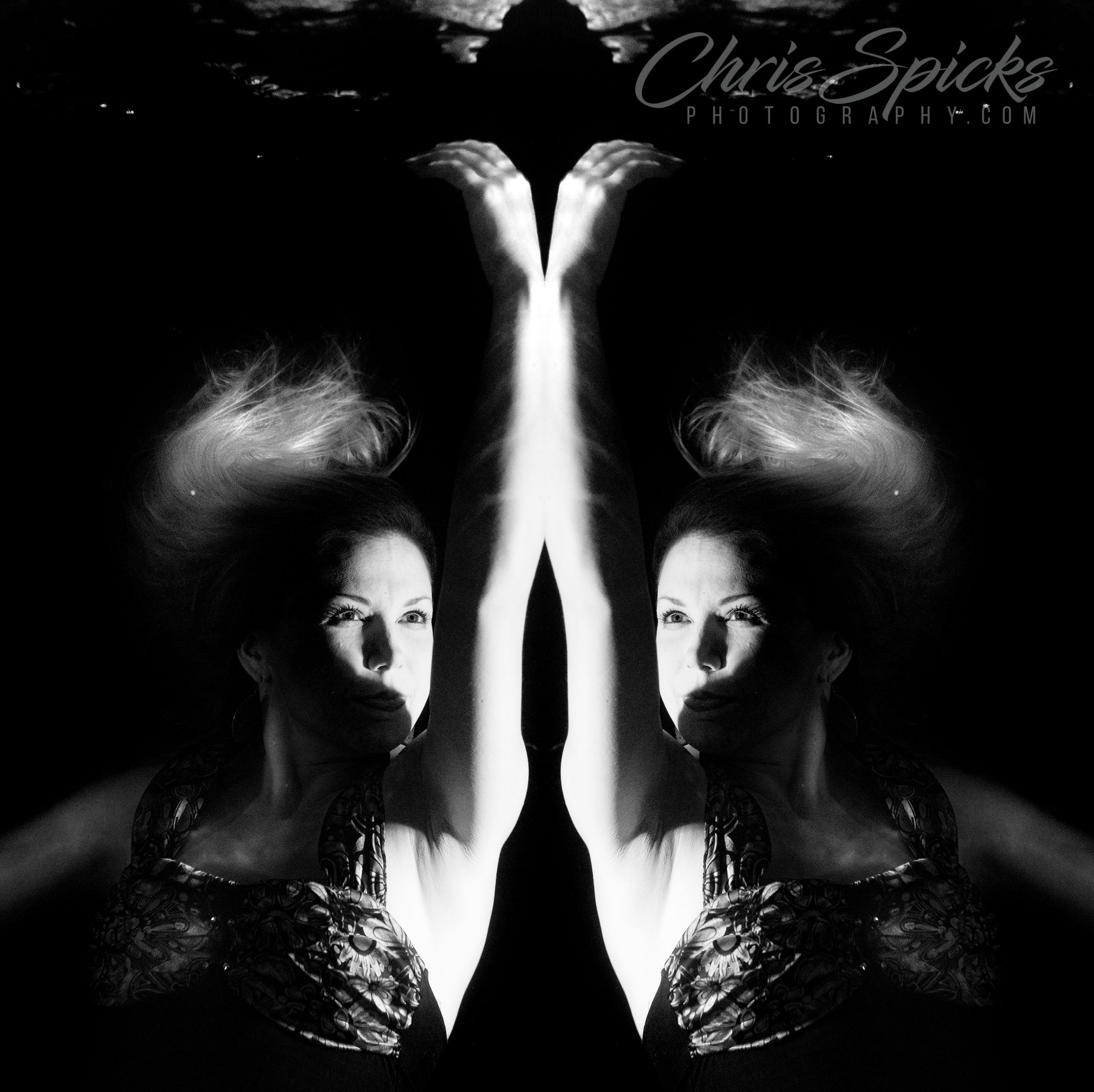 Ready to Discuss Your Photoshoot?
Do Phone Calls Make You Anxious?
We will respond to you within 24 hours!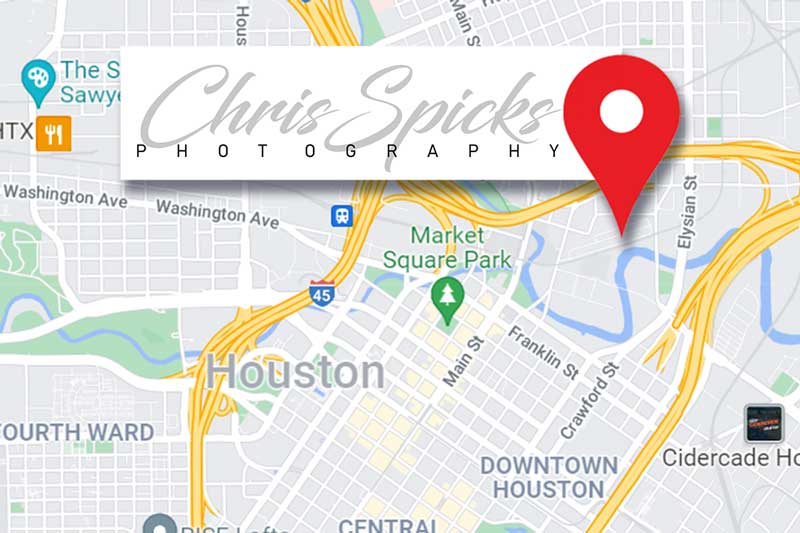 ---
If you need Immediate assistance, feel free to give us a call at 281-789-3129 - be advised that we may be with a client, or in the middle of a shoot and unable to answer. You can also use the Facebook Messenger Chat feature at the bottom right and we will get back to you asap. Our preferred option is to set up a call, so we can give you the attention that your shoot deserves.
---