We love capturing those sweet intimate moments that happen only on your wedding day. With all the planning you poured into your special day, you want to make sure it is documented well and your story is told truly through the photos created that day. Our team will be there to capture all the splendor.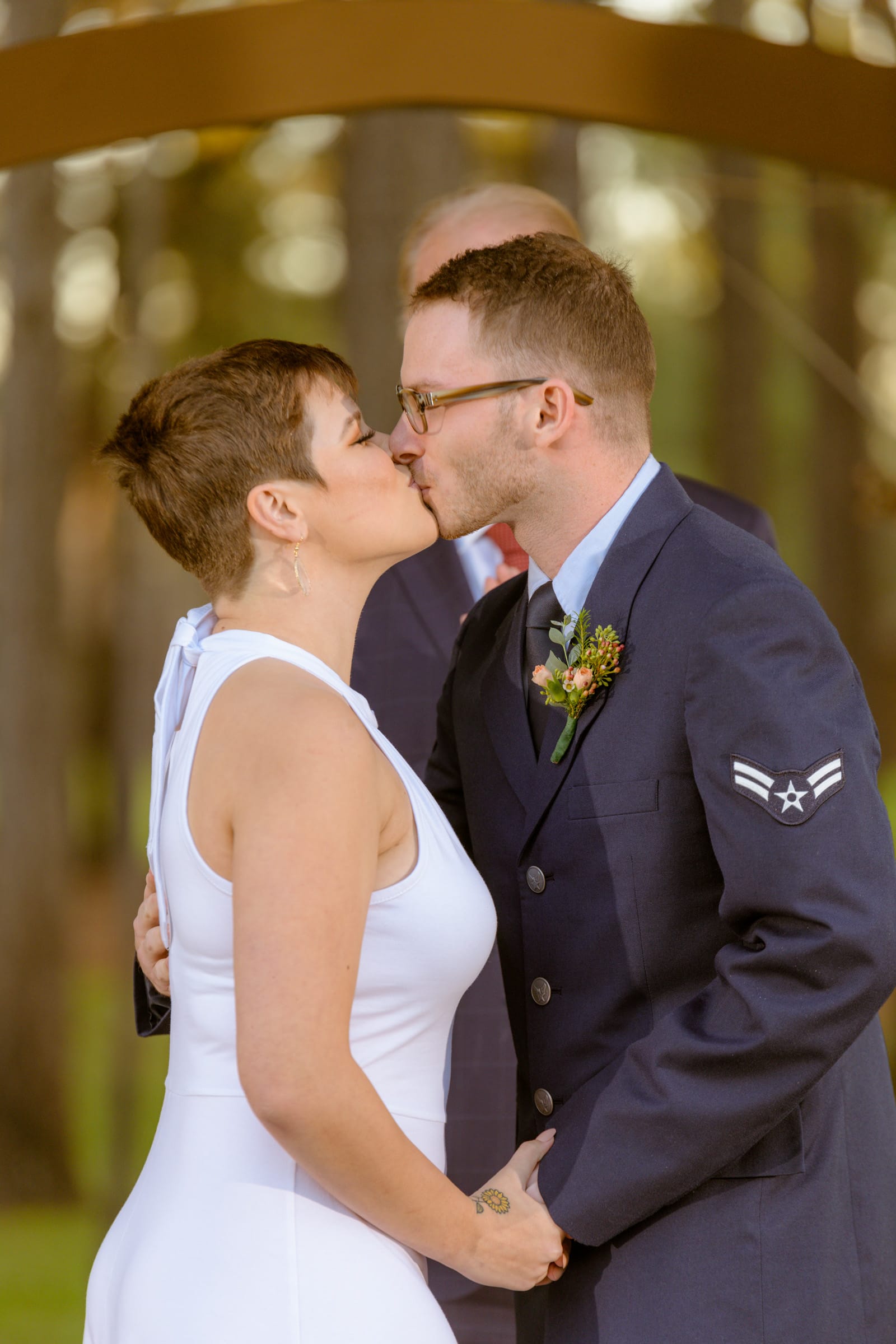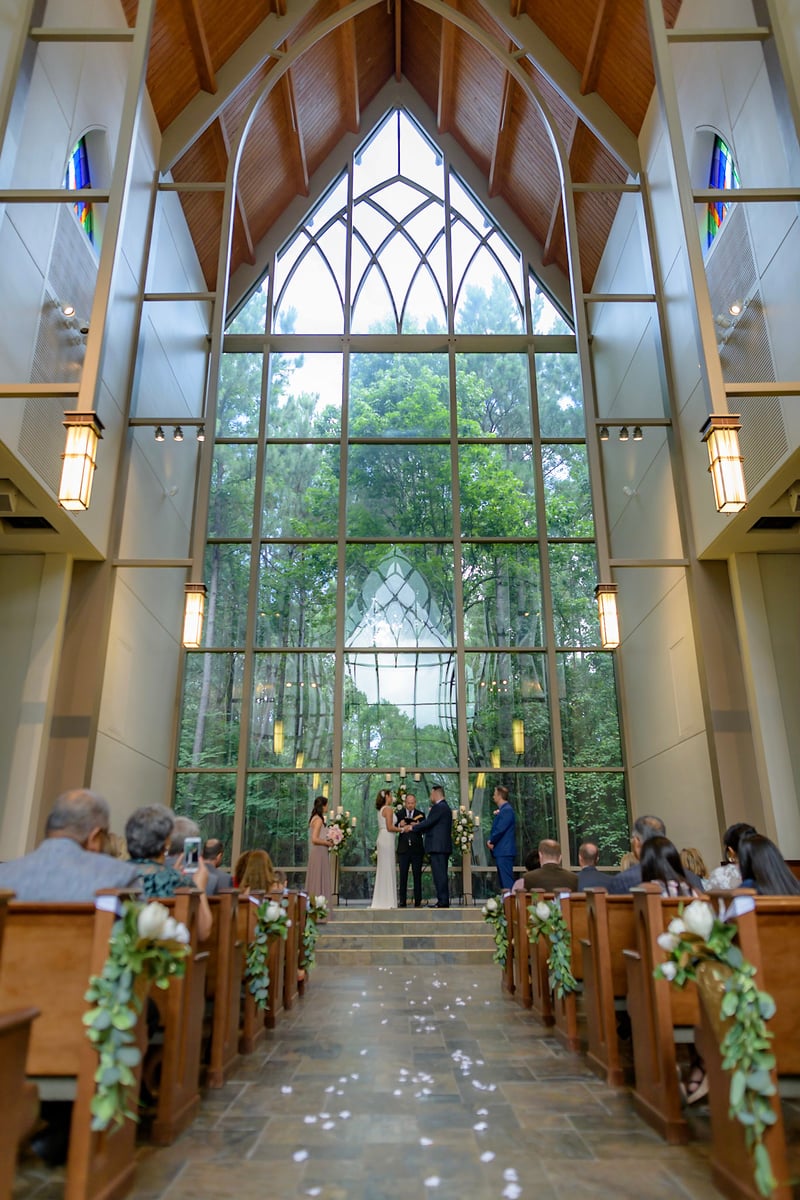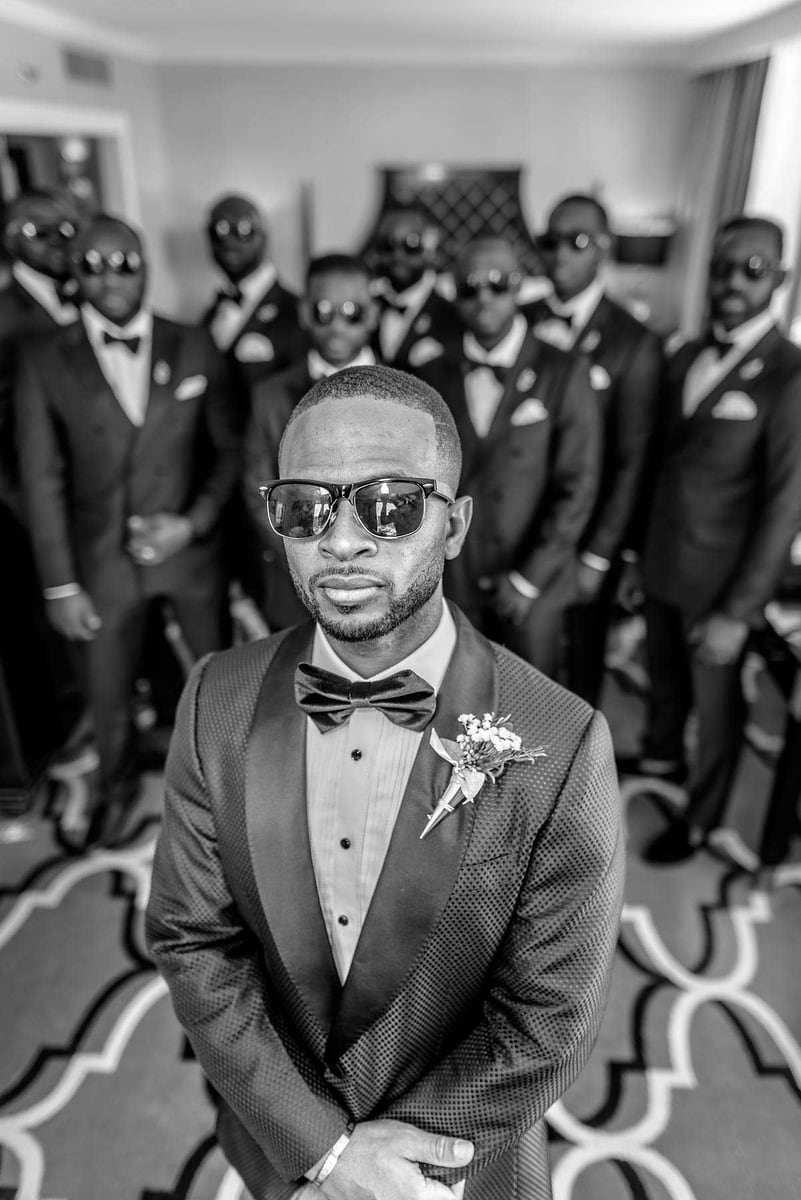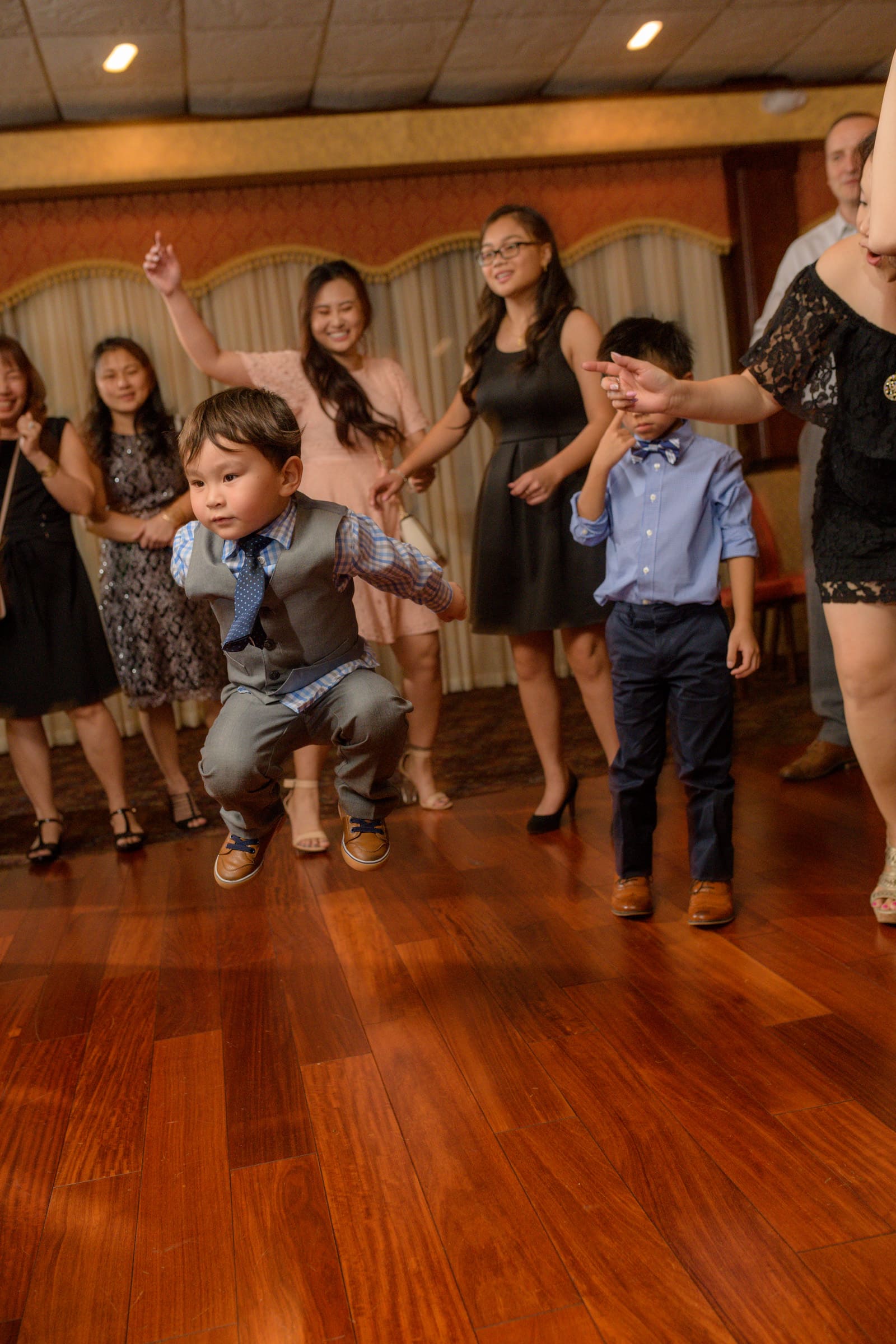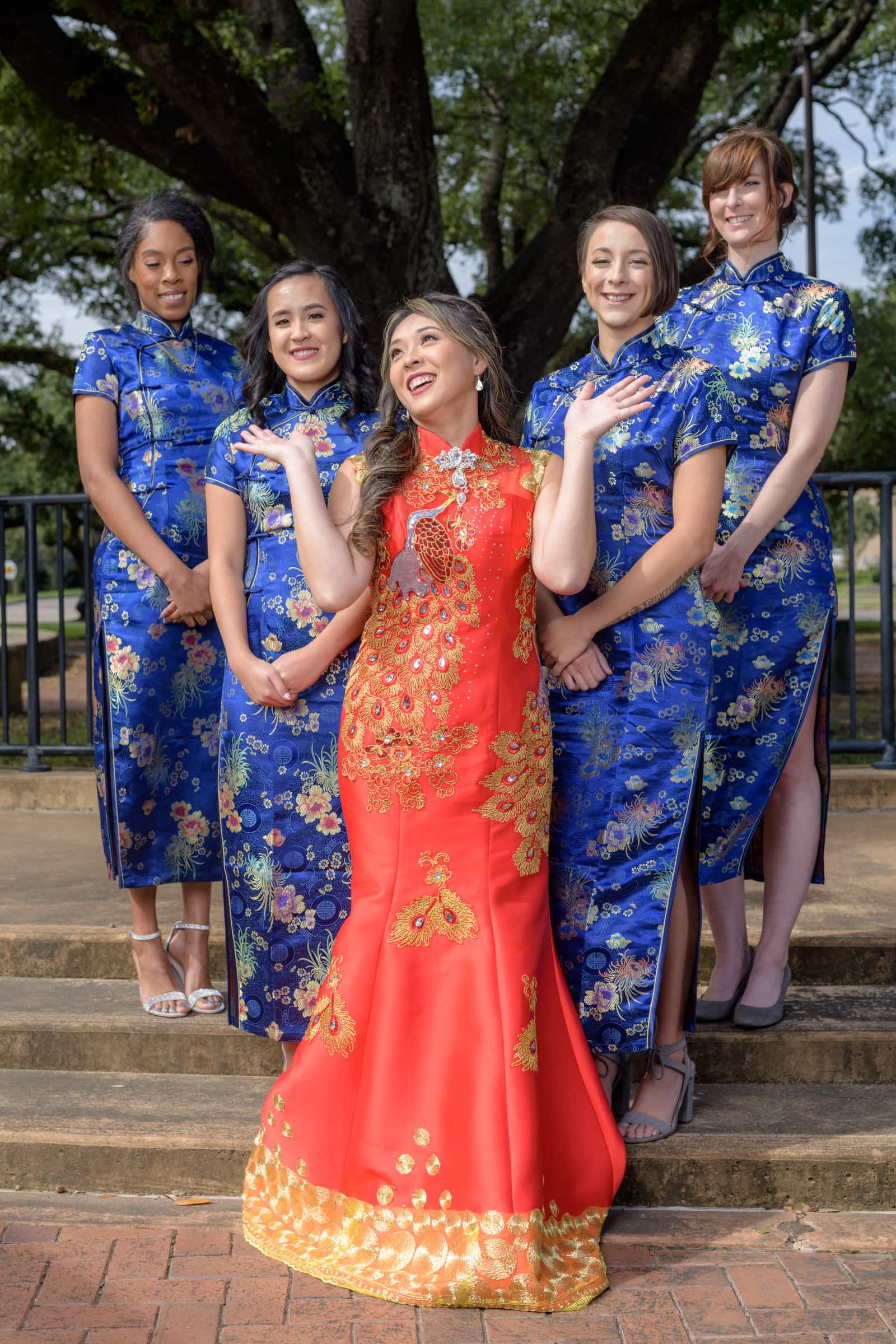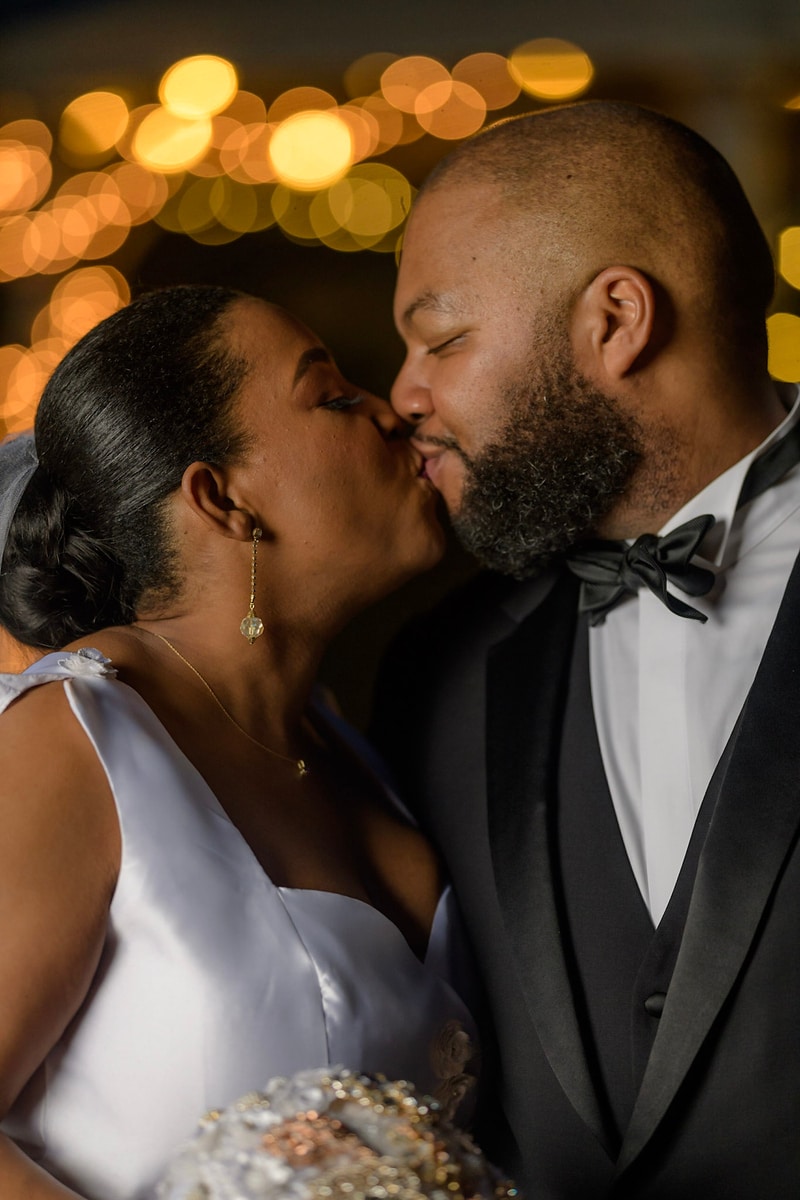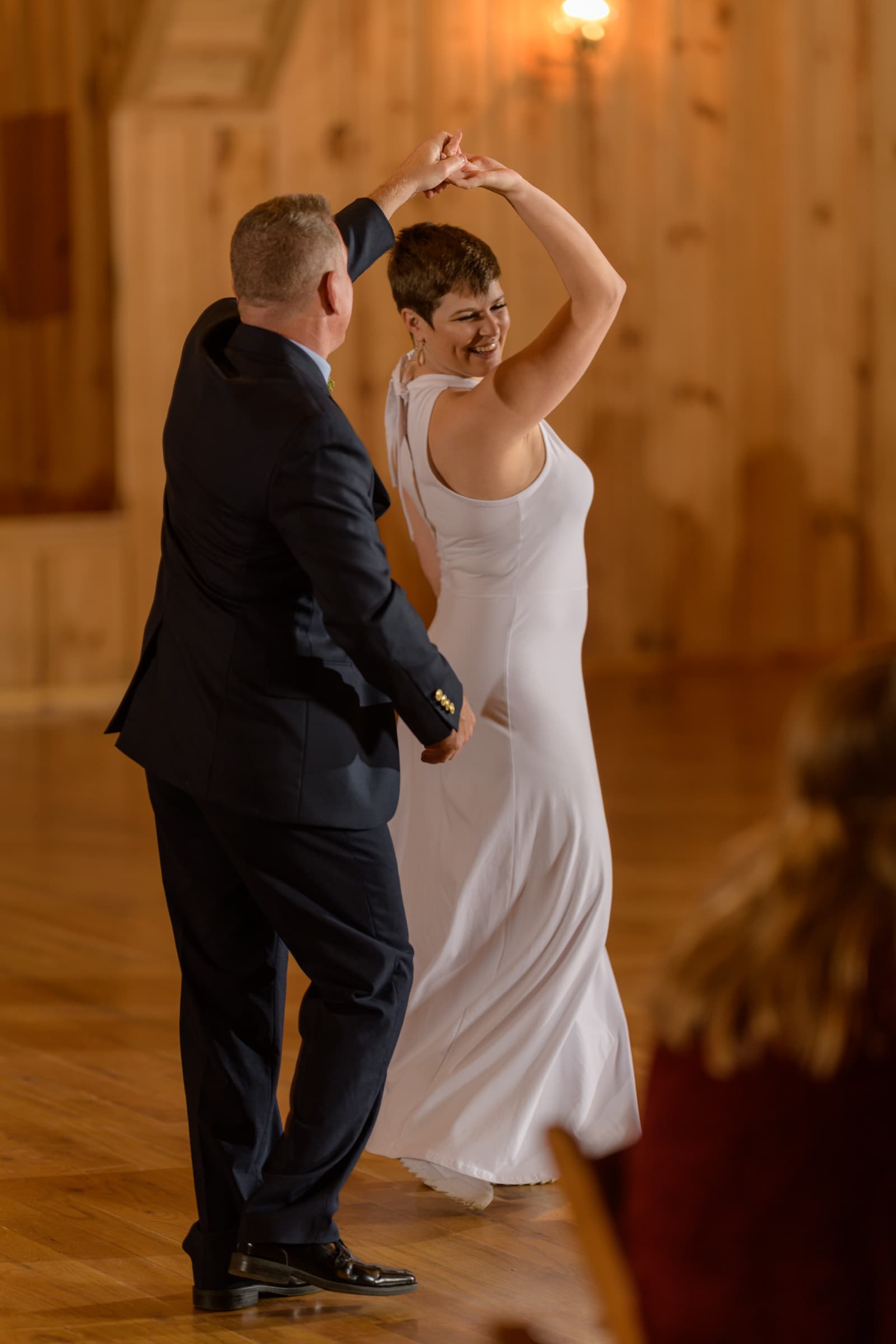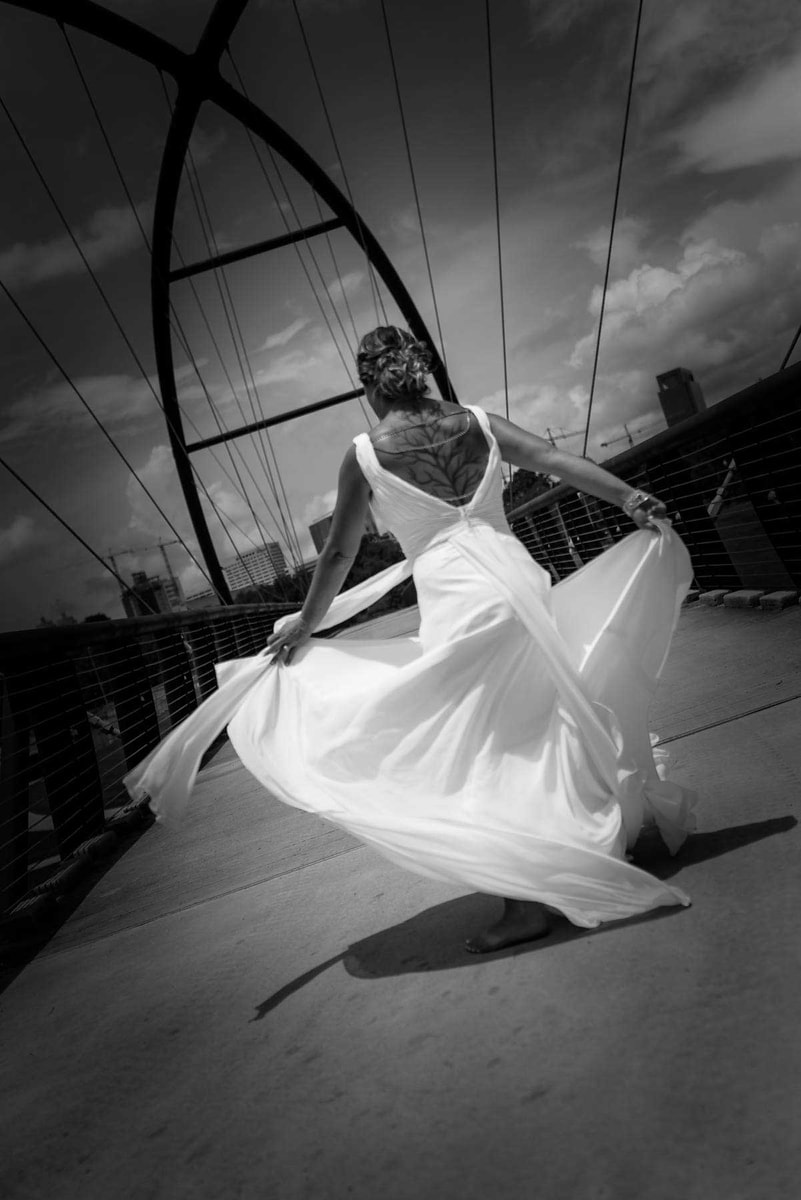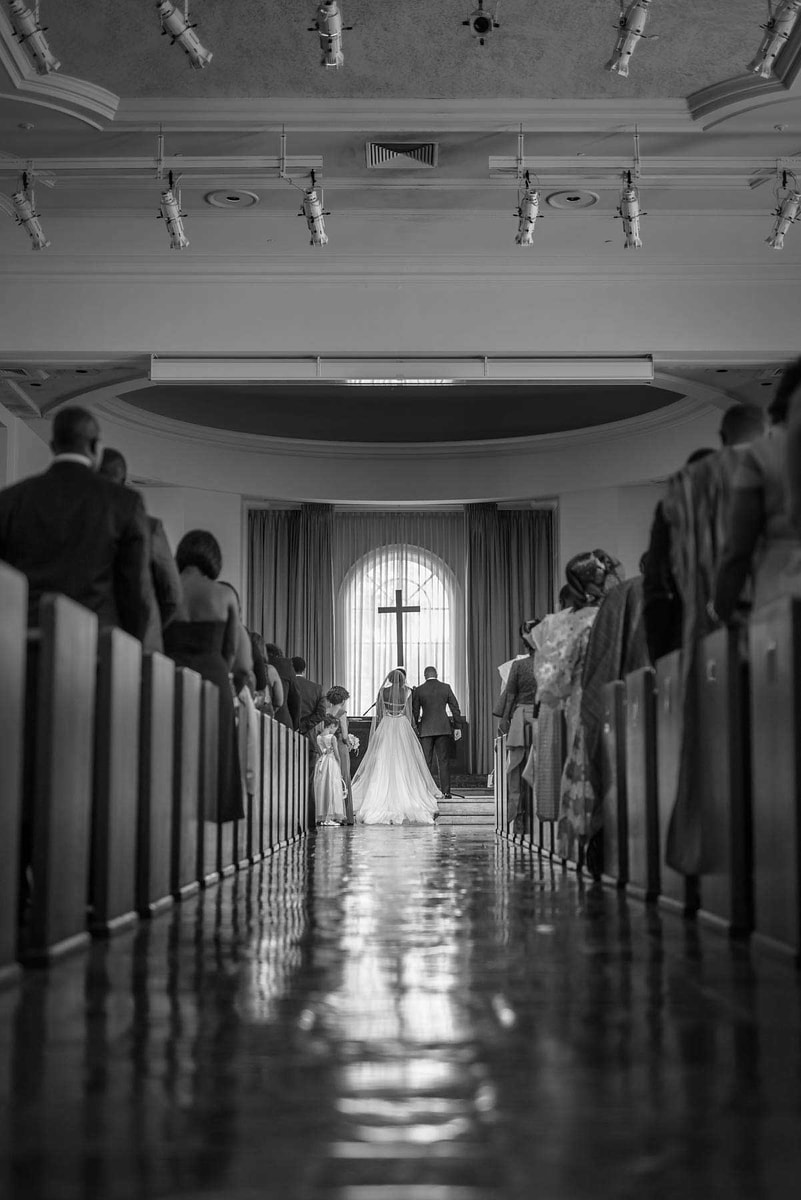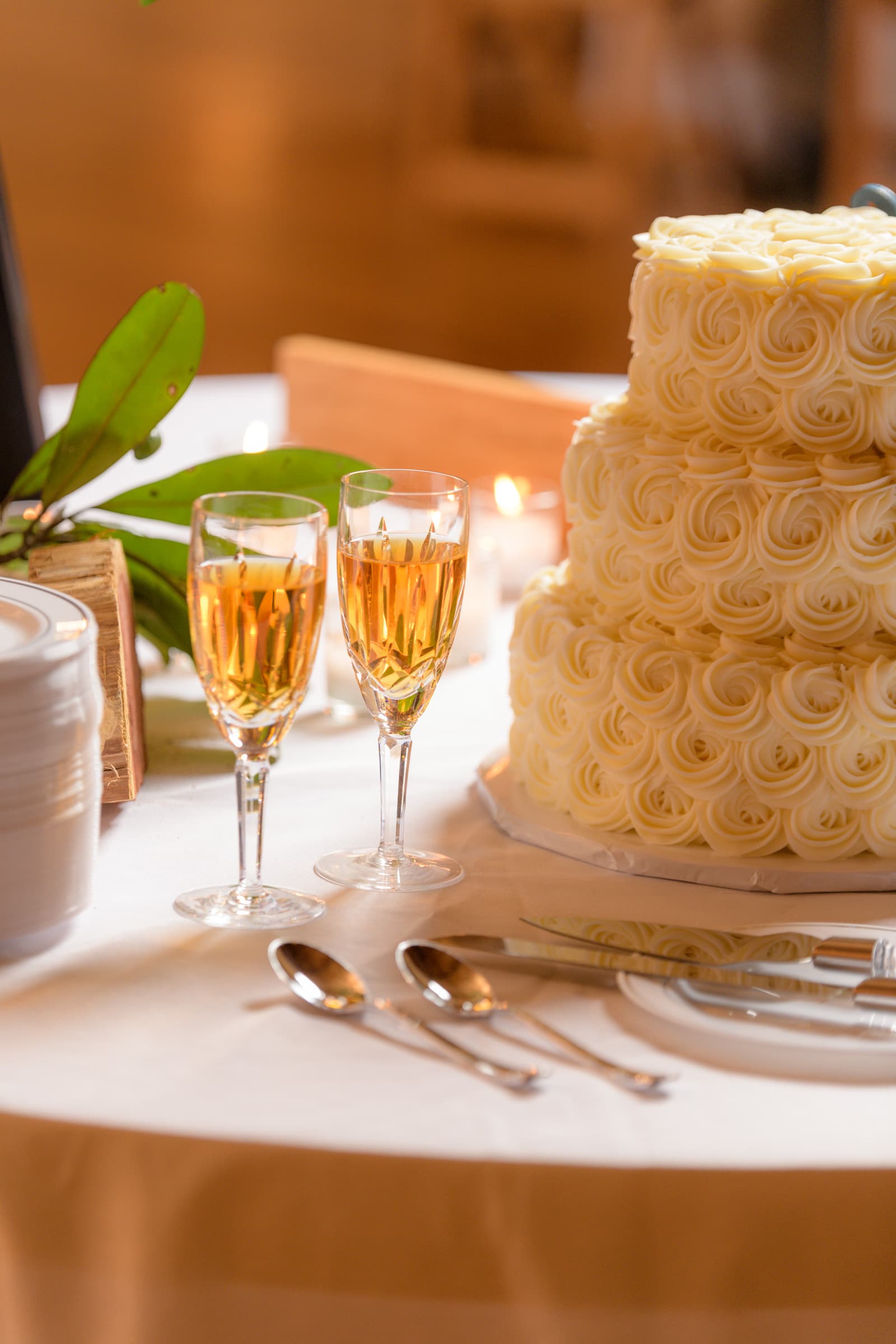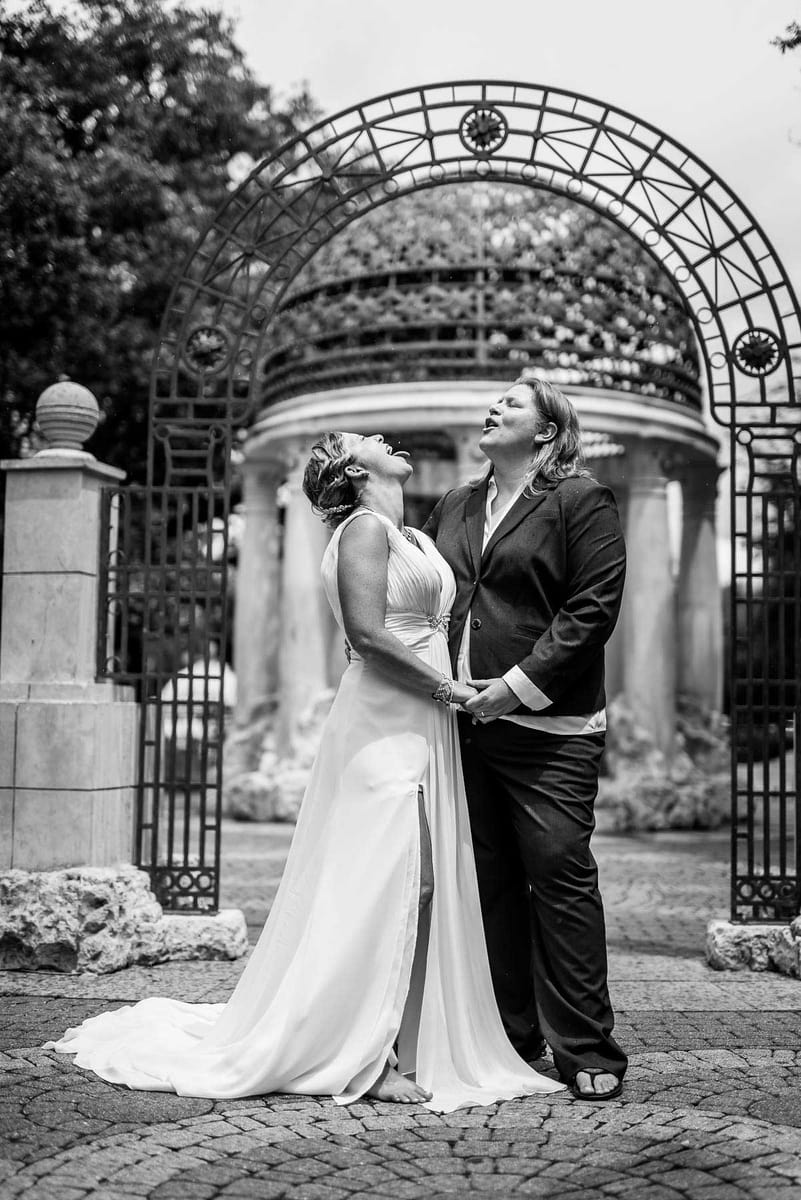 Ready to Discuss Your Photoshoot?
Do Phone Calls Make You Anxious?
We will respond to you within 24 hours!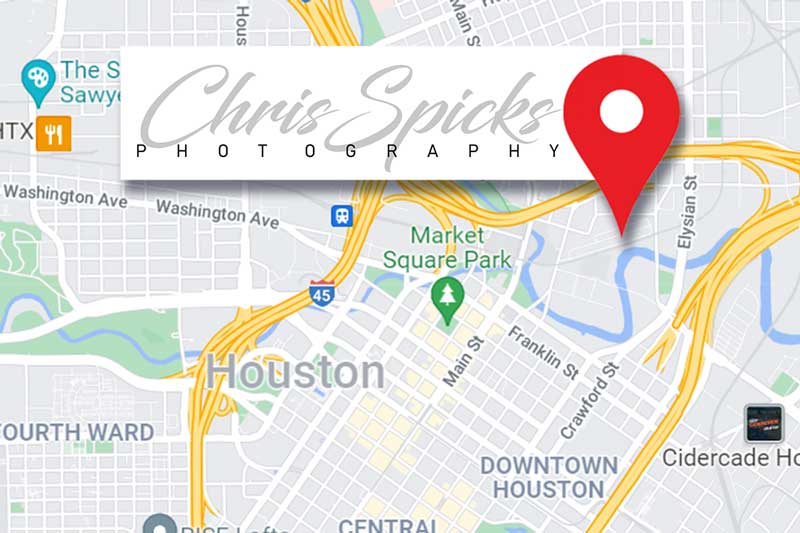 ---
If you need Immediate assistance, feel free to give us a call at 281-789-3129 - be advised that we may be with a client, or in the middle of a shoot and unable to answer. You can also use the Facebook Messenger Chat feature at the bottom right and we will get back to you asap. Our preferred option is to set up a call, so we can give you the attention that your shoot deserves.
---