We just moved into a new studio space! We are very excited to open up to the public again, once quarantine has been lifted and it is safe to do so! We just finished revamping our website, and we think it looks amazing (I bet you do, too!). We are bursting with newness. New space, new site, new ideas, new projects. We can't wait to share it all with you!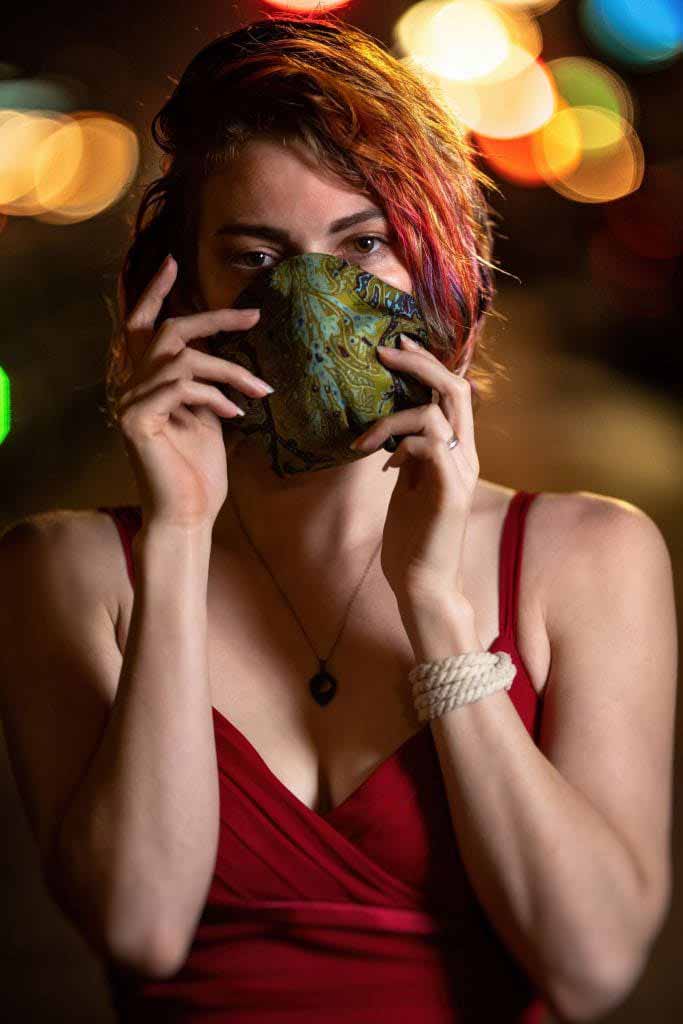 Times are certainly changing, and we are all adjusting to this new normal. We have been going around to take photos of the empty city. Houston is a hustle and bustle town. With everyone staying at home, we are able to appreciate the silent beauty of the city. With our new studio being downtown, we have been exploring the streets (with gloves and masks, of course) to photograph what life looks like in Houston during quarantine. It has been incredibly revealing to see the resilience of the city. The architure, the metrorail, the street lights; they all continue as if nothing has changed. The city has life even without all of its inhabitants crawling the streets.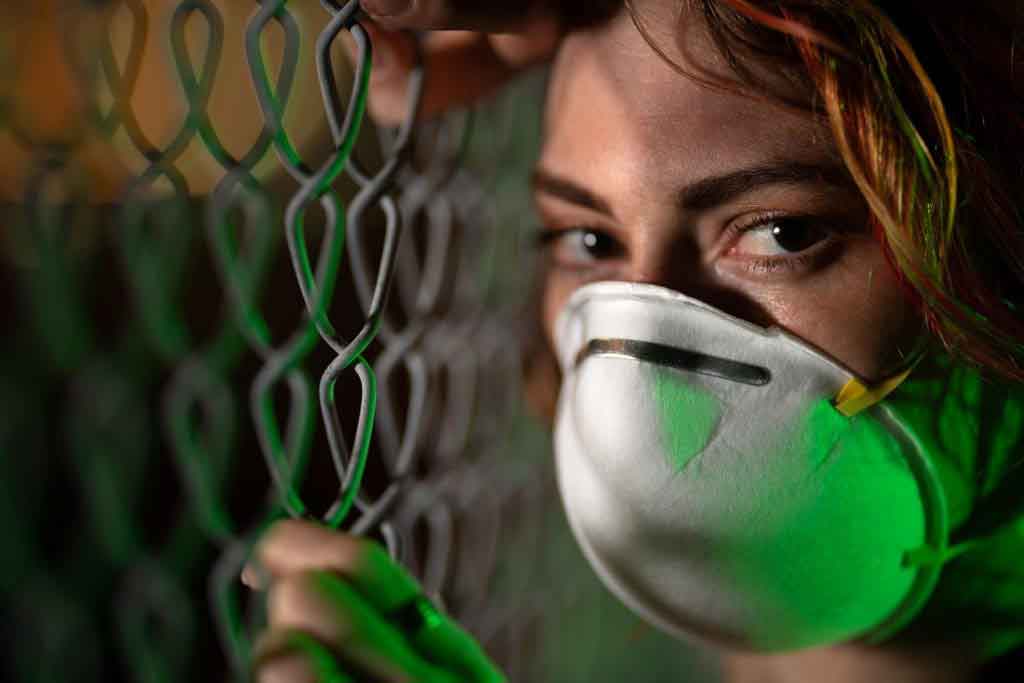 The Coronavirus pandemic is an interesting one to me, especially in terms of its visuals. We have all lived through disasters before, and know how to prepare for them. We are a port city. Houston gets hits with hurricanes all the time. We know what it looks like. We know what is going to happen. The sky turns dark, windows become plywood, wind tears through the city. There is calm…and then there is storm. We can see it, we will know when it has passed. Now the city looks the same; it is only the calm, the empty. The sameness is eerie, but it is also beautiful.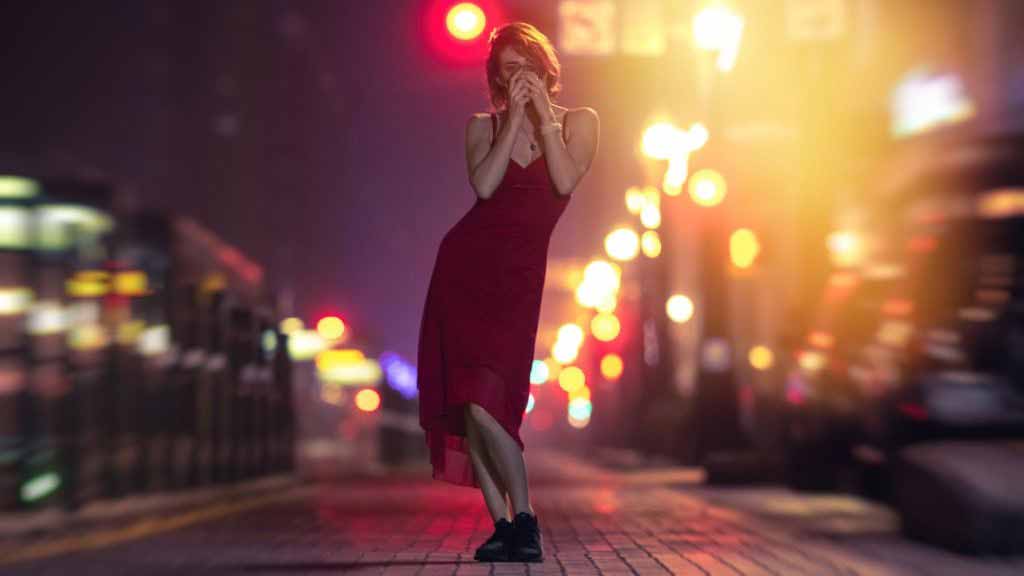 I hope we are all able to take a breath and take everything a day at a time. We are all in this together, and we need to remember that this will pass. We will not be in quarantine forever. We will be able to get together once again. Thank you for visiting the page and reading my blog. Browse some of our pages to see lovely memories of good times!

Thanks,
Red