Commercial Portraits Portfolio
The CEO needs a Book Cover or does the Employee Handbook needs Stock Photos
Commercial Portraits cover a wide range of needs and styles, and could be split into a few categories such as: Magazine Editorial Photos, Book Cover Portraits, Magazine Covers, or even simple web updates. Regardless of your need, we have been photographing it all for a long time. Chris has had 24 years in marketing and advertising, photography as an Art Director and Creative Director. When we talk with our clients about what sets this style of photography apart from other portraits and it sounds like this... What would make a typical "Good photo" does not take any consideration into the message. We like to think of the bigger picture and shoot specifically for somethings final purpose. Is this for social media engagement, there are rules to consider. If it for a book cover, where will the title go, how will the author's name be placed. Magazine Cover: What does the magazine logo look like, where will it sit, how much text will run down the size about interior articles. All of this has to be taken into consideration, and often a 'photographer' doesn't always have the experience to identify and deliver imagery that is actually useable in marketing.
Let's set up a call to discuss your project.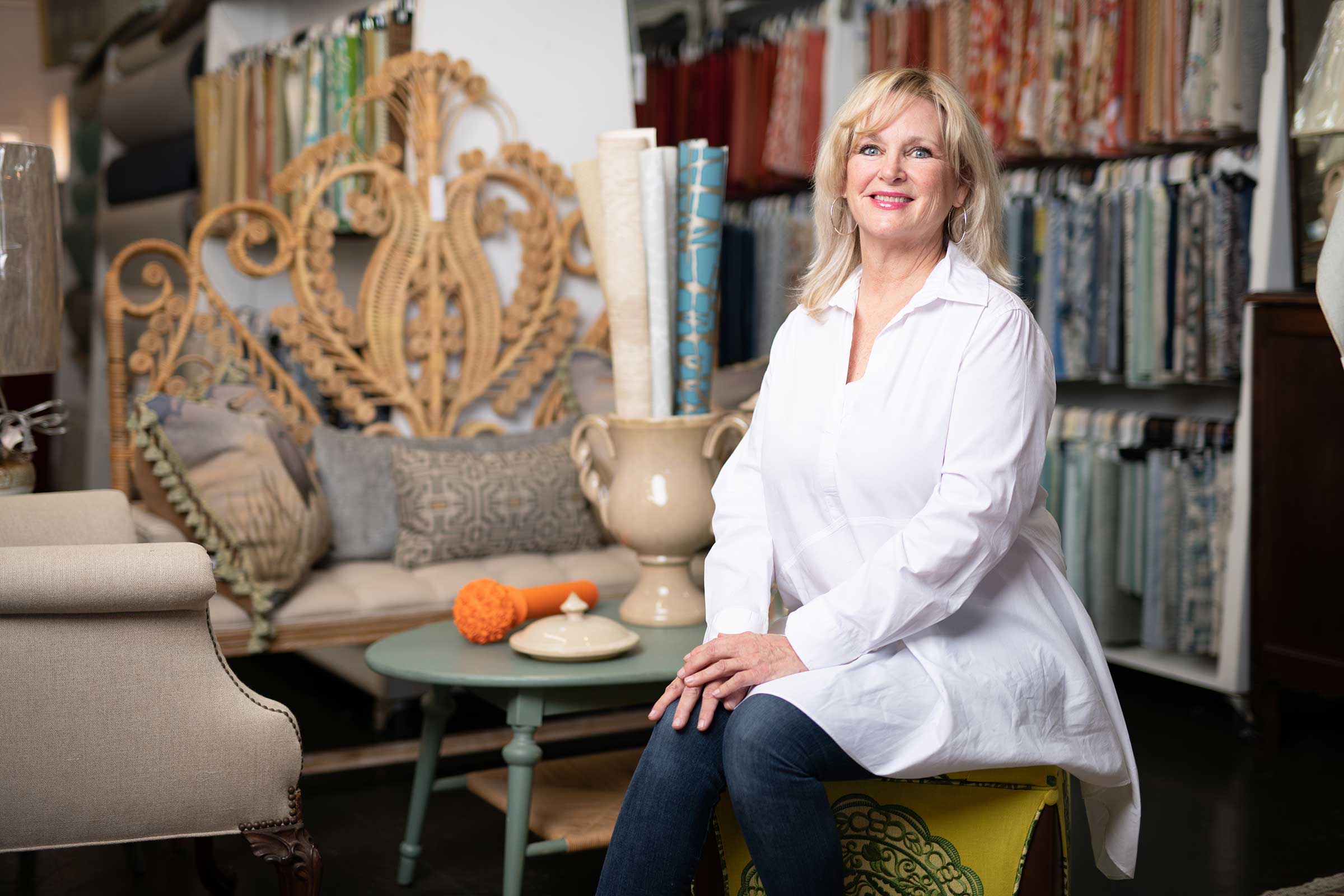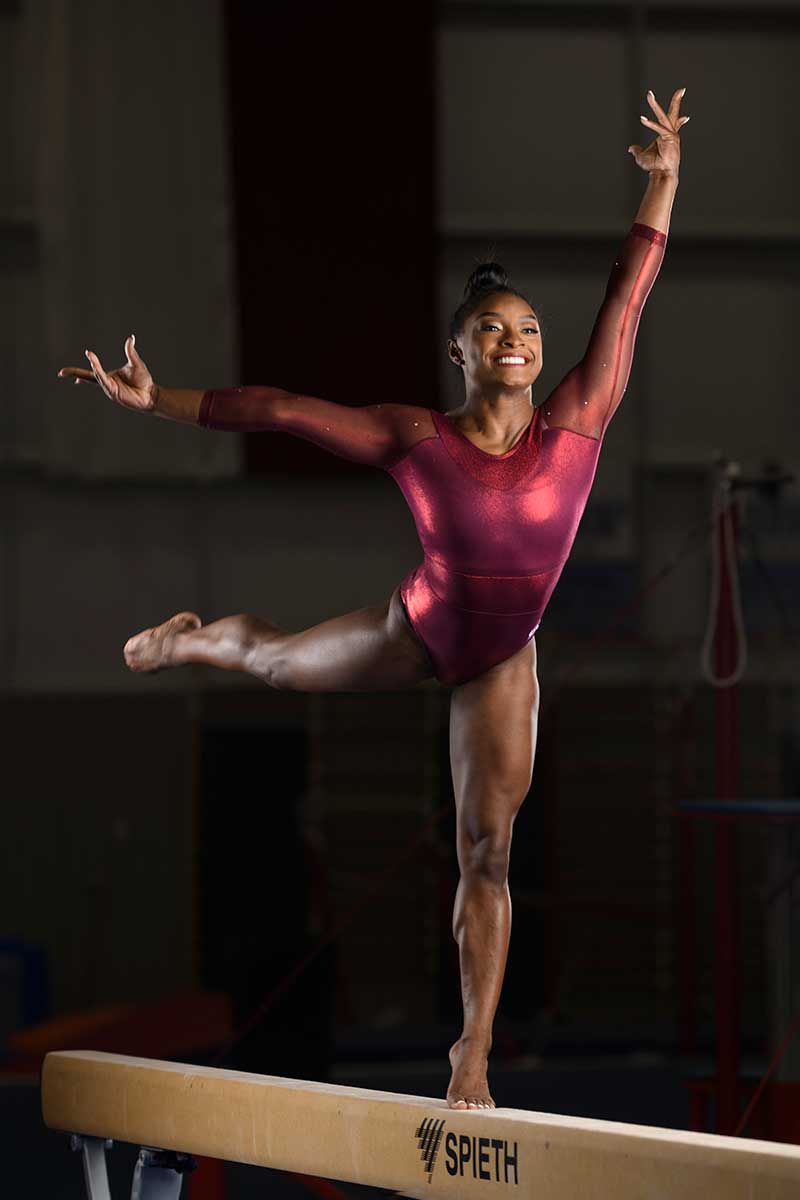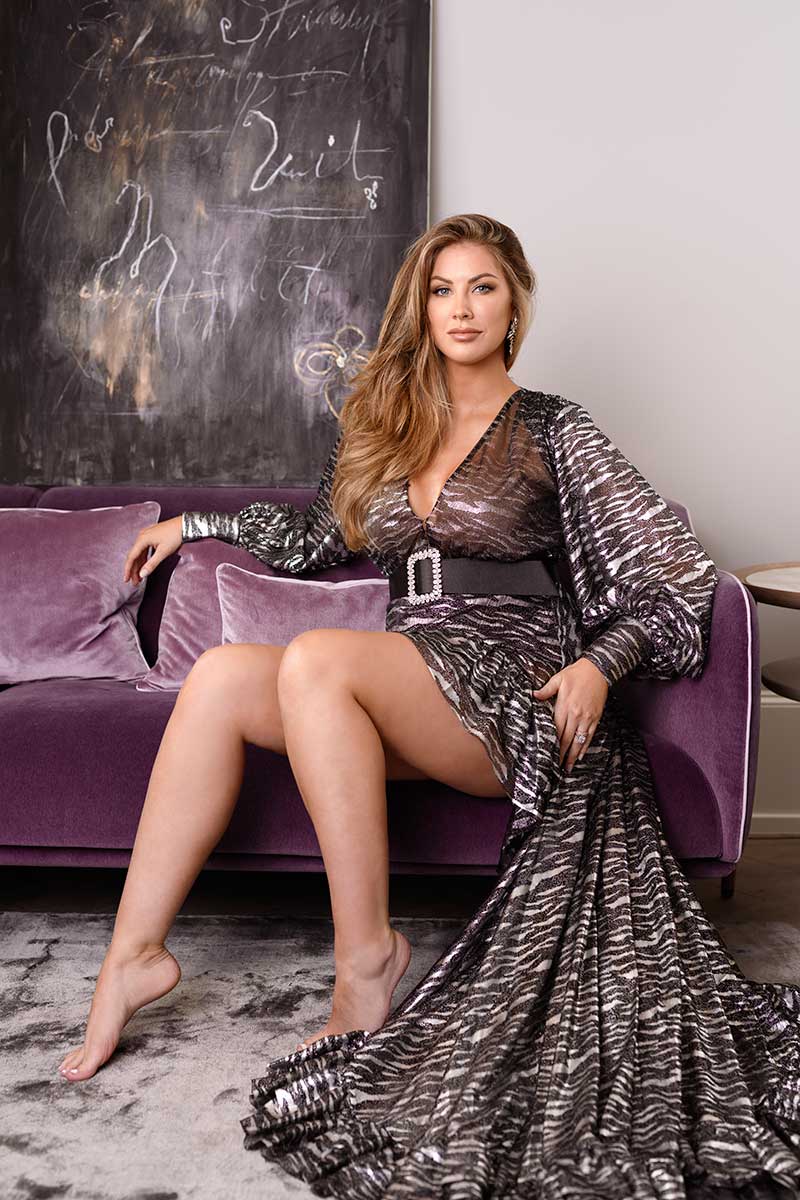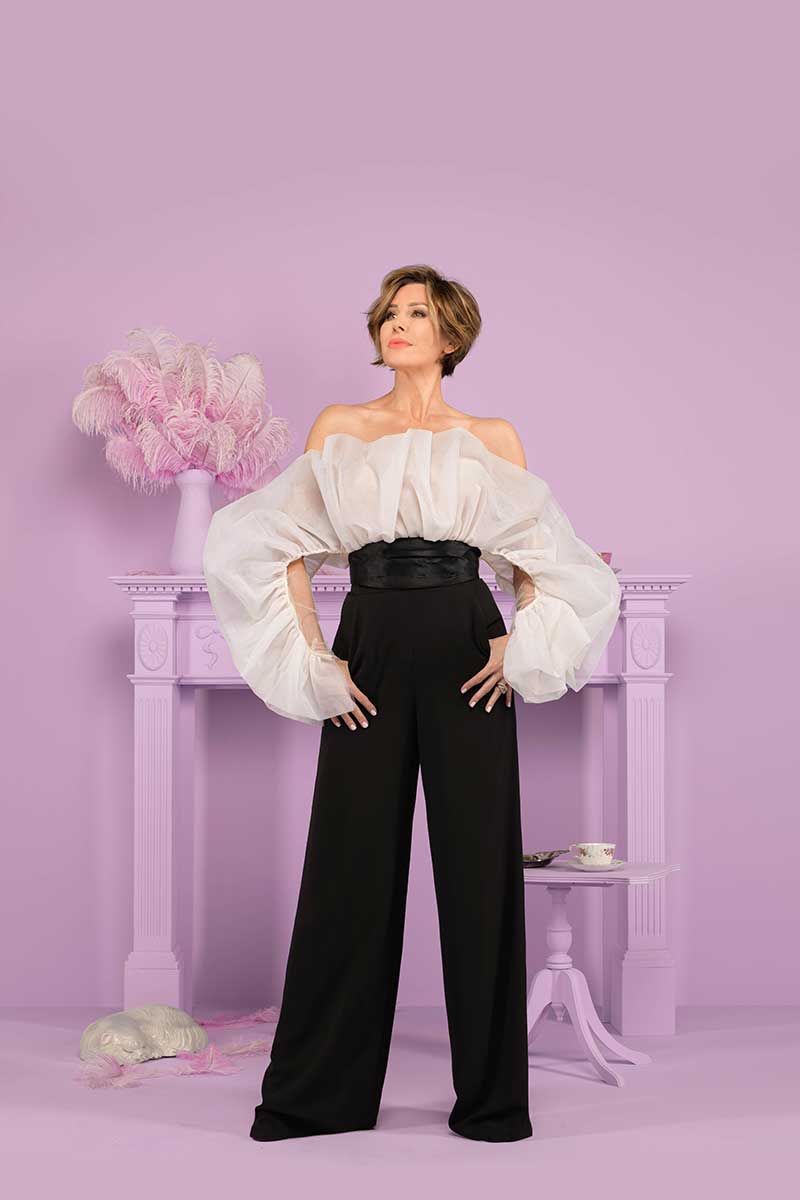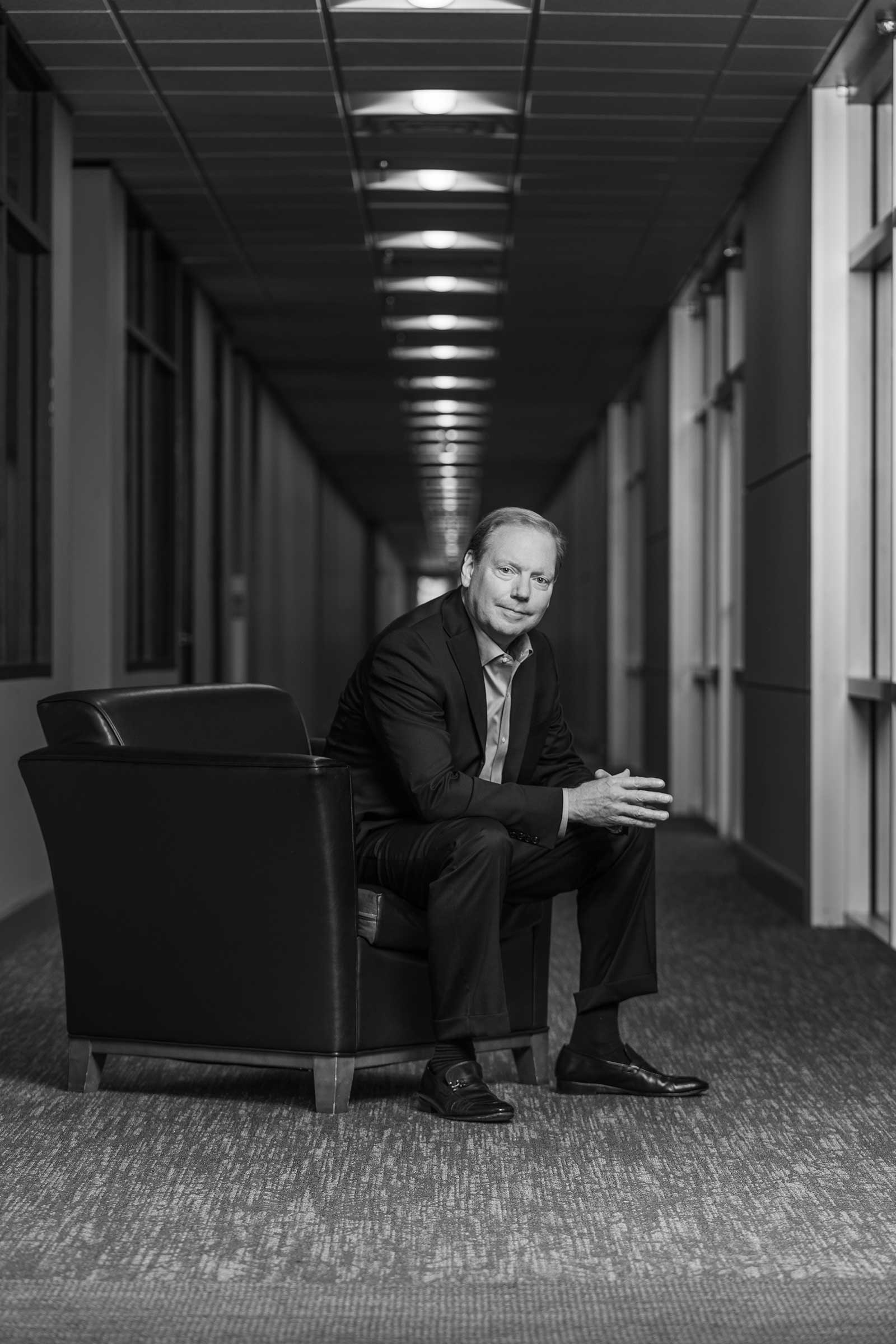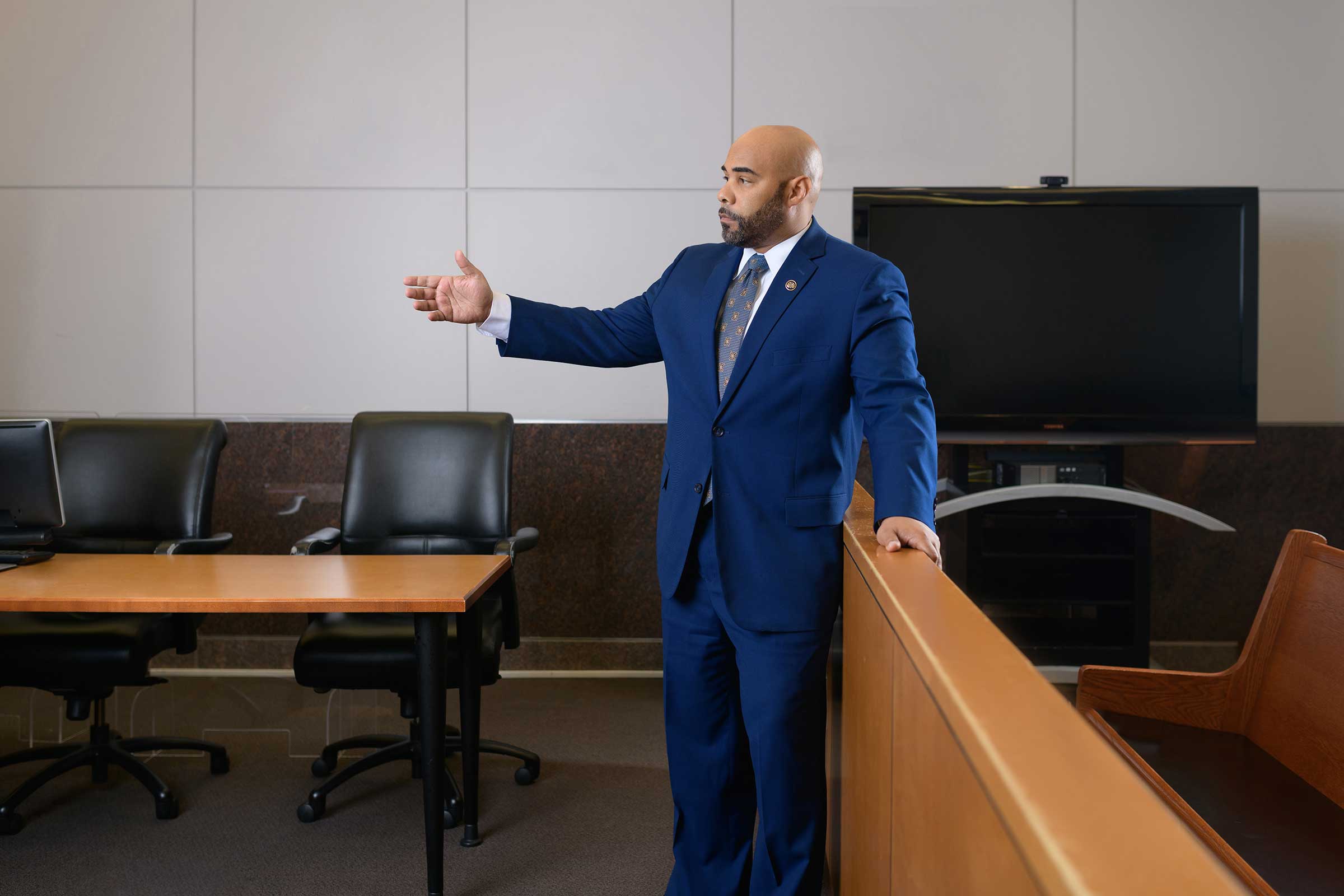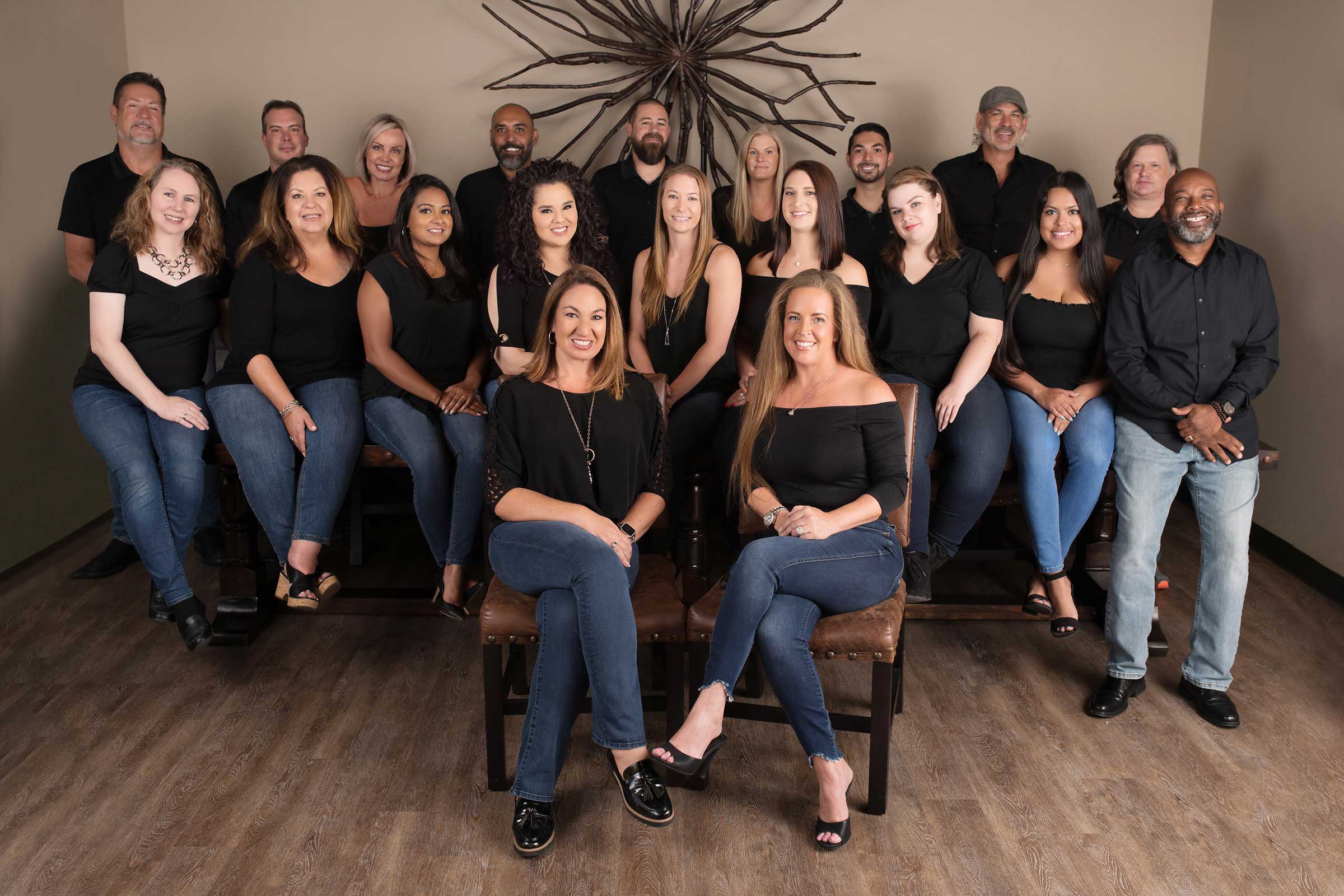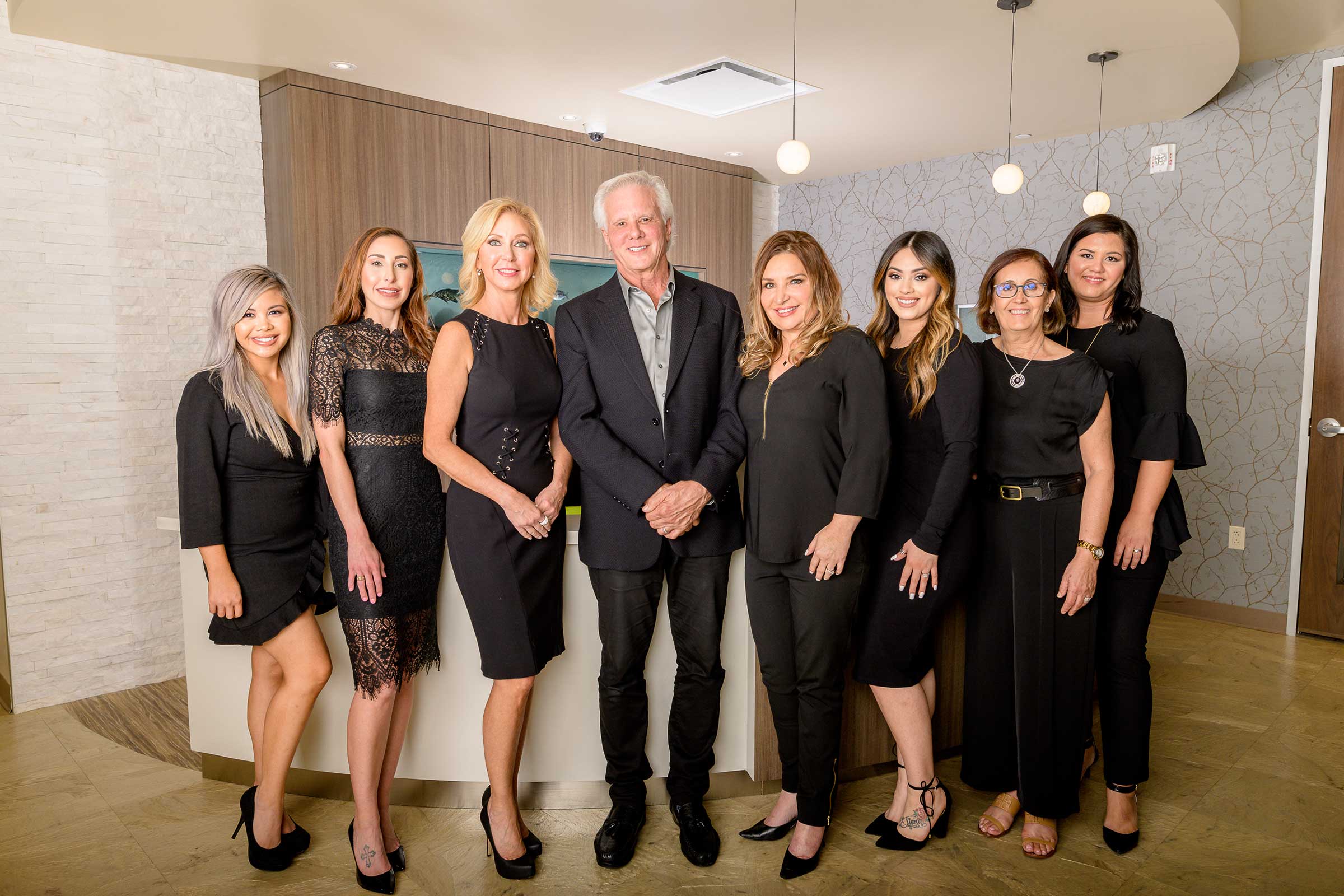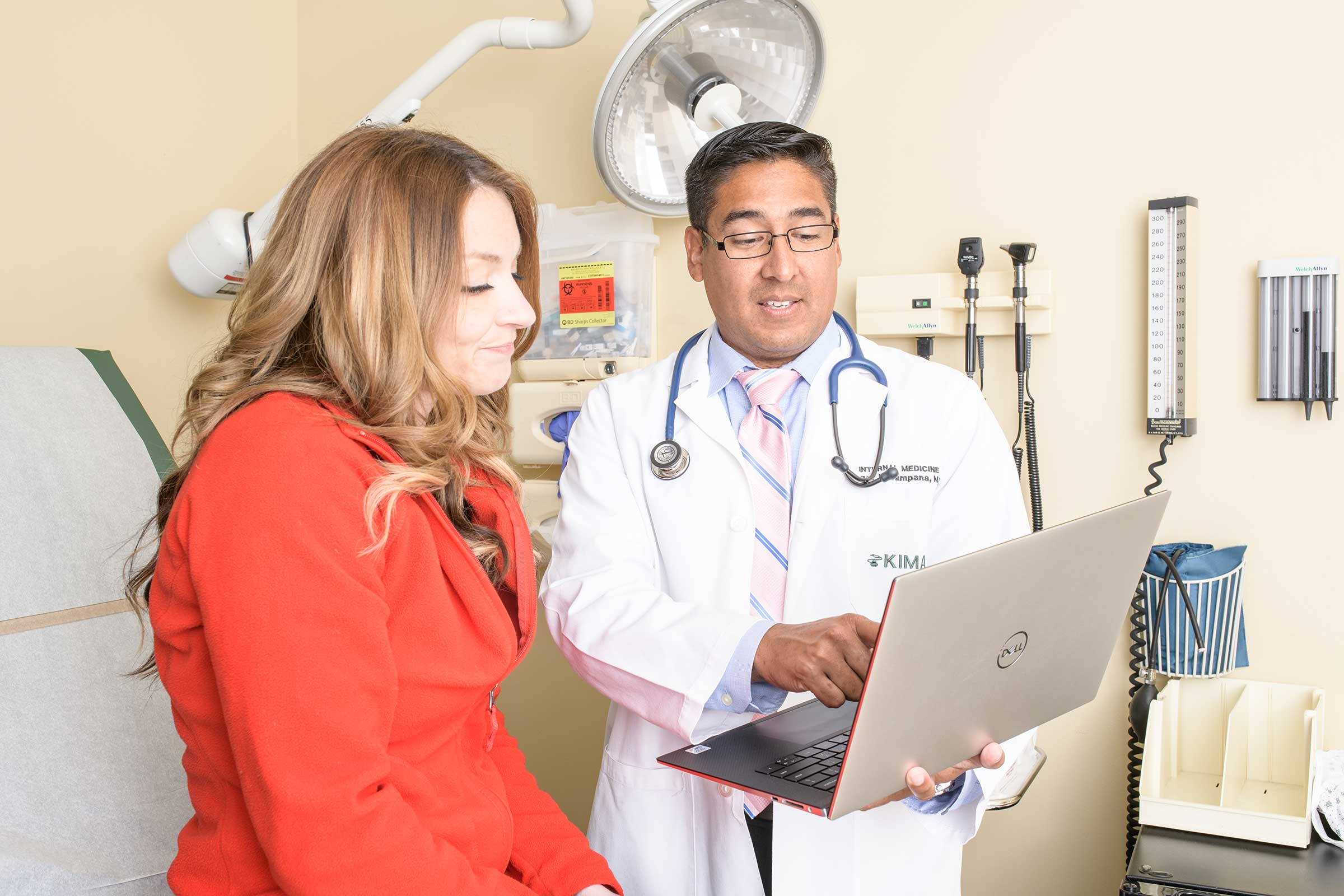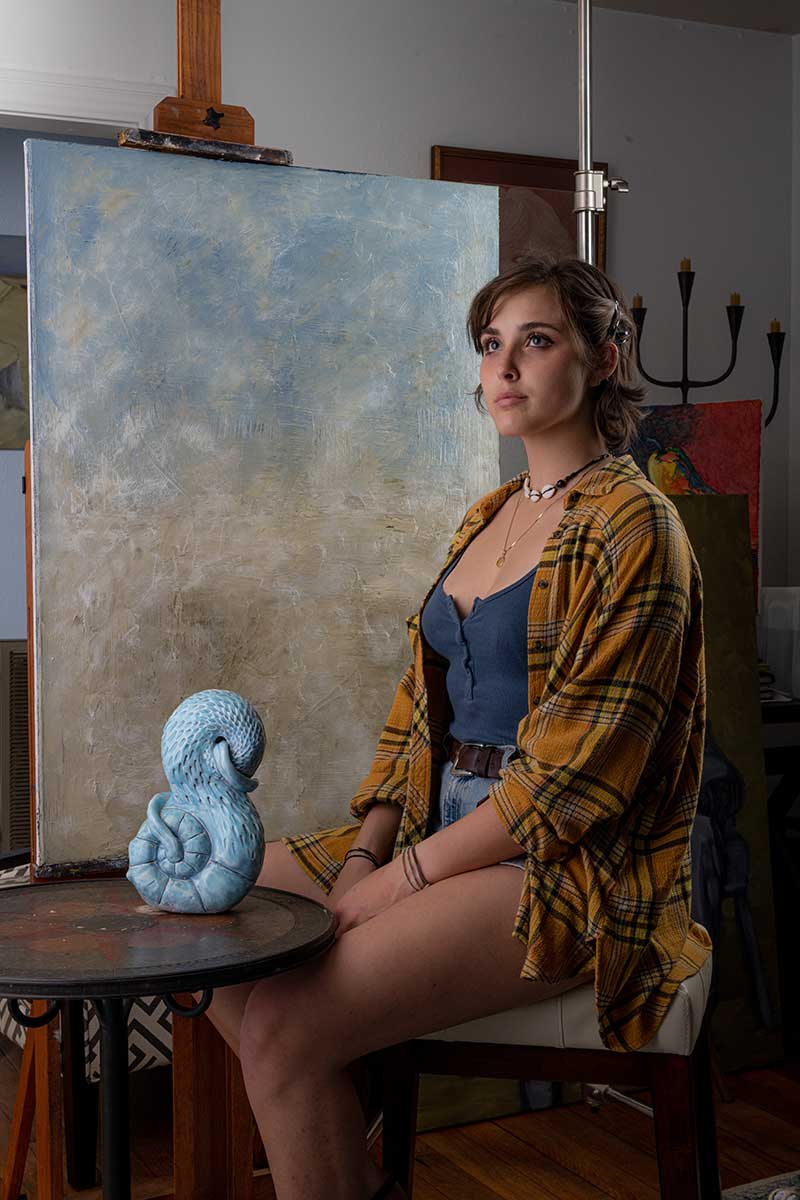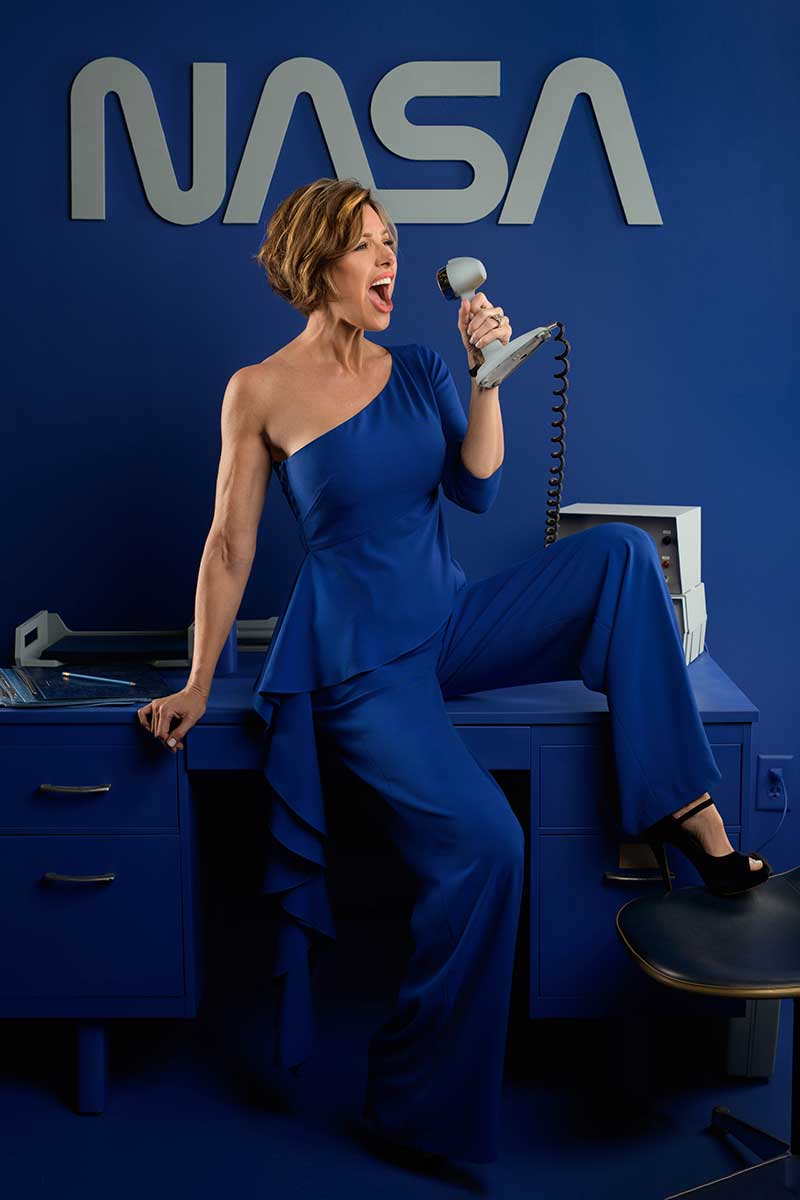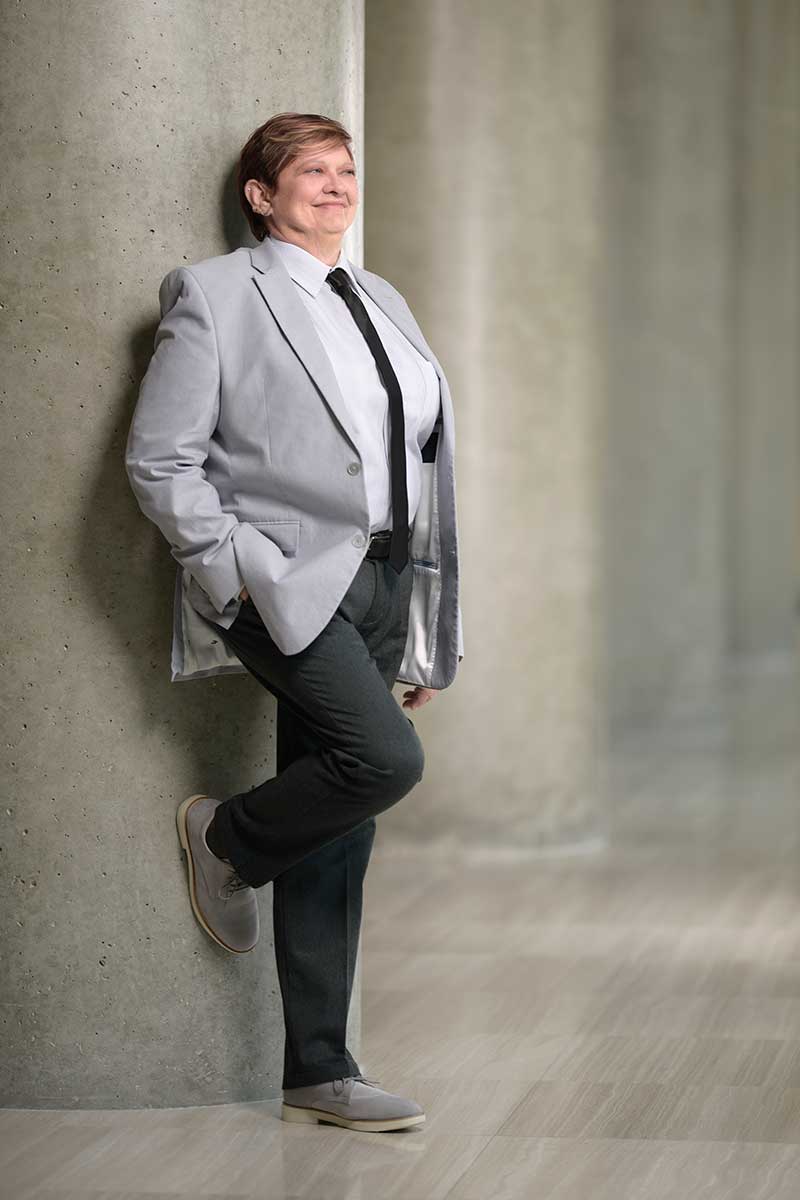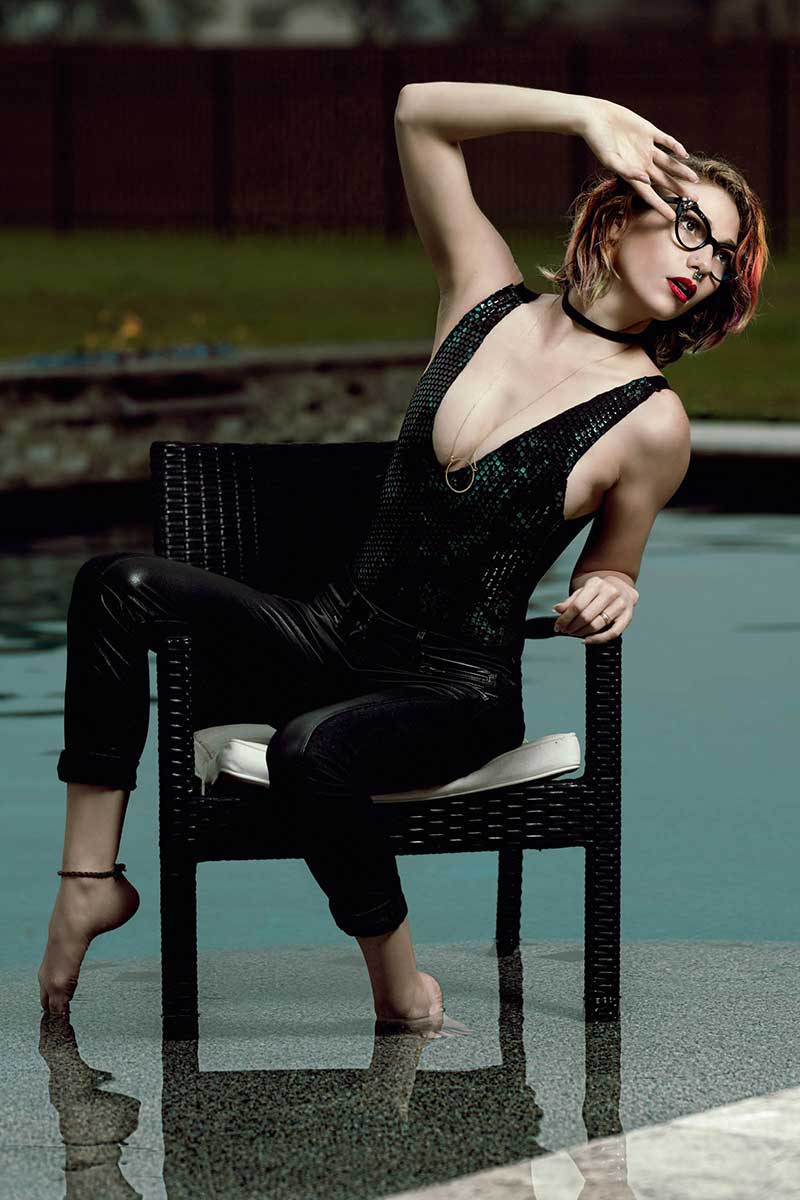 Ready to Discuss Your Photoshoot?
Do Phone Calls Make You Anxious?
We will respond to you within 24 hours!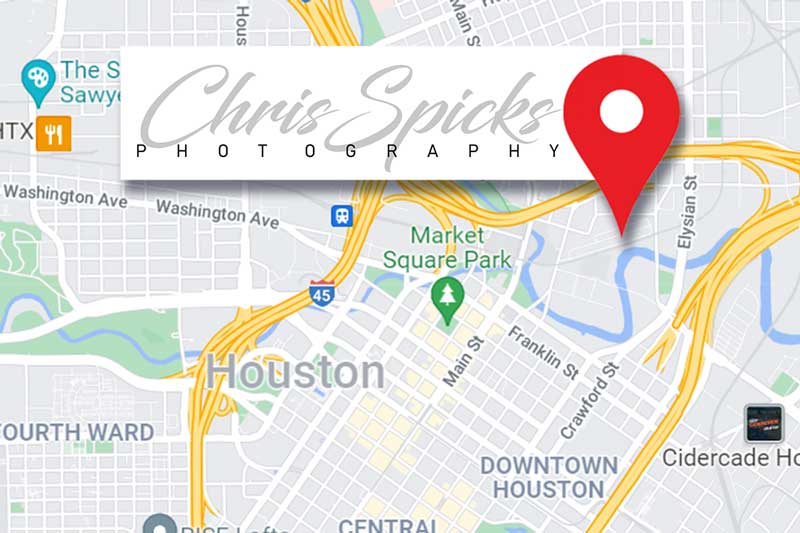 ---
If you need Immediate assistance, feel free to give us a call at 281-789-3129 - be advised that we may be with a client, or in the middle of a shoot and unable to answer. You can also use the Facebook Messenger Chat feature at the bottom right and we will get back to you asap. Our preferred option is to set up a call, so we can give you the attention that your shoot deserves.
---