Restaurant & Food Photography
Is Your Mouth Watering Yet?
We showcase flavor in every shot! We enjoy shooting food authentically, exactly how it would come on your chef's best day. Food photography is important in the restaurant business, but it is essential in Houston's culinary scene. With the city's diverse cuisines and residents, it is crucial to set your restaurant apart by showcasing delicious imagery on your website and social media accounts. Mouthwatering images sell food more than anything, because we eat with our eyes before our mouths. Your menu can be amazing and your food bursting with flavor, but if your photos don't show it, no one will want to eat it. Chris Spicks' philosophy on food photography is to sell the experience as much as the food. We stage each shot to show the entree as well as the scene around it. We want your customer to look at the photo and feel like they are dining with friends. The goal is to make you not only want to eat the food, but also be in on the happenings at the table.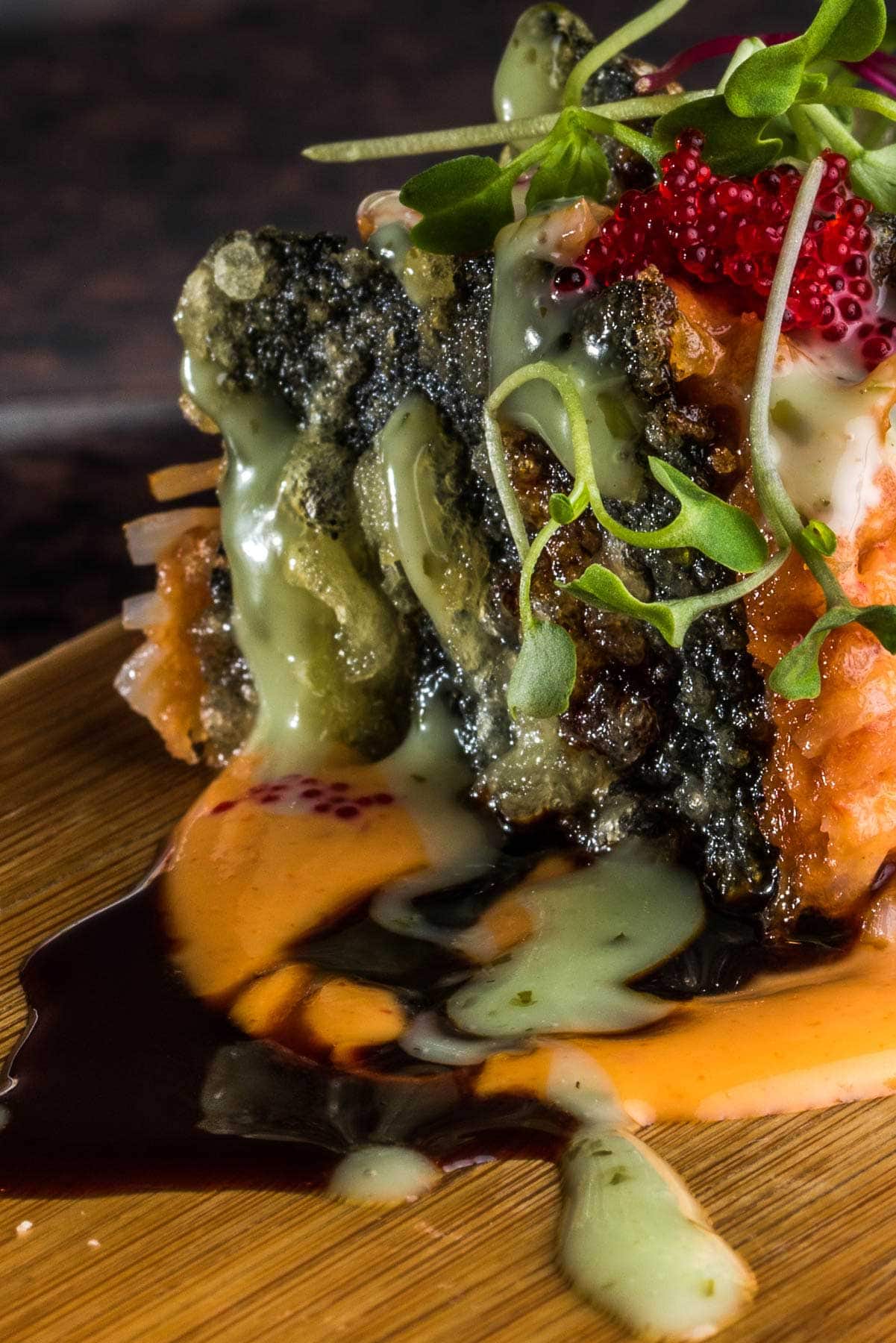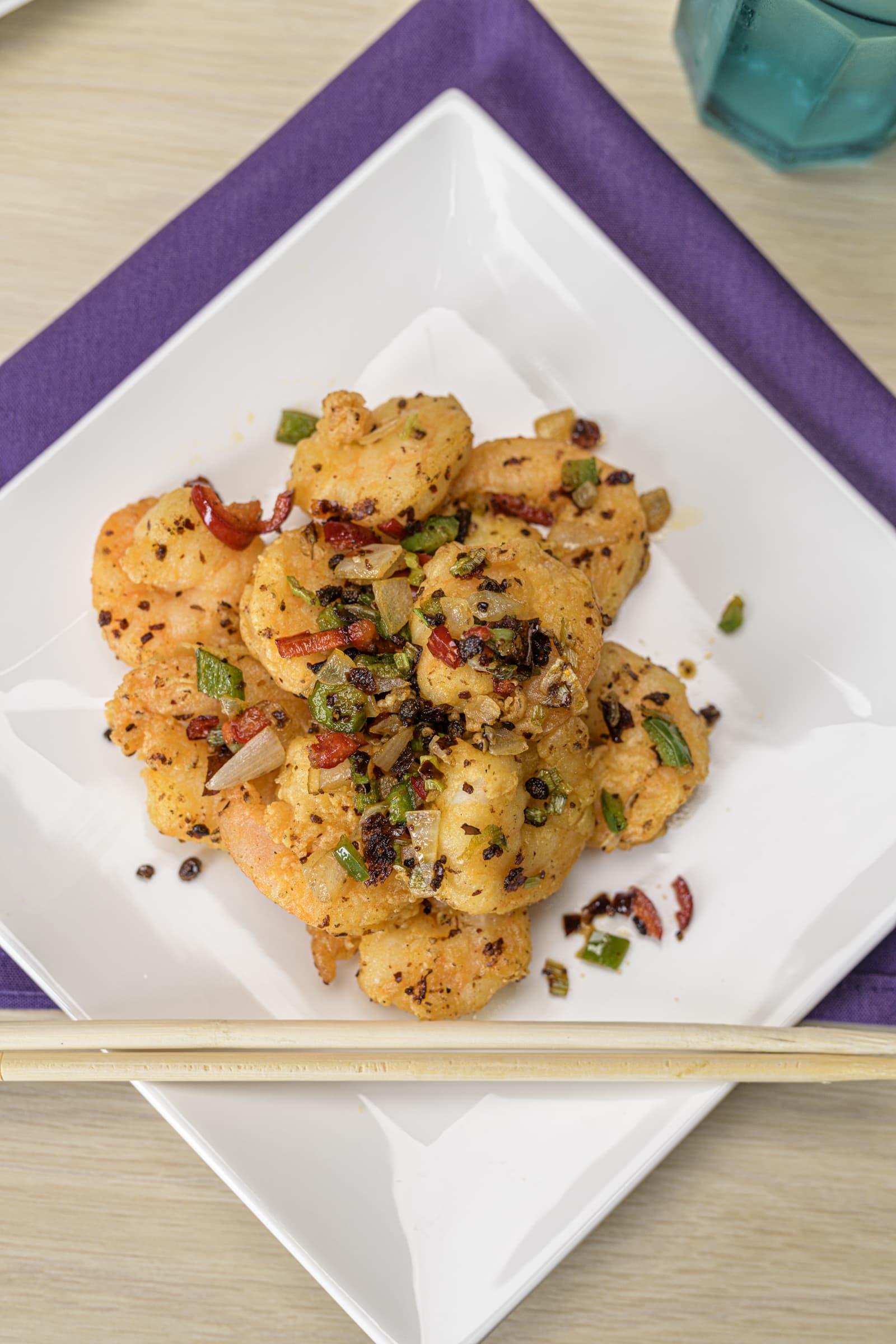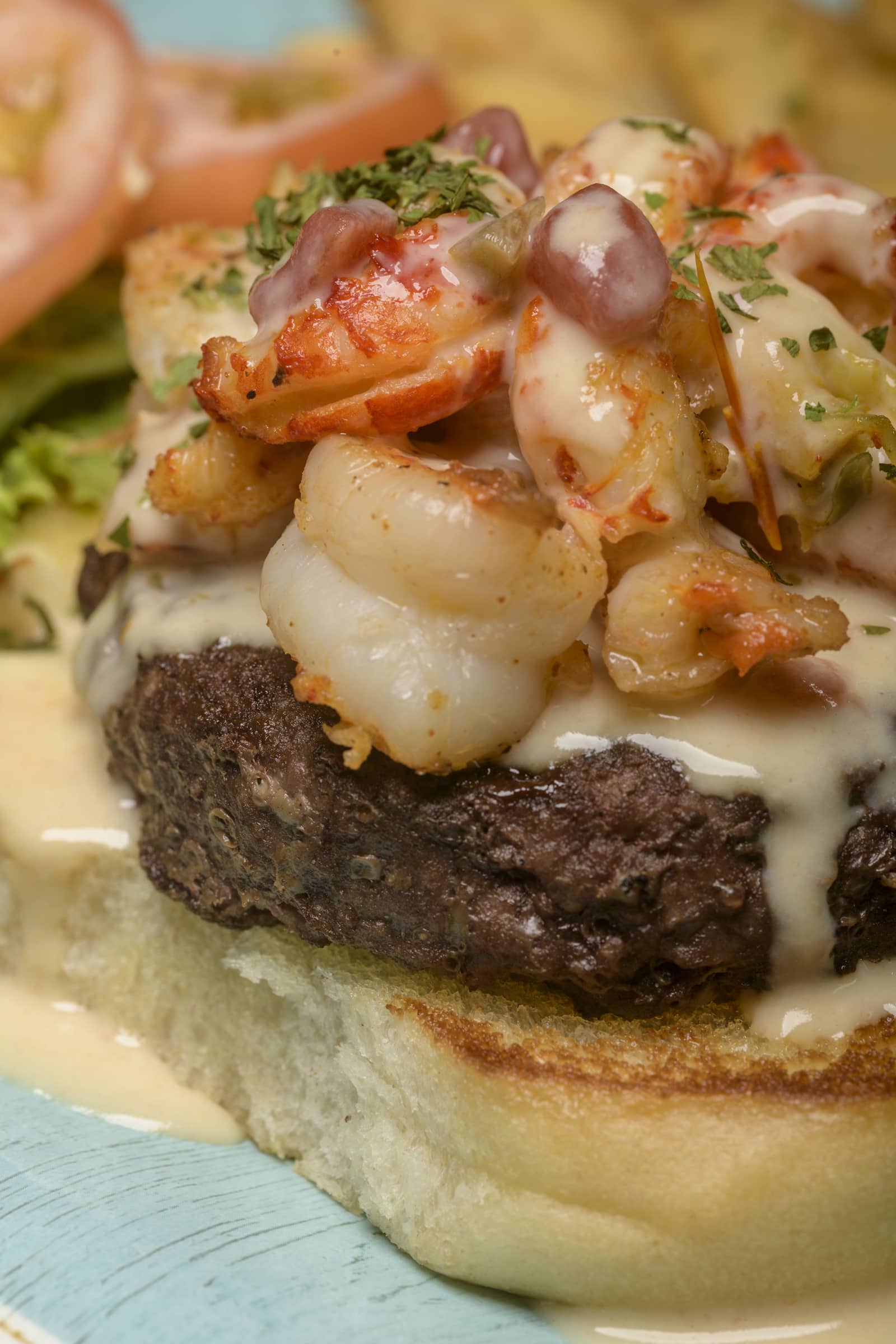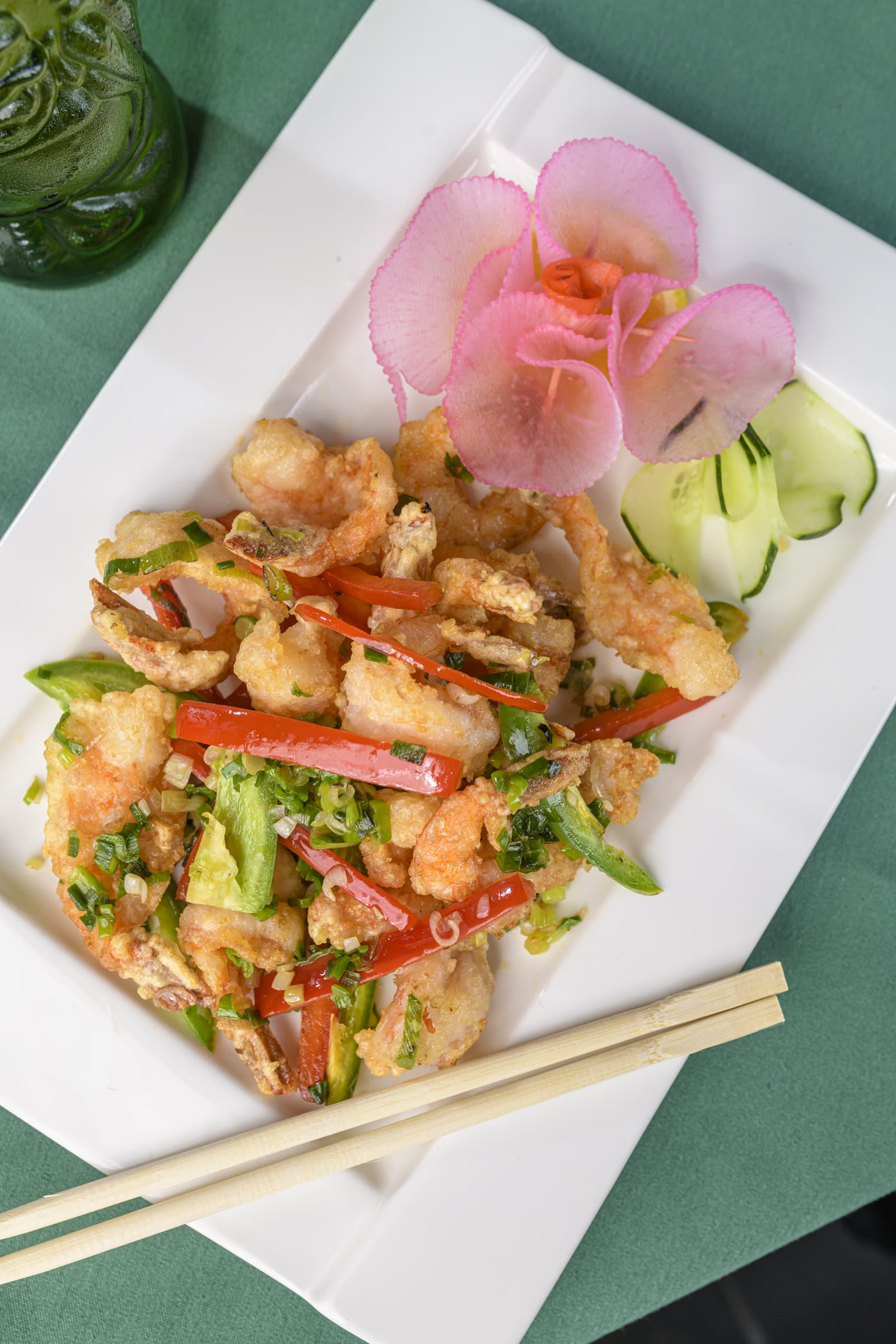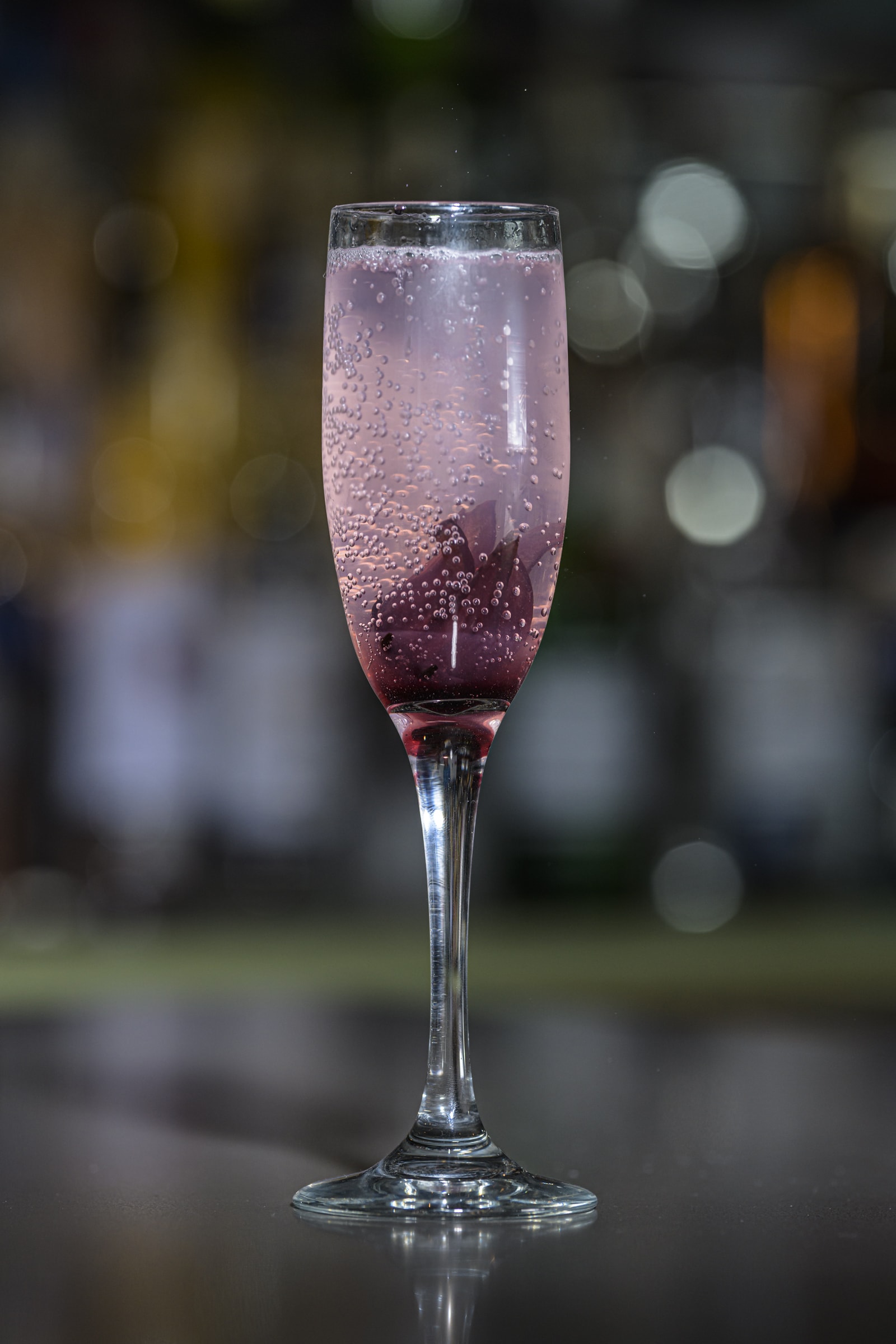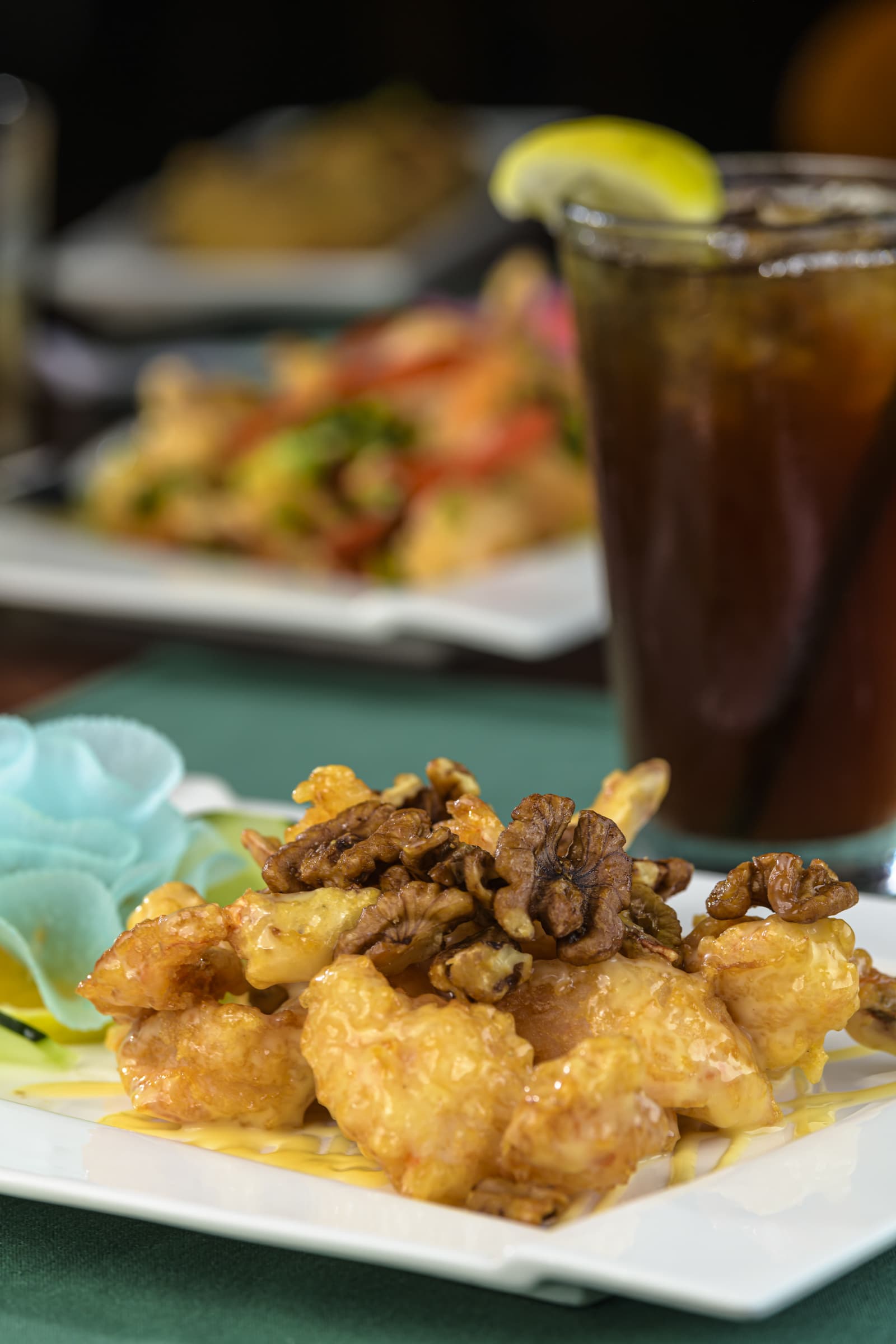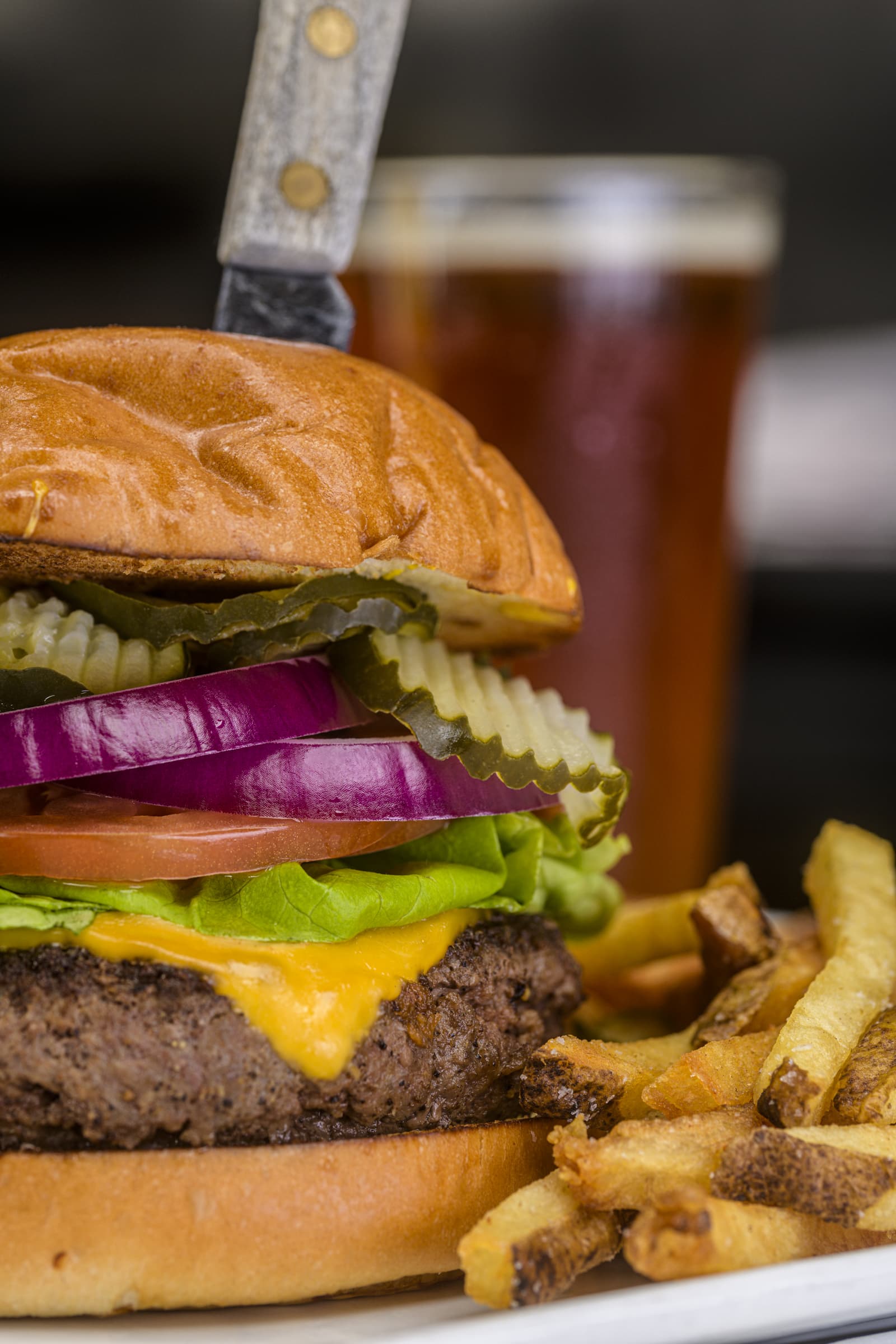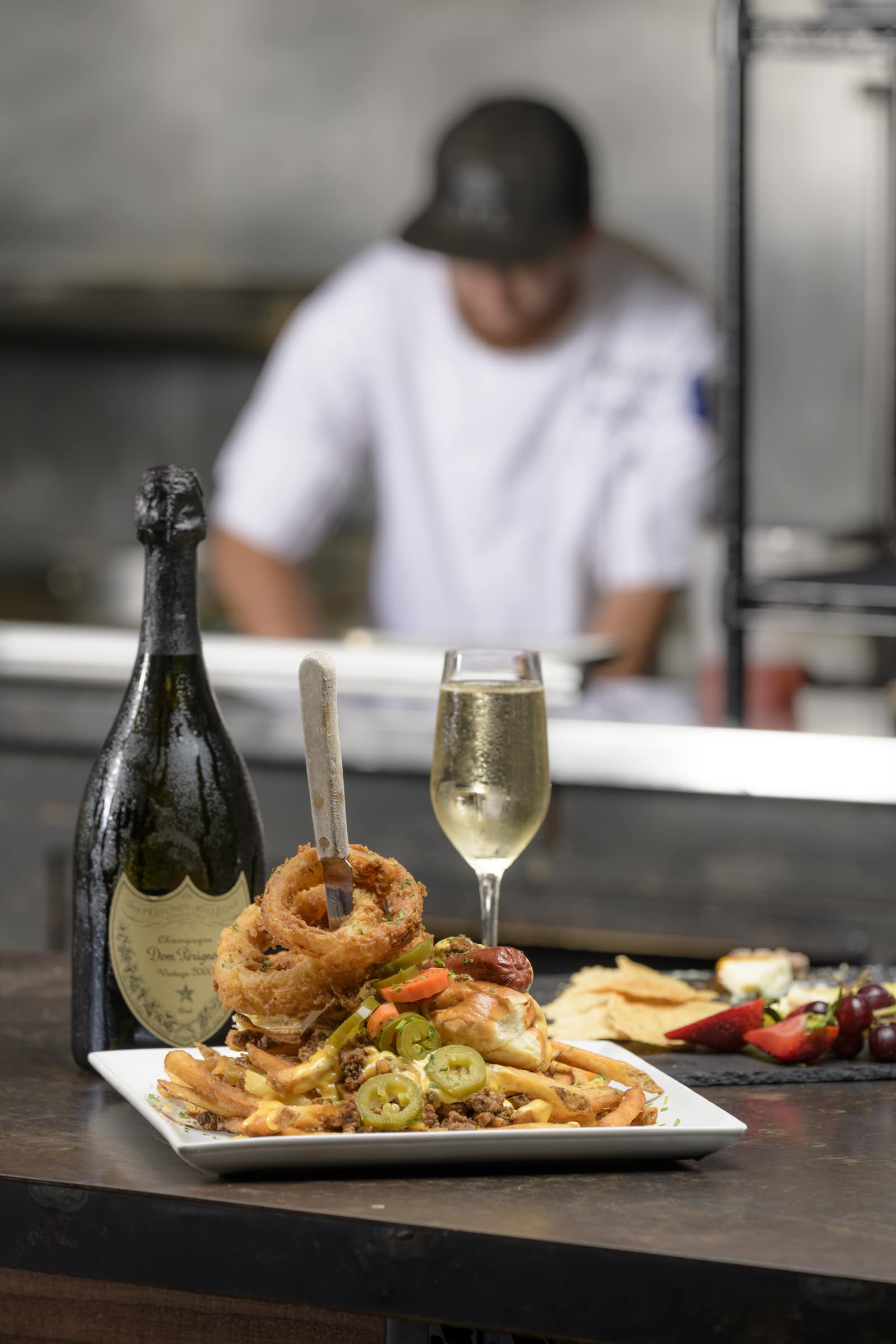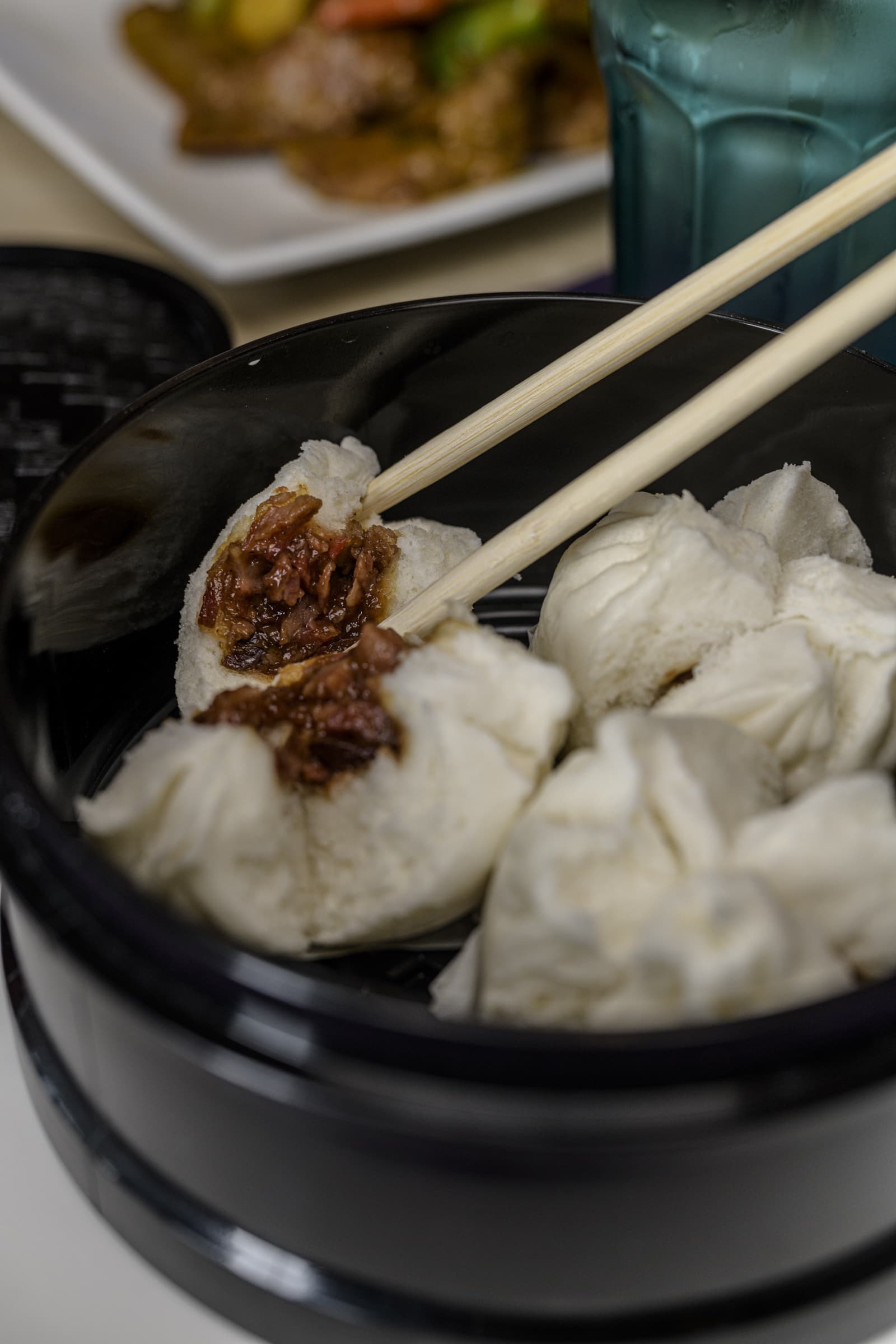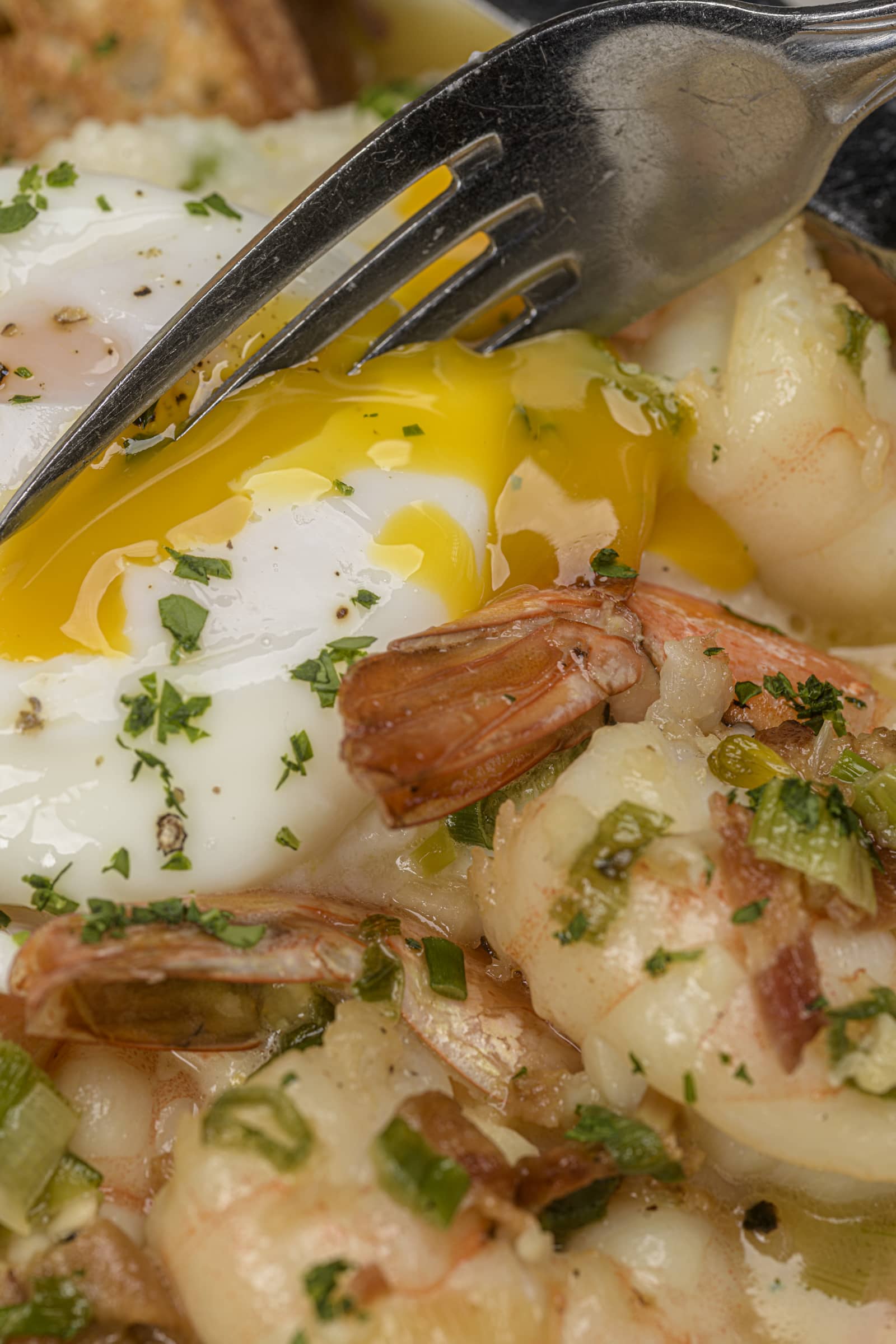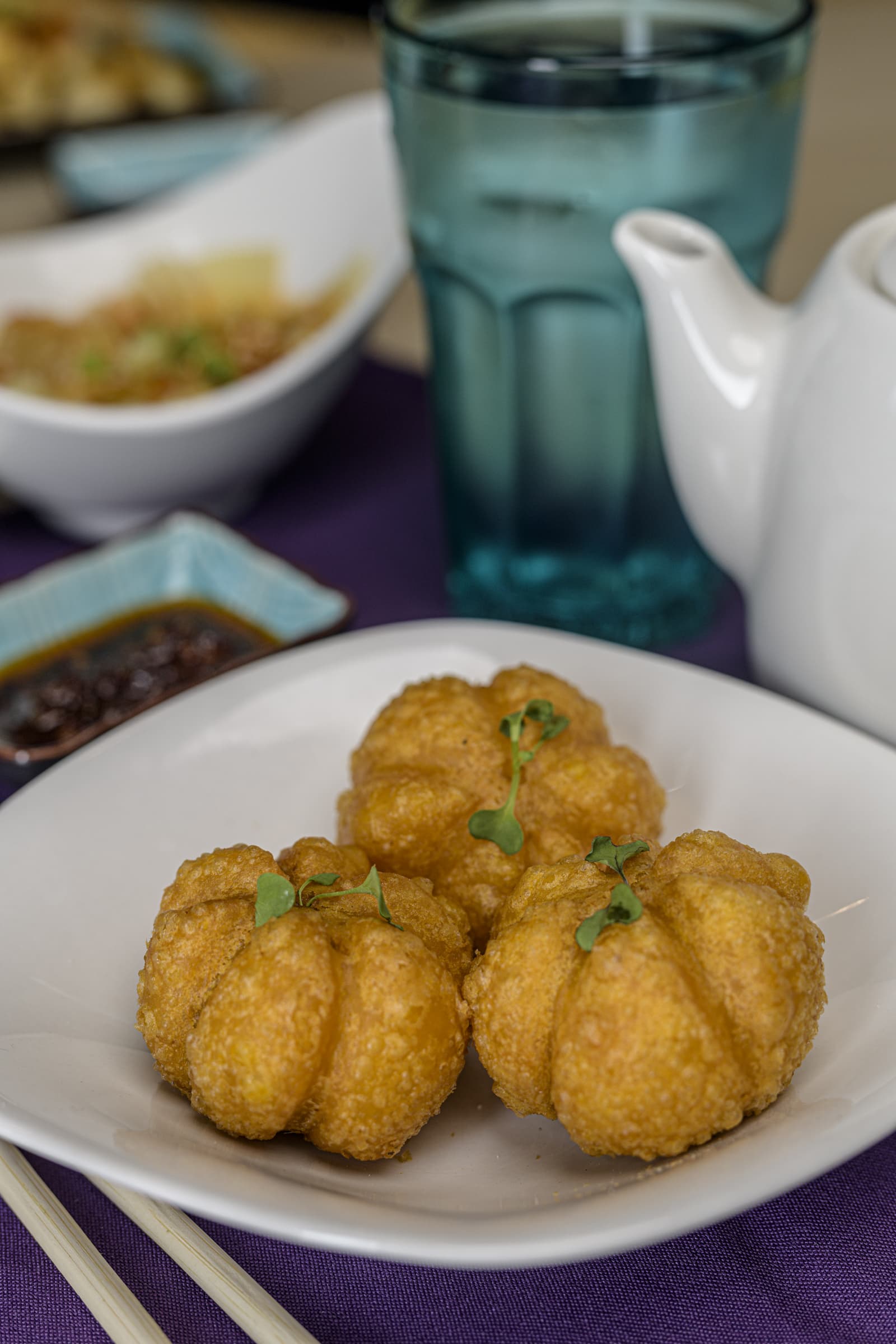 Ready to Discuss Your Photoshoot?
Do Phone Calls Make You Anxious?
We will respond to you within 24 hours!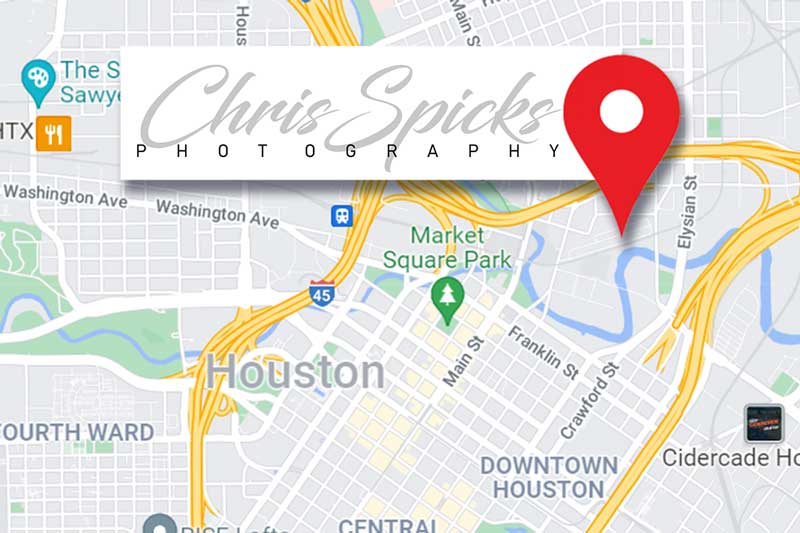 ---
If you need Immediate assistance, feel free to give us a call at 281-789-3129 - be advised that we may be with a client, or in the middle of a shoot and unable to answer. You can also use the Facebook Messenger Chat feature at the bottom right and we will get back to you asap. Our preferred option is to set up a call, so we can give you the attention that your shoot deserves.
---