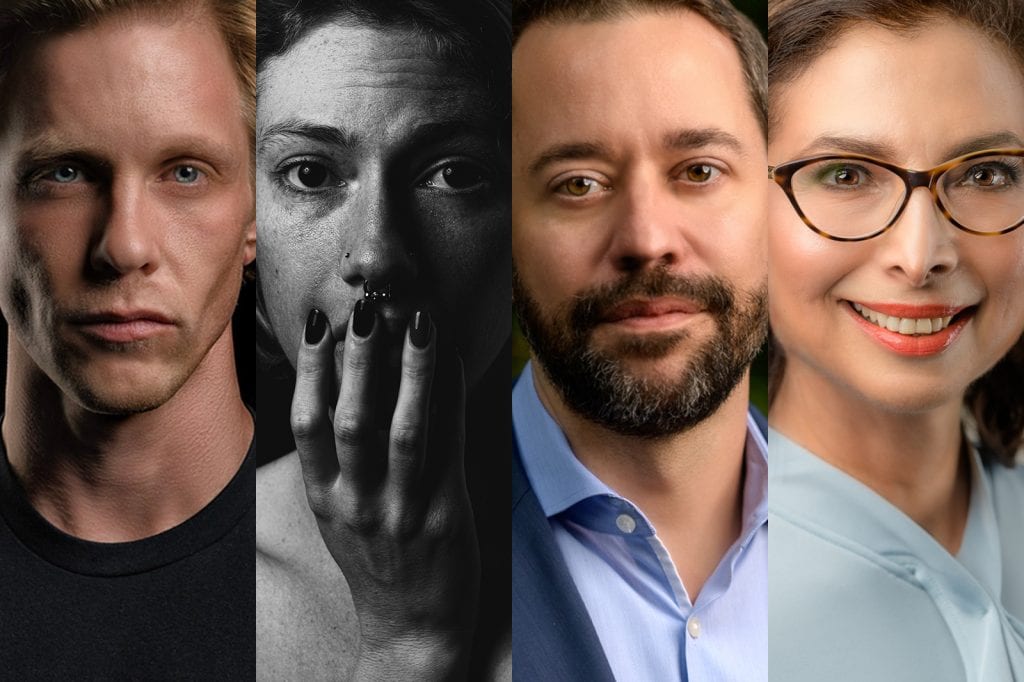 Your headshot is your first impression. Depending on what you need your headshot for informs us in what style your headshot needs to be done. Are you an actor auditioning for a heartbroken character? A CEO who needs to update her LinkedIn picture? A realtor who wants their headshot on their business card? Each one of these clients would require something drastically different from another but each one would be a headshot. You have to think about what you are trying to convey in your headshot. Should you be smiling or should you be serious? Are you wanting to look inviting and warm or bold and powerful? A therapist's headshot is going to look much different than a criminal defense attorney's.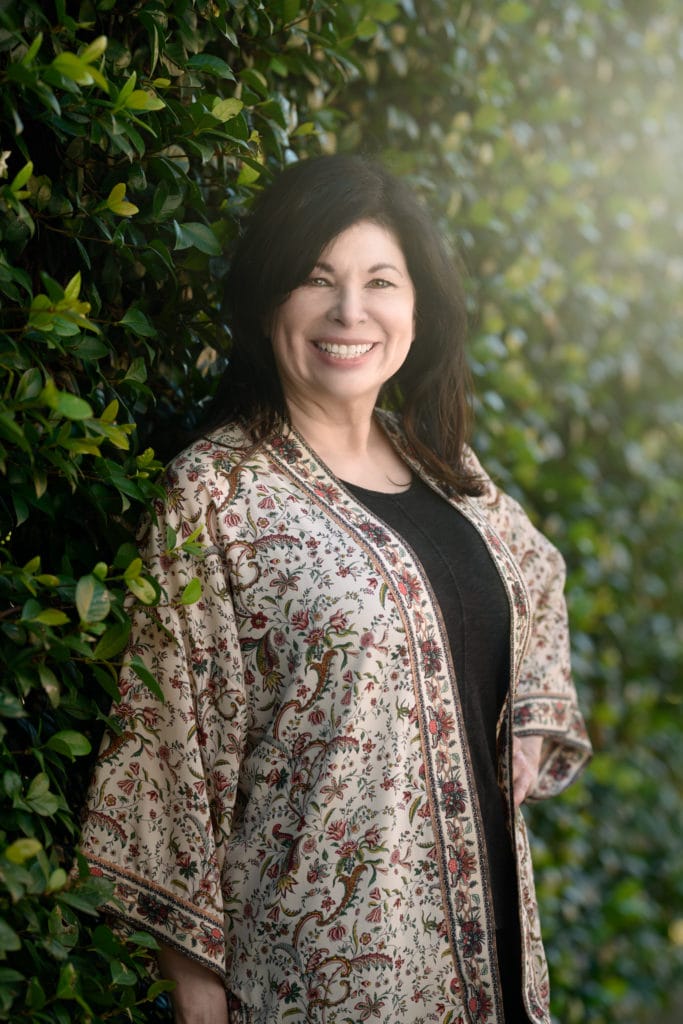 You have a lot of options when it comes to your headshot. Some of the first things we will address with you is where you want your session done and what kind of background you would like, solid color or environmental? If we are shooting in-studio, you are most likely wanting a solid color background. We have quite a few color options and we can always customize a color in post. Standard headshots are usually done with black, white, or grey. We also offer pink, yellow, and navy blue. If we are shooting on location, we can still bring a solid color background, but it is usually the case that we would be using the location as the background. Environmental headshots can be done inside or outdoors.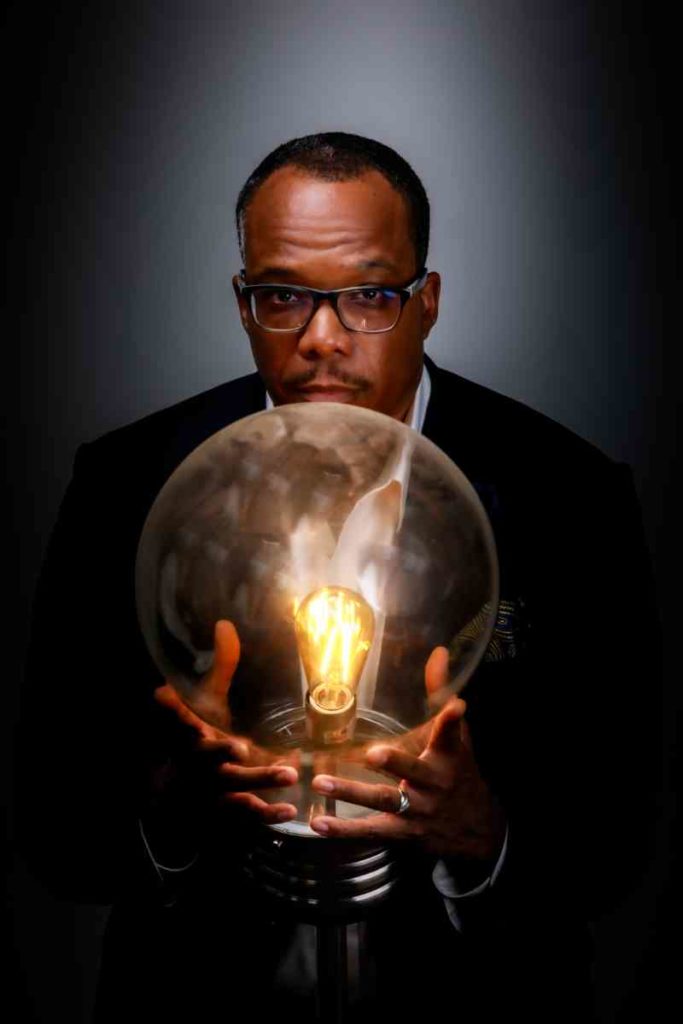 As far as what to wear for your headshot session, it is pretty simple. Go for something you feel confident in and that fits you well. You may want to treat yourself with a new outfit for your headshot or rely on the "power" items already in your closet. Take the time to iron or clean whatever you are going to wear on your session day. Solid colors always look great and tend not to distract from your face, but if your favorite top is a print then bring it anyway. Confidence is key, and don't worry if you are camera shy, we will take care of you.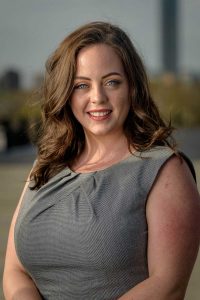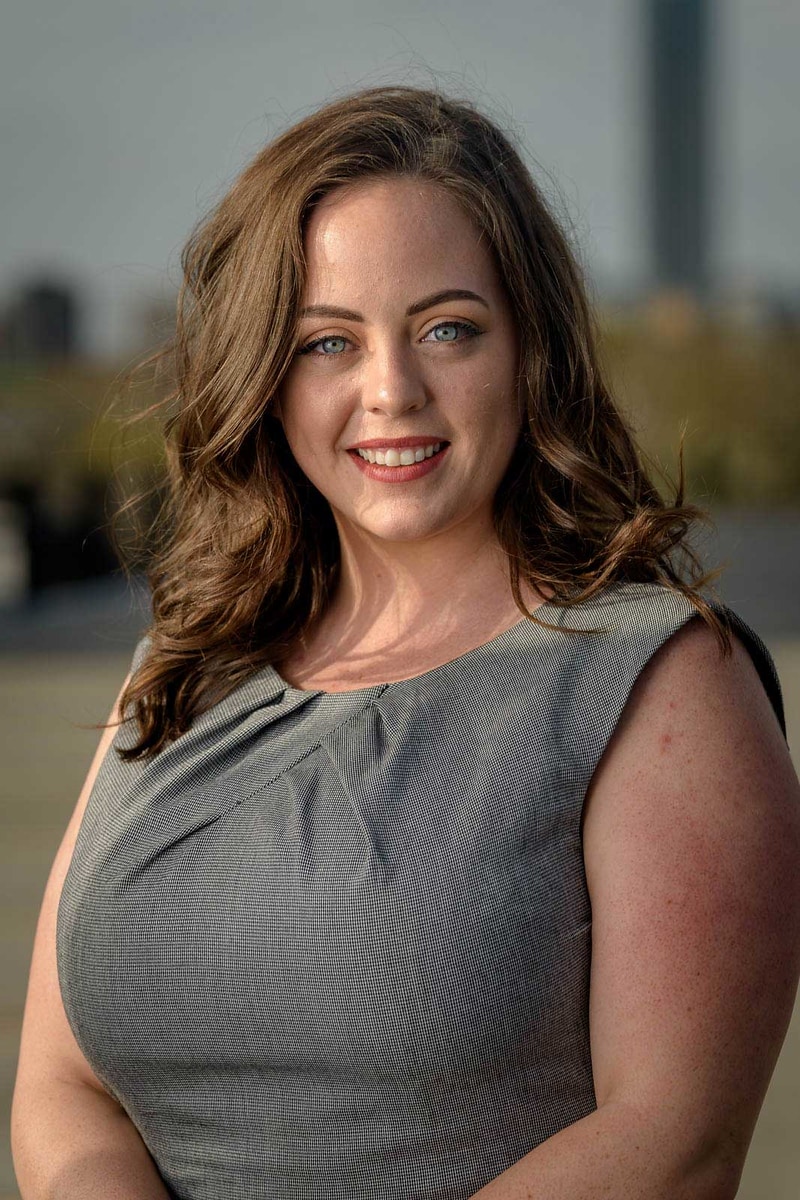 There is no such thing as "just a headshot". There are simple headshots that still require a lot of information to form. A headshot in front of a white background in-studio with a three light setup is simple, another one taken at an office or outside with one light is still simple. Maybe we are trying to have your headshot fit with a company norm, or maybe we are trying to create a new brand standard. This is why we always want a consultation before we shoot. We can get on the same page about background, lighting style, and use/theme of your headshot.