The Best Automotive Photographer in Houston
I have always loved cars, I actually had 3 custom auto shop passion projects while doing my marketing, advertising, and photography career. So when it comes to photographing a car, and targeting the market for a potential buyer, my clients trust me to make their car stay booked. The best compliment I have received was when a renter asked if my client had any photos of his car because they assumed my photos were from an advertising campaign. Sessions run $250, and almost every client has reported back that their car was booked within hours of being listed.
Photos often delivered within 72 hours. Rush Available.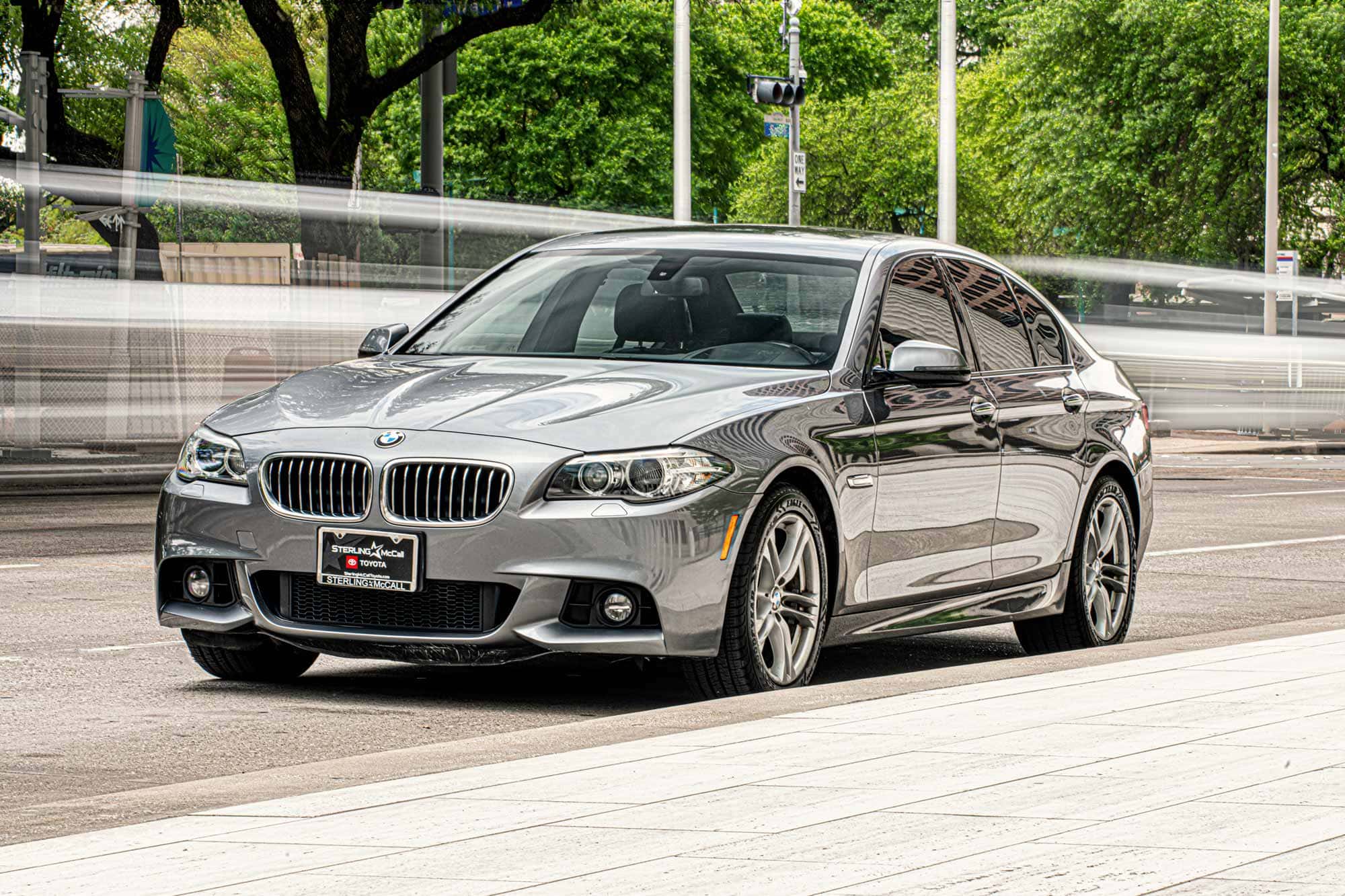 IMAGES THAT MAKE YOU MONEY

WE SHOW A LIFESTYLE - NOT A CAR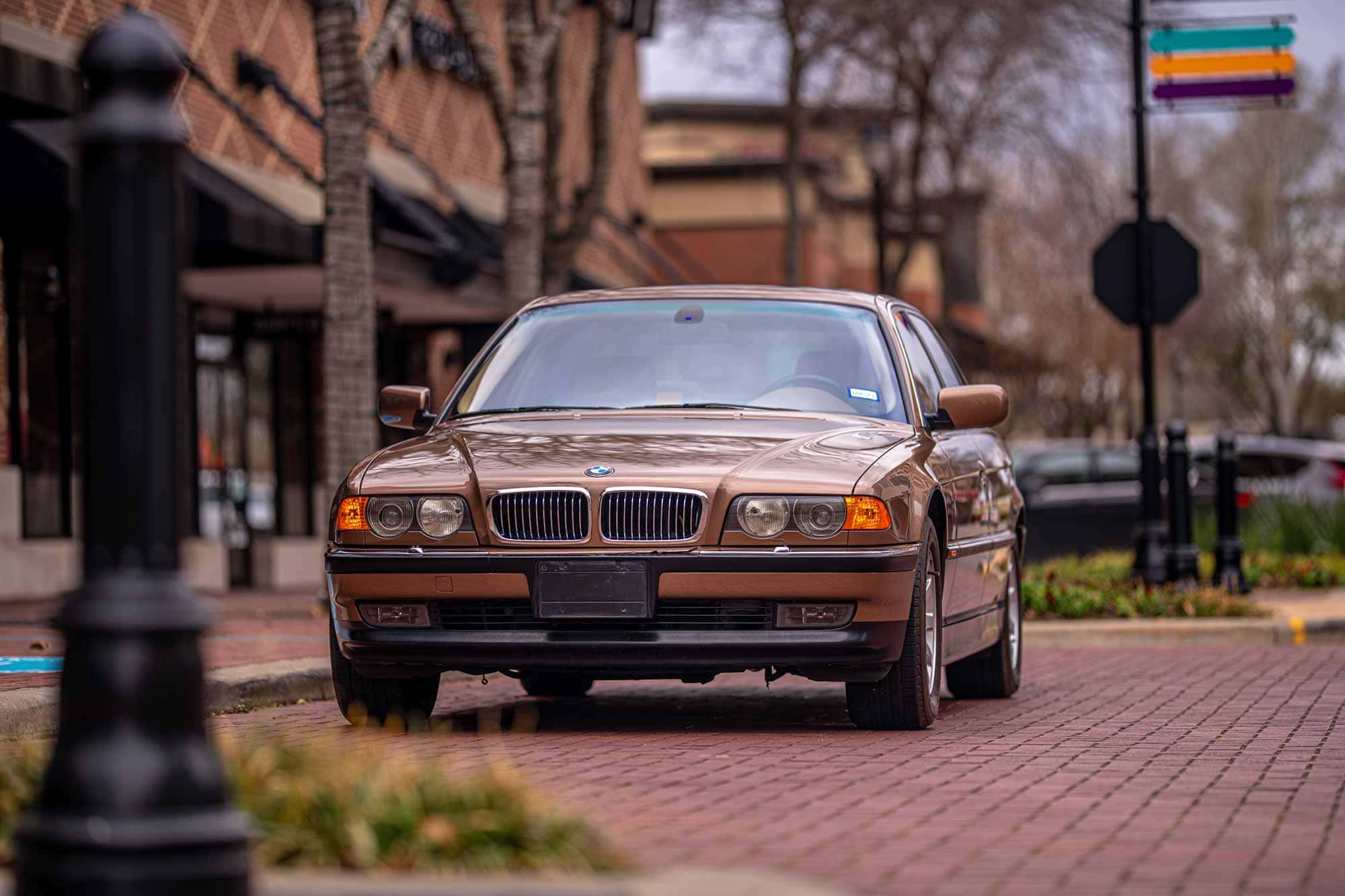 THEY WANT TO RENT THE DREAM