---
On This Extraordinary Day, Why Choose Us?
You have many options when it comes to wedding photographers, and we thank you for considering us. There are many reasons why you should choose our team to capture the experience that is your wedding day, and we know that you will make the right choice. If you want your wedding photos to be the envy of all your friends, give us a call today or fill out the form below. (832)722-0396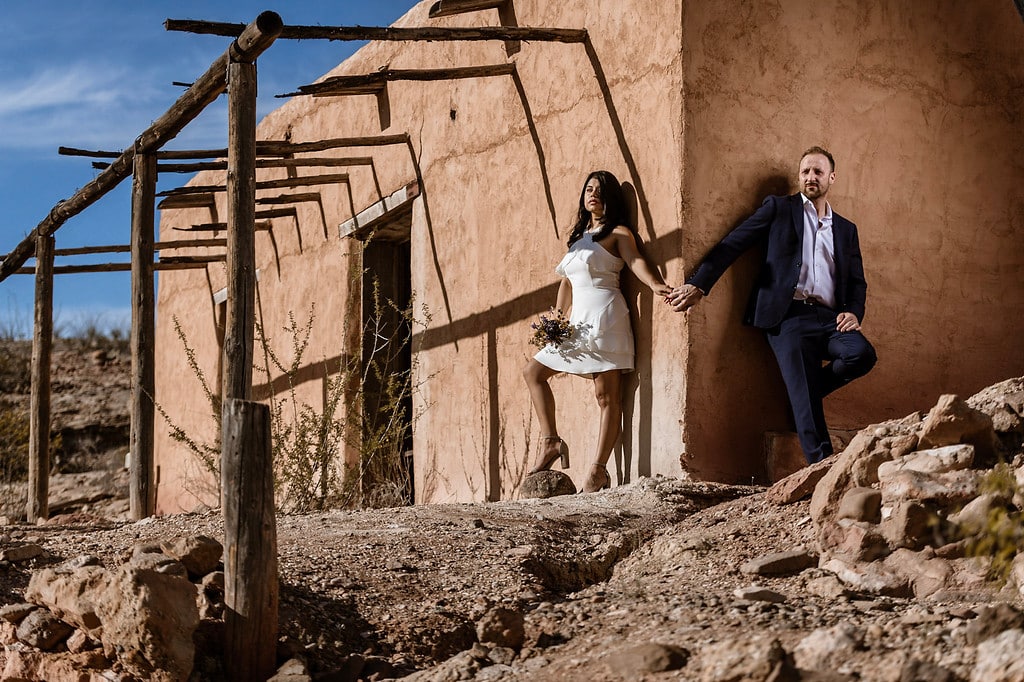 ---
We are a collection of creative problem solvers who will be there for you when it matters the most. Chris is our lead photographer and has been shooting for 22 years, that breadth of experience gives him an edge necessary when it comes to capturing your wedding day in the most exquisite way. The shots we are known for would not have been possible without Red, our production manager. Red brings over 10 years of modeling experience and an eye for perfection. She can be found fixing a veil, adjusting lights, or proposing unique shot ideas. With our team based approach, you are guaranteed to be thrilled with the results. If you are really looking to Wow!, we can bring in a second shooter, videographer, or aerial drone operator to ensure every moment is captured. When your day comes, you will be glad you have us!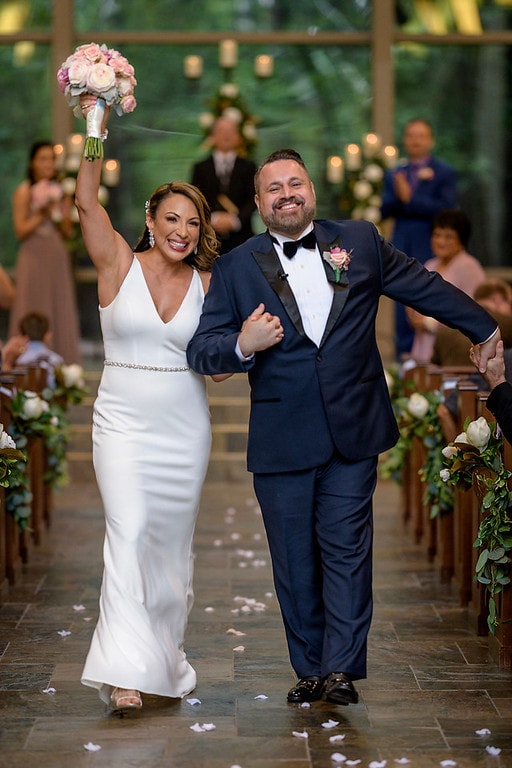 We are Fun, Happy, and Patient
We are here to help your celebration live on forever. You want the smiles to be genuine, not forced. You want your guests to look their best. Having a team that is approachable is key to wedding photo success. Let us capture all the emotions, fashions, and memories of your special day.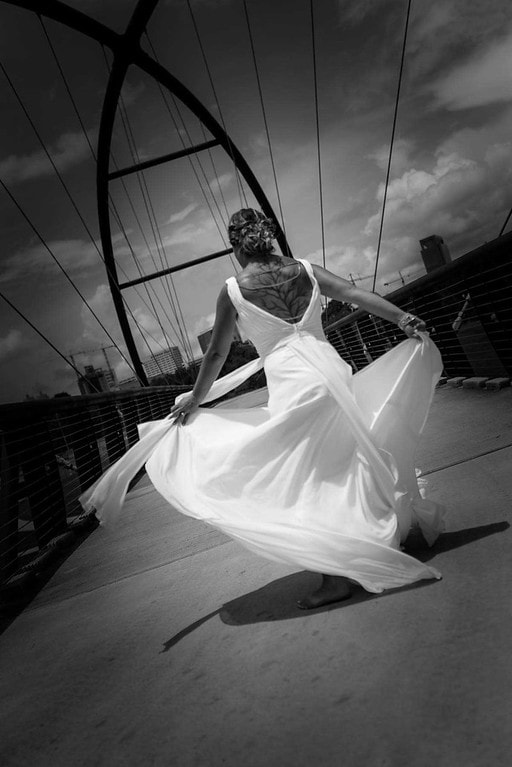 We See the Trees AND the Forest
Of course we got the shot when you first kissed after saying, "I do!" What you don't know is that your brother tilted his head to shed a tear when you said it, and we captured that moment as well. We are here to tell your authentic story in snapshots that will spark memories of YOUR day for years to come. We thrive in these settings and can tell when a conversation is about to erupt into laughter, when the circle forms at your reception and your cousin is about to bust their best move, or that tender moment when a child steps onto someone's feet for a slow dance.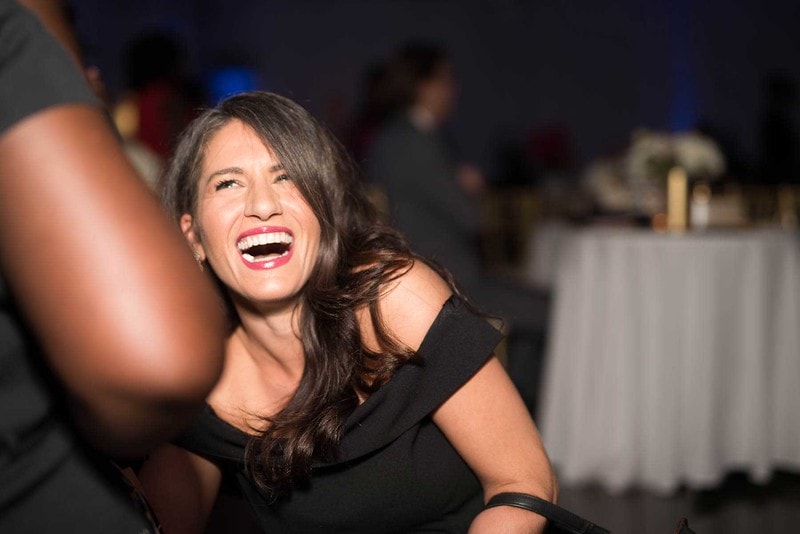 What do I do with my Hands?
Not everyone feels comfortable in front of the camera; this is where Red comes in. With over 10 years of modeling experience, Red is there to make sure every hair is in place, your outfit is on point, and your pose is flawless. Our in-house posing coach and shot perfecter will assure that the photos that will grace your walls for life are sensational. Ensuring clear communication, creative styling, and an acute attention to detail, you will be glad Red was involved in your wedding portraits.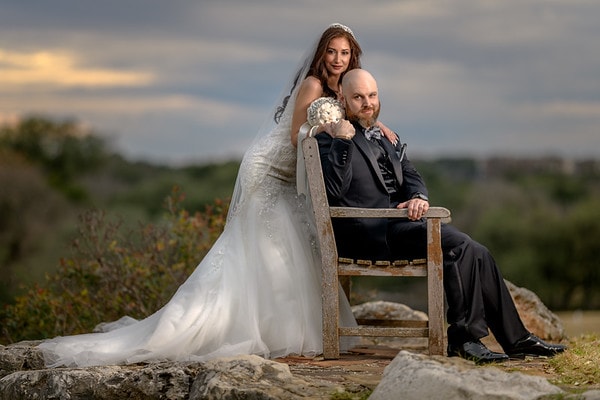 Our Versatility Is Unrivaled
We have shot everything from big sky landscapes to the dazzling ring on your finger. Our extensive experience allows us to quickly adjust to the unexpected, from that last minute rainstorm to your best friend's tears of joy, we will capture it all in the best light. Having over 20 years of photography experience, Chris Spicks knows how to reflect life's most meaningful moments in the lens of his camera. Maybe you are already familiar with his work, because he snapped your engagement or did your friend's family portrait.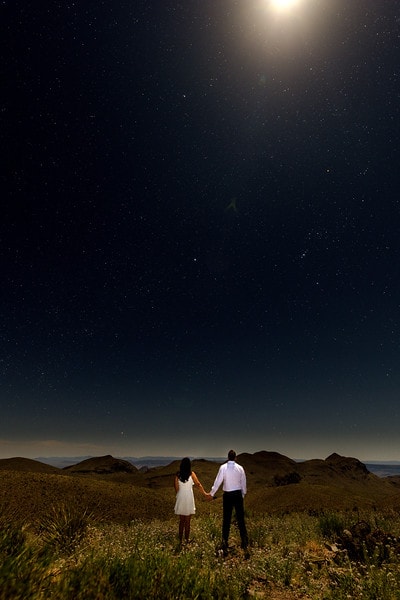 You have already seen our amazing photos, our clients' stellar reviews, and what all we have to offer. Give us a call, so we can schedule a meeting and get to know you!
---

Ready to Discuss Your Photoshoot?
Do Phone Calls Make You Anxious?
We will respond to you within 24 hours!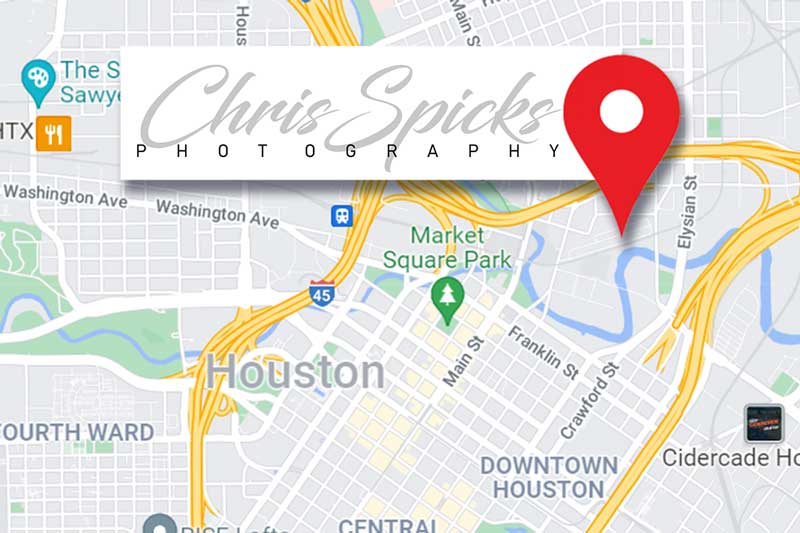 ---
If you need Immediate assistance, feel free to give us a call at 281-789-3129 - be advised that we may be with a client, or in the middle of a shoot and unable to answer. You can also use the Facebook Messenger Chat feature at the bottom right and we will get back to you asap. Our preferred option is to set up a call, so we can give you the attention that your shoot deserves.
---